Just Engaged: Where to Start With Your Wedding Plans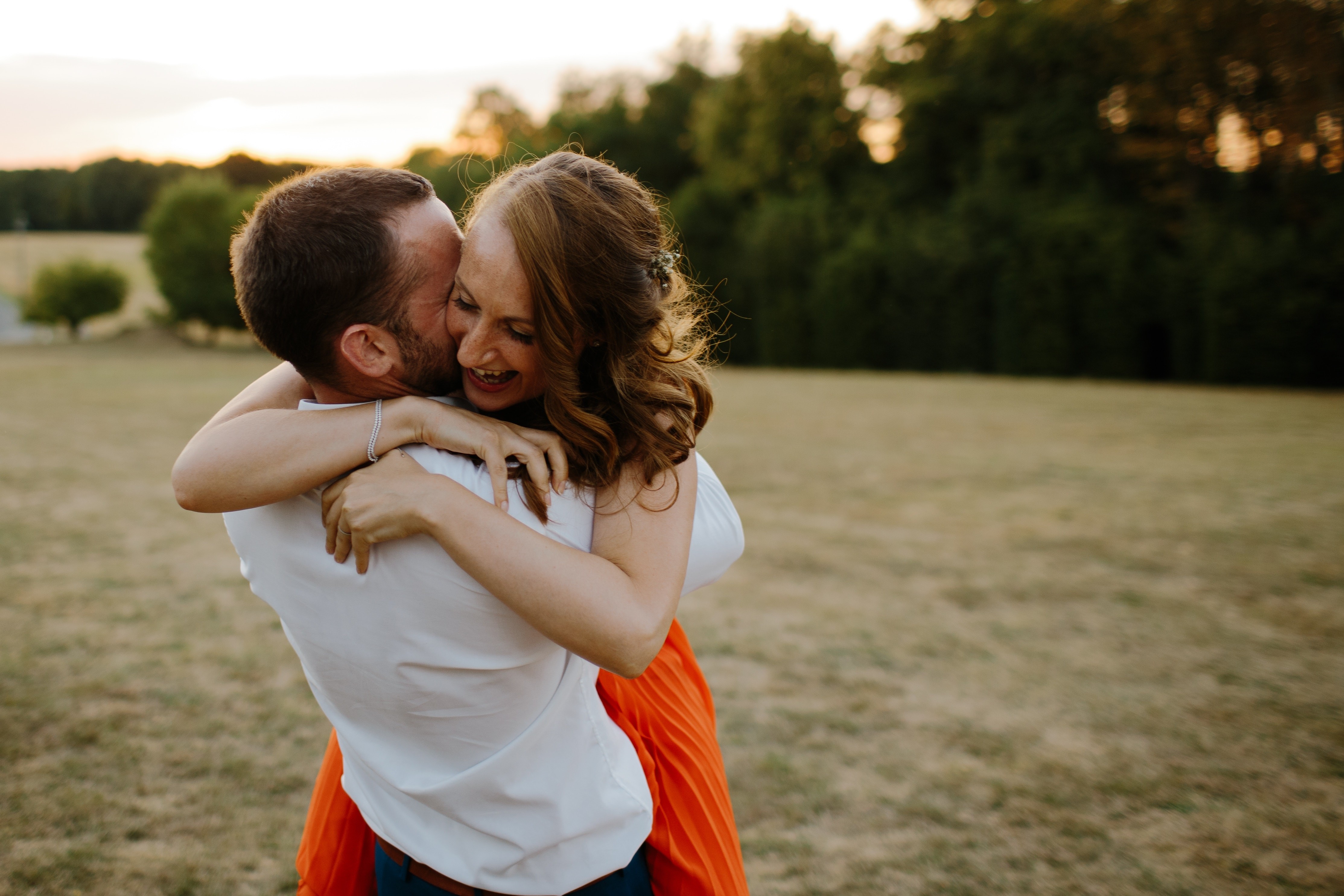 It can be easy to feel overwhelmed when it comes to planning your wedding, as there's so much to do and so much to think about. So, to help make the process a little easier, below are the top things to consider when you first start planning your wedding.
Grab a cup of tea, a notepad and pen and start making notes on where to start with your big plans…
1) Find your perfect venue and decide on what type of wedding you really want.
The first thing you want to think about is what type of wedding would suit you and your partner. What wedding do you really want? Do you want a big, traditional wedding in a beautiful church, or a small, tasteful wedding with strictly just close friends and family? What type of wedding you want will massively effect which venue you then choose.
Choosing your venue is probably the most important part of planning your wedding, as you don't want to choose something which you can't transform into your dream wedding, but you also want something within your budget. Take time to visit different venues, research and explore all your options.
When it comes to booking your venue, try to book it as soon as possible. This is for two reasons. One, most places will book up very quickly especially for weekend days and over.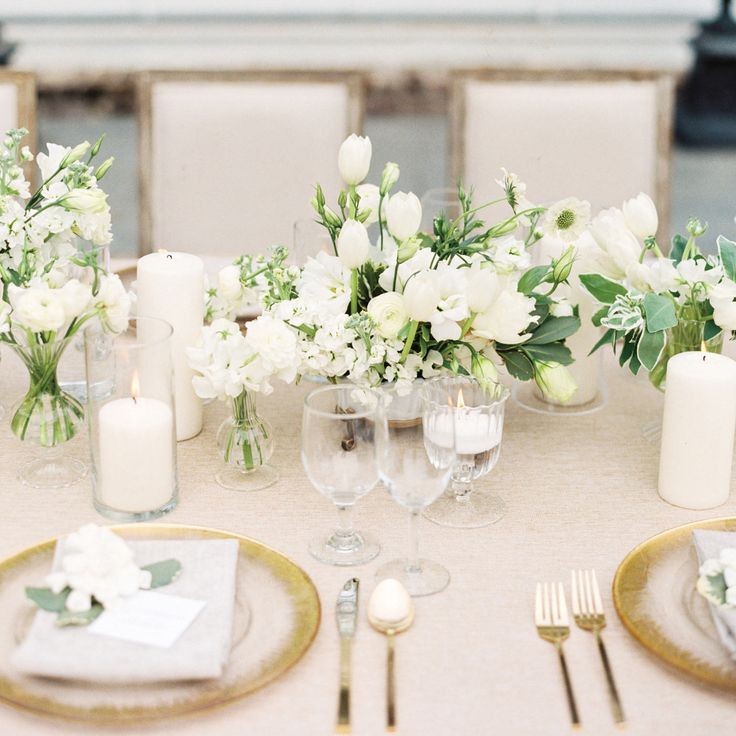 Source: Pinterest
2) Decide your theme and colours
Something else which you may want to start thinking about before planning anything else is the theme of your wedding and the colours. The reason why it's important to think about this at such an early stage is because this may affect how you design your save the dates and invitations. For example, if you decided to have a traditional wedding then you will want your print to be traditional.
Source: Instantprint
3) Order your save the dates
Now you have a clear idea of what type of wedding you want, you've booked the perfect venue and which theme you're going with, it's time to design and send out your save the dates. It's important to do this as early as possible, especially if you're planning a summer wedding, as you want to make sure that as many people can attend your big day.
UK online printer instantprint recently released a beautiful new wedding range which includes postcard style save the dates which allows you to include a personalised message to your guests – nice touch!
4) Do research on what dress you want – create Pinterest boards, order catalogues and try on dresses.
Choosing a wedding dress should be an enjoyable experience. Something which you can have some fun with!
It may feel overwhelming deciding which wedding dress is perfect for you, as there are so many choices out there. So, it may be helpful to create Pinterest boards, order catalogues and try on a selection of dresses to see what style suits you and to help you figure out what kind of wedding dress you want.
We hope that you've found this post inspiring and that it's helped to get the ball rolling with your wedding plans. If you need a little more help with planning your big day, then check out this FREE wedding organiser from instantprint.