Introducing Punch Pictures: Displaying Your Old Wedding Cards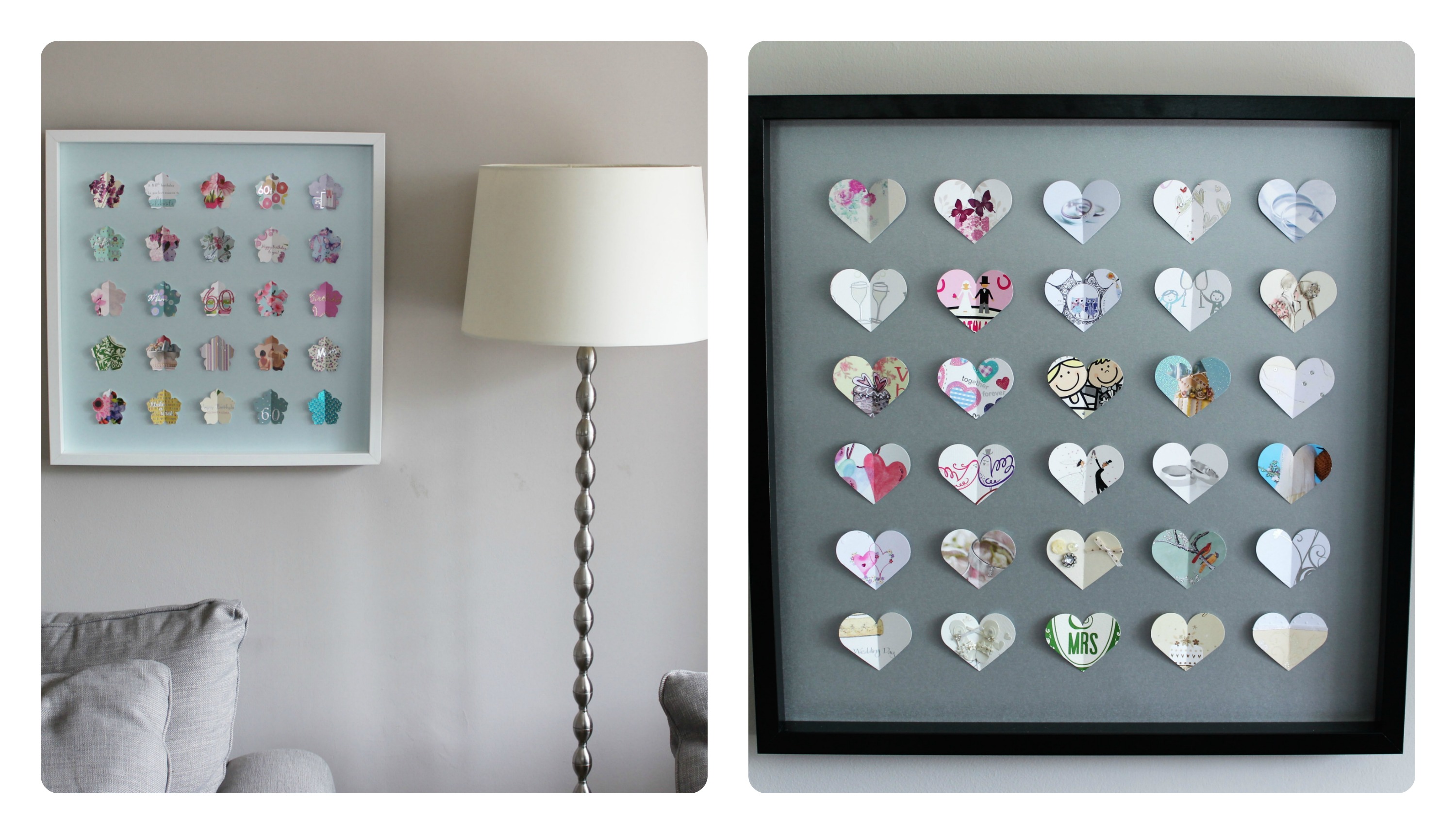 Hands up who has boxes of old birthday, Christmas, and Valentines day cards cluttering up the house? They're just too hard to throw away, right? Well we recently discovered a gem of a company which means you don't have to!

Punch Pictures have created a stylish and unique way to display your greeting cards long after the event, something which is proving particularly popular with weddings! Don't hide your beautiful cards away, remember your special day with this fabulous and unique keepsake.
The idea was born when the team at Punch Pictures wanted a way to display one of their little girl's baby cards, then thought; why not display them all, rather than storing them away never to be looked at again? And the first butterfly punch picture was created.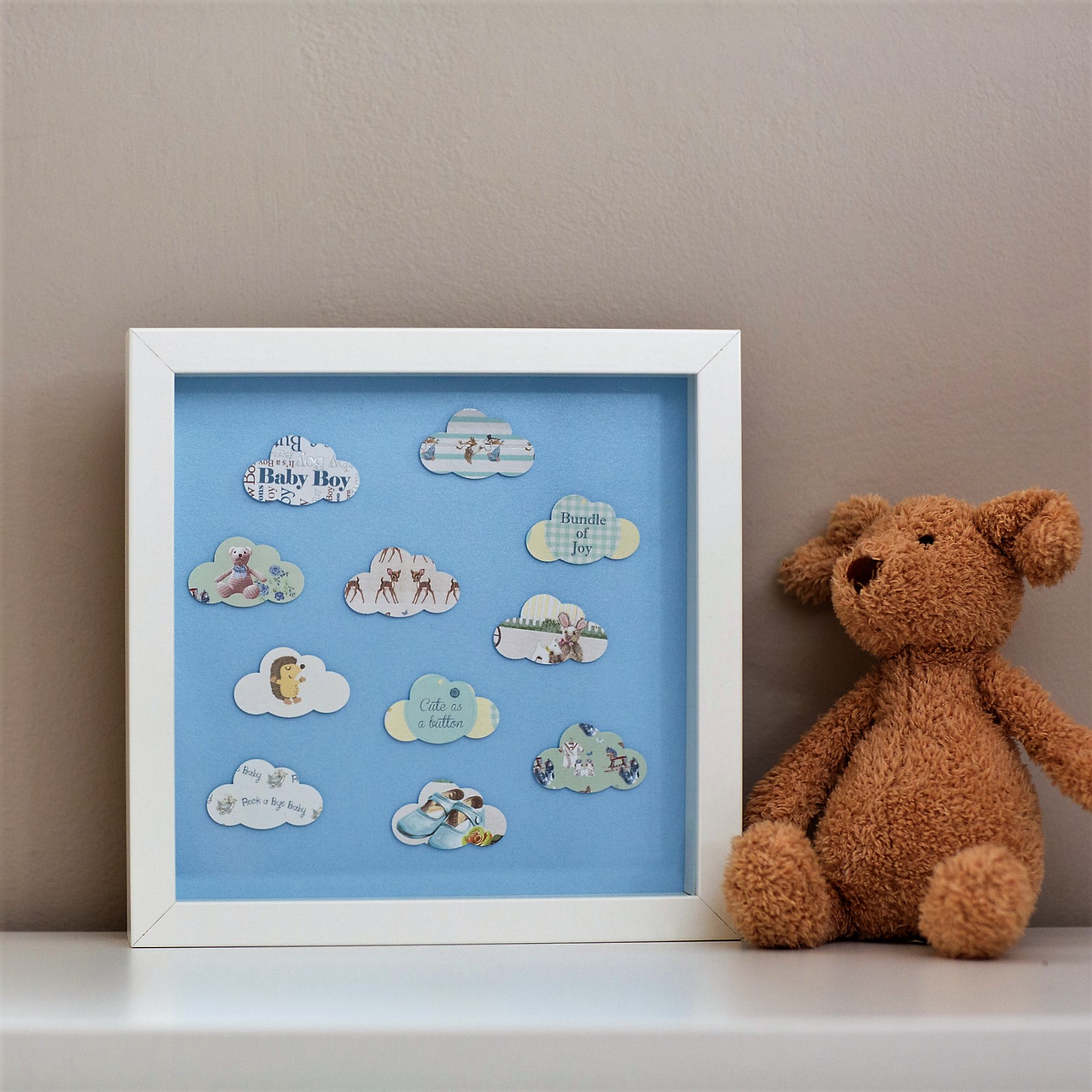 It's really simple to order your Punch Pictures in 3 easy steps..
1 Choose your size, stamp, frame and backdrop colour
2 Place your order and they'll send you a pre-paid envelope
3 Put your cards in the envelope and send it back to Punch Pictures
Punch Pictures will then create your beautiful display picture as per your requests, and then send it back out to you.
A Punch Picture also makes the perfect wedding gift with one of our stylish gift boxes.
Each gift box contains a heart punch on a removable platform. Underneath is everything you need to receive your picture; a pre-paid mailing bag for your cards, a card to let us know what punch shape, frame and backdrop colour you want and details of our website so you can see examples to help you choose.
Every picture is lovingly handmade so it is completely unique. Punch pictures carefully consider each of your cards to ensure they get the perfect punch and then cut every shape by hand punch and mount them onto your choice of backing card. The sides are slightly folded to give a striking 3D effect. They really are a beautiful way to treasure your wedding cards for years to come.
You can find out more about Punch Pictures and check out their website here.