Cute, Romantic Quotes Just For Your Wedding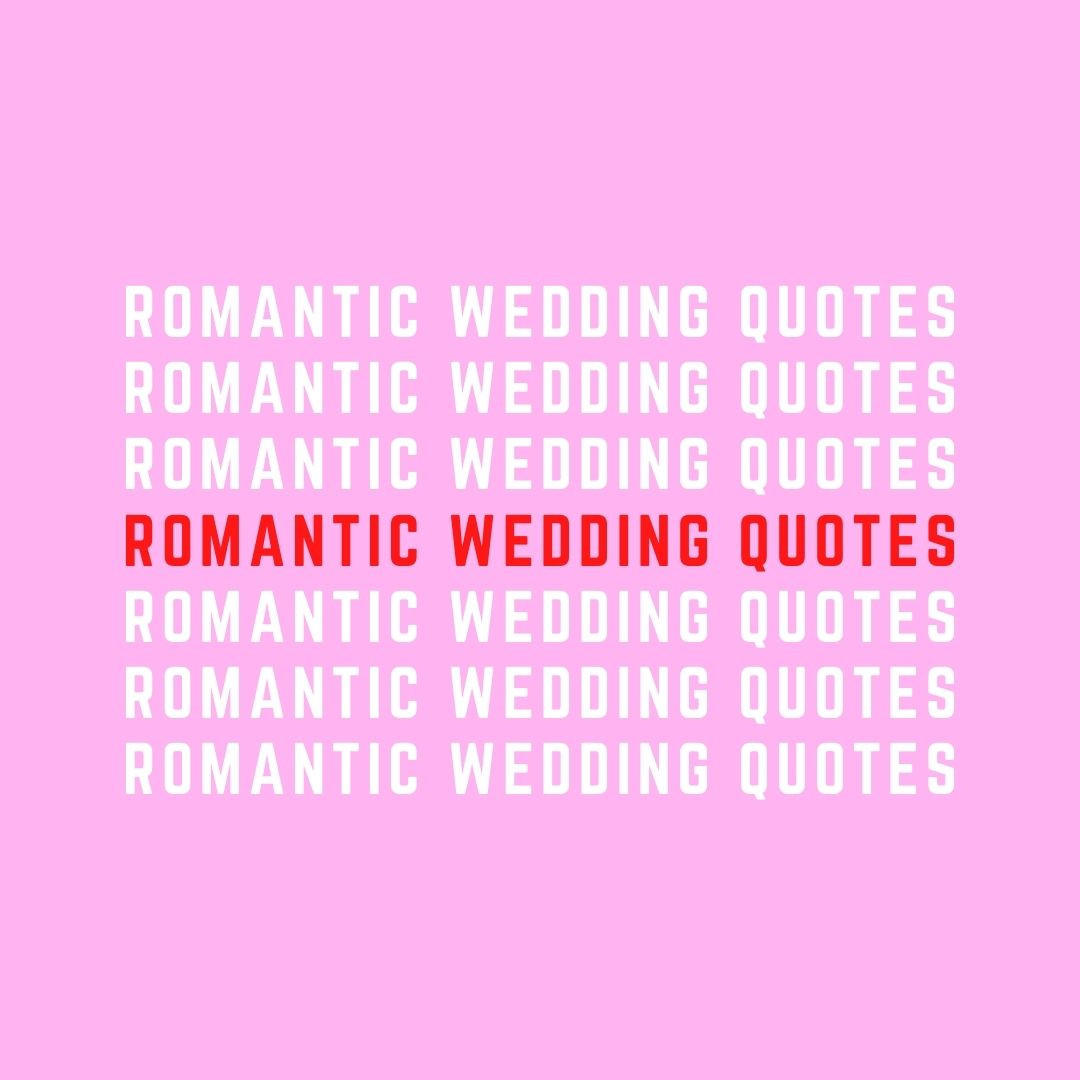 Romantic quotes aren't necessarily the first thing you've thought about while you're planning your wedding but you'd be surprised how useful they can be! From table names to wedding speeches and ceremony readings, wedding invitations and favours to even your decor, you can incorporate them almost anywhere.
If you and your partner are writing your own vows then why not take inspiration from some of these famous quotes below...tip - have the tissue box on standby!
"You know you're in love when you don't want to fall asleep because reality is finally better than your dreams." Dr. Seuss
"A happy marriage is a long conversation which always seems too short." Andre Maurois
"If I get married, I want to be very married." Audrey Hepburn
"Love is like a friendship caught on fire." Jeremy Taylor
"A successful marriage requires falling in love many times, always with the same person." Mignon McLaughlin
"When you realised you want to spend the rest of your life with somebody, you want the rest of your life to start as soon as possible." When Harry Met Sally
"True love stories never have endings." Richard Bach
"What lies behind us, and what lies before us are tiny matters compared to what lies within us." Ralph Waldo Emerson
"Faith makes all things possible. Love makes all things easy." Dwight Moody
"The minute I heard my first love story I started looking for you, not knowing how blind that was. Lovers don't finally meet somewhere. They're in each other all along." Rumi
"A marriage is not a noun; it's a verb. It isn't something you get. It's the way you love your partner every day." Barbara De Angelis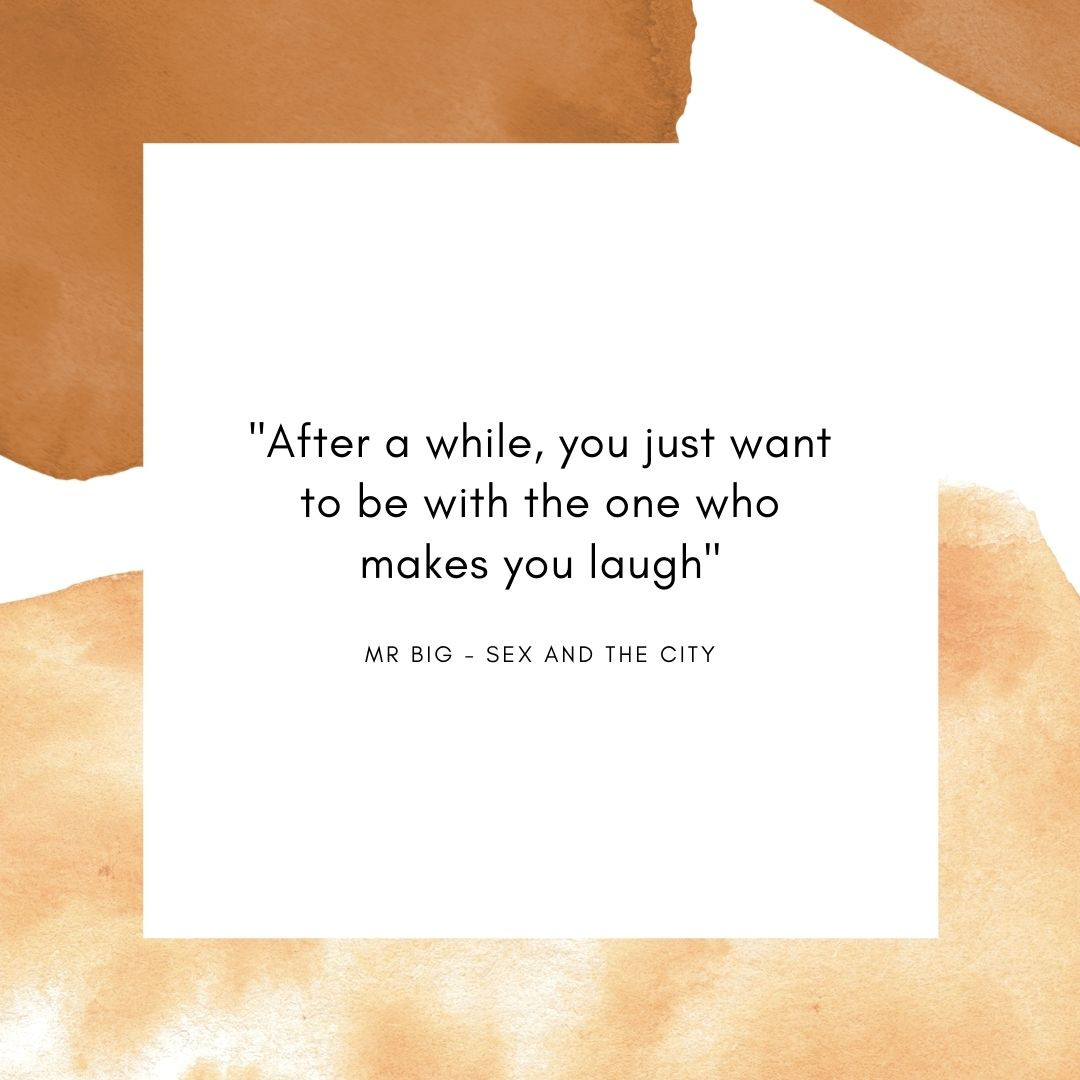 "You make me happier than I ever though I could be, and if you let me, I will spend the rest of my life trying to make you feel the same way" Friends
For more advice on wedding readings and sign ideas that will work with your romantic quotes then check out the following:
24 Fun Wedding Sign Ideas Your Guests Will Love
Adorable Children's Book Wedding Readings