Brexit and the Bride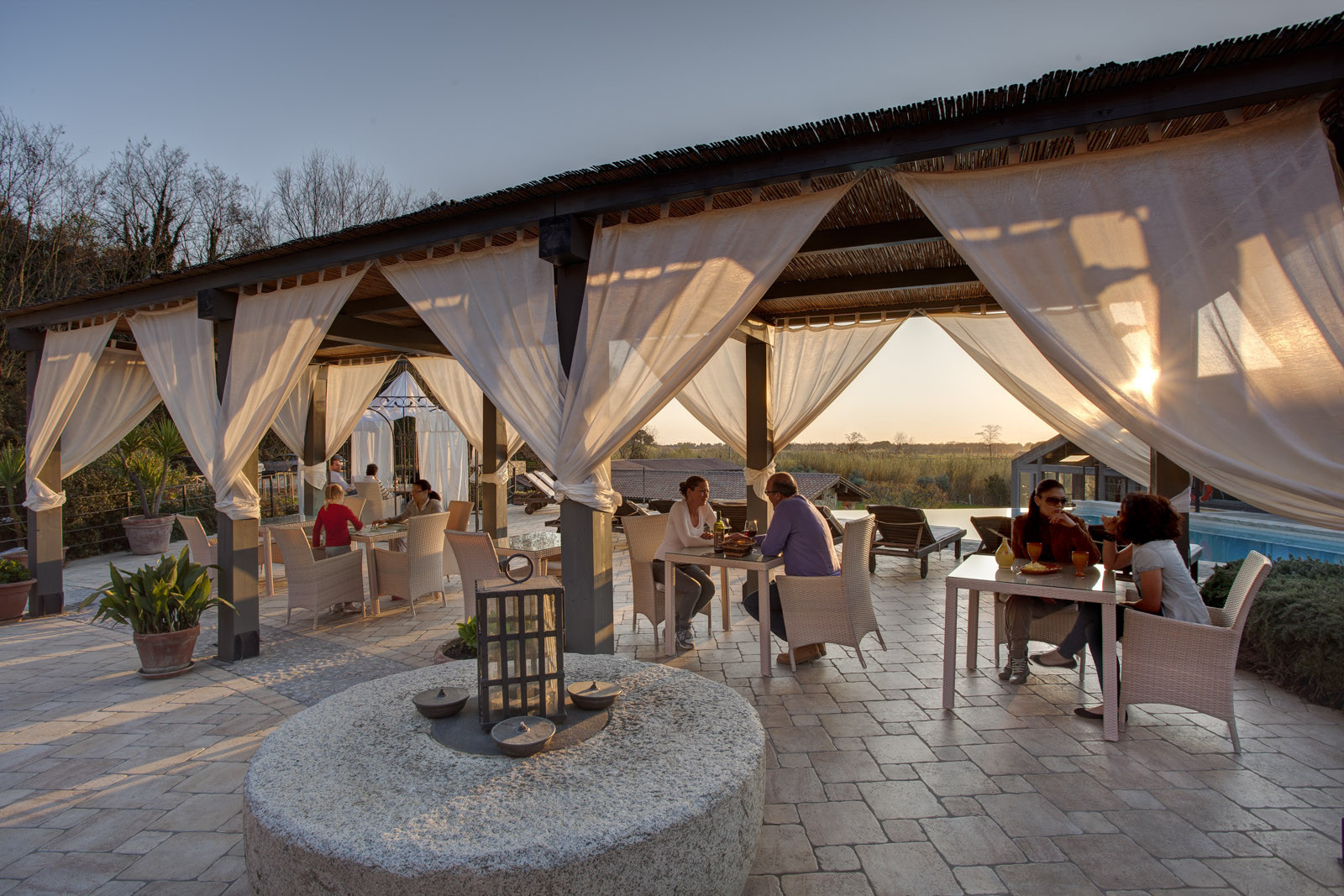 Elinor Salter from Bella Italy Weddings gives some really helpful advice for all UK couples looking to get married in the EU post Brexit.
Whilst we all wait with bated breath to find out what our politicians are going to agree with regards to the UK leaving Europe, it may be harder to make plans for weddings abroad whilst we are worried about the uncertainty. Will we still be able to marry in Italy? Will it cost a lot more money? Will there be restrictions on travel? All these are questions I am asked regularly about organising weddings in Italy. Whilst no one has the definitive answer, what I can reassure my couples with is this –
Whilst some of the paperwork and red tape might change, there is still going to be a strong movement to encourage foreigners to get married in the Country. Americans and other non-European citizens are all able to marry here now and I don't believe that this will change for us when we leave the EU. Also Italy per se is very pro UK and has a natural sympatico with the British, or this at least is the overwhelming response that I get from the Italians every time I return there. It must also be borne in mind that Italy gets a huge tranche of its income form tourism and they do not want to discourage this status quo.
Whilst there is a possibility that the Euro will become strong against the Pound (there has been evidence of that this week), hard evidence is showing that we have one of the strongest economies at the moment and this is predicted to become stronger after Brexit, making the pound stronger and therefore the cost of weddings abroad cheaper.
The European Parliament has confirmed that UK travellers won't need a visa to travel to the EU after Brexit, even if the UK leaves without a deal. UK citizens will be able to visit the EU for up to 90 days within a 180-day period without a visa, just as the Americans and the rest of the world do.
It is important that whenever and wherever you travel that you have adequate travel insurance which covers your specific needs, including any known medical conditions or activities you plan to do. It is also worth checking the detail of the policy around travel disruption including delays or cancellations as policies do vary.
UK citizens can be reassured that regardless of the Brexit outcome planes will still fly between the UK and the EU: if a deal is agreed then we will be in a transition period, meaning everything will stay the same until the end of December 2020 and flights will continue as normal. Even if we are in a no-deal scenario, the European Commission has said that UK airlines will still be able to operate flights between the UK and the EU. The UK government has offered similar assurances for EU airlines.
In my opinion, it is important to remember that the tourist industry is huge from the UK to European destinations and these Countries are not going to want to make it difficult for people to come from the UK, thereby reducing their revenue from this.