Amrita & Alex's Summer Sun Wedding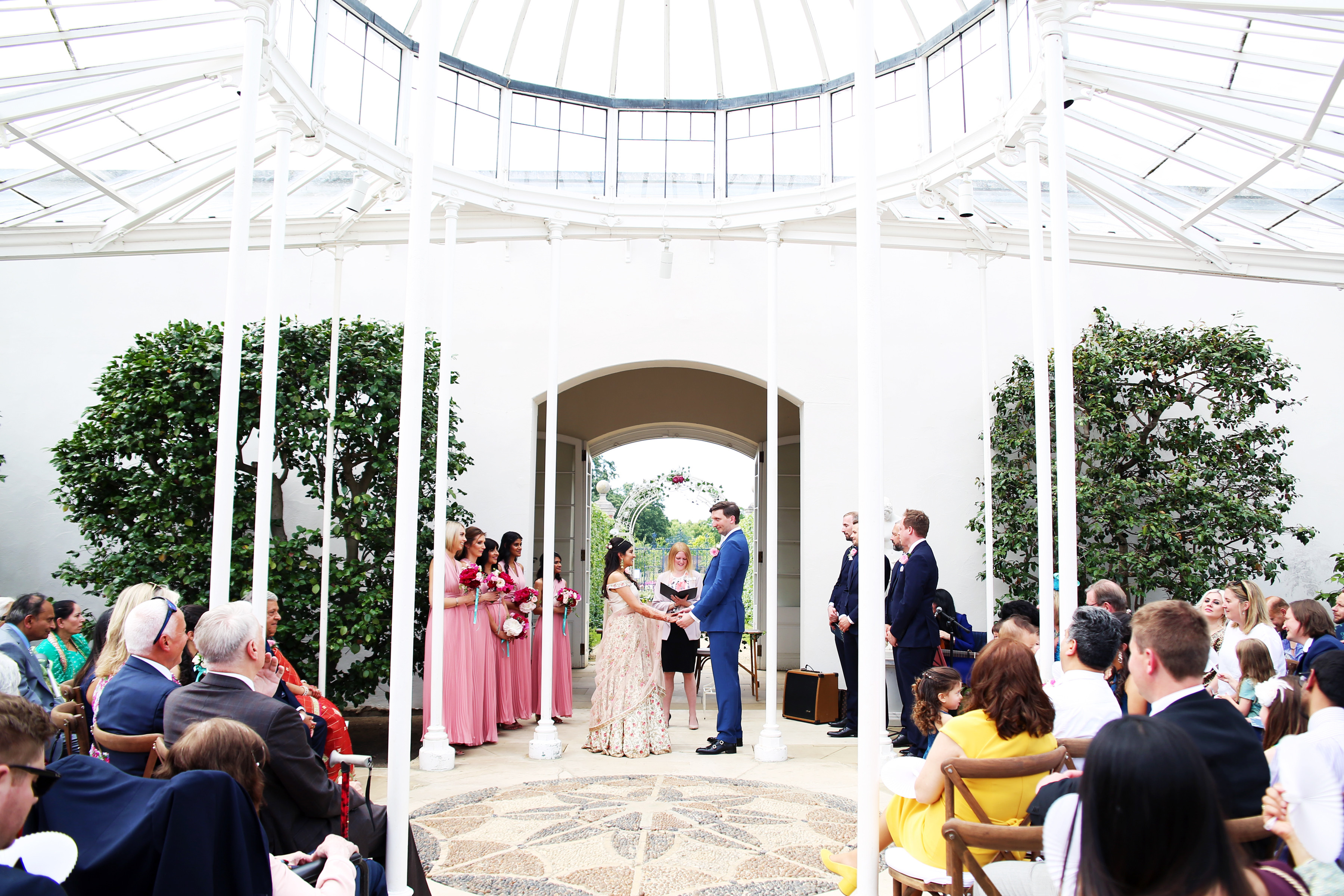 We're delighted to bring you Amrita and Alex's beautiful summer wedding at Chiswick House, London. Expertly planned by Rakhee and Zaherra from White Orchid Events and captured by Amy Cooke, they planned the wedding in less than 8 months whilst also taking care of their amazing twin boys that weren't even 18 months old when the couple decided to tie the knot.
"The venue was Chiswick House and was the only thing that they had booked before they hired a planner. Such a breathtaking venue with beautiful grounds and great staff to work with. We worked with some amazing suppliers such as Pinstripe and Peonies for the flowers, Stormont that supplied us with the band, Green leaf, the Asian caterers and London Event Productions that set up the production for the band, the hanging lanterns and arranged the furniture for the event."
"The day itself was one of the most memorable days. The sun was shining and we were there at the crack of dawn setting up and preparing for the big day itself. We had co-ordinated Amrita to get ready at her flat with her family and friends and Alex to get ready at the hotel. Everyone was arriving in their beautiful dresses and suits and all glowing in the sunshine. We had a Pimms cart arranged to serve Pimms and Lemonade and stocked up on plenty of water bottles to keep hydrated."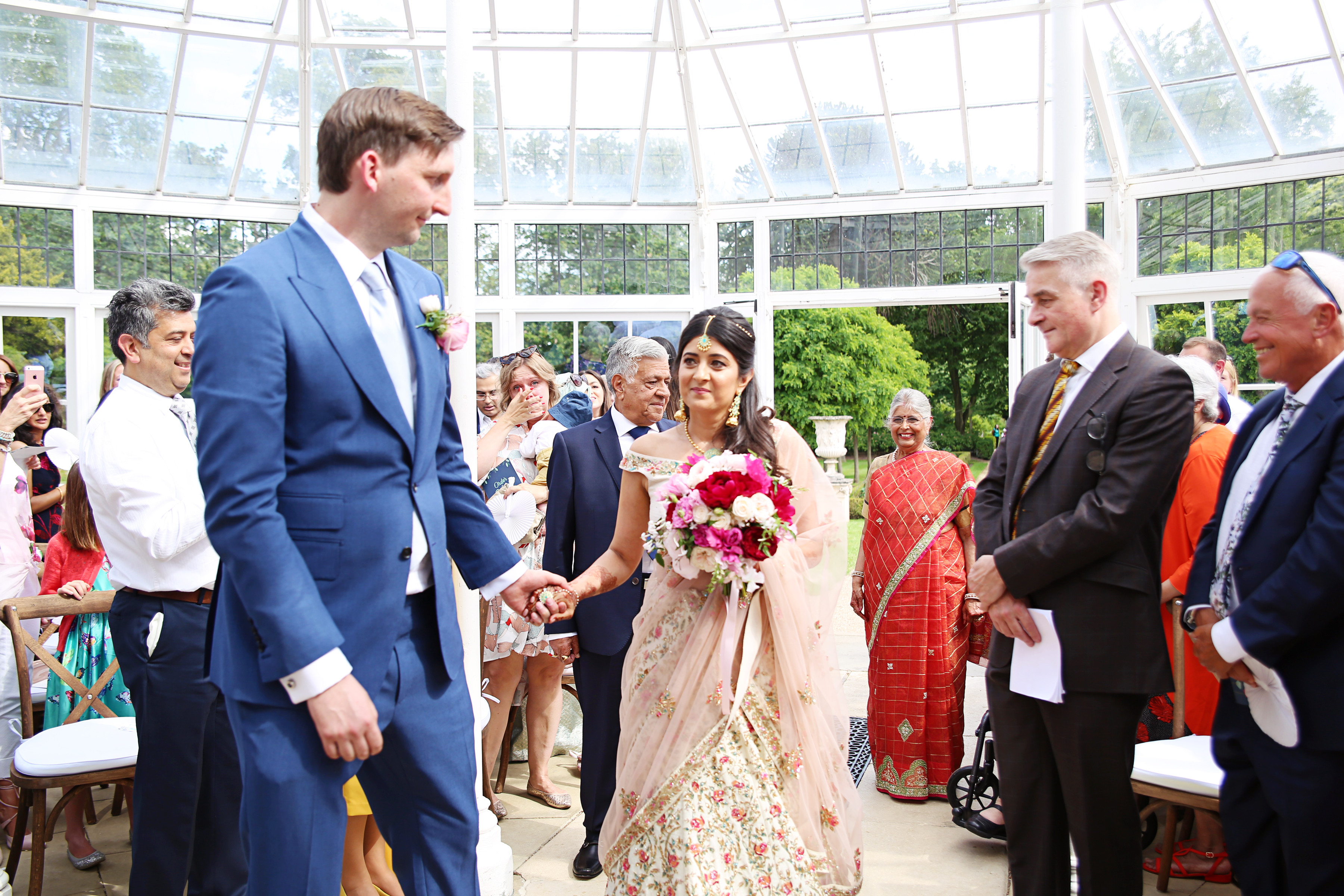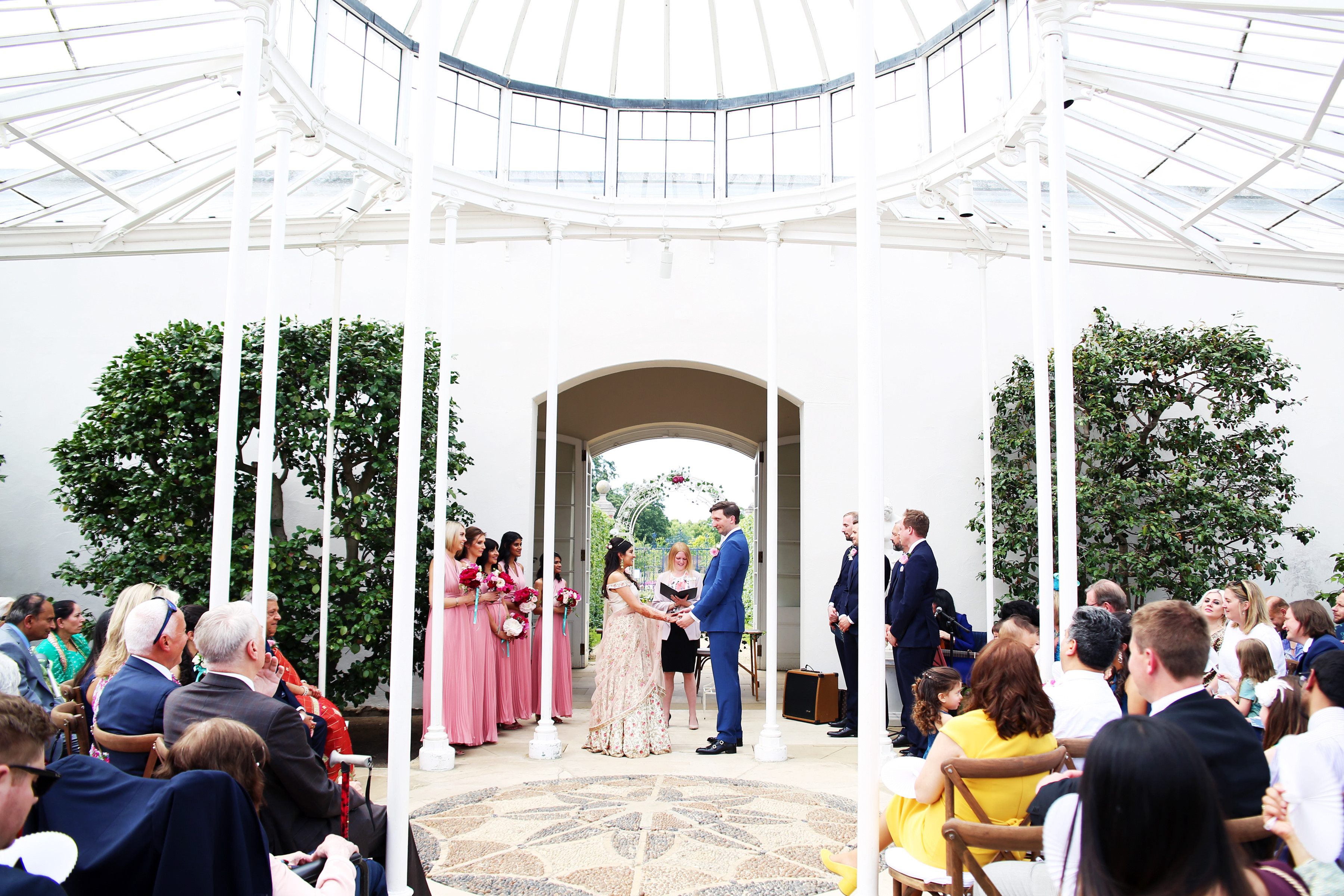 "Mini sun creams and a paper fans for each guest to keep the air flowing. We never knew it would turn out to be one of the hottest days in June. These little touches made all the difference. Once the humanist ceremony was done we served canapés and champagne and followed into the marquee for dinner, speeches and dancing. The kids were entertained with a mini drama class outside so they can enjoy the fun."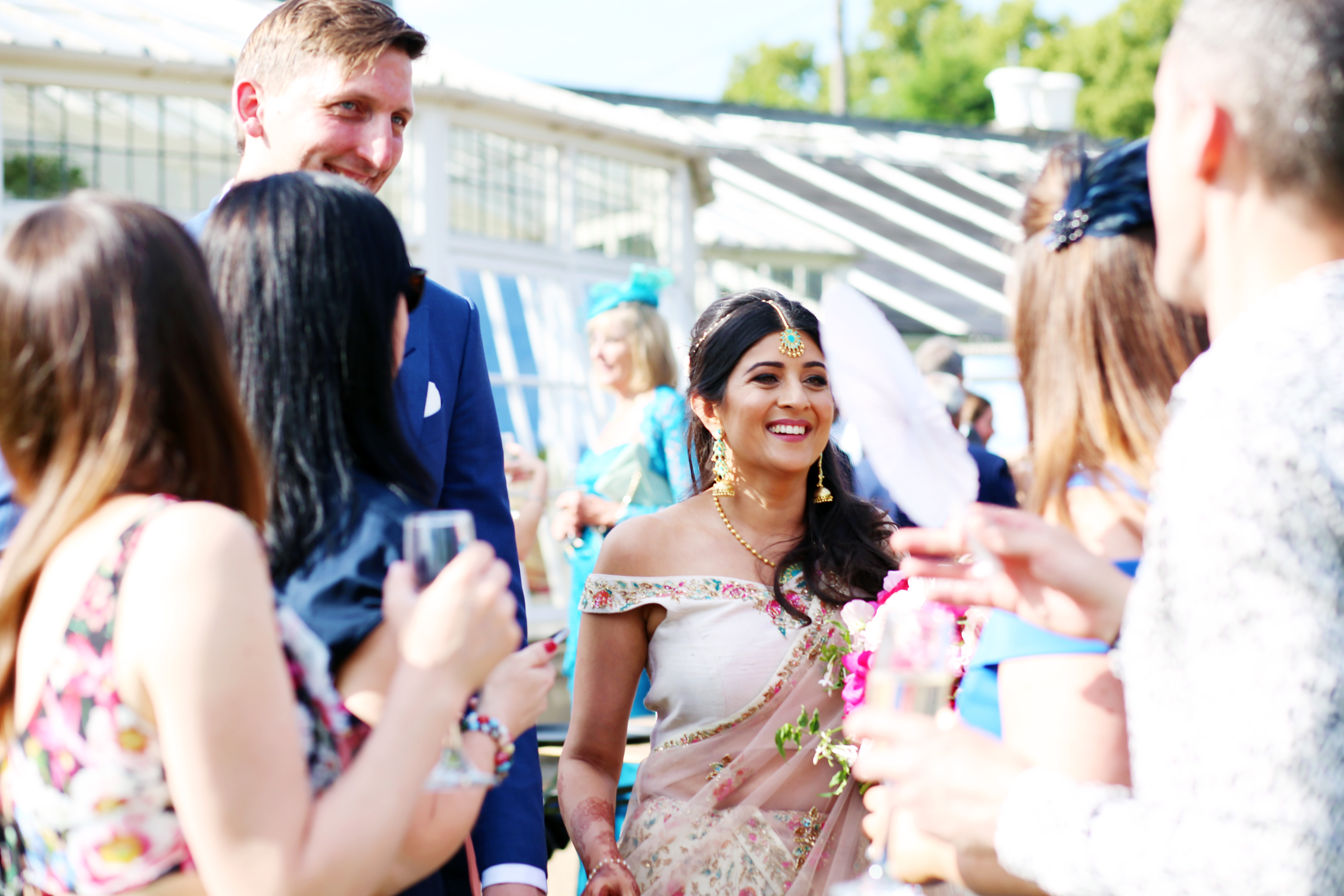 "Lots of great food, especially the desserts were too delicious, the emotional speeches, the first dance and an amazing Motown band playing the finest of tunes. The party had started!!! We had flip flops for the ladies so no stopping them on the dance floor and men had their feet protected from those high heels."
"Delicious cheese dessert table was laid out so people can enjoy late snacks with tea and coffee. Before we knew it, kids were beginning to fall asleep at the table and the candles were dying out. What a great night to remember."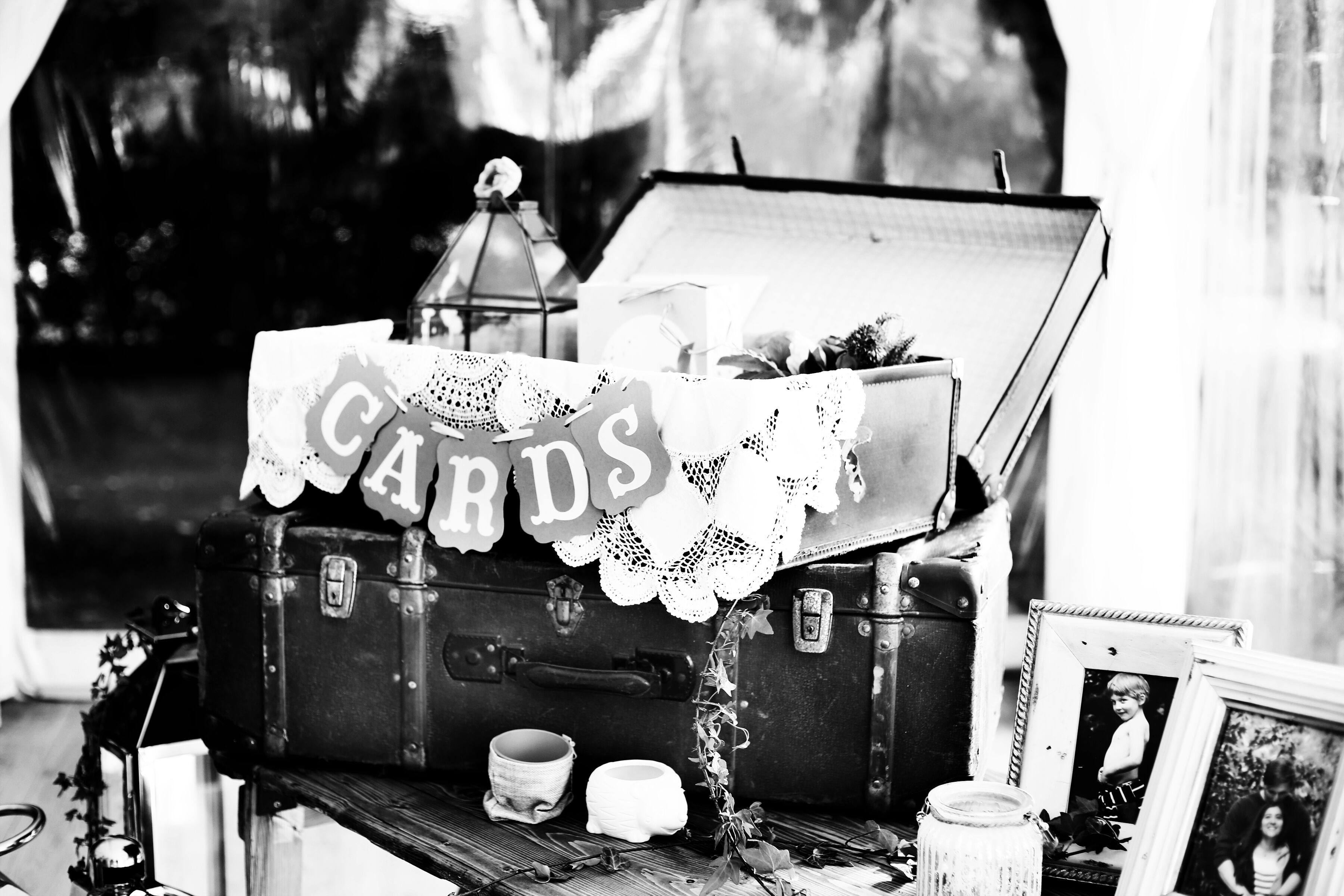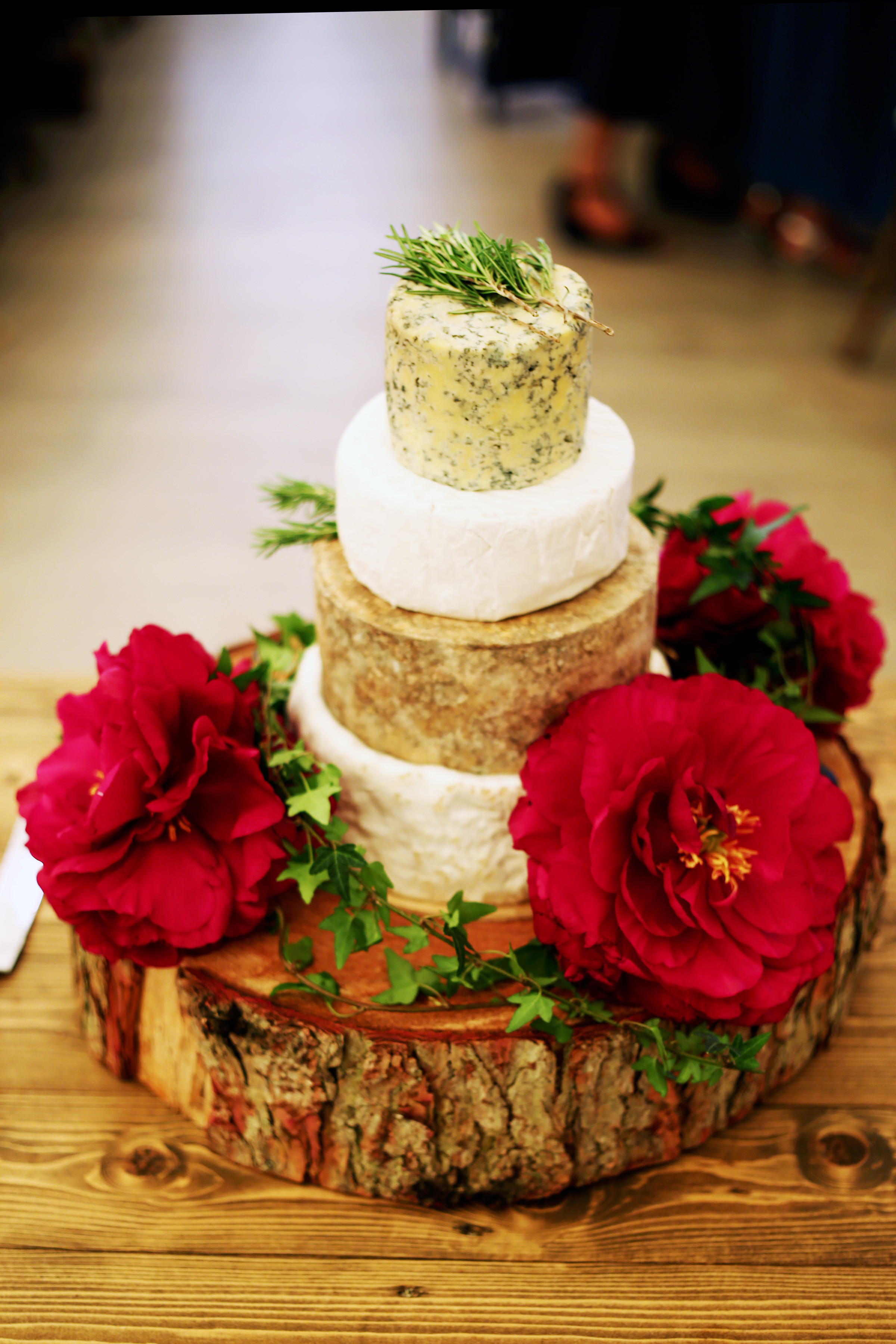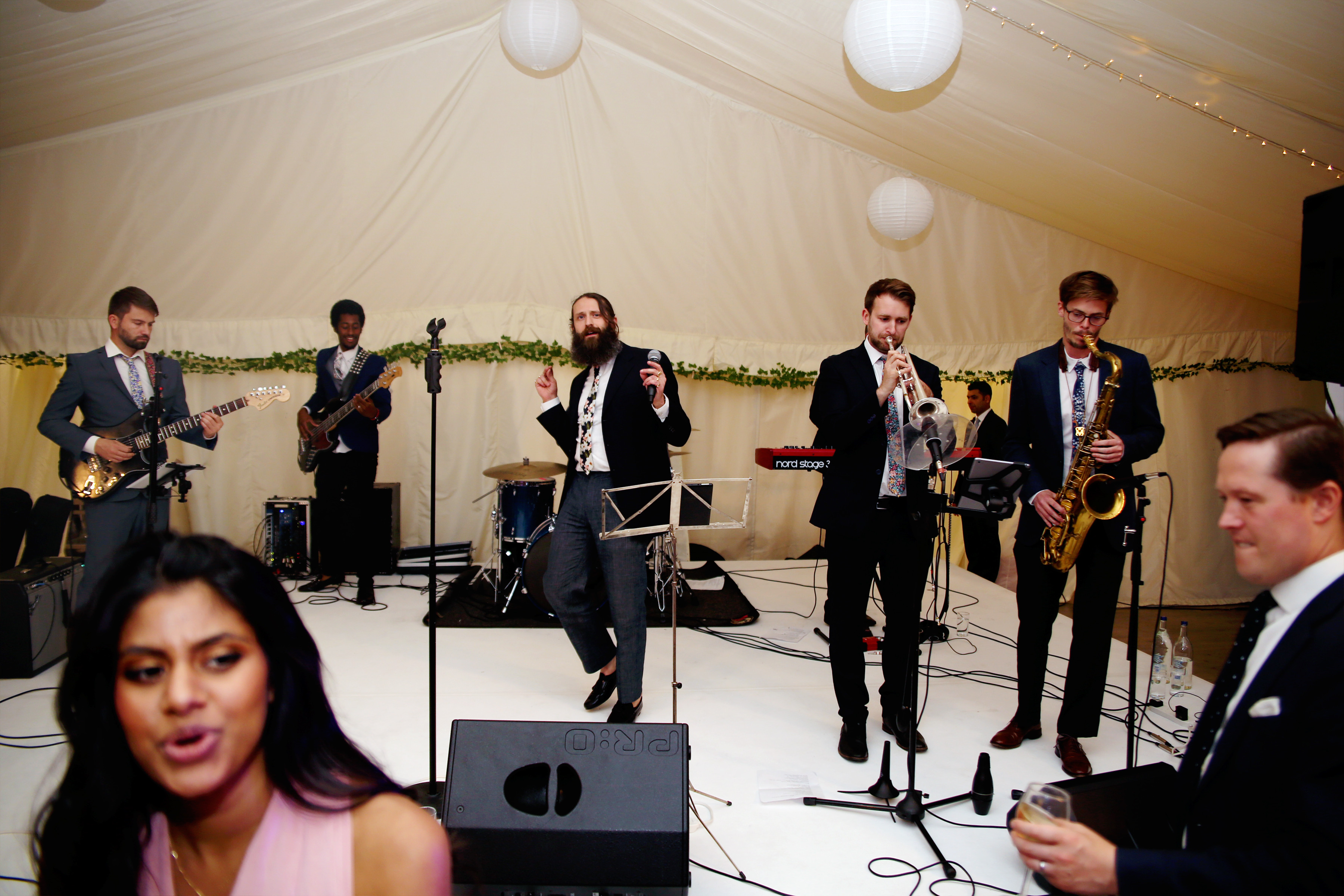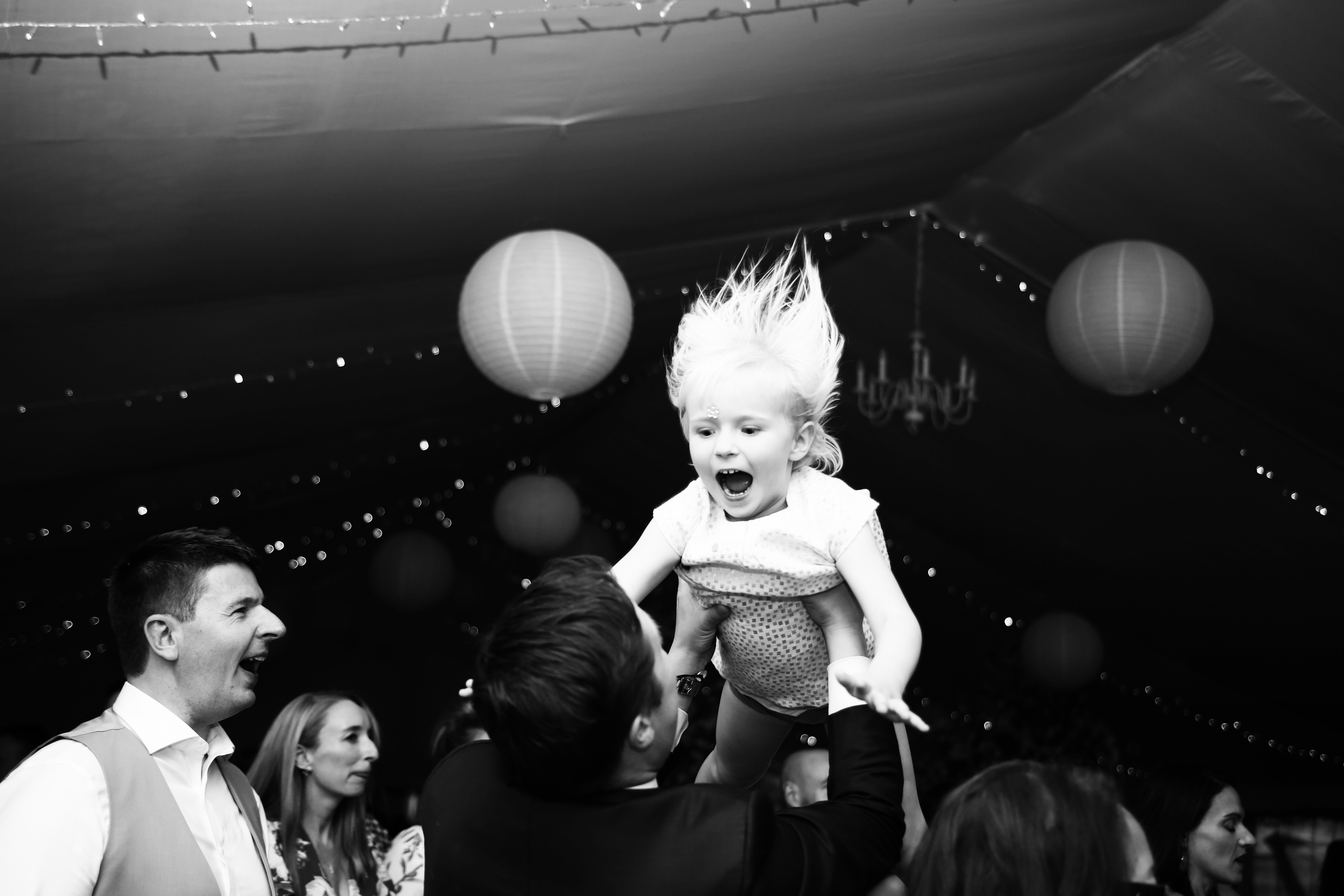 Wedding Suppliers
Photographer - Amy Cooke
Wedding Planner - White Orchid Events
Venue - Chiswick House
Flowers - Pinstripe & Peonies
Caterers - Green Leaf
Music - Stormont
Decor / Production / Props - London Event Productions