Adrian & Glynnes Country Vintage Wedding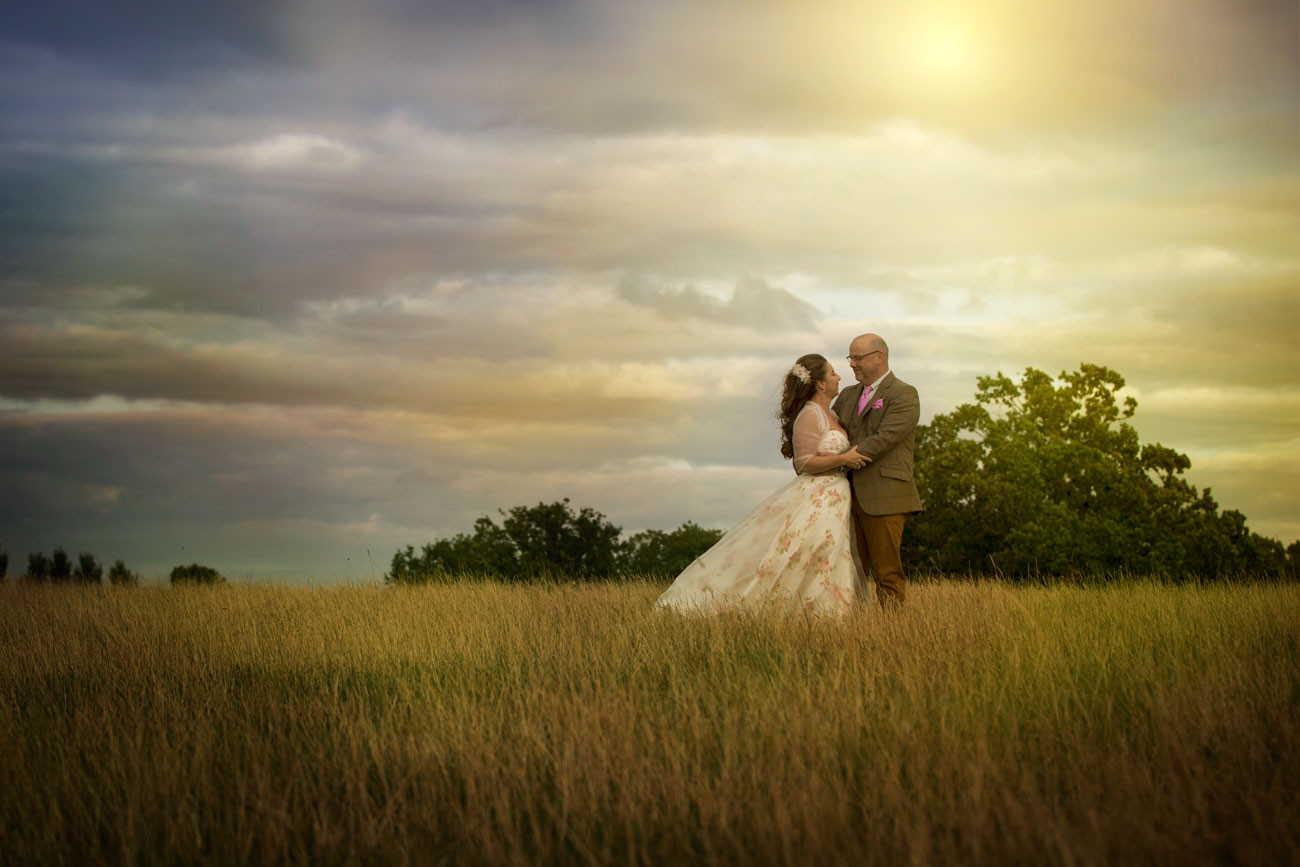 Captured by the lovely, Olga Gara Photography, the wedding took place in July 2017, at Primrose Hill Farm, Warwickshire. After a traditional ceremony in the pretty village church, Glynnes and Adrian led their guests to the nearby farm barn, which Glynnes had lovingly decorated herself.
"My fiancé at the time thought I was mad, I used a combination of vintage dressing tables and ladders and created a country vintage theme, using second hand items, lovingly restored, items from home etc., Our guests were blown away by the reception, not only by HOW it looked but by the attention to detail. I put my heart and soul into it and enjoyed every minute of it…."
In keeping with the pastel, vintage theme, Glynnes wore a full skirted dress with sweetheart neckline, adorned with pale pink roses. She found the dress in Boho Bride, Stratford upon Avon, and we loved how it elegantly catches on the wind in the photographs - very Gone With The Wind!
It's undoubtedly the extensive DIY touches which make this wedding so unique, and it's clear how much work went into them. But with DIY comes a word of advice from the bride:
"Initially you are overloaded with SO much information and you end up buying way too much stuff. Decide on a theme, colours, and start drawing out what you want your venue to look like and then you can start sourcing things. There are several second-hand websites for weddings and they were great at buying beautiful items which were used at their wedding only for a couple of hours."
Ultimately, as with all weddings, the most important consideration is that everybody has a fantastic time, and it seems that Glynnes and Adrian delivered on that front too with the help of a lively Swing band:
"We had a fantastic live band called the Swing Band and our grandfather who is 101, he thoroughly enjoyed all the swing music and he actually got up and bless him had a dance with the Bride which was very special and he refused to leave until the band played their last song at almost midnight…"
Even photographer, Olga Gara, who has many a wedding under her belt, commented that it was one of the most fun weddings she'd ever been to! Now that's saying something...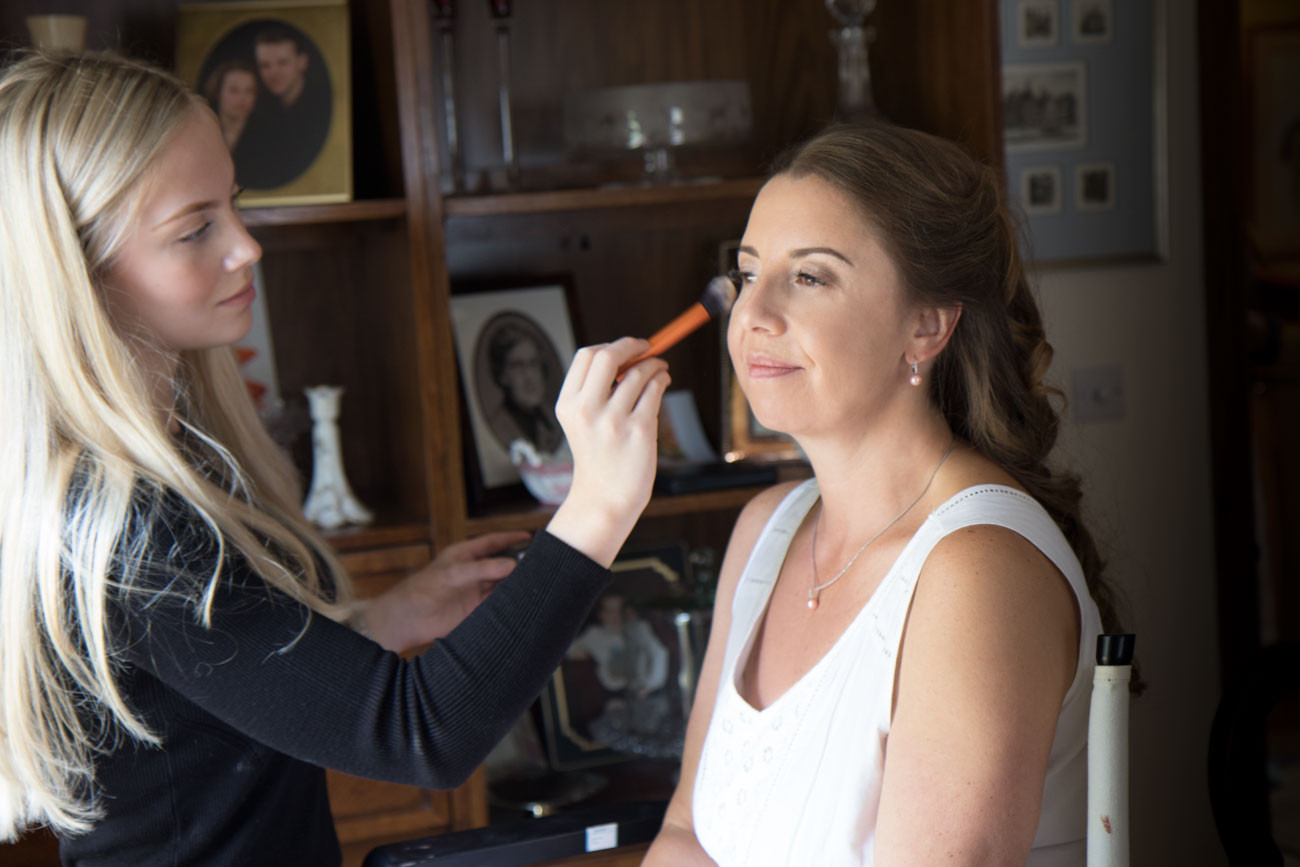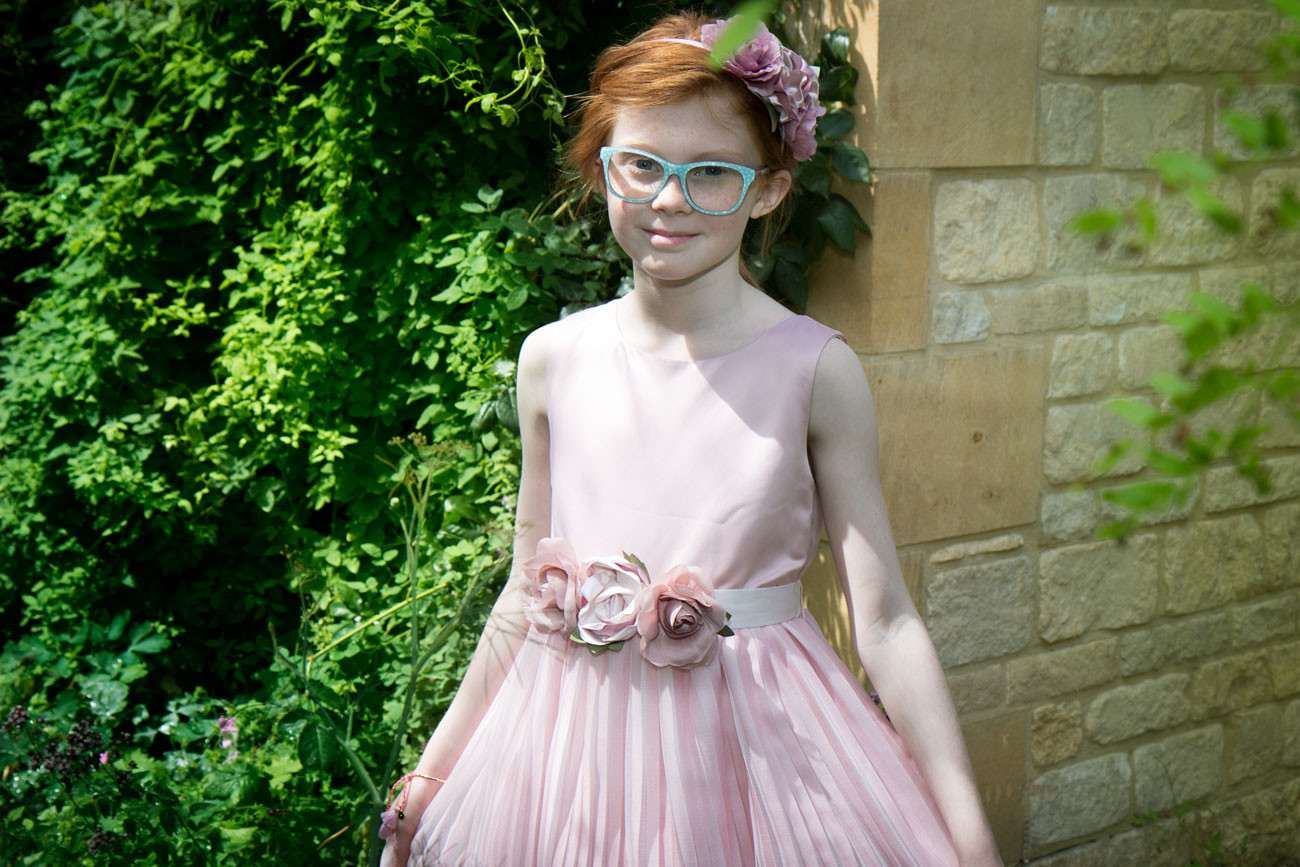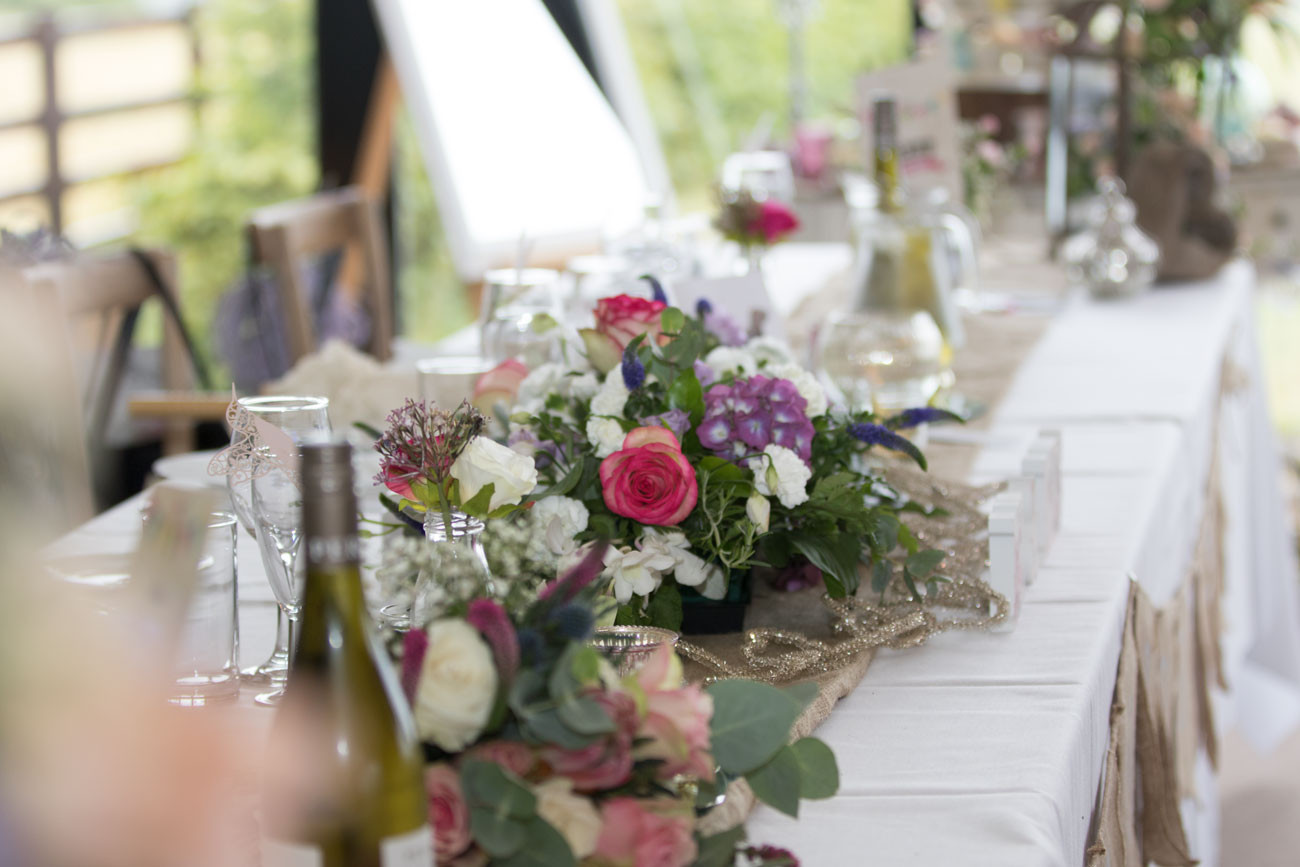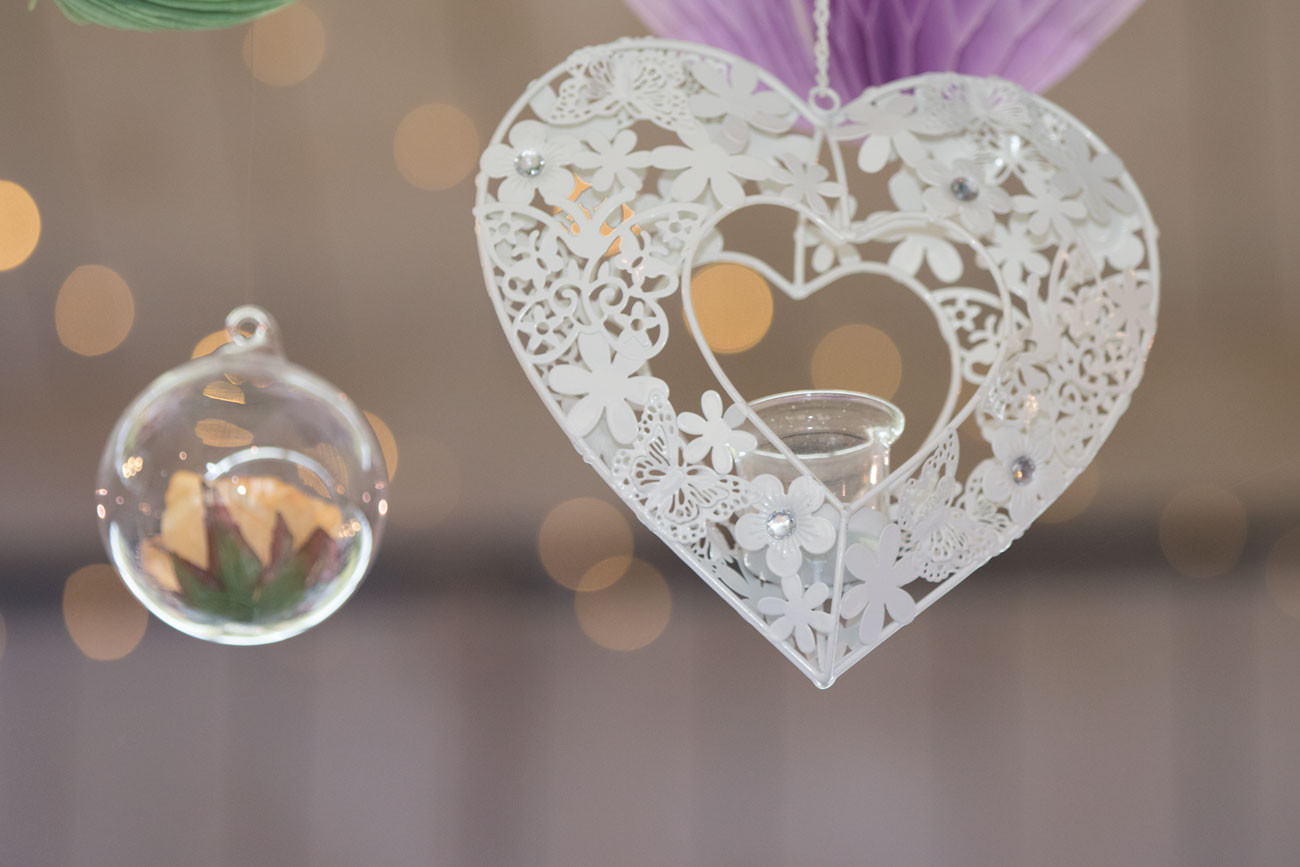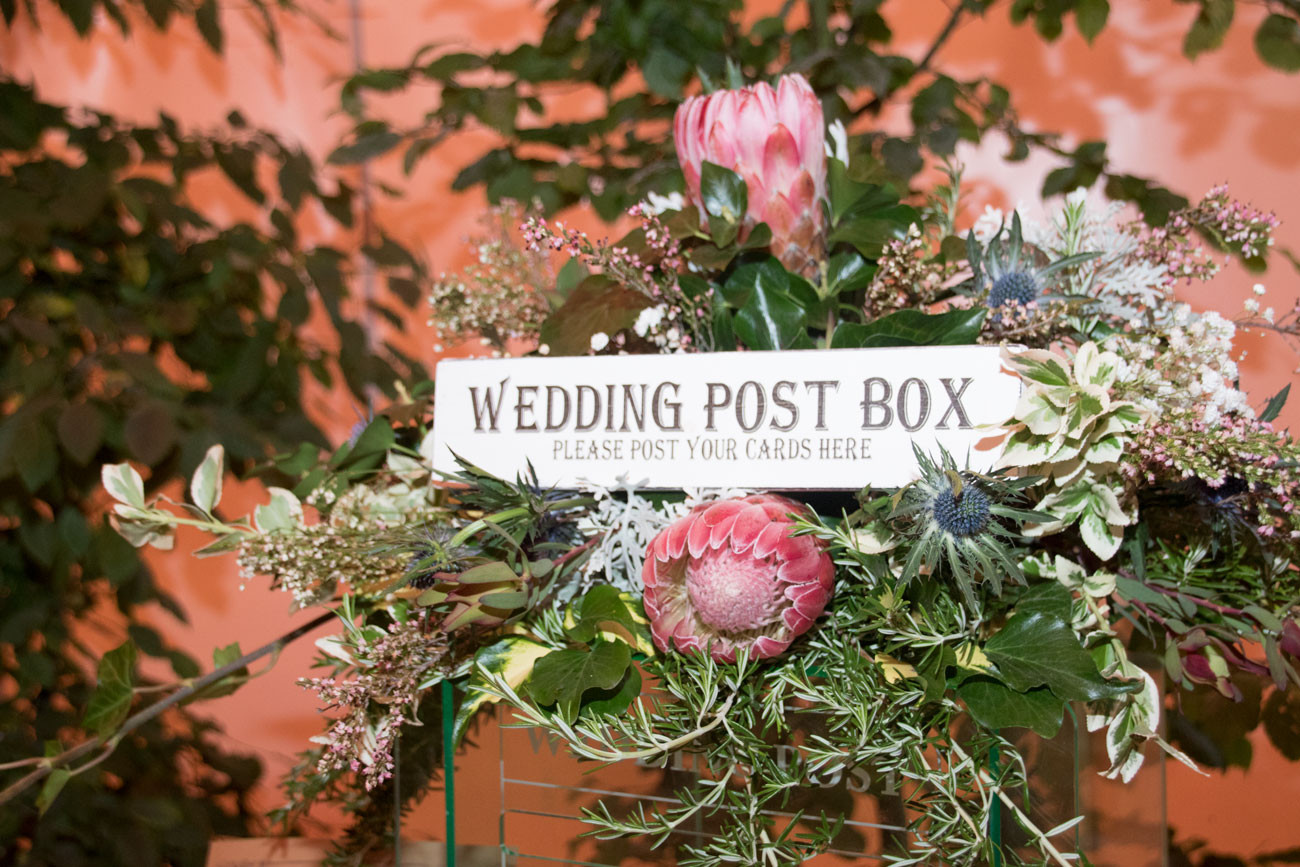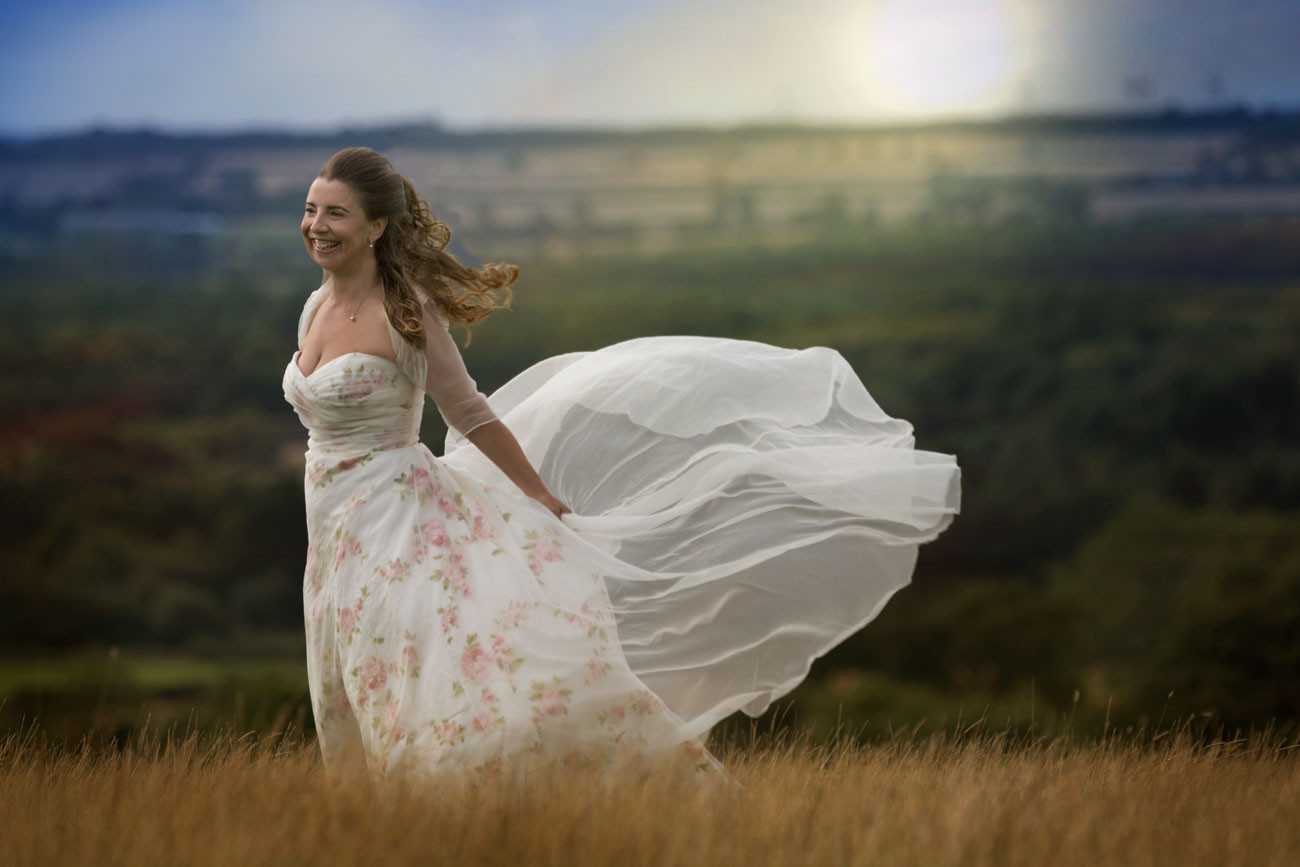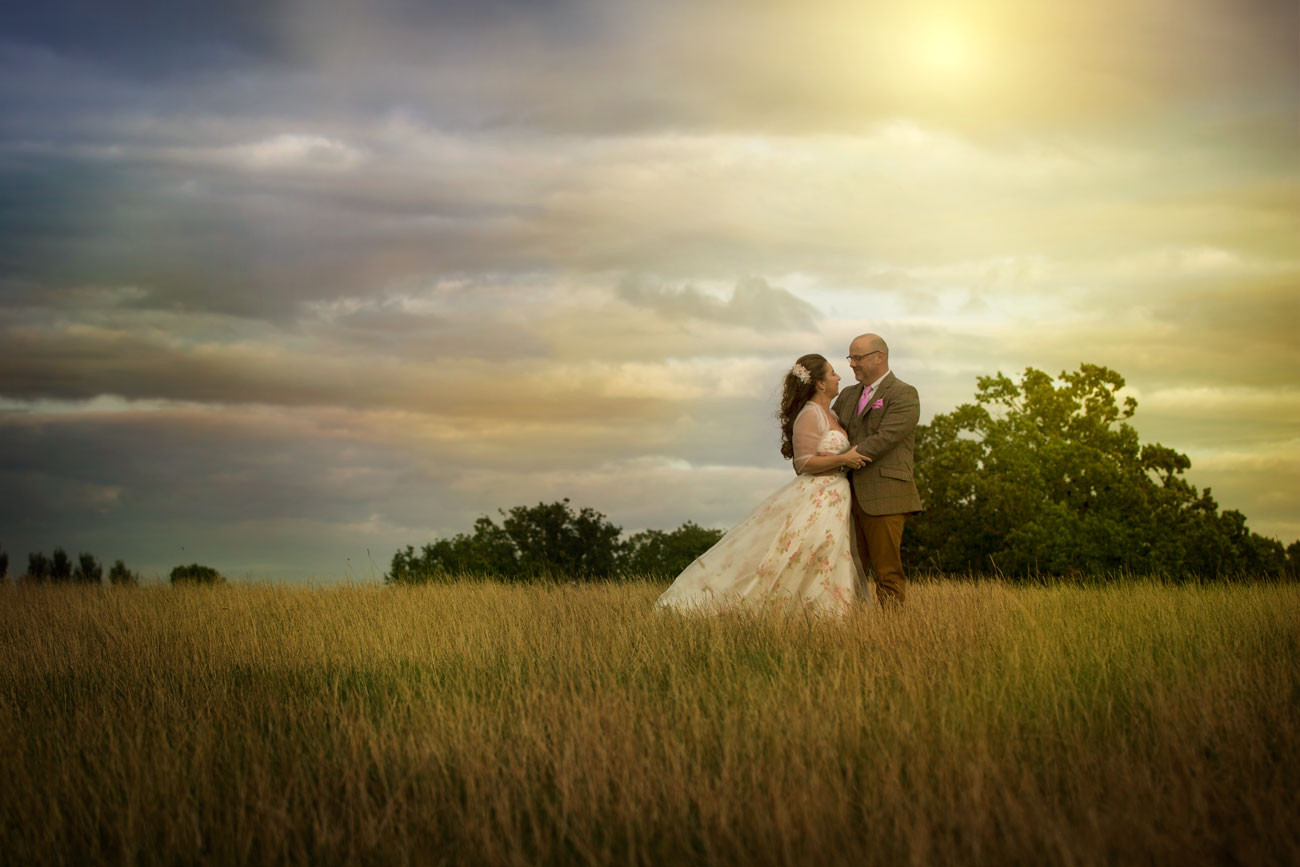 Olga Gara actually shot this wedding in three stages; a pre wedding shoot, the wedding day itself, and a post wedding shoot (the couple photos at the end of the gallery). If you'd like to contact her to discuss your own big day, you can do so here: Olga Gara Photography.
The Suppliers
Photographer - Olga Gara Photography
Videographer – Tayo Oyeleye
Venue – Primrose Hill Farm, Arlescote
Florist – Mary Holtman & Trish Harding
Stationery – Bride - Glynnes
Catering – Banbury Catering
Cake – Cakes For All UK
Music – The Swing Band – Bands For Hire
Decor & Styling – Bride - Glynnes
Dress – Boho Bride Stratford upon Avon
Accessories – Bride's Own
Hair & Makeup – Niamh Ford (make up) L'Academie Hair Dressers
Bridesmaid dresses – Monsoon
Groomswear – Cotswold Tailor Woodstock