5 Small Wedding Ideas For Spring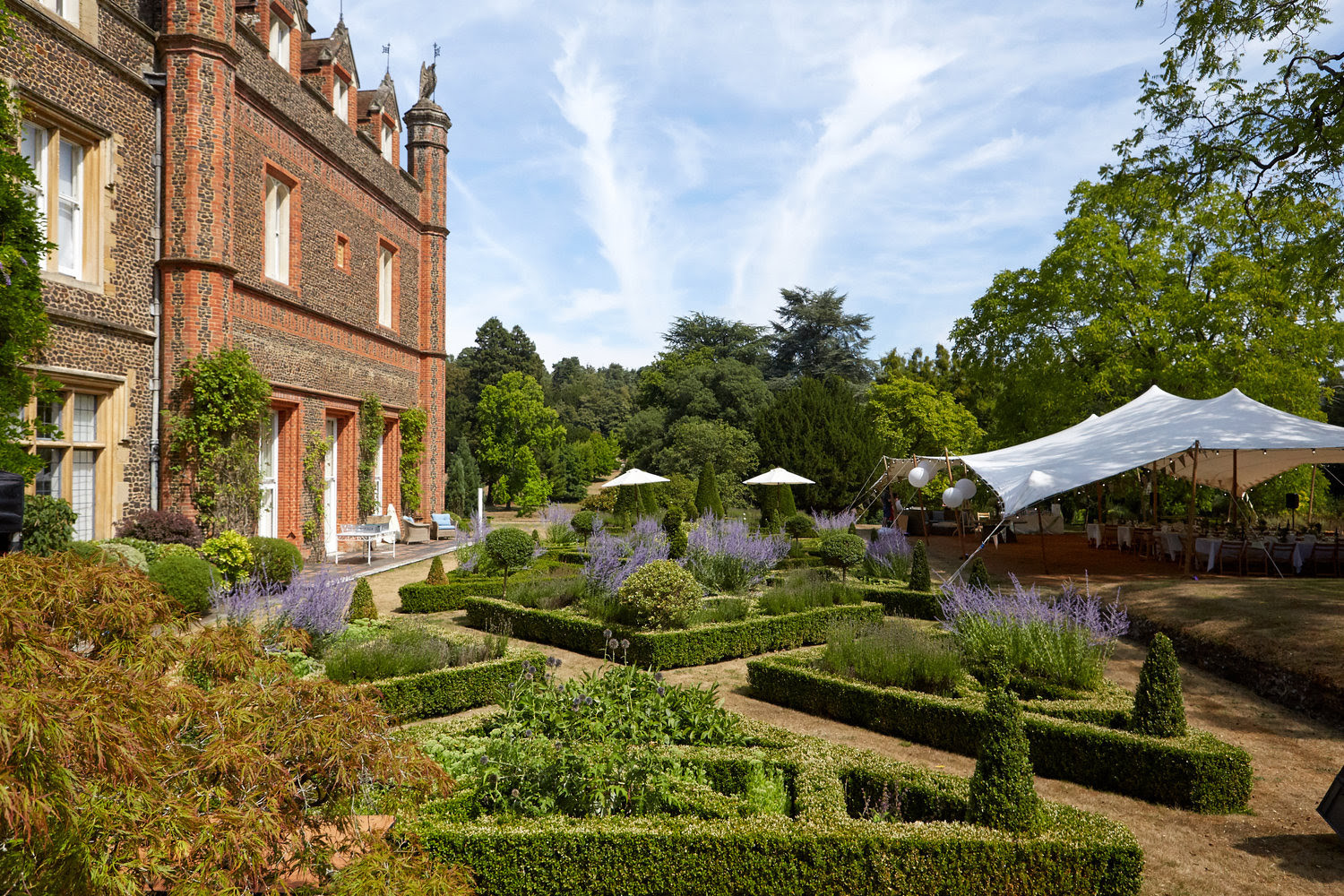 Spring is a magical season. A time of renewal and rebirth, it is the perfect time to start your new life as a married couple. Many choose spring for their weddings because of this, saying goodbye to winter and walking hand-in-hand into the next chapter of life. Spring weddings appeal because the weather isn't as cool as winter, but it hasn't yet hit the peak heat and busyness of summer.
Not everyone wants a big wedding. Smaller and more intimate gatherings are becoming popular with those who want to celebrate an important milestone with a select few family and friends. Small weddings offer new opportunities to style and personalise your day to really make it feel extra special too, and we've got some great ideas.
Below, we've collected our favourite small weddings ideas for spring weddings, looking at where you can make the most of your limited party size and how you can tie it into the season.
Less People, More Luxury
Small weddings can range from 15 to 50 people, with the key being to keep numbers to a minimum. It can help to make clear rules for yourself about who is getting an invite and who isn't. For example, you might limit to immediate family or family who are local. Picking friends who you see regularly or have known for the longest time will help you to keep your party from getting too big.
With a small wedding, you can then think about taking your wedding planning to the next level. A more luxurious level. Since you won't be stretching a budget over a hundred, or hundreds, of guests, you can afford to make some more extravagant choices for you wedding. Perhaps you arrange for a limo or horse and carriage rides to or from the venue for you and your guests? or upgrade you wedding favours to a bottle of bubbly per person? Maybe even spring for a better photographer to ensure you capture the very best moments of your wedding.
Create An Intimate Venue Outdoors
Spring weddings are great for weather because they are perfectly balanced. It's no longer freezing cold but it's not yet a scorching heat – that you can save for the honeymoon! Creating a cosy, intimate and beautiful wedding outdoors in spring for a small gathering is a breeze, and there are a few ways to go.
One option is to hire a stretch tent to create your own space for your ceremony, wedding breakfast and/or your reception area. You can get a wedding tent put up in the grounds of a stately home or gardens, both of which could provide the perfect floral backdrops as new flowers will be blooming.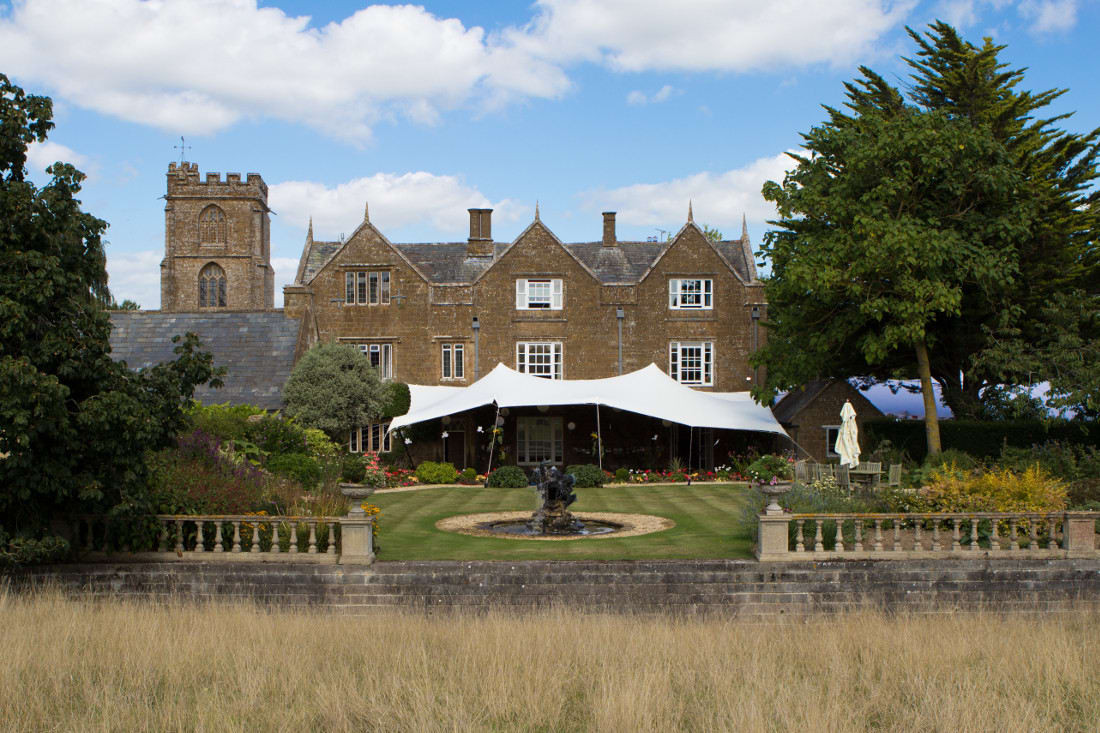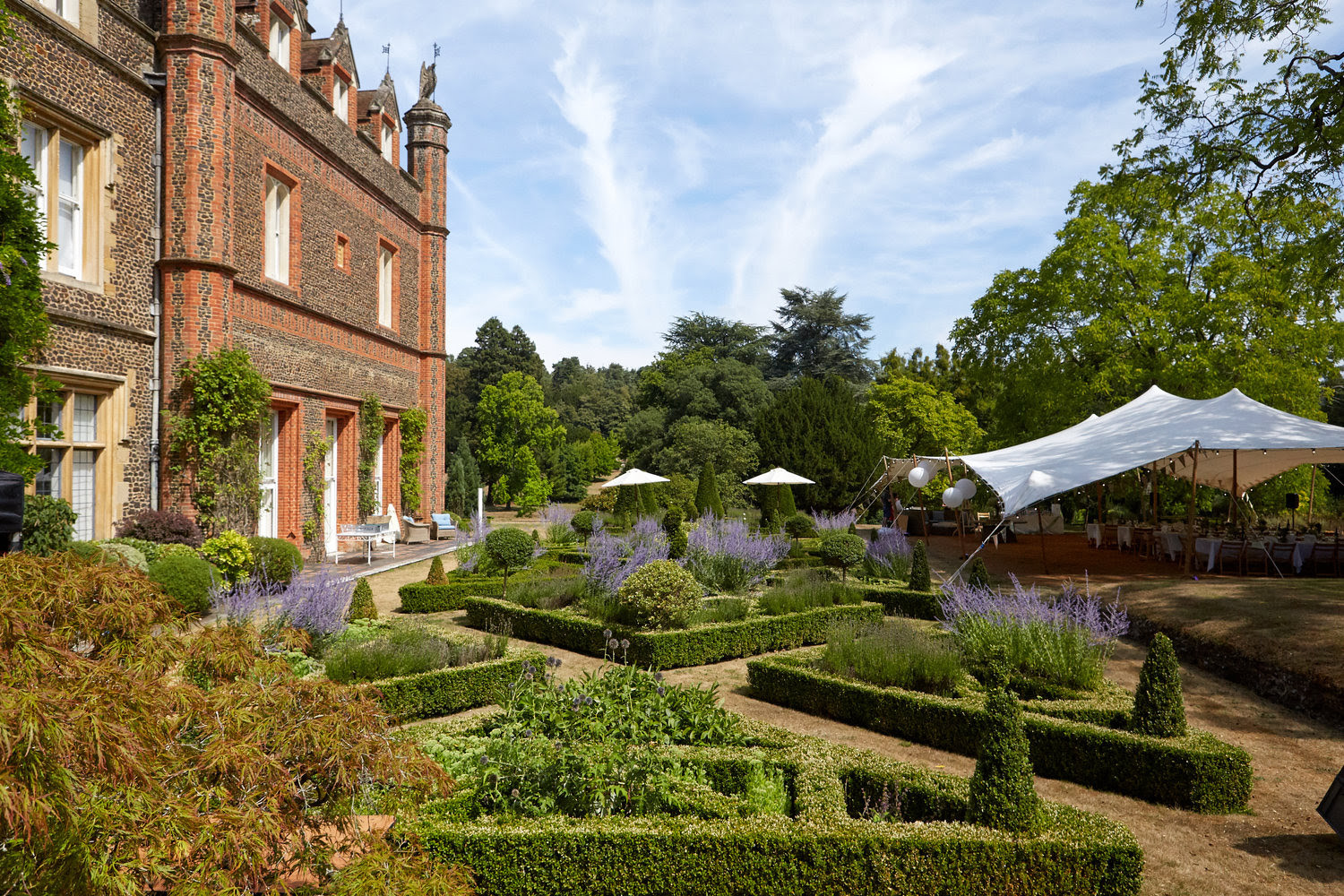 Alternatively, you could choose a small, exclusive venue for your wedding, such as an old windmill in the country or a rooftop terrace with bar like London's The Aviary. These spaces are great for smaller groups because they can quickly feel full of guests while leaving everyone enough space. In these spaces, instead of numerous small tables, a single long table or U-shaped table can be created to foster intimacy.
Embrace A Colourful Palette
Spring flowers come in vibrant colours as well as pastel shades. This makes embracing pops of colour a must for small weddings in spring.
Bold yellows from the Narcissi or rich purples of Ranunculus and Lilac can be used to accent your wedding, even matching with fiery oranges and soft reds often found in Tulips. These flowers can be used in table decorations, placed around the guest seating for the ceremony and in other key locations.
For those looking for a softer palette and perhaps more white, the delicate Lily of the Valley is a natural choice for wedding decorations and within a bouquet. Similarly Hyacinth and Anemone come in white and pastel shades, offering a lighter dash of colour for a spring wedding.
All these flowers can be used in flower crowns, flower arches and other wedding decorations, with your chosen wedding colours mirrored in pocket squares, ties, ribbons and other elements of the wedding party's outfits.
Customisation For You & Your Guests
Small weddings offer the opportunity to increase the customisation of each aspect of your event. The smaller the number of people, the more ways in which you can add a personal touch to each part of the event.
Often those who plan small weddings really want to include their chosen guests and this is a great way of doing that. Some ideas for next level customisation are:
Handwritten menus and place names
Custom escort card display
Flower petal decorations for each seat
Unique party favours tied to party guest and how they know the wedding couple
But it is about those getting married most of all, so adding some special customised touches can elevate the decor in a memorable way, such as:
Monogrammed napkins
Initials in a floral display
Signature cocktail/s
Personalised cake topper
These are just a few ideas to get you going. Depending on your type of event and what you want to highlight about you as a couple, you can add unique features that really resonate with your invited guests.
Upgrade To Gourmet Dining
You might have good food planned for you wedding, but what if you had great food? With a small wedding, you can afford to upgrade your dining experience to gourmet catering or even, if you have a very small invite list, a personal chef.
There are a few ways to include finer dining in your wedding. One way would be to embrace the spring weather with an outdoor tent, under which you can serve a gourmet meal by candle light or in a Moroccan inspired lounge seating area. Alternatively, you can have a gourmet chef prepare a meal served fresh with seasonal ingredients like apricots, artichokes and fennel or how about trying Doggart and Squash for delicious British grown produce. If you want a more laid back dining experience, you could hire a spit for a hog roast and dine around a fire pit. The options are limitless.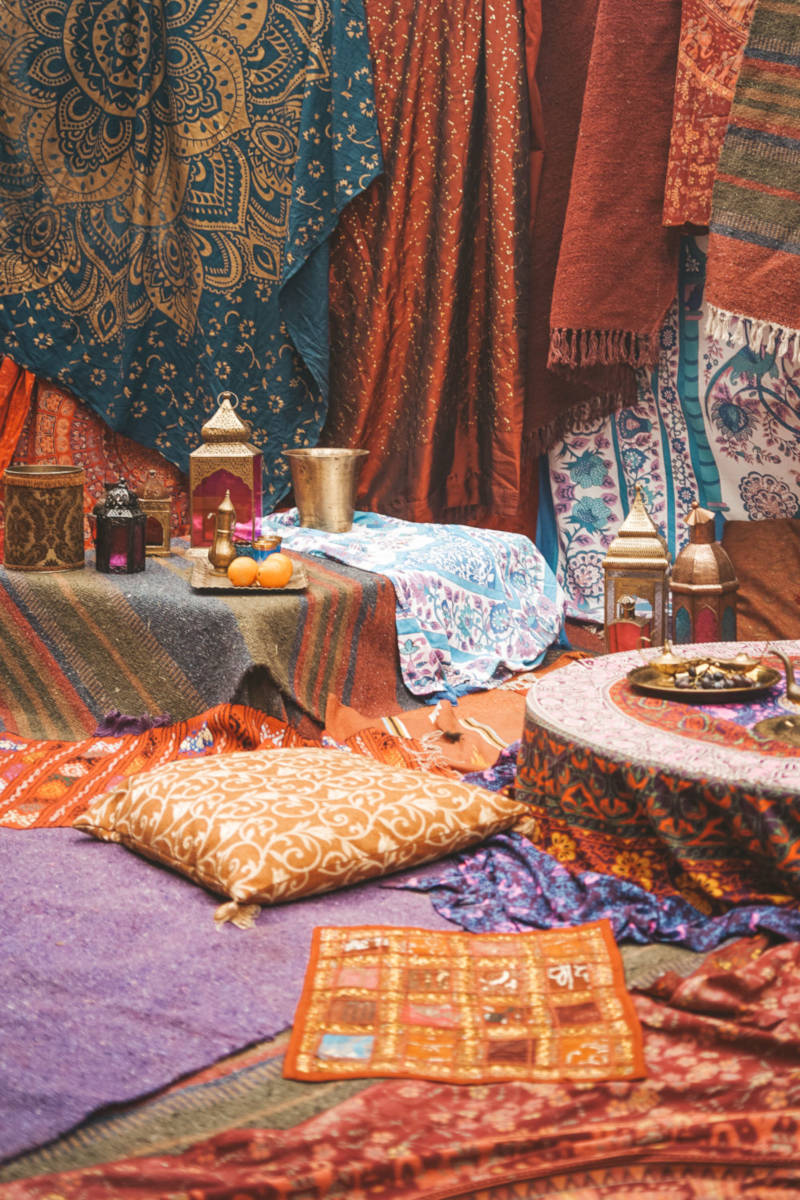 Use These Ideas As A Springboard
You can make the most of any season by taking inspiration from what nature has on offer, be it in flowers and plants or ingredients and locally available foods. Creating a wonderful small wedding is about cultivating a sense of closeness and joy for those invited, so taking the time to pick a few special touches that are perfectly you, as a couple, is a great way to do that.