4 Unique Wedding Ideas for 2017 & 2018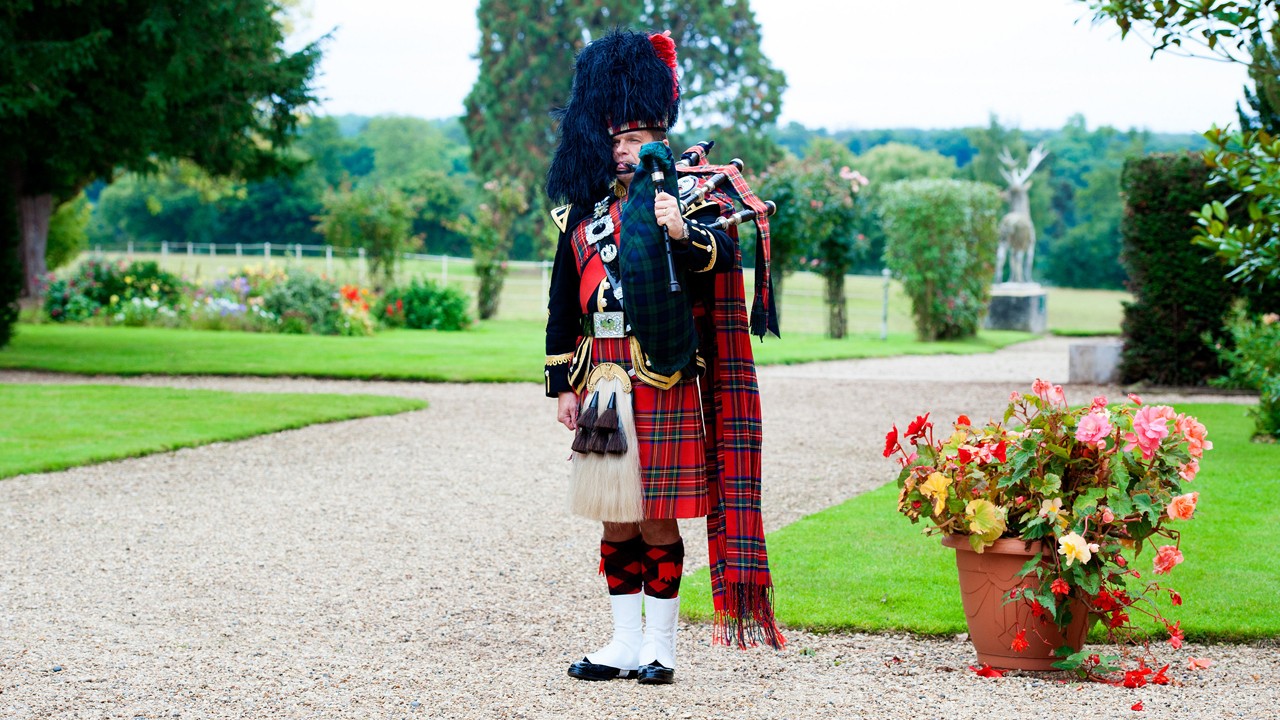 The world of weddings is like nothing else I know. Never in my life has something consumed me as much as when I dipped my toe in the wedding water and experienced wedmin for the very first time! Your wedding day is a very special occasion and probably one of the most treasured days of your life so detailed planning is crucial. The difficulty comes with the ever changing fashions and trends that the wedding industry experiences! Today dessert tables and naked cakes, tomorrow cakes of cheese and personalised aisle carpets. Across the four Country House Wedding venues, we get to see a huge variety of themes and creative ideas and we wanted to share a few here to help you in your quest for wedding perfection!
Recently at the stunning Clearwell Castle we experienced this picture perfect family tree! For friends of either side of the family it was a great way to identify the key members on the other side and also a fab way to include key people in your day. This design could also be used as a table plan so get snapping as you will need a photo of every guest for this quirky idea!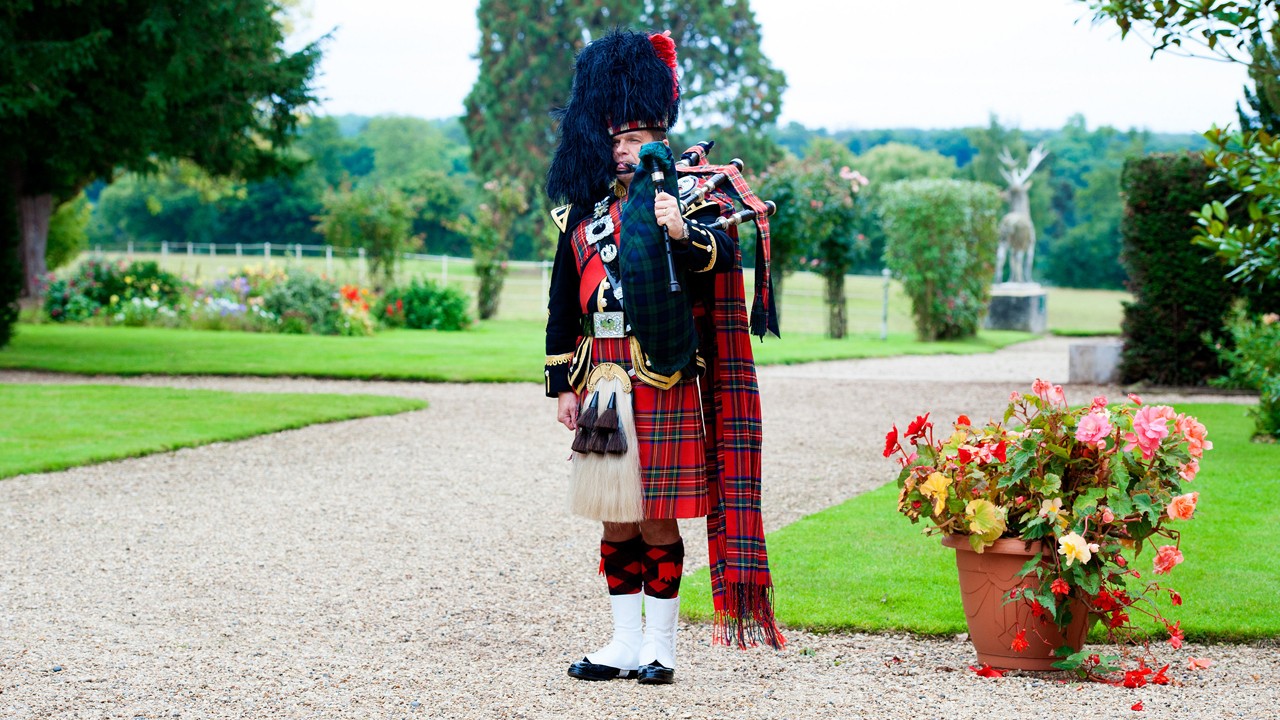 Live music is a great addition to any wedding but when we saw this happy chappy at Gosfield Hall it really set the tone of the Scottish celebration to come! Guests were welcomed into the venue and then serenaded during the drinks and canape reception. Possibly best kept outdoors though as the volume was incredible!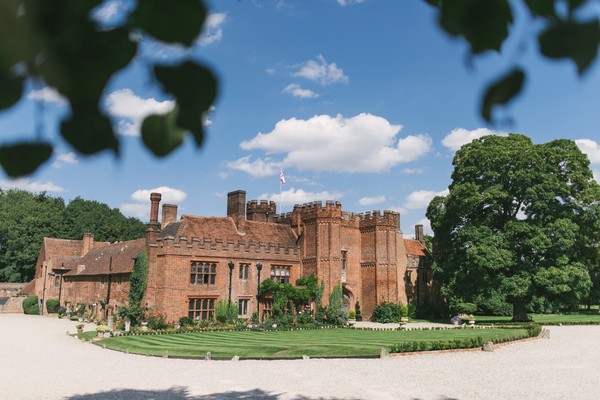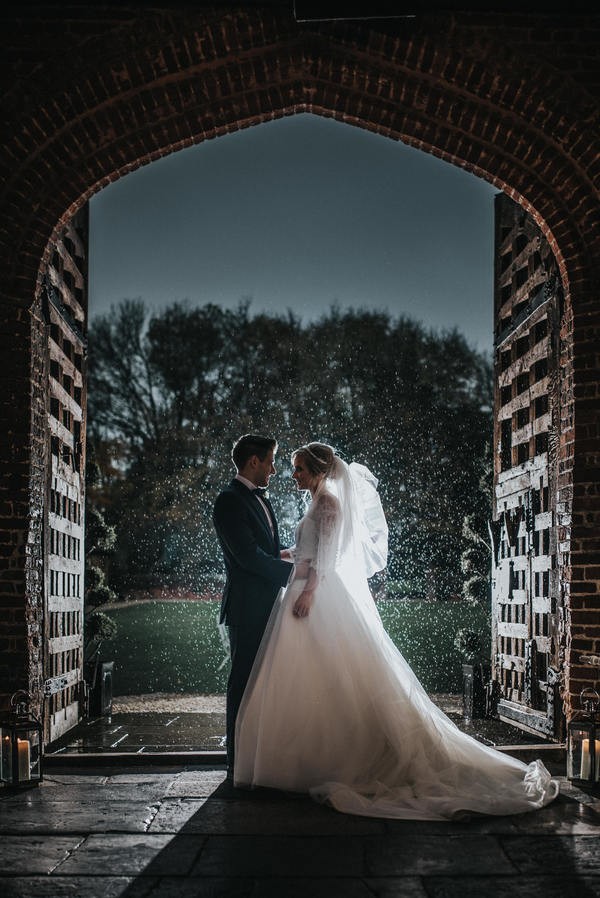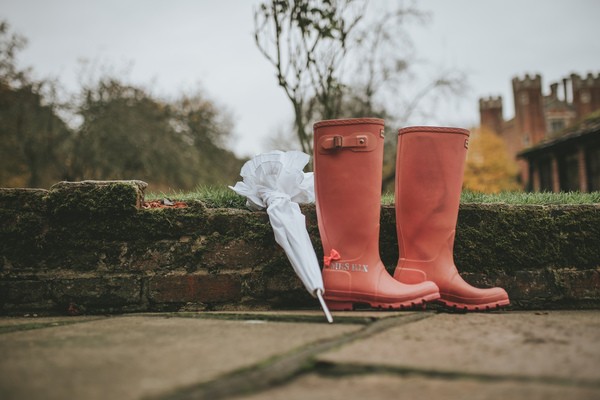 Whatever the weather you have to be prepared. Whilst we never like to think about rain on a wedding day, sadly in England it just cannot be guaranteed to stay away! This couple really planned for the worst with wellies and brollies to match their colour theme and as a result got some amazing photos to show! Just be sure to pick a venue that doesn't rely on its' outside space, you need a nice warm and cosy reception to return to post splashing!!
If you are hooked on the many TV shows that focus on wedding planning now, you will have noticed that 'entertainment' seems to be the up and coming category. St Audries Park had guests in stitches recently when this clever couple employed the talents of a rather cheeky caricaturist!
Whatever fun you decide to incorporate into your big day, just don't forget that ultimately it is about the very special 'I do' and sharing that love with your closest family and friends.
This post is written by Laura Styles from Country House Wedding Venues.