2014 Trends - WP Experts on the year so far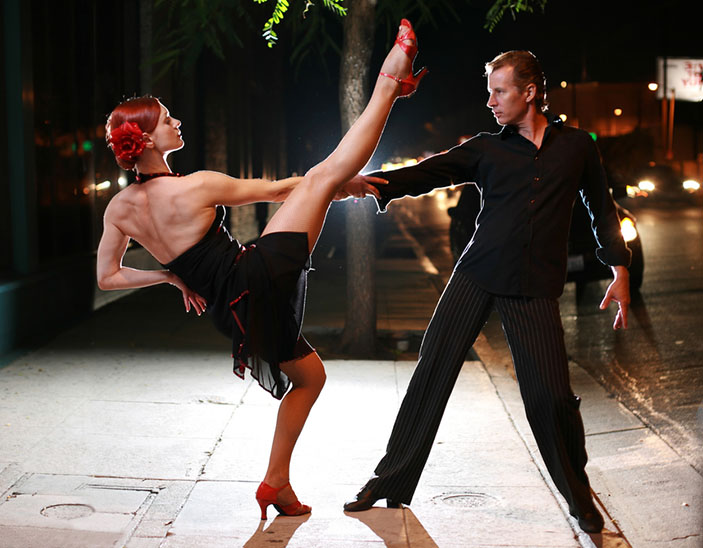 Can you believe that we are nearly half way through the year? It's absolutely flying by! Just to make sure that you are still on track with planning your wedding, or perhaps you just need a quick reminder, here are a few trends that we are loving for 2014. And, of course, we asked our experts for some helpful hints along the way…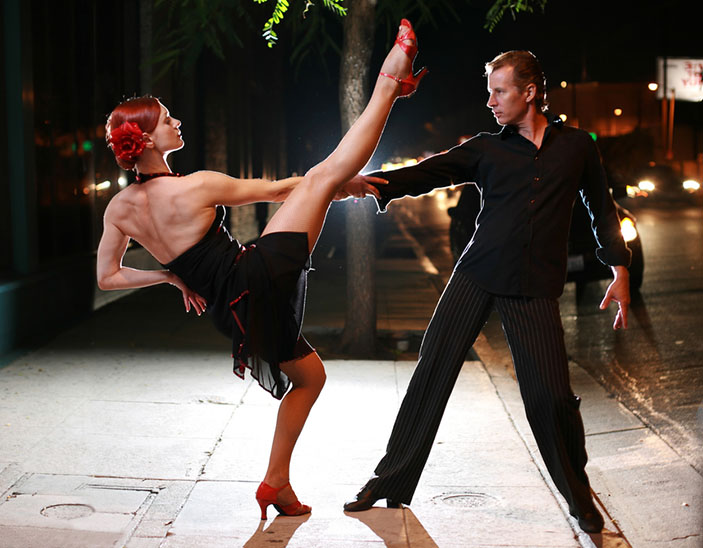 Lets get the party started - hen dos!

"Aside from the usual favourites such as cocktail making and spa lessons there has been a huge rise in activities such as dance lessons and nude life drawing." Catherine Goulbourne from The Eventa Group believes that there has been a social shift from hens just wanting to get

sozzled

and that you brides-to-be are looking for much more creative and proactive activities. Now now… there's nothing to say that you can't do both!

Burlesque and Salsa dancing are hugely popular at the moment. We suggest you grab your best girl friends, spend the time learning the moves and impress your husband-to-be on the dance floor! Learning how to dance has definitely made its comeback over the last few years, try incorporating it into your big day.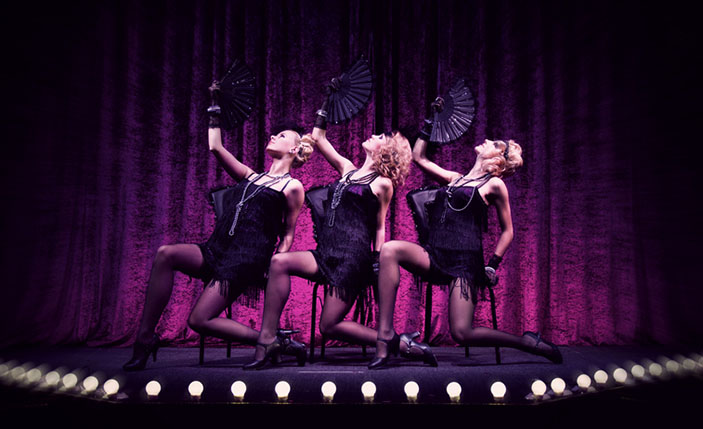 Dress to impress – Ivory and Co show us how it's done!

There are plenty of dress trends that we have fallen head-over-heels in love with. We adore the low back gowns, which allow just the right amount of skin to be shown and we lust after lace… pretty patterns and floral designs. Our Dress Designer expert, Sarah Bussey, let us in on a few of her favourite trends, from her own beautiful collection!

Trend for low back dresses (our lace and silk dress Serafina from 2014 / 2015 collection).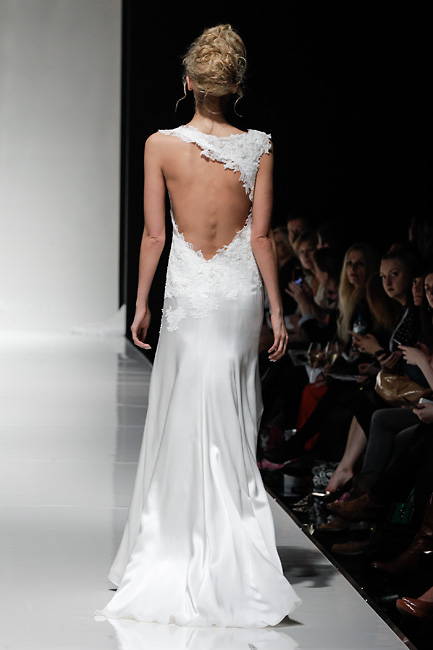 Trend for dresses with straps (our french lace and silk organza dress Briony from 2014 / 2015 collection)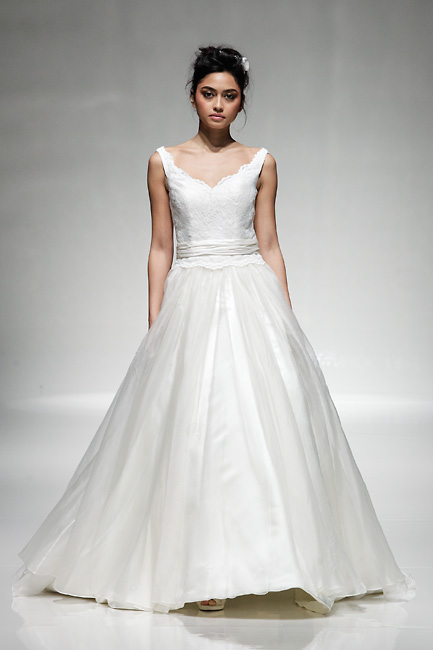 Trend for silk slinky dresses with inspiration from 1930s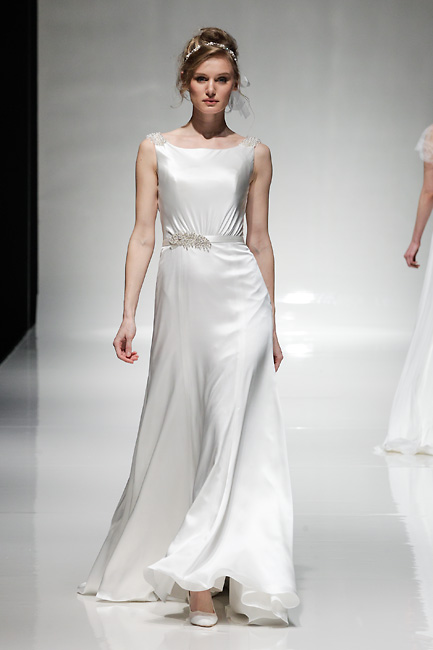 Trend for the soft feminine look with lace sleeves and detailing (our dress Rosetta from 2014 / 2015 collection)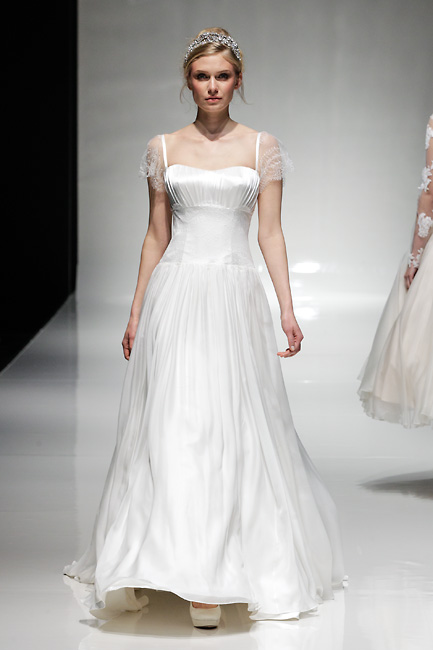 Trend for 1950

s

chic tea length (our dress Veronique in pink blush from 2014 / 2015 collection)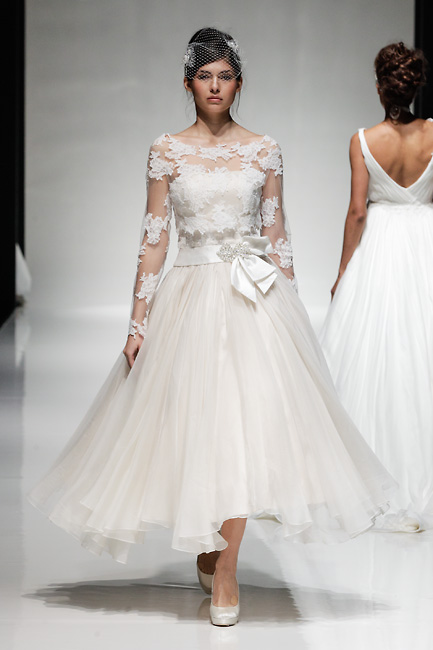 A wonderful year for colours…

What a fabulous, colourful year for the wedding industry! Radiant Orchid is still ruling the roost, the gorgeous tone being used up and down the country. However, we've also been loving other colours too, in particular warm oranges, bright pinks and various shades of green.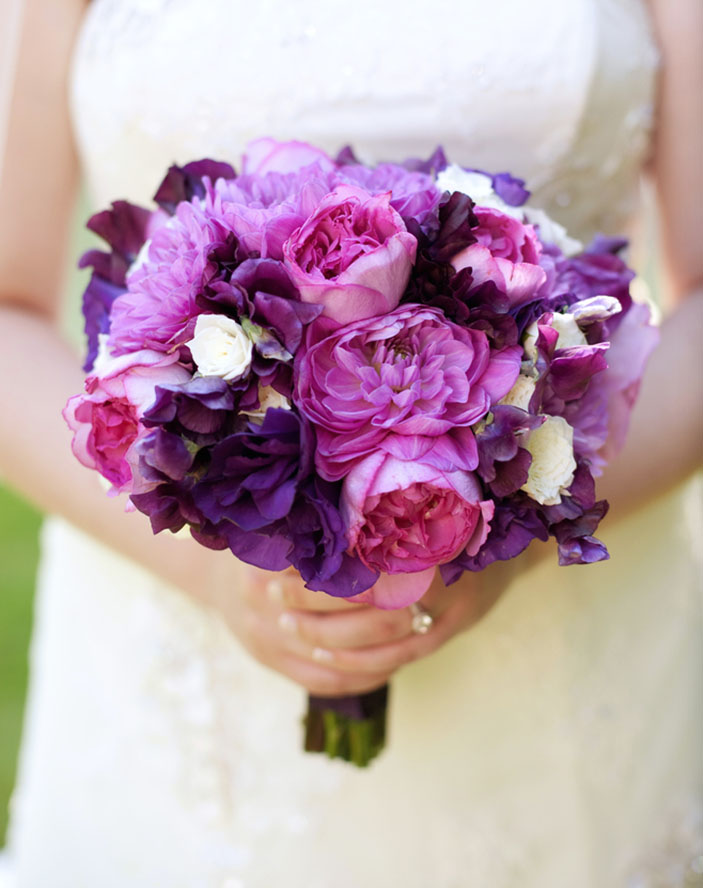 We've definitely seen less pastel colours and more pops of colour being used in decorations and outfits. A great suggestion, however, is to use pastel colours and pick one colour to stand out from the rest. We've recently seen a pale pink wedding, whites and paler pinks used in the flowers, the decorations and the dresses. The couple, however, chose a brighter, more vivid pink to enhance certain parts of the day. For example, the middle of their cake and their table centrepieces!

What colours are you choosing to use for your wedding? We love discussing colour schemes!


Entertainment for all, guest list lusts!

Our expert, Prezola, let us know that 'entertaining' has been the hot topic for many wedding guest lists this year. This could be in the form of fancy wine glasses, ready for hosting dinner parties with your husband-to-be, or tableware and cutlery.

Dinner parties can be great fun, especially if you have a lot of equipment to use! Why not ask for a BBQ, a brilliant present that you'll both get so much use from, particularly in the summer months. It's presents like this that you'll really benefit from choosing and you'll appreciate it later down the line too.

Outdoors in general has been a huge trend for 2014 so far. We have seen a definite increase in the amount of couples who are using the great outdoors to celebrate their big day with friends and family. Not only do we all love a bit of fresh air, but the photographs can look simply incredible too!

Think fairy lights entwined in huge branches, a beautiful sunset and Pimms on a luxurious front lawn. You could even serve BBQ food at your wedding! Perfect!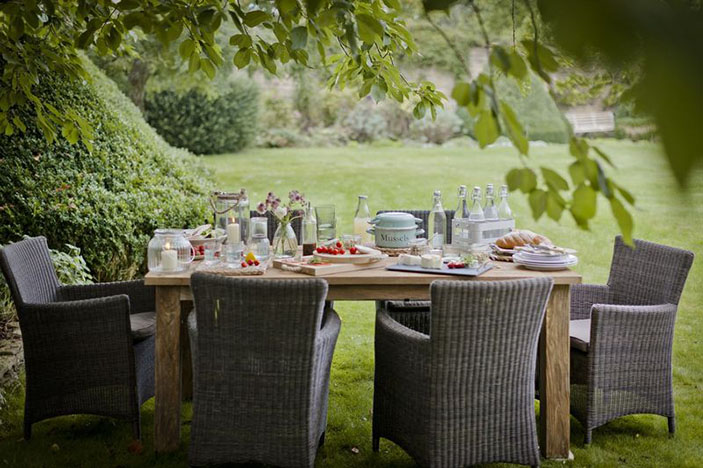 These are just a few of the trends that we have spotted and noted, during the first half of 2014. Let us know on Twitter what trends have been your favourites and we'll be sure to retweet the best!