15 Pinworthy Wedding Dresses For The Modern Princess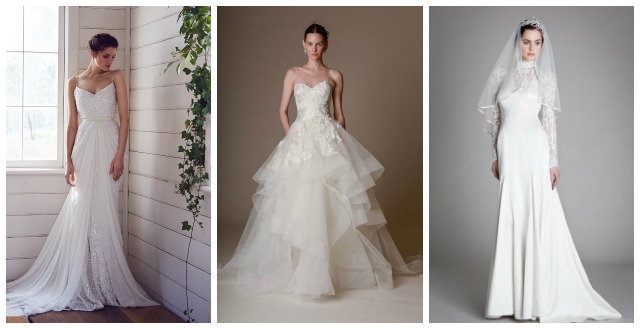 You know the great thing about being a modern day princess? You can do it HOWEVER you want to! If that means short dresses and kick-ass heels, great! If you're a slinky, sassy woman with a penchant for fishtail frocks, we salute you! And if you're an all out princess who knows no bounds when it comes to layers of tulle, we'll hold your dress whilst you pee.

Today on the blog, we felt like having a celebration of all the wonderfully beautiful, yet endlessly differing, dresses just screaming out to make you feel like the princess that you are (awww!).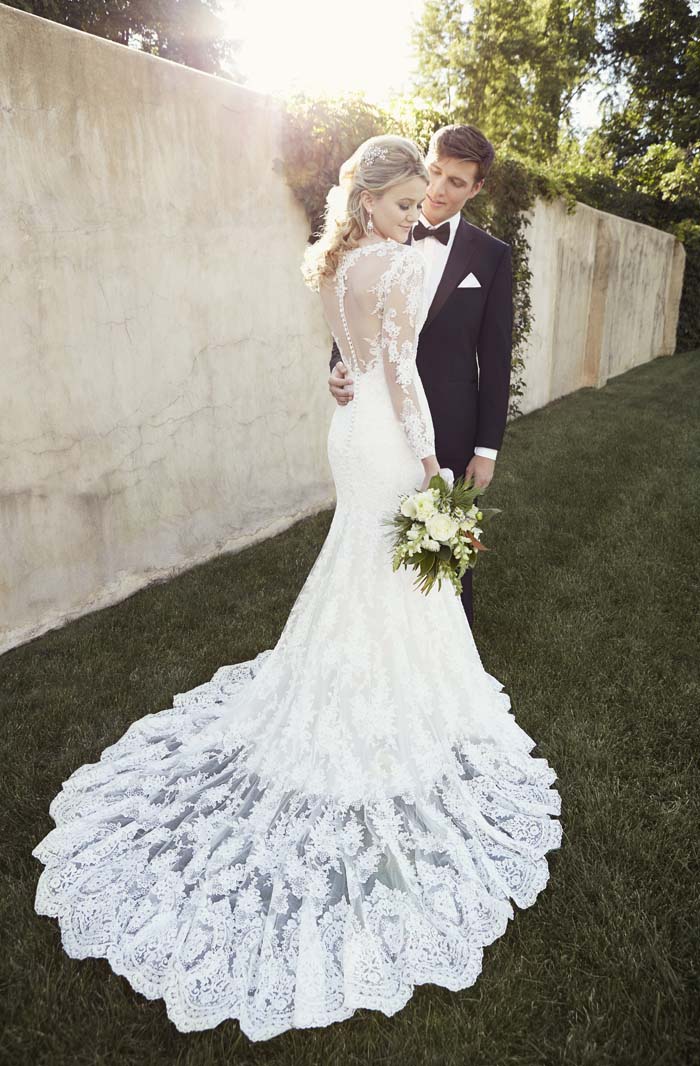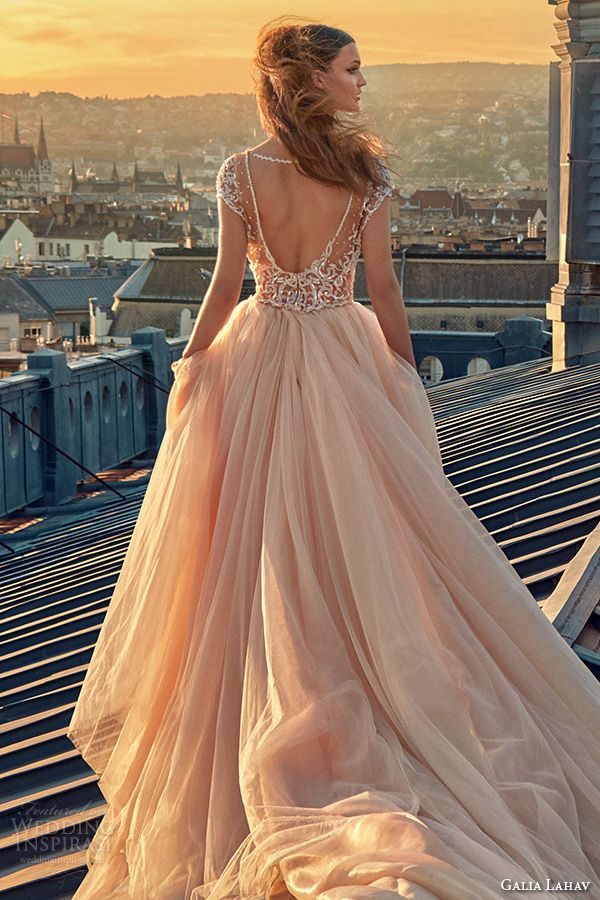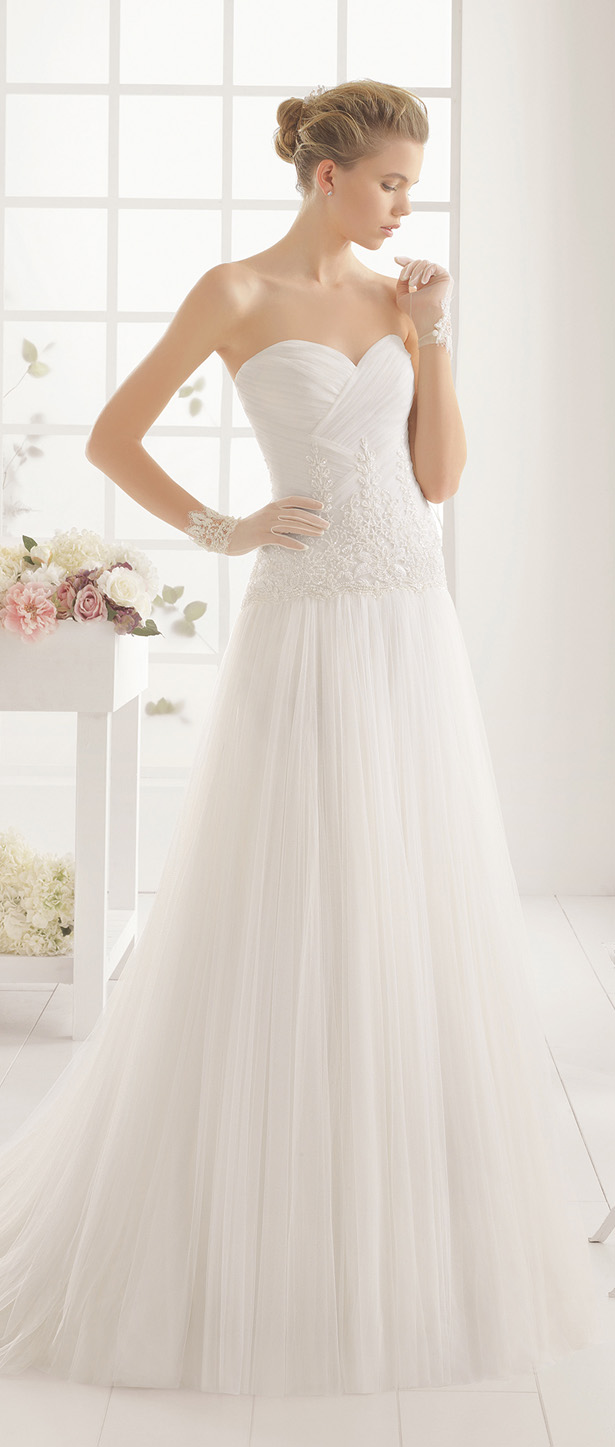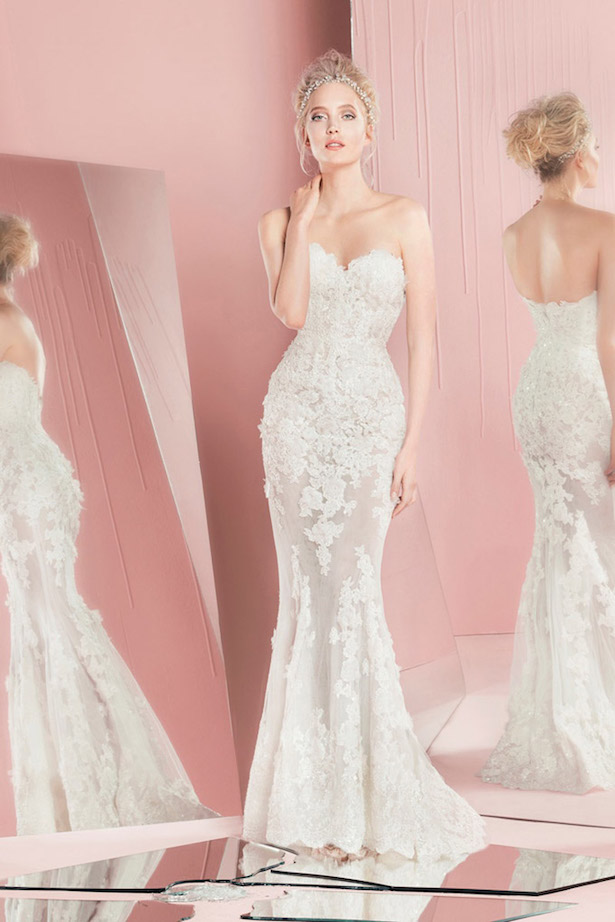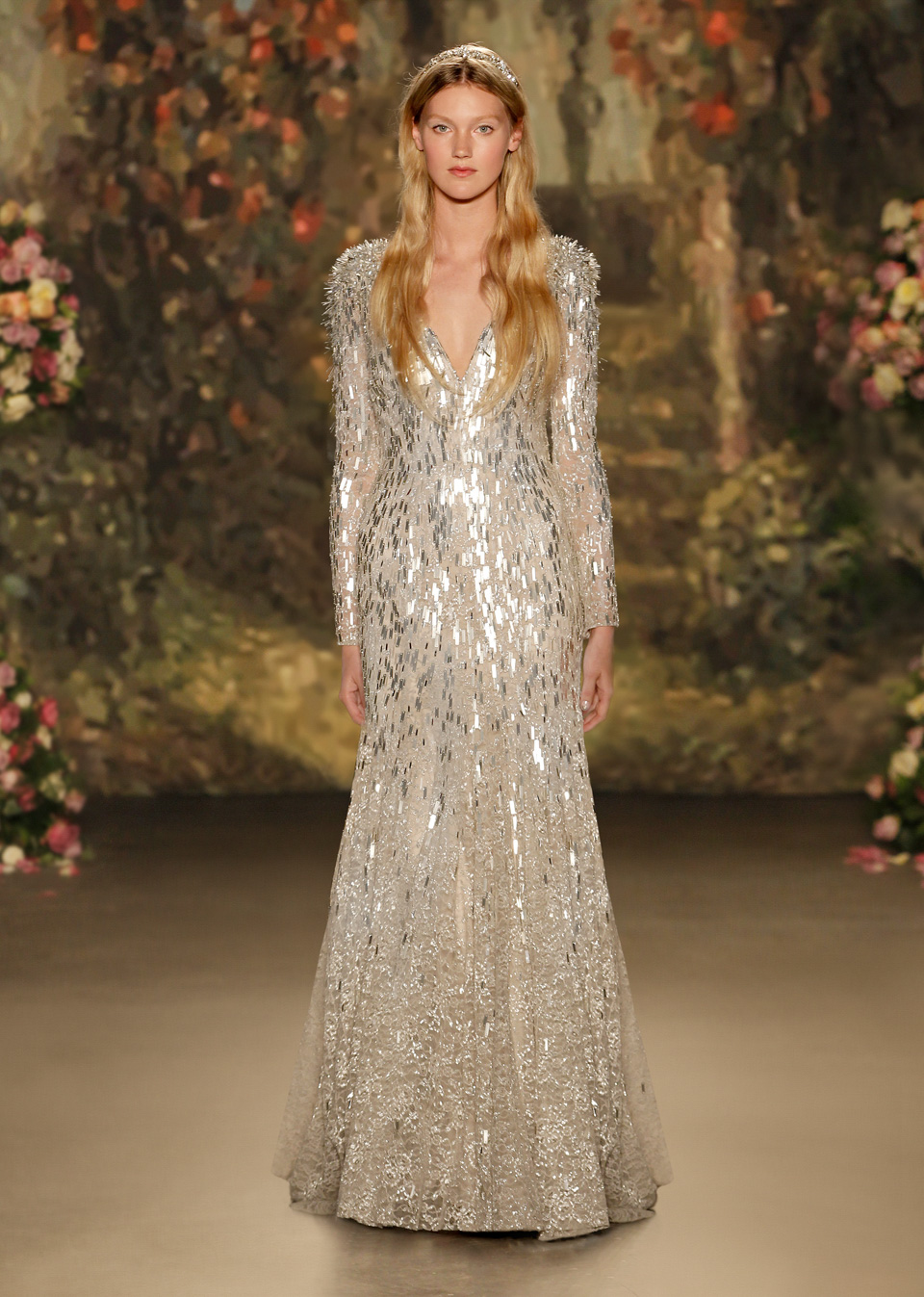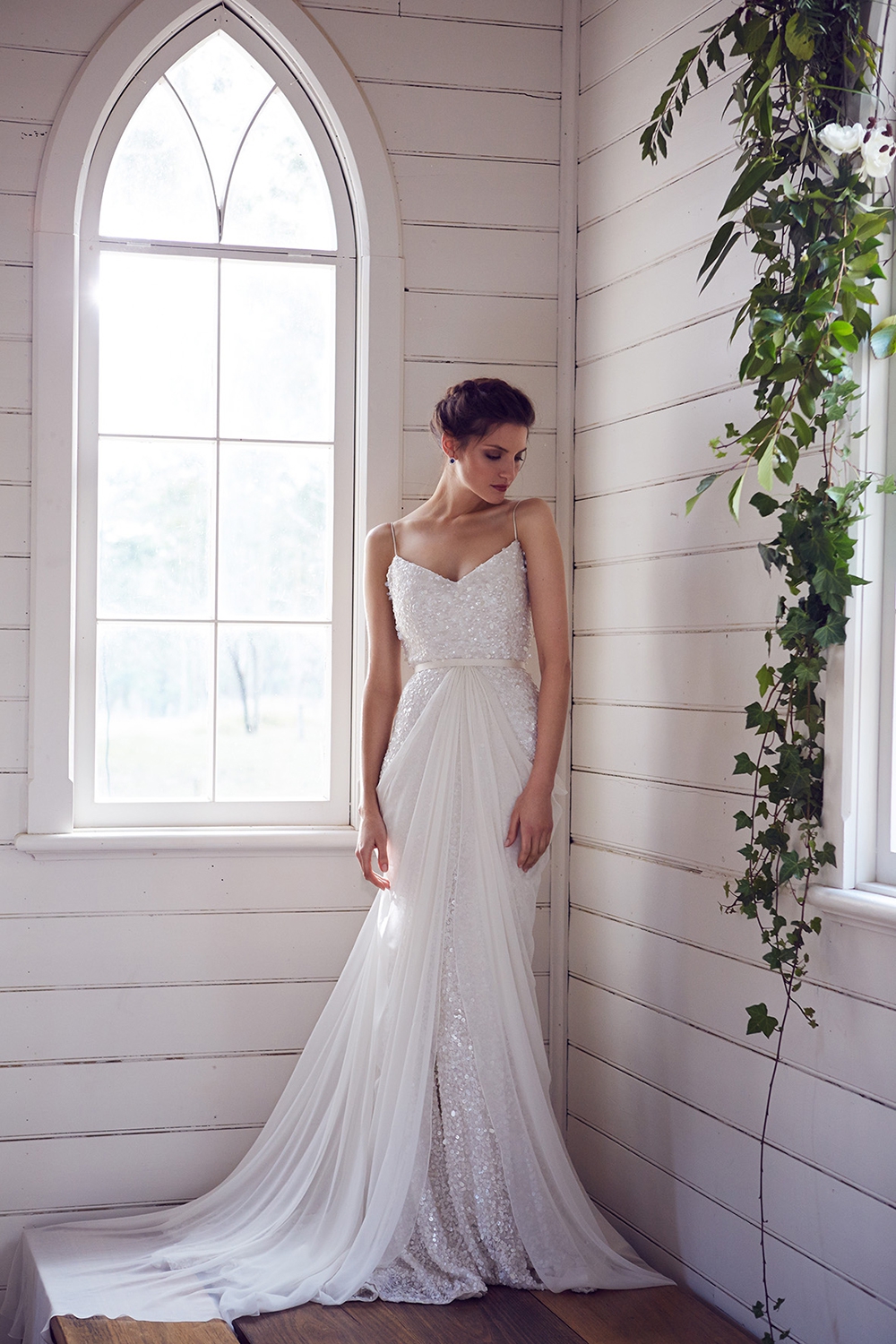 Marchesa Bridal