Wedding Harpists
There is something truly magical about the harp. No other instrument can produce the same look and quality of sound. The choice of songs that harpists can play is very impressive. From classical to jazz, pop, Bollywood and film music, if you think it can be played on the piano then it can probably be played on the harp too. If you are looking to wow your guests, then hiring a harpist for your wedding is a great option.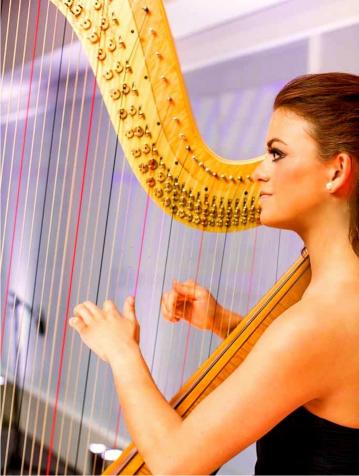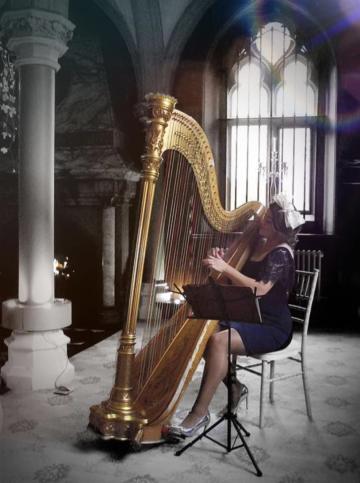 Harpist - Cecilia De Mar...
8

Versatile London based harpist to make your day special!
£280 - £580 total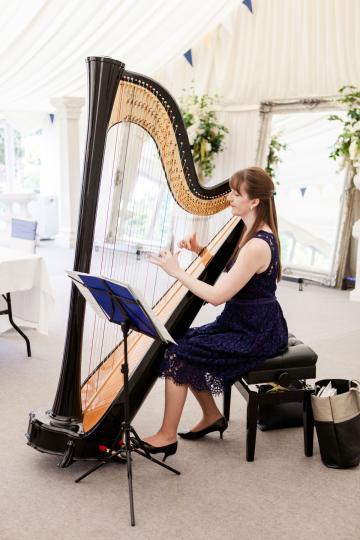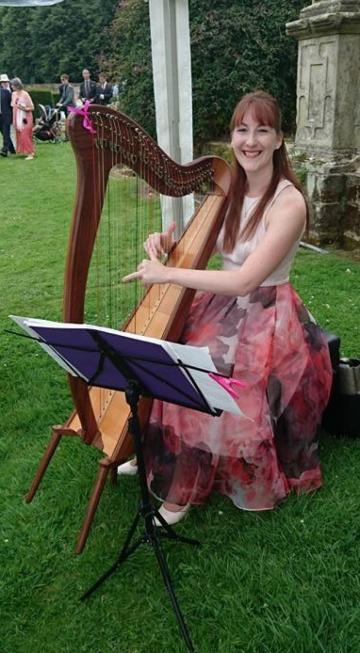 Heather Wrighton Harpist...
3

Heather is a highly experienced professional wedding harpist who is in grea...
£250 - £550 total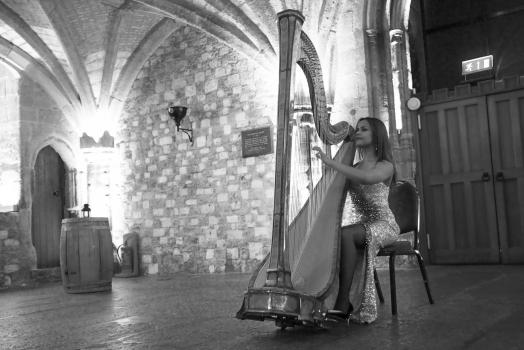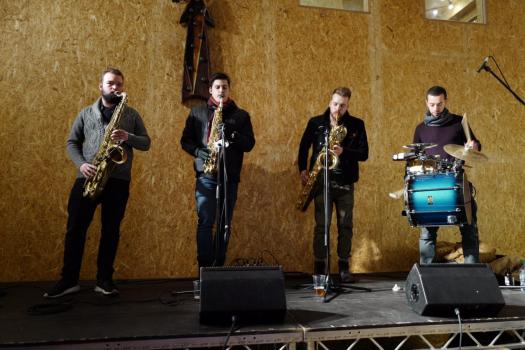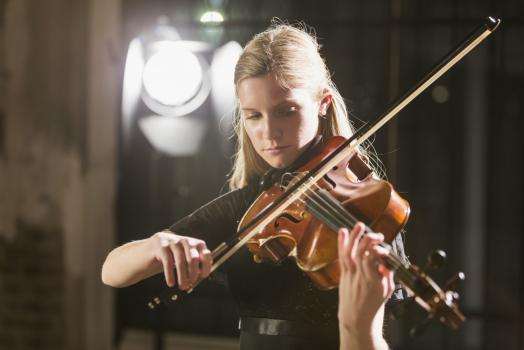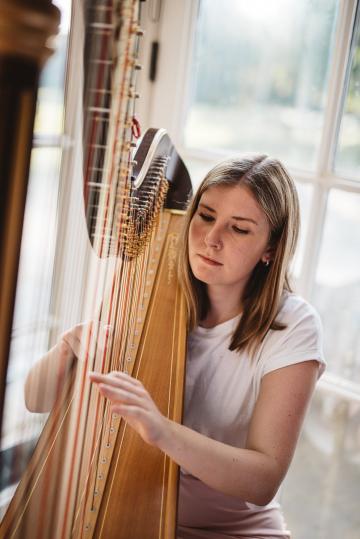 Music Students for Hire
23

The UK's Number 1 provider of young musicians for functions and events. ...
£175 - £1,500 total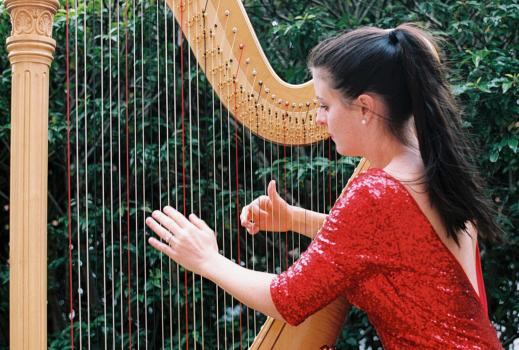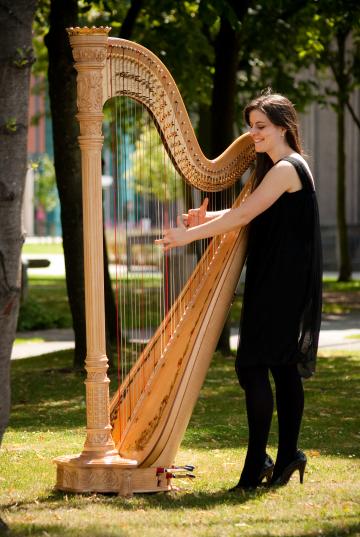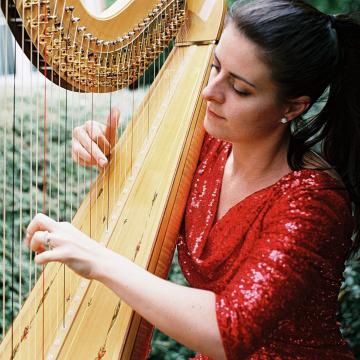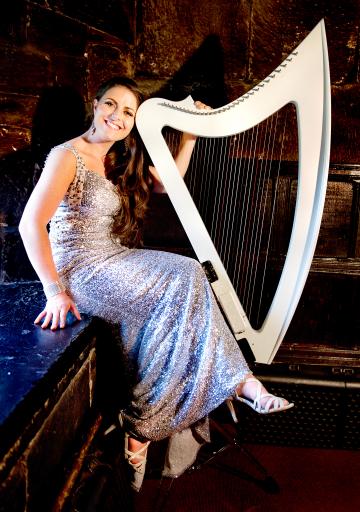 Rebecca Mills
7

A talented and professional harpist with a passion for music and experience...
£195 - £495 total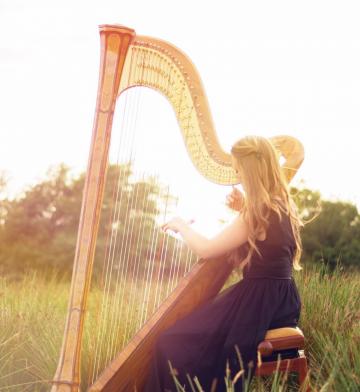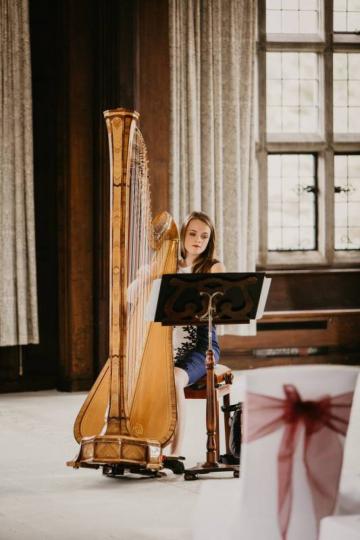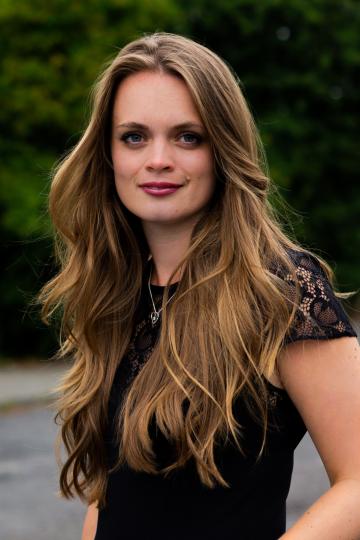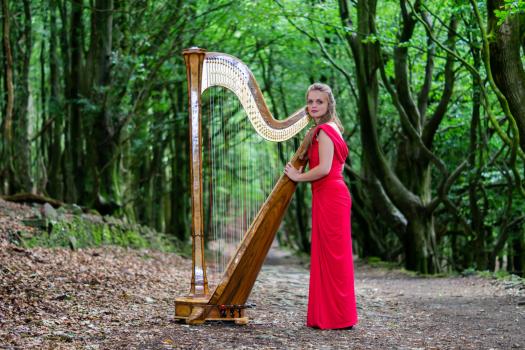 Lucy Nolan-Harpist
4

Award-winning UK harpist with over a decade of experience providing music f...
£180 - £500 total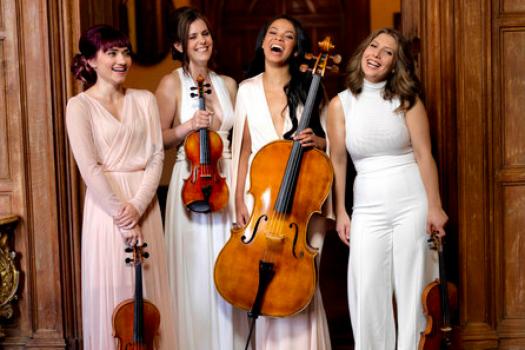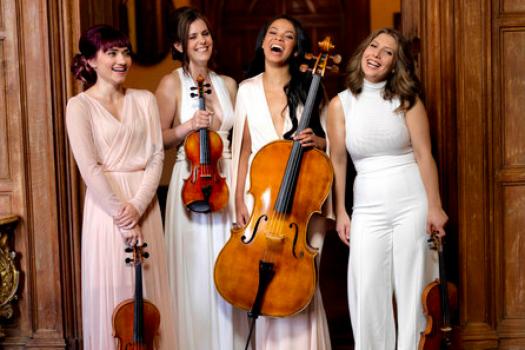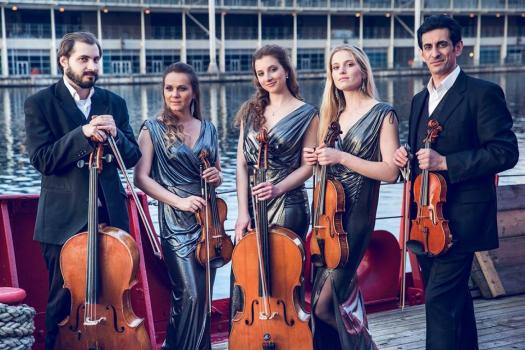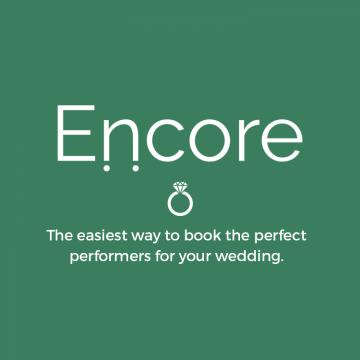 Encore - Outstanding Wed...
3

Encore has the UK's largest selection of musicians, bands, singers and DJs....
£100 - £500 per head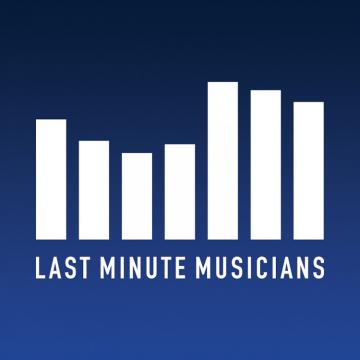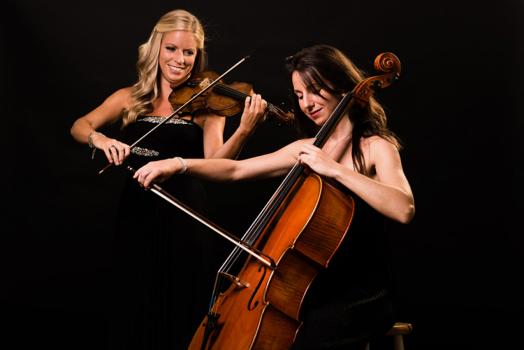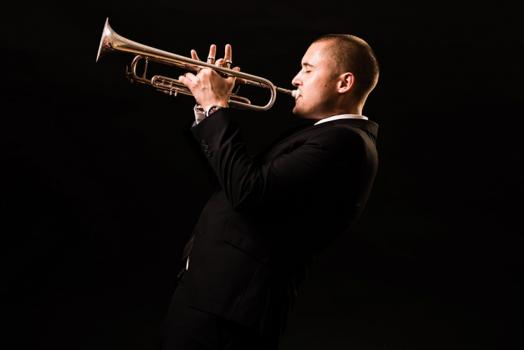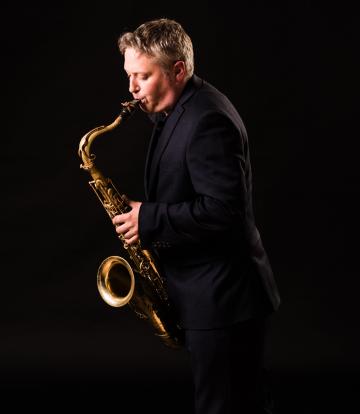 Last Minute Musicians
1

Last Minute Musicians is a one-stop-shop for all your wedding music needs! ...
£100 - £5,000 per head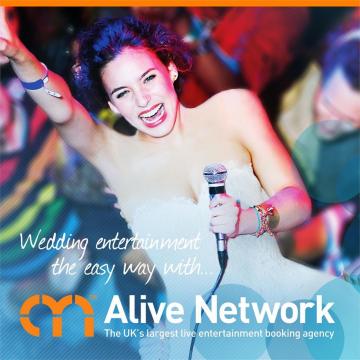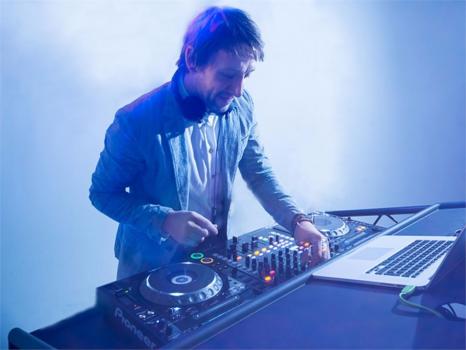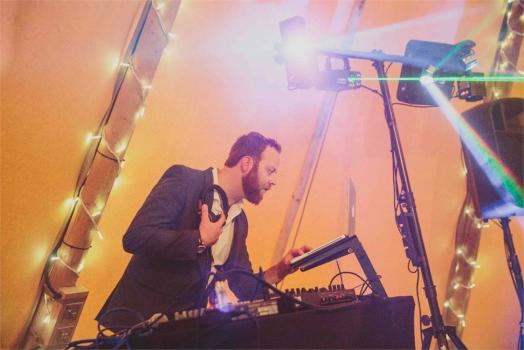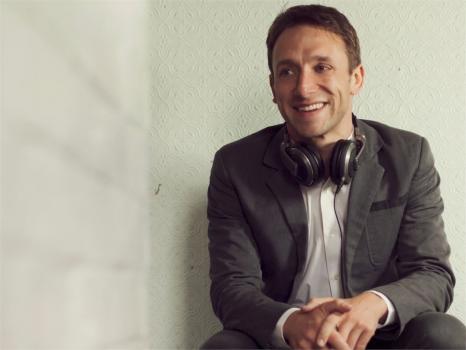 Alive Network Entertainm...
For the UK's best wedding and party bands and entertainers for private even...
£250 - £2,500 per head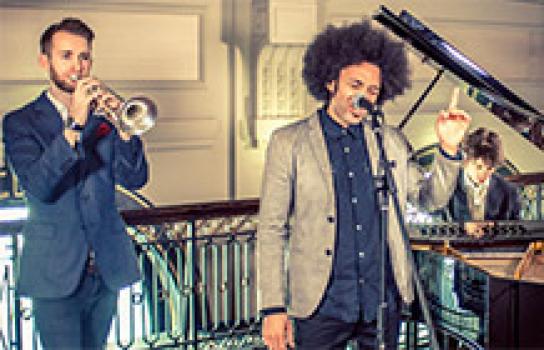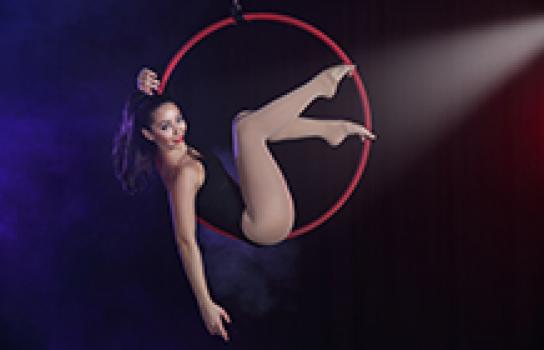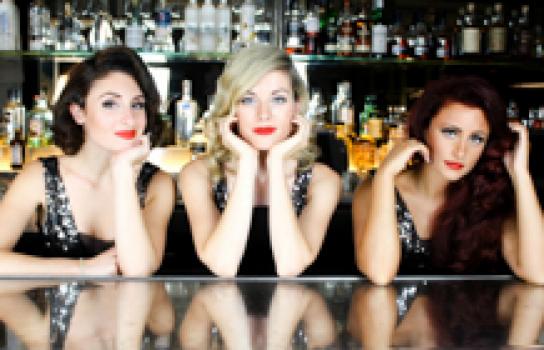 Musicians Inc.
Musicians Inc is an exclusive music and entertainment agency specialising i...
£200 - £3,000 per head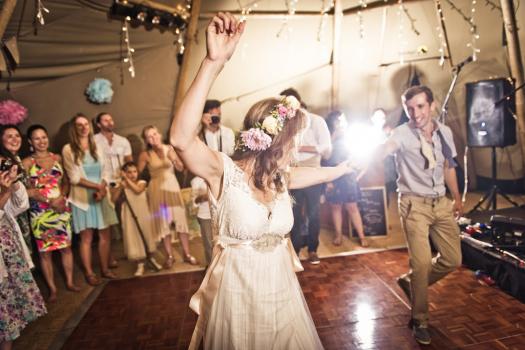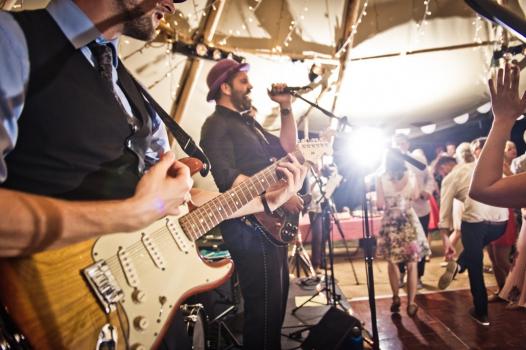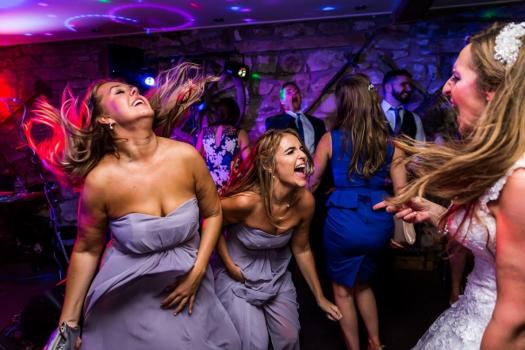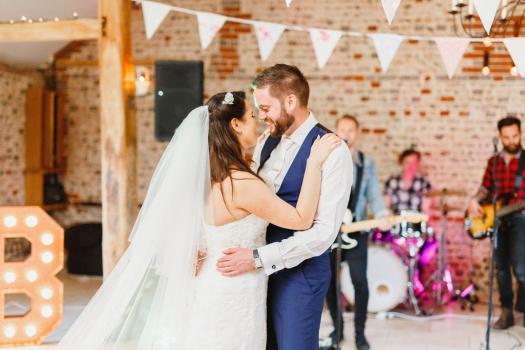 Warble Entertainment
Warble Entertainment are the UK's leading wedding entertainment agency. You...
£250 - £8,000 per head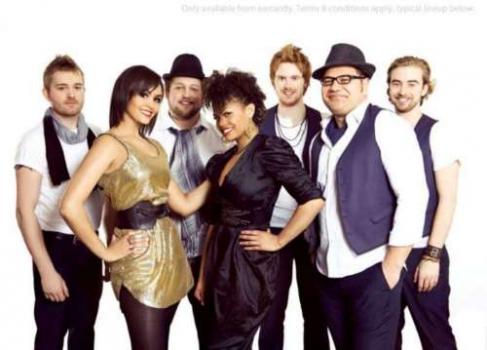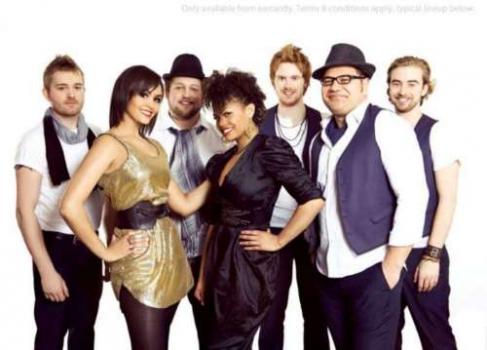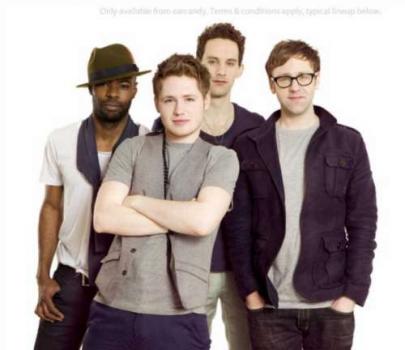 earcandy
15

Exclusive Live Bands, String Quartets, DJs and Harpists by earcandy - desig...
£450 - £5,000 total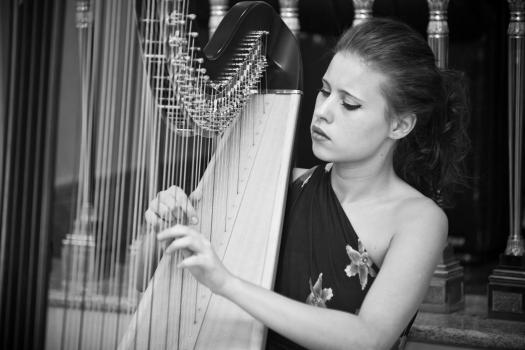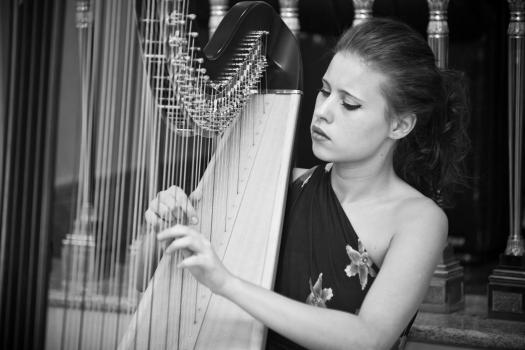 Valeria Kurbatova
1

Valeria is an award winning harpist who has played at concert halls and eve...
£200 - £350 total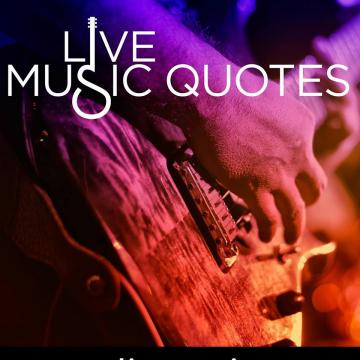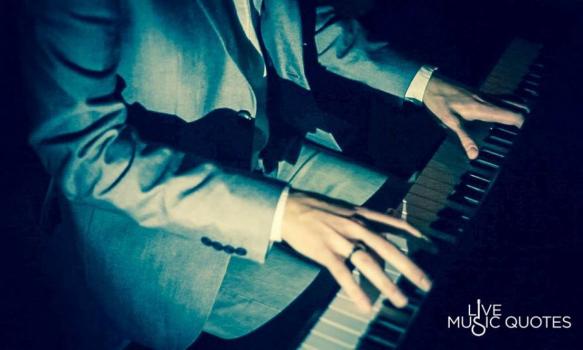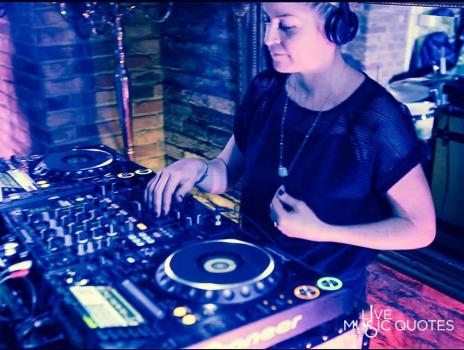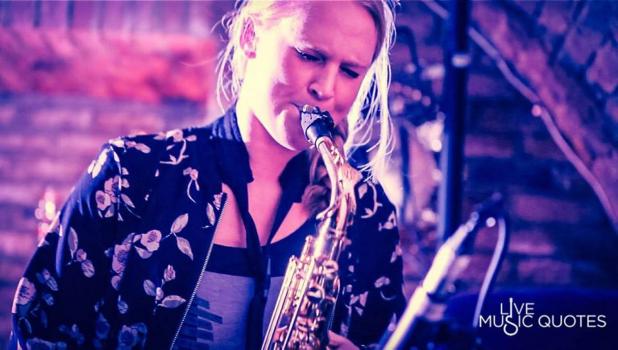 Live Music Quotes
1

Live Music Quotes is the place to find quality musicians and DJs for your e...
£250 - £3,000 total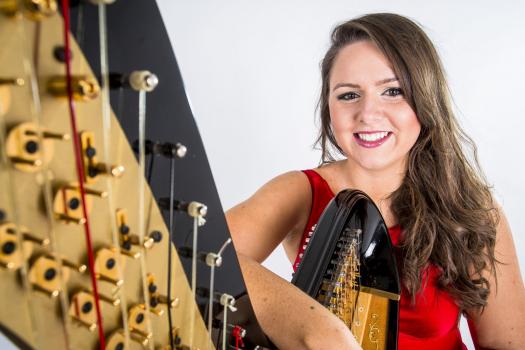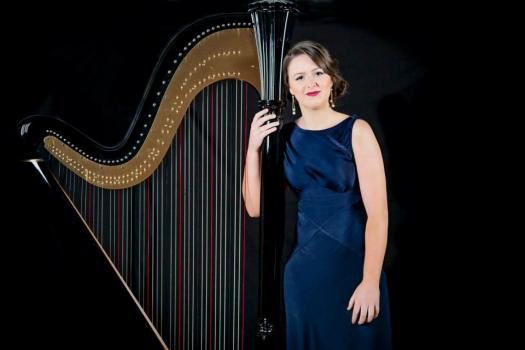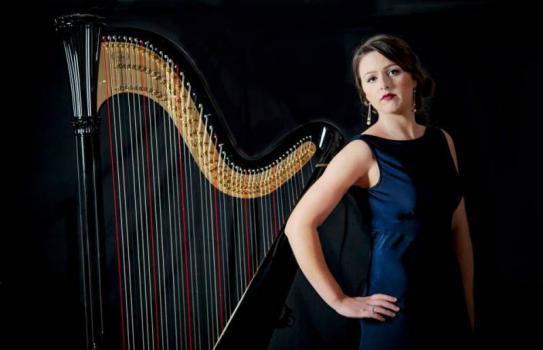 Rhianwen Pugh
14

Rhianwen is a professional, reliable and friendly harpist available for all...
£200 - £500 total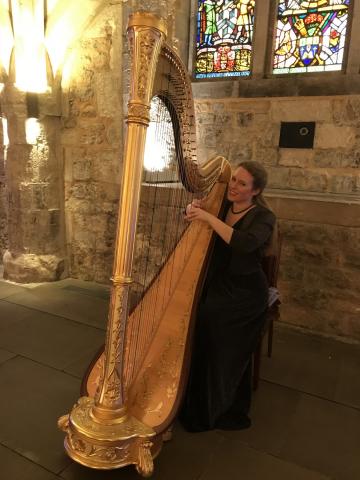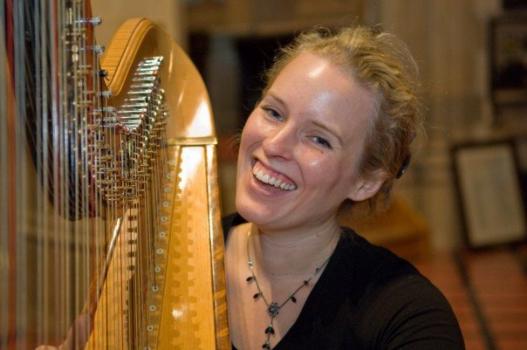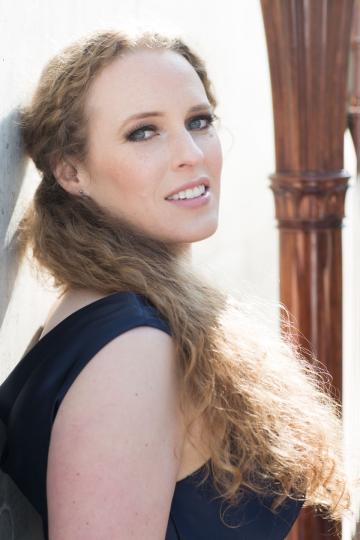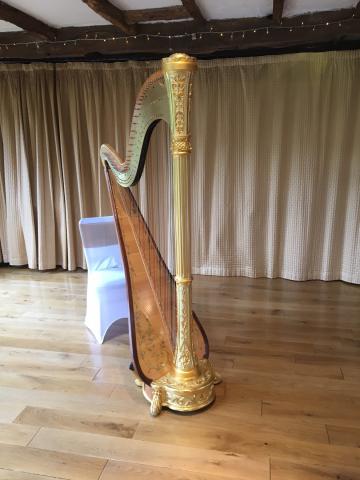 Harriet Adie - Harpist
10

Award-winning harpist Harriet is in high demand for weddings and functions ...
£250 - £450 total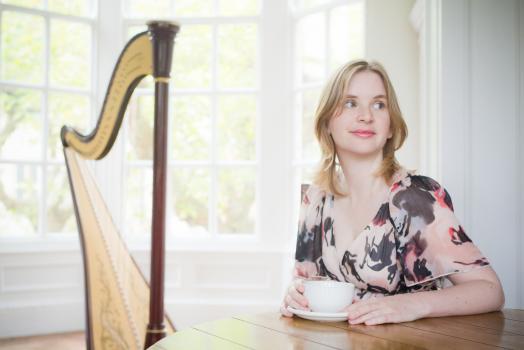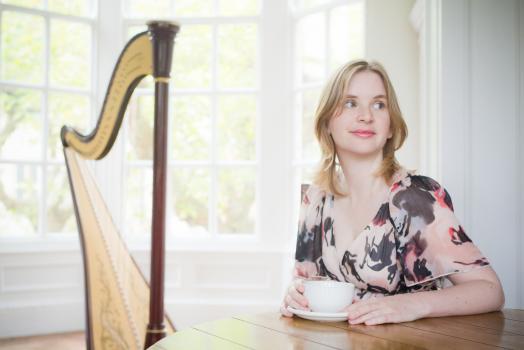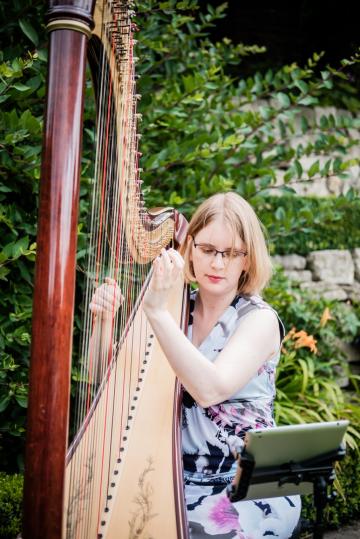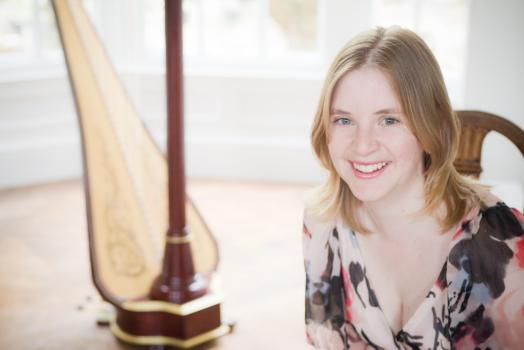 Harpist Emma Yates-Butle...
5

Are you looking for the spellbinding music of the harp to be performed at y...
£335 - £485 total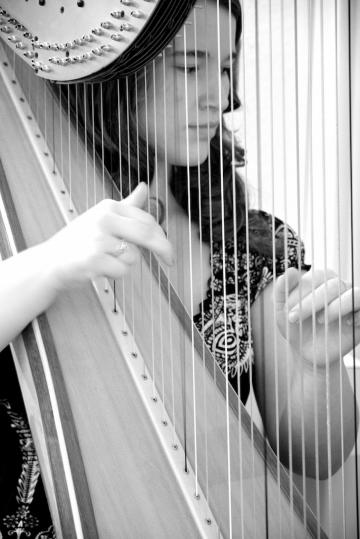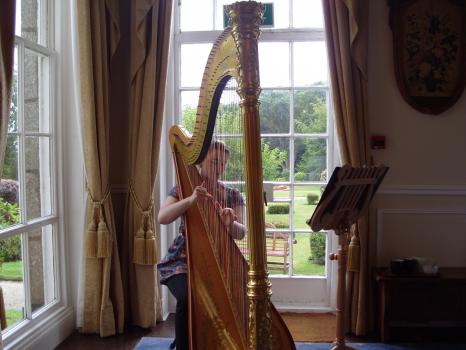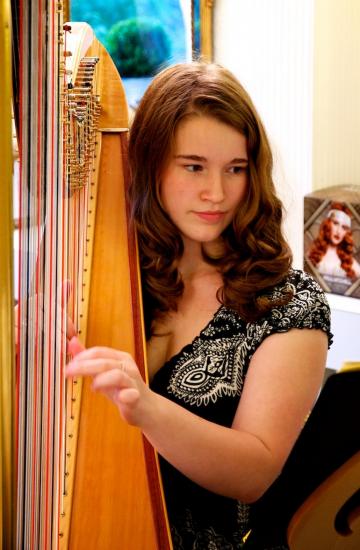 Grace Kirkby Harpist
3

Norwich based harpist available for weddings and any special events. Curre...
£150 - £250 per head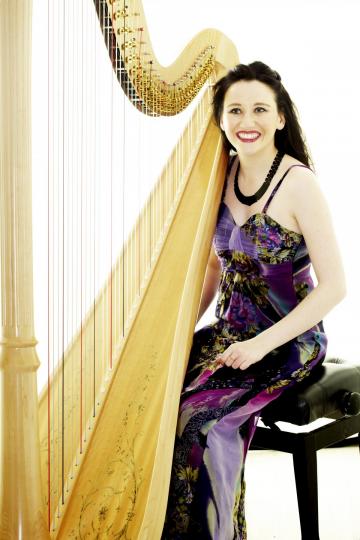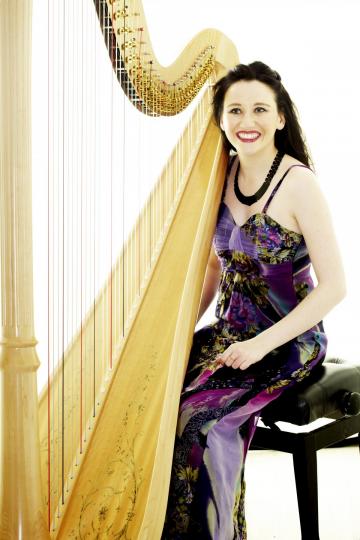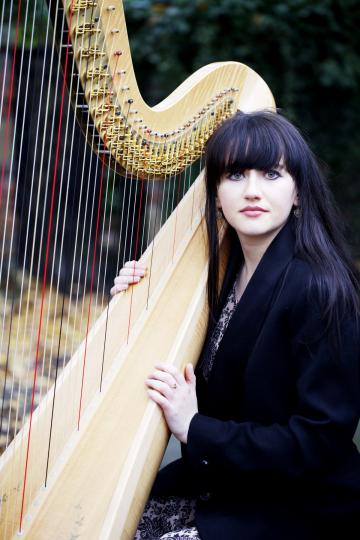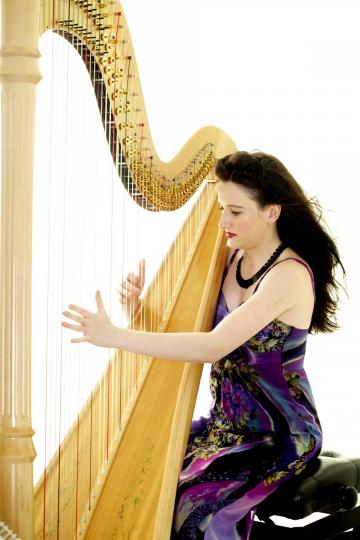 Elfair Grug - Harpist
Elfair is an experienced, professional harpist in high demand, who has been...
£200 - £500 total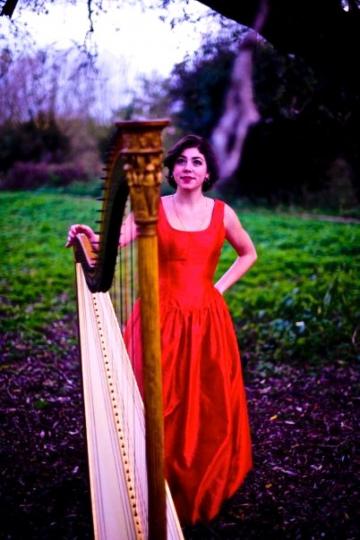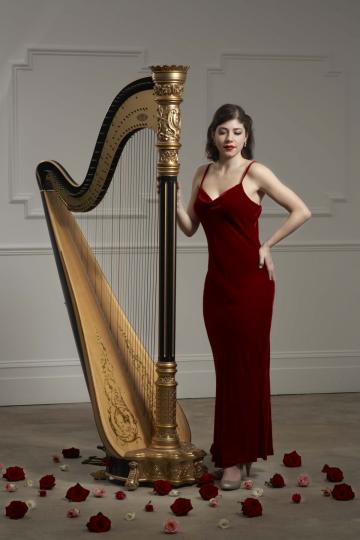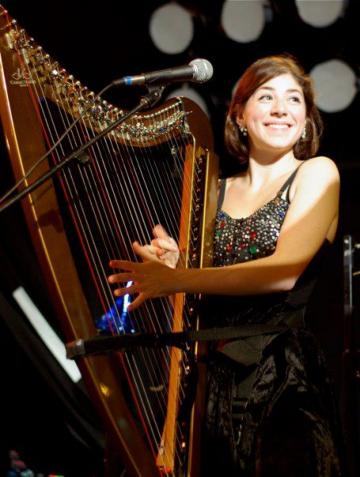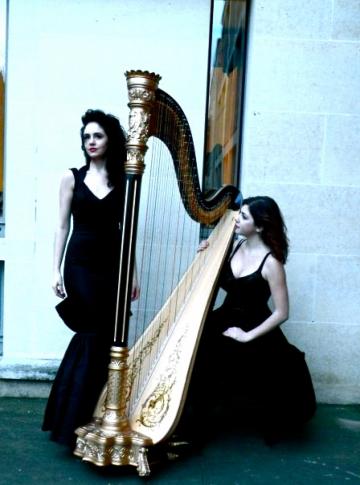 Katya Herman Harpist
2

Award-winning classical & jazz harpist with over 10 years experience provid...
£250 - £500 per head
About Wedding Harpists


Perfect for the ceremony and the reception, they can take centre stage if you wish or blend smoothly into the background. Take a look above at the wonderful range of harpists around the country and relax to their silky tunes.

1) Types of harp and logistics

Our wonderful selection of harpists usually play one or both types of modern harp. You are more liely to see the large concert harp also known as a pedal harp while the smaller celtic harp is slightly less common. Remember, the harp isn't the loudest instrument and while its sound carries surprisingly far, it is worth considering whether you require amplification at your wedding. Nearly all harpists will be able to arrange this for you as long as they are provided with some notice. Harpists also work well as part of small duo or trio and fit nicely with flute, violin and or cello. Do consider your venue and how the harpist will get their instrument around. They usually have a "harp trolley" but stairs are difficult so we recommend they stay on the ground floor if there is no left and aren't asked to move between too many rooms.

A solo harpist needs an areas of at list 2m x 2m in order to perform comfortably and not get in the way. If you want the harpist to play outside then they will expect you provide a covered area that protects both the harpist and the harp from the elements. Due to the pedals, it's also important that they are performing on solid ground rather than grass and gravel which make it much more difficult for the harpist.

We always suggest the harpist arrives roughly 30 minutes before they are due to start playing. This provides plenty of time to set up, tune and get completely settled. If you can provide a parking space as near to the entrance of the venue as possible then that is always appreciated. Make sure whoever is coordinating your wedding on the day has had a chance to speak to the harpist in advance to discuss logistics.

While the harpist will bring all of their own equipment, we recommend providing them with a suitably-lit area for them to play in, refreshments, especially if they are playing for longer than 1 hour, a secure area to lock away their valuables and clothes and potentially a 13-amp power socket if they are providing an amplifier.

Playing any instrument, including the harp is hard work and extremely tough to play for much longer than 50 minutes in one go especially if they're playing more than 1 set. Expect harpists to play no more than 3 (sometimes 4) sets of roughly 45-50 minutes in length with 10-15 minutes break in between sets. They will always try and be flexible so let them know the key moments that you want them to play and discuss their break times with them so that the harpist knows when best to take their breaks.

2) What music can a harpist play?

We've already mentioned how versatile the harp is as an instrument. Expect all of the above harpists to offer a large and varied repertoire list covering genres from classical to jazz, pop music, songs from the musicals and traditional, celtic folk music. Whether it's Pachelbel's Canon in D, Cole Porter's "Anything Goes" or the Game of Thrones Theme tune, you harpist is likely to have it covered. Many have large Bollywood repertoire lists too so make sure you ask them about this whether you're having an Indian wedding or just enjoy Bollywood music. In fact if there's a song you want and it's not on their repertoire list then see if you can request this. With enough notice, most harpists will accommodate you and source an arrangement or 2 for your special day.


3) What are the usual cost of hiring a harpist?

Starting from as little as £150, we always recommend booking a harpist for at least 2-3 hours. That way you receive great value for money as the hourly rate tends to drop significantly after the first hour. The best way to keep the costs down on your harpist booking is by finding a harpist who is local. Travel time will always impact the price. Depending how long you require the harpist for and how far they have to travel, do not be surprised if you receive quotes of £600, even £700. Keep in mind, the investment the harpist has made in both the instrument and their own musical education over many years.

4) Hiring a harpist

Why not join the 1,000s of customers who've booked the above harpists for their weddings. Browse their profiles, listen to their audio and video samples and enquire to your favourites. Remember, you can now book and pay for your harpist using WeddingPlanner's secure payment system. Just enquire through our website to ensure the best possible price and use our messenger system to chat. This enables you to book and pay securely by credit card including American Express. You will be able to store all your bookings and payments in one secure place and the WeddingPlanner team are always on hand if you need any support.
Popular locations for Wedding Harpists