Harpists
---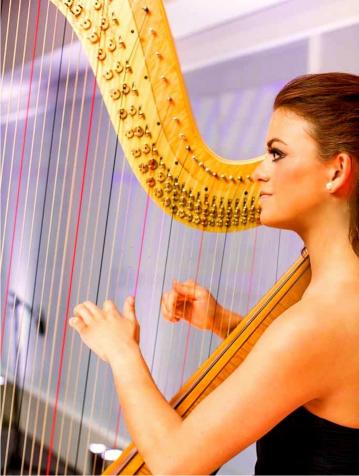 Harpist - Cecilia De Maria...
5
Versatile London based harpist to make your day special!
Heather Wrighton Harpist
3
Heather is a highly experienced professional wedding harpist who is in great d...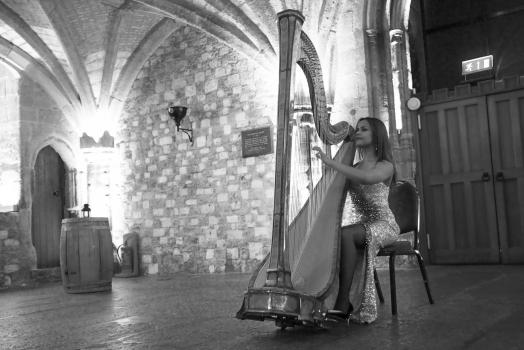 Music Students for Hire
10
MSH is dedicated to delivering high standard and affordable live music for wed...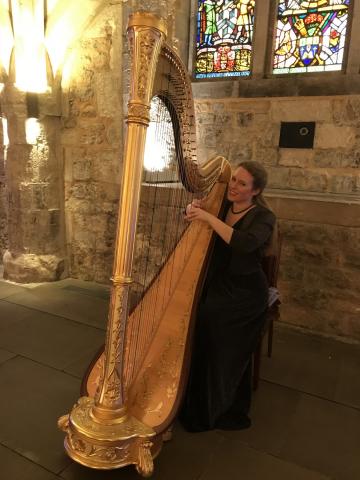 Harriet Adie - Harpist
10
Award-winning harpist Harriet is in high demand for weddings and functions in ...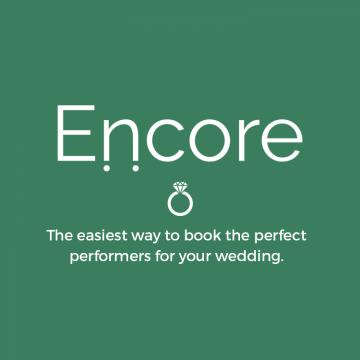 Encore - Outstanding Weddi...
3
Encore has the UK's largest selection of musicians, bands, singers and DJs. ...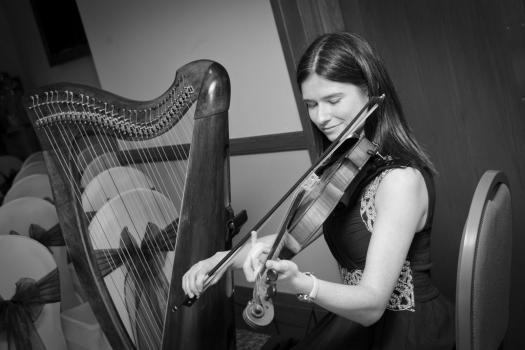 Emma Durkan
1
Celtic harpist, fiddle player and singer from Ayrshire with extensive performa...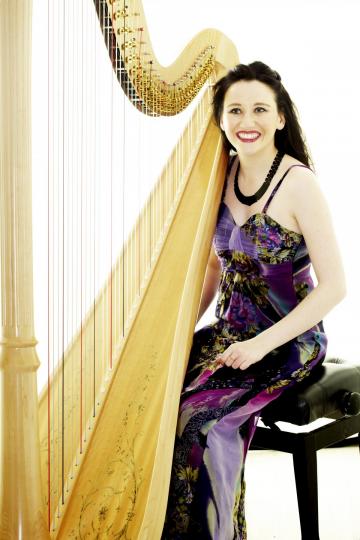 Elfair Grug - Harpist
0
Elfair is an experienced, professional harpist in high demand, who has been en...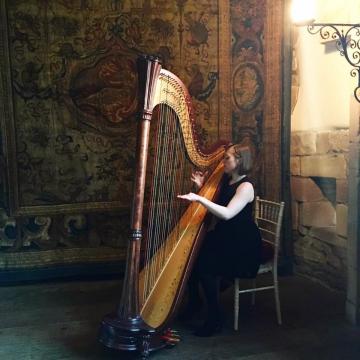 Sophie Rocks - Harpist
0
Beautiful music for your special day, Harp music is the perfect acccompaniamen...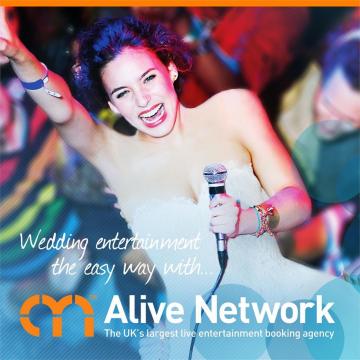 Alive Network Entertainmen...
0
For the UK's best wedding and party bands and entertainers for private events ...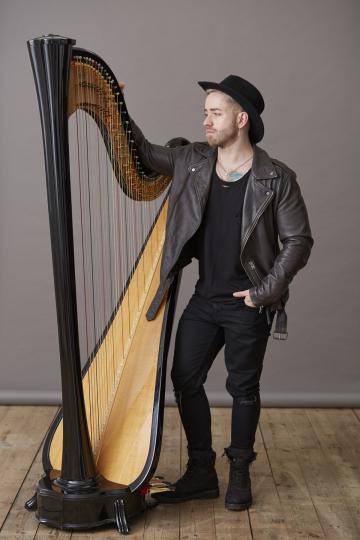 Alexander Thomas - Harpist...
0
Alexander smashes the stereotypes associated with his instrument, perfect for ...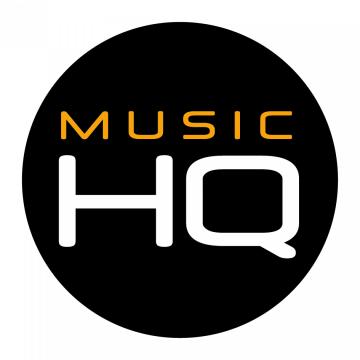 Music HQ
0
Music HQ - One of the UKs Largest Live Wedding Music Services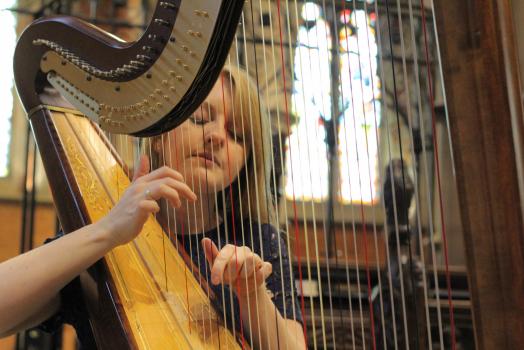 Alice Kirwan Harpist
0
Experienced harpist with extensive repertoire to create the perfect atmosphere...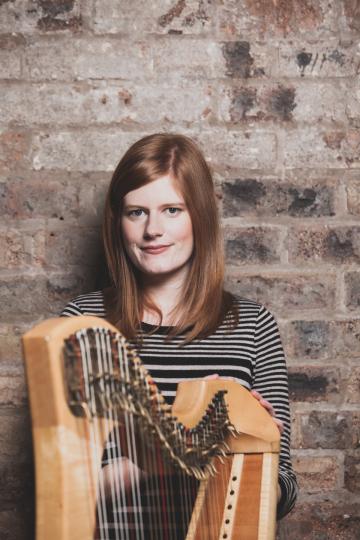 Fiona Rutherford -Scottish...
0
Beautiful, personalised Scottish harp from a highly experienced and sensitive ...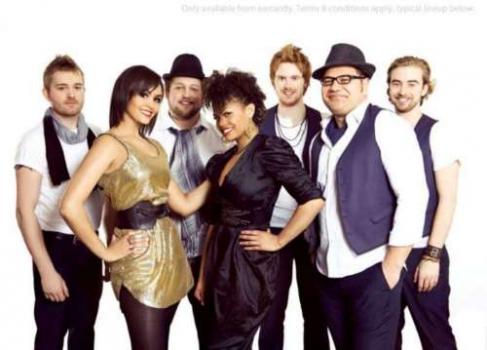 earcandy
15
Exclusive Live Bands, String Quartets, DJs and Harpists by earcandy - designed...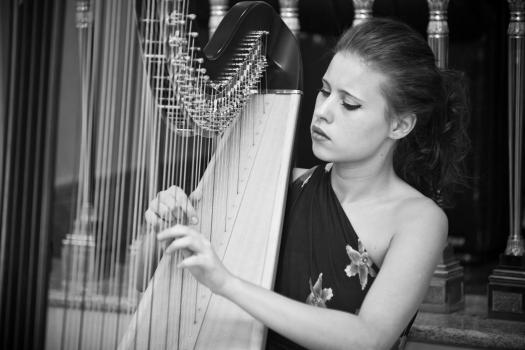 Valeria Kurbatova
1
Valeria is an award winning harpist who has played at concert halls and events...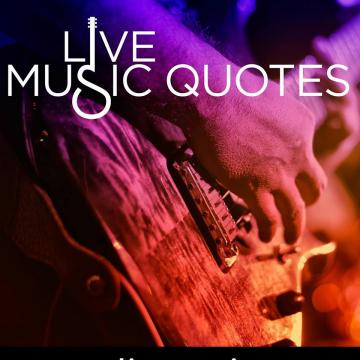 Live Music Quotes
1
Live Music Quotes is the place to find quality musicians and DJs for your even...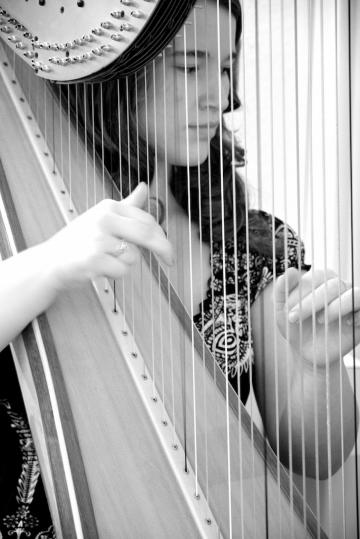 Grace Kirkby Harpist
3
Norwich based harpist available for weddings and any special events. Currentl...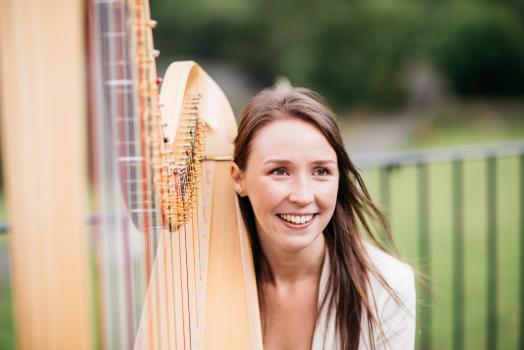 Elinor Nicholson Harpist
1
Elinor Nicholson is an award winning harpist who has over 10 years experience ...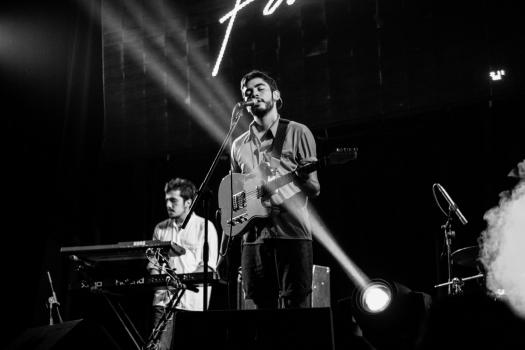 FixTheMusic
4
FixTheMusic is a one-stop shop for booking amazing professional musicians — ...
About Harpists
There is something truly magical about the harp. No other instrument can produce the same look and quality of sound. The choice of songs that harpists can play is very impressive. From classical to jazz, pop, Bollywood and film music, if you think it can be played on the piano then it can probably be played on the harp too. If you are looking to wow your guests, then hiring a harpist for your wedding is a great option. Perfect for the ceremony and the reception, they can take centre stage if you wish or blend smoothly into the background. Take a look below at the wonderful range of harpists around the country and relax to their silky tunes.