Wedding Hair & Makeup Artists in Isle of Anglesey
---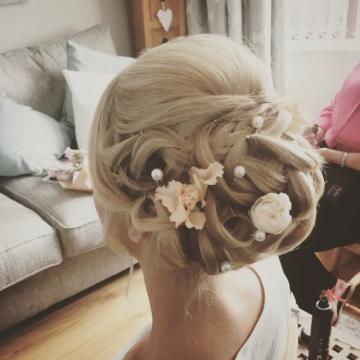 Bellissimo
9
Bridal Hair & Makeup with over 20 years experience and more than 1500 happy br...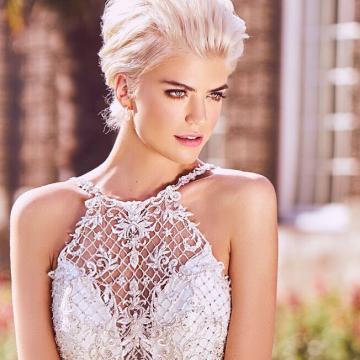 Make-Up By Nicola
0
Make- Up By Nicola Award winning Make-Up Artist Exclusive wedding make up ...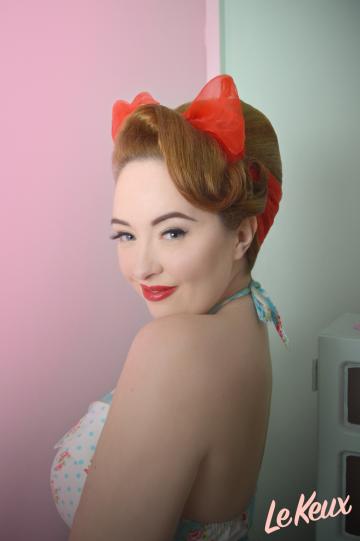 Le Keux Vintage Salon & Pa...
1
Welcome to the UK's leading vintage salon and party venues. Our fabulous 50s s...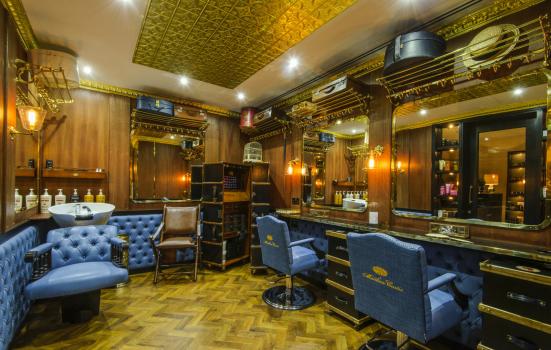 Matthew Curtis Hair
1
Matthew Curtis is one of the UK's most innovative and inspirational hair styli...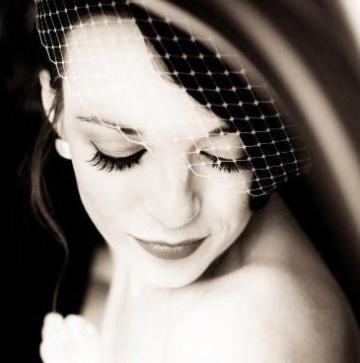 Rochelle O'Brien Makeup Ar...
0
I am an award winning makeup artist based in the East Midlands and covering al...
Natalie Kamal Makeup Artis...
20
Natalie is a trained Makeup Artist with 10 years of experience in the Makeup i...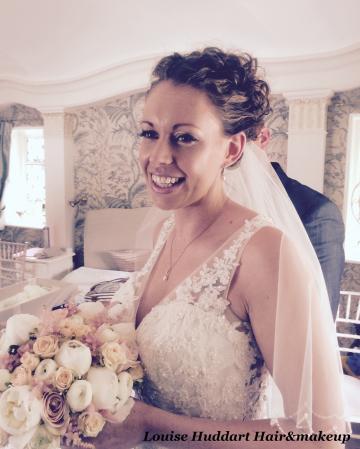 Louise Huddart Wedding Hai...
4
Louise is a professional Hair & Makeup artist. Highly experienced in Wedding ...
About Wedding Hair & Makeup Artists in Isle of Anglesey
The Isle of Anglesey is a magical island with golden beaches and ancient historical sites - it almost sounds too good to be true, and when it comes to planning your wedding here, you'd think it would be - but it isn't. If you're ready to start looking for wedding hair and make up stylists in the Isle of Anglesey then you've chosen a truly captivating place to do just that. The hair stylists and make up artists work like magic themselves, using your ideas and their own to create a look that it tailored perfectly to you. To get started, below are some options for Isle of Anglesey hair and make up.