Wedding Hair & Makeup Artists in Highlands & Islands
Scotland's Highlands and Islands are unparalleled with its beautiful scenery. Get the fairytale feel from Cairngorms, Britain's largest National Park, with its greenery, wildlife and breath-taking scenery, and feel inspired by the fair folk when thinking about your wedding hair and make up. Unfortunately you can't just wish for stunning hair and make up and be granted it by the magic of the highlands, but you can do the next best thing, choose a hair and make up stylist to make your wedding dreams come true. Take a look below for Wedding Planner's picks for Highlands and Islands hair and make up.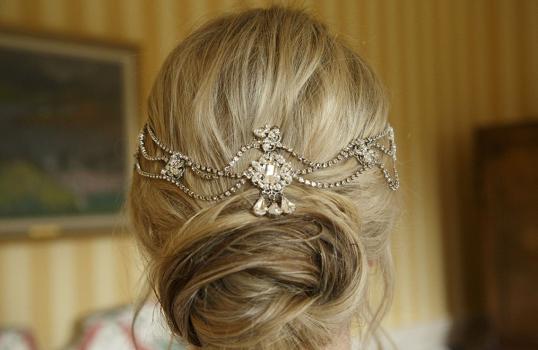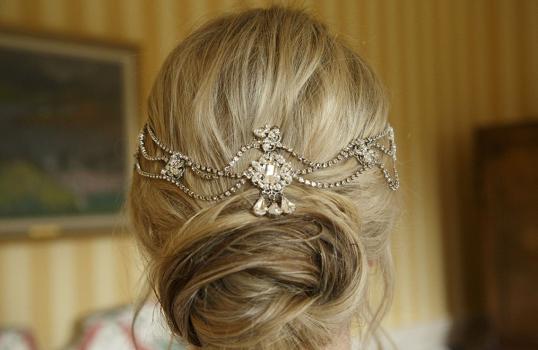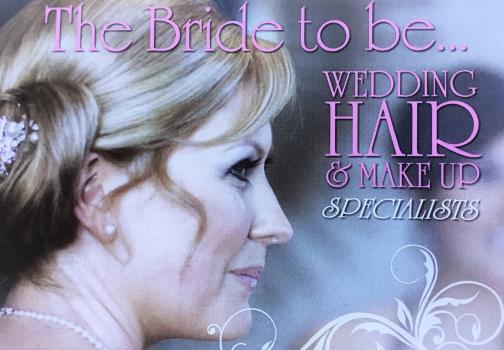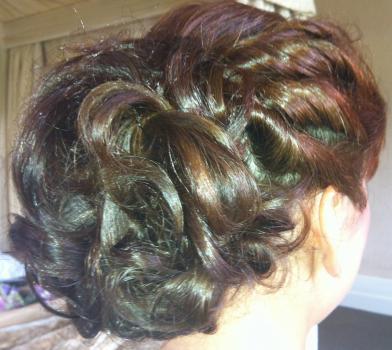 Bride to be...
Our aim is to provide the ultimate bridal care service where you receive a ...
£50 - £65 per head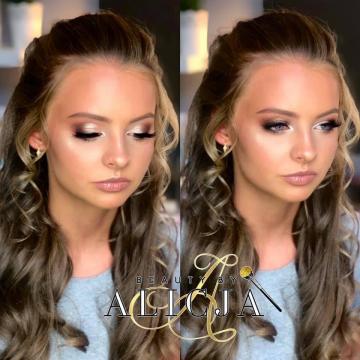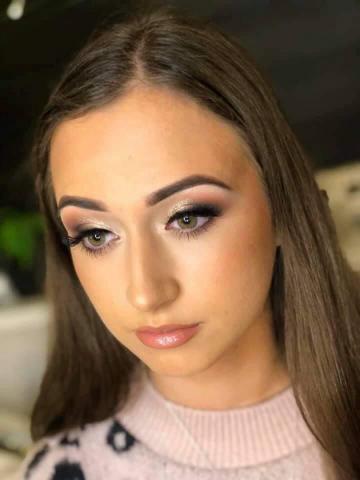 Alicja Stasilojc make up...
International make up artist specialising in bridal make up & red carpet ev...
£99 - £139 per head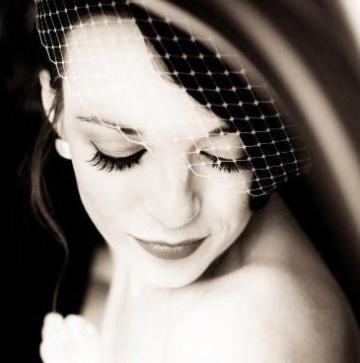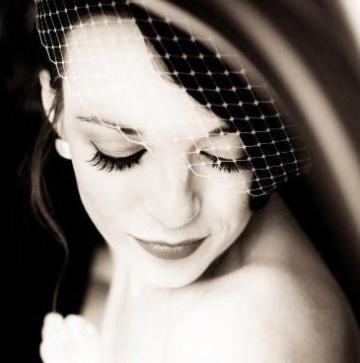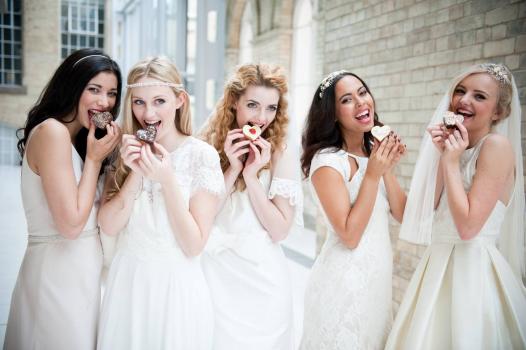 Rochelle O'Brien Makeup ...
I am an award winning makeup artist based in the East Midlands and covering...
£200 - £400 per head
About Wedding Hair & Makeup Artists in Highlands & Islands
Wedding Hair & Makeup Artists in nearby counties