Flowers in Highlands & Islands
---
Hilary's Floral Design
0
With our award winning team recently crowned Best Wedding Florist in Wales 201...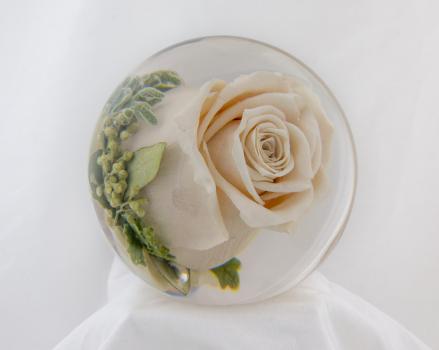 flower preservation worksh...
0
The flower preservation workshop specialize in the art of 3d flower preservati...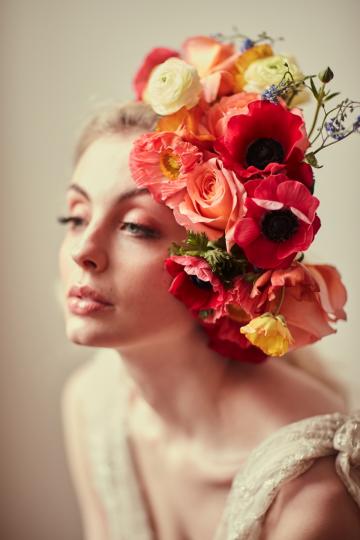 £1,000 - £40,000
per head
The Floral Editor
0
The Floral Editor prides itself on a complete love and passion for wedding fl...
Mal's Bespoke Bouquets
0
All our bridal flowers are made bespoke to the bride we also have a large amou...
About Flowers
Highlands & Islands. Wedding flowers - Check out our fantastic florists and order flowers online. Compare florists by location and cost.