Save the date cards
---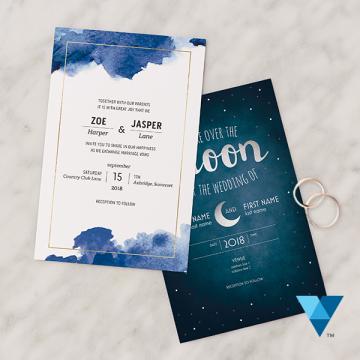 Vistaprint
0
You've got a lot on your to-do list – we're here to make wedding prep a ...
Crum&Co
5
Minimal vellum wedding stationery for style conscious couples.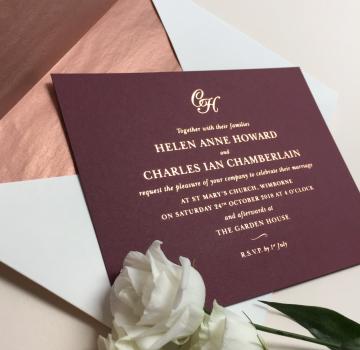 Gee Brothers Ltd
9
Printers of luxury stationery for over 40 years, we use traditional printing p...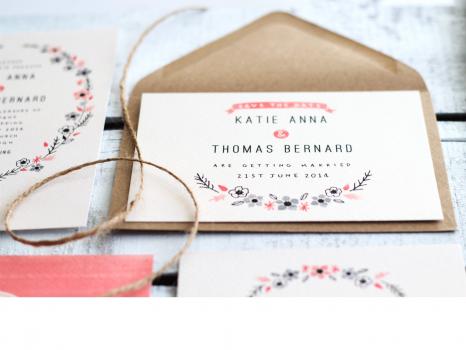 The Lovely Drawer
6
The Lovely Drawer prides itself on beautifully designed paper-ware to make you...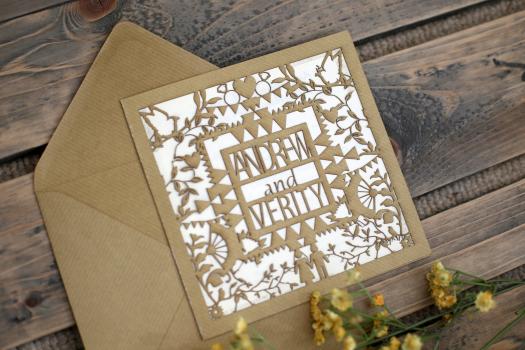 Charlotte Willis Designs
0
Charlotte Willis Designs creates personalised, laser cut wedding stationery.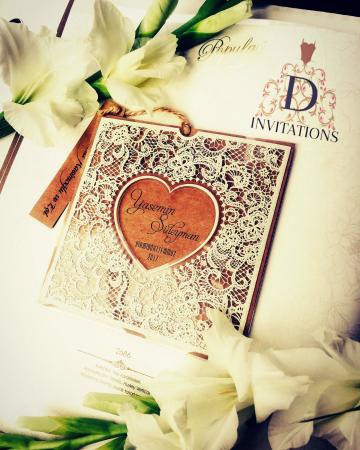 Queen D Invitations
0
Personalised Wedding Invitations with more that 300 differend designs. Our we...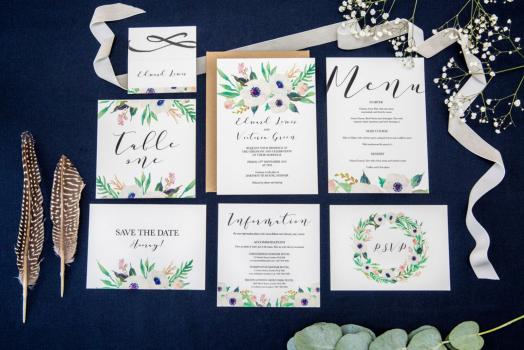 Darling Rose
0
Darling Rose is a wedding stationery and design studio based in the UK. We off...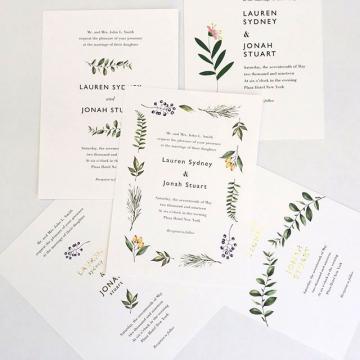 Print Glorious Print
0
Print Glorious Print is a website for creating your own wedding stationery. We...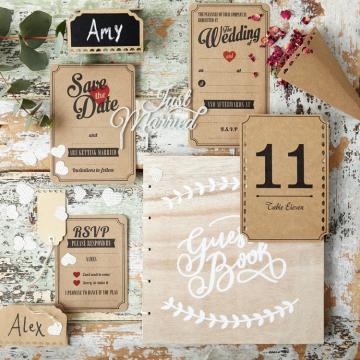 John Lewis Stationery & Pl...
0
Furnish your wedding from beginning to end - from beautiful invitations for gu...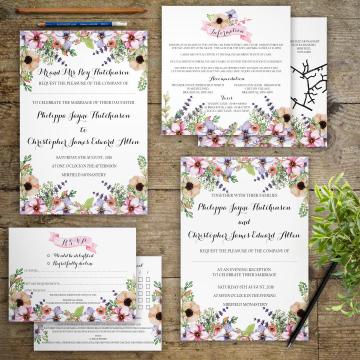 Gray Starling Designs
0
We're a husband and wife team who pride themselves on creating something less ...
About Save the date cards
Wouldn't it be embarrassing if no one rocked up on the big day?! That is exactly why Save the Date Cards are so important. Save the date cards are almost as wide ranging and diverse as the special wedding invitations, but perhaps give you an opportunity to be even more creative and fun with the announcement, making sure not a single one of your nearest and dearest will miss it for the world. There are so many routes you can go down when looking for the perfect Save the Date card, personalised cards will give you a chance to share how much you truly love each other, while the simple post cards are going to let you show your fun side, at the same time as keeping to a budget!