Toastmasters in Cumbria
---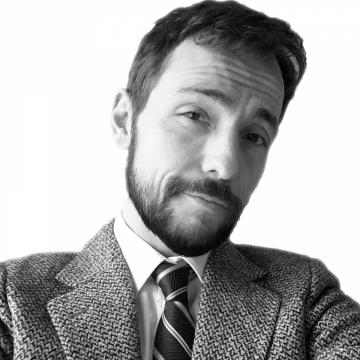 For Life's Journey
Perfect ceremonies mean just one thing: being all about you and what is import...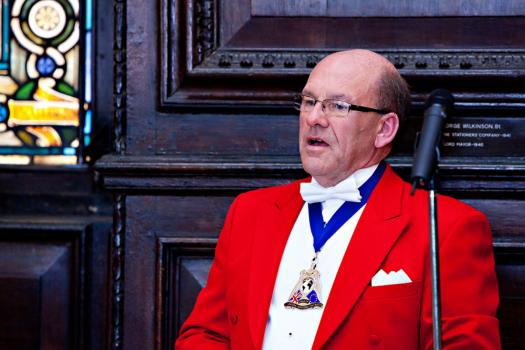 Toastmaster Philip Gardner...
My name is Phil Gardner and I am a fully trained Professional Toastmaster and ...
About Toastmasters
Cumbria. Find and book your toastmaster online. Wedding Planner has the best toastmasters all over the uk your special day.