Wedding Ideas Shop | 8 Favourite Finds
It's the little extras on your wedding day which can really make the difference. Stylish add-ons like personalised wedding signs and themed props are what can make your wedding unique, reflecting you as a couple.
The Wedding Ideas online shop is brimming with cute ideas for your wedding, from favours to flags and everything in between.
We've rounded up 8 of our favourite items from the Wedding Ideas shop which we think are must haves for 2018 weddings.
1. Confetti Baloons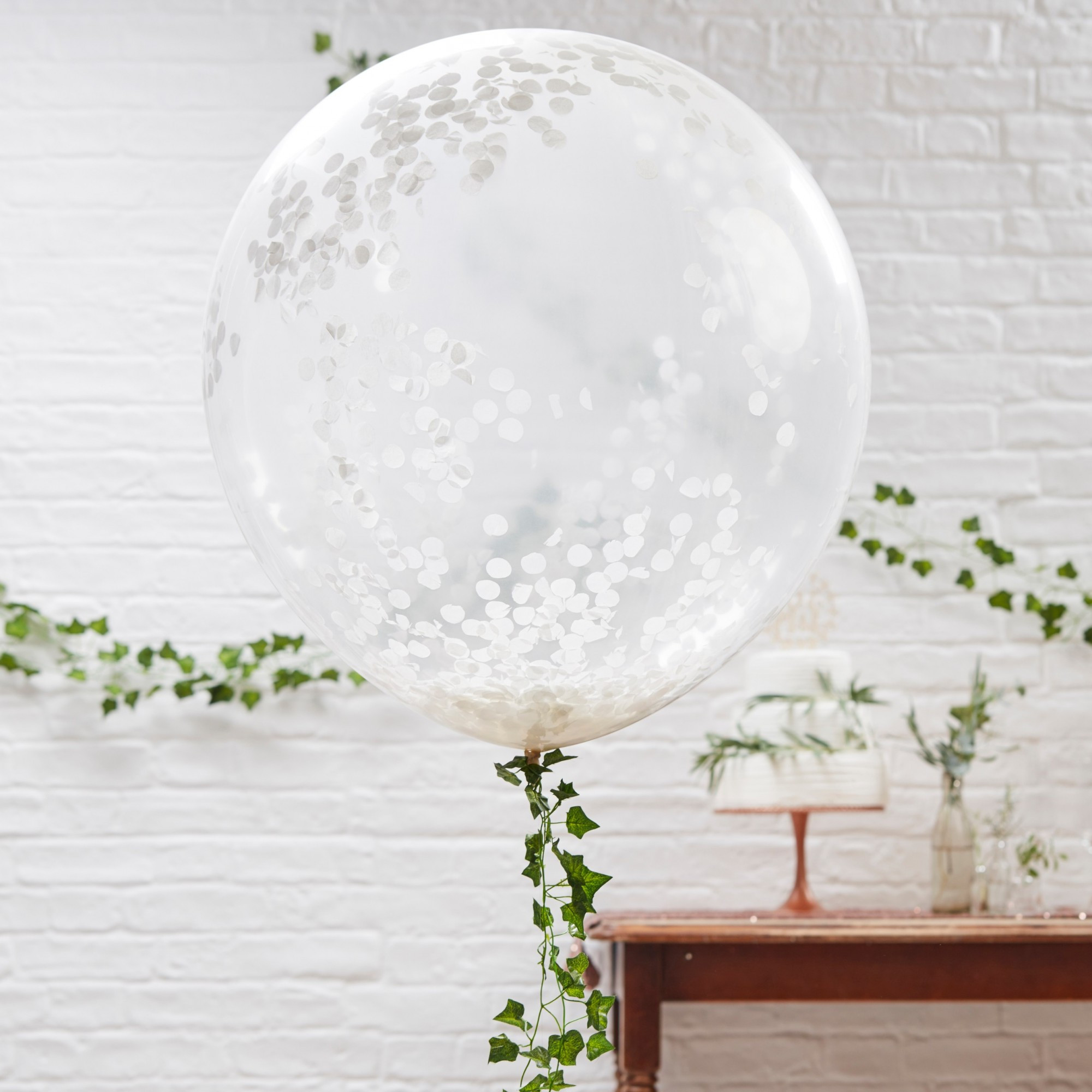 Shop this balloon here.
Info: £7.99 for a pack of 3
2. Mini Tambourines
Shop these tambourines here.
Info: £7.50 for a pack of 5
3. Slogan Flags
Shop these flags here
Info: £1.99 Each - Measures 26cm in length
4. 'Just Married' Ribbon
Shop this ribbon here.
Info: £4.99 for 4 meters
5. Chalkboard Effect 'Save The Dates'
Shop these Save The Dates here
Info: £3.95 for 10 cards
6. Rose Gold Paper Straws
Shop these straws here.
Info: £3.99 for 25 straws
7. Chocolate Heart Lollipop
Shop these lollipops here.
Info: 79p each
8. Wooden 'Just Married' Garland
Shop this garland here.
Info: £8.99 - Length 1.5m
Shop the full collection on the Wedding Ideas website here.