Timeless Bride | Supplier Spotlight
Being the owner of your own bridal store is a dream come true for many! No more so than the lovely Kim who's story we've featured below:
Introduce yourself, and tell us a little bit about your boutique?
Timeless Bride (@timelessbrideuk) has been a bridal shop since I was a little girl. I would pass it regularly growing up and always hoped to get my wedding dress from there one day. Having done a Fashion Degree at Bath Spa University and wanting to be near to home, I became a seamstress which eventually led me to doing alterations at Timeless Bride. I bought the business in November 2018 as the lady I worked for retired. I have loved helping brides find their dream dress ever since!
How do you go about choosing the designers and dresses that you stock?
I have a clear vision when I'm choosing my designers and dresses. I look for gowns that have a modern element but are still timeless and traditional. With an eye for quality, having spent a lot of time inside wedding dresses, I look for dresses that are extremely well made, with quality materials. It is important to me that my brides are getting the highest quality dress for their special day, without the cost being too high.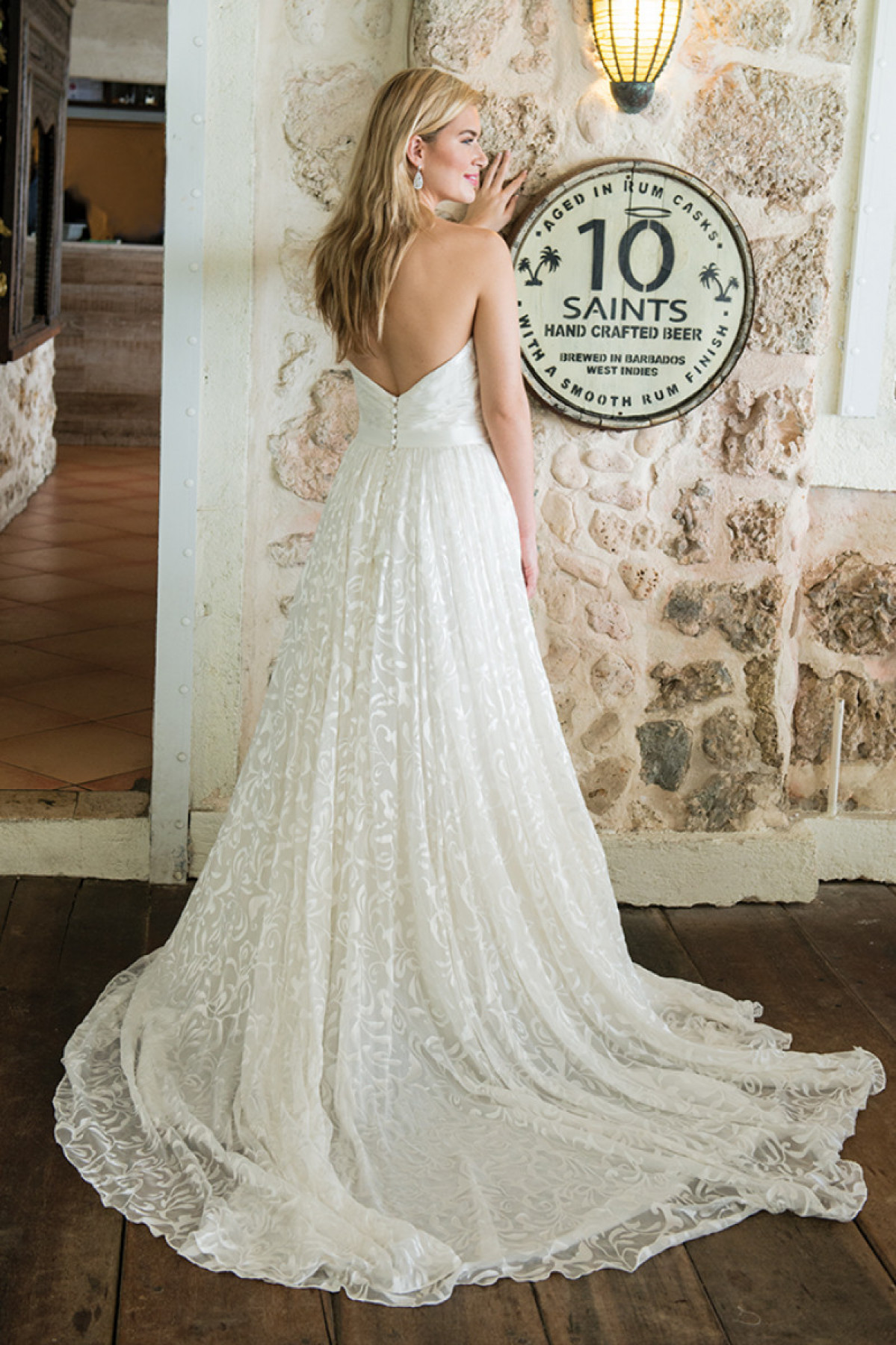 What are your top tips for brides looking to for their wedding gowns?
I advise all my brides to start looking for their dress about a year before their wedding date. I know it can be tempting to go to loads of shops and try on lots of dresses but this can actually become confusing and take the enjoyment out of the experience. As soon as you have found up to three dresses that you love stop looking! One of those is YOUR dress.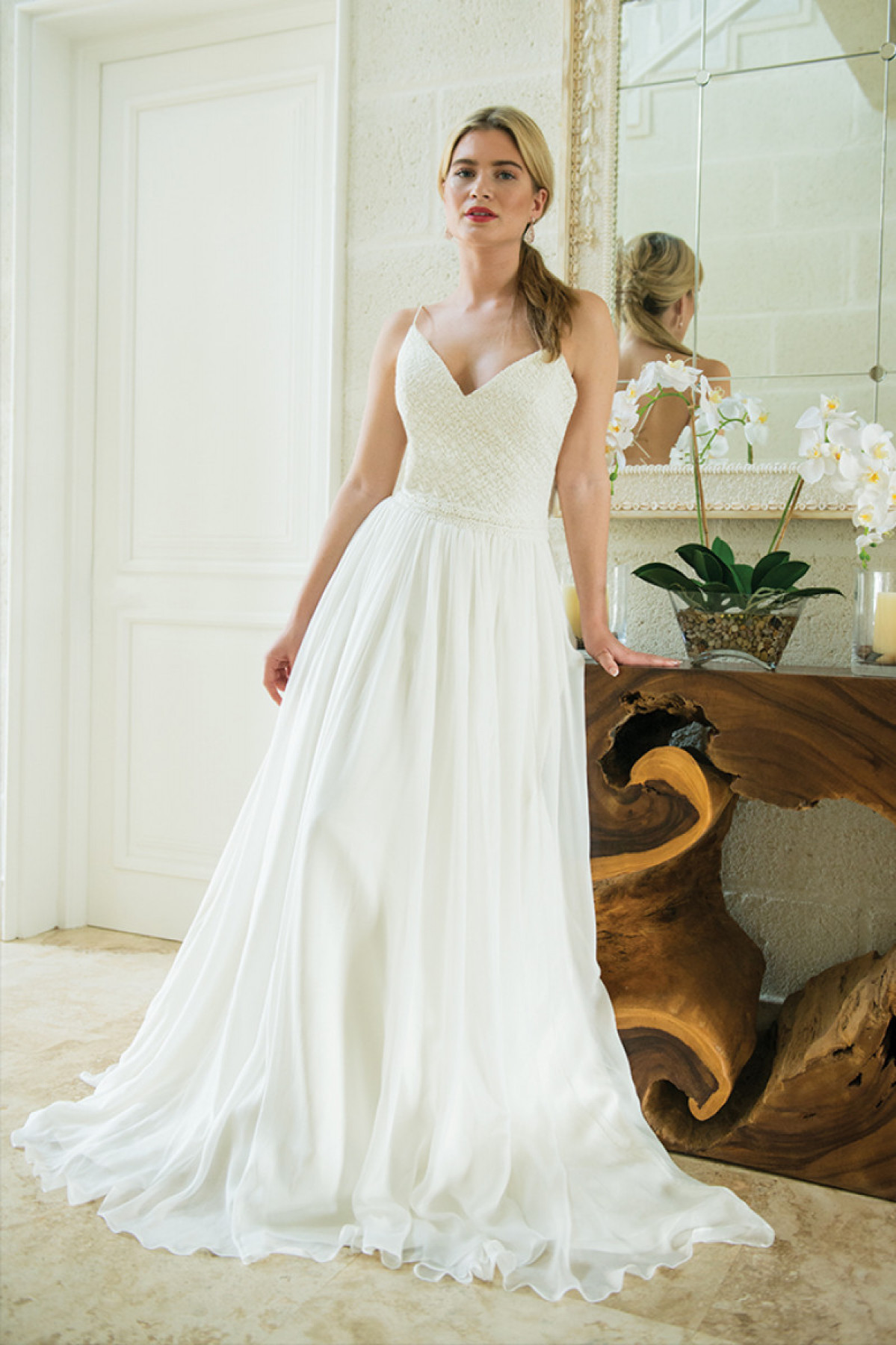 What trends do you predict we'll see in bridal fashion over the next 6-12 months?
Bridal fashion, like all fashion, is constantly changing. However, again like all trends, we start to see elements of old trends coming back and used in a different way. Sleeves are becoming popular again and in particular the full bishop sleeve is making more of an appearance in the coming collections. With the effects of Covid-19 we may start to see more outdoors weddings over the next year so brides can have more guests. There may be a higher demand for ethereal, more boho gowns.
What can we expect to see from you and the boutique in the future?
Timeless Bride will continue to provide the highest quality gowns for the timeless modern bride. I hope to be at Tatton Bridal Fayre in February as long as everything goes ahead as planned. We have half of our 2021 collections already in store with the rest all due to arrive by the beginning of next year. I hope to help many more brides find their dream gown and continue helping my current brides who's weddings have been postponed until next year and beyond!
Timeless Bride will be having a sale from the 21st to 28th November. This will include all the 2020 stock which will have up to 50% off and with a huge selection of gowns for less than £1000. Due to the current situation this is appointment only and dresses are to be taken away on the day.