The Ultimate Guide for Choosing the Right Wedding Backdrops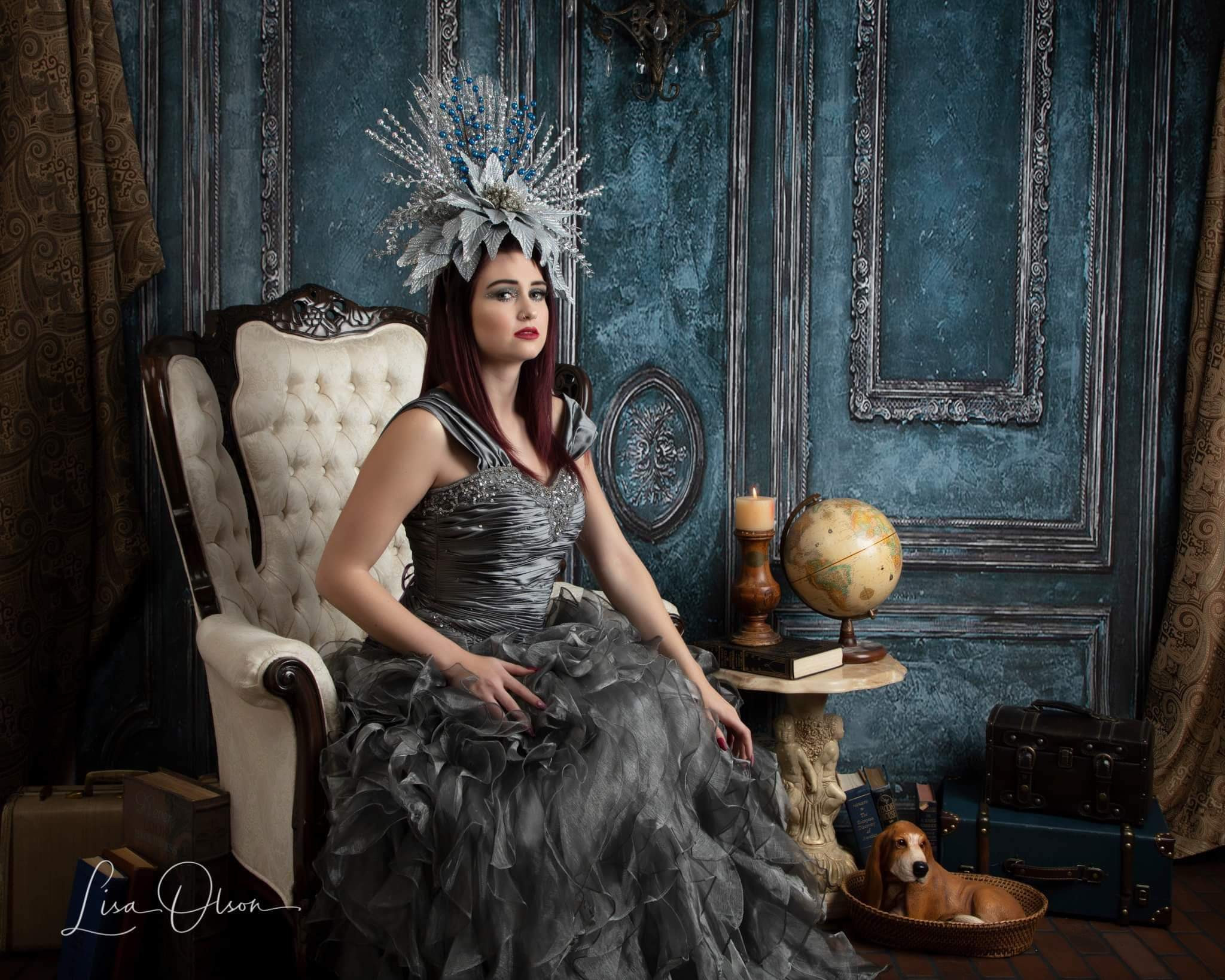 To celebrate your union with the person you love is one of the most exciting and important days in our lives. That is why you should go all out in the decorations, especially in your wedding backdrops.
Setting the right theme and having it be reflected is important in making an unforgettable wedding, not only for you and your future spouse but also to your friends and family members.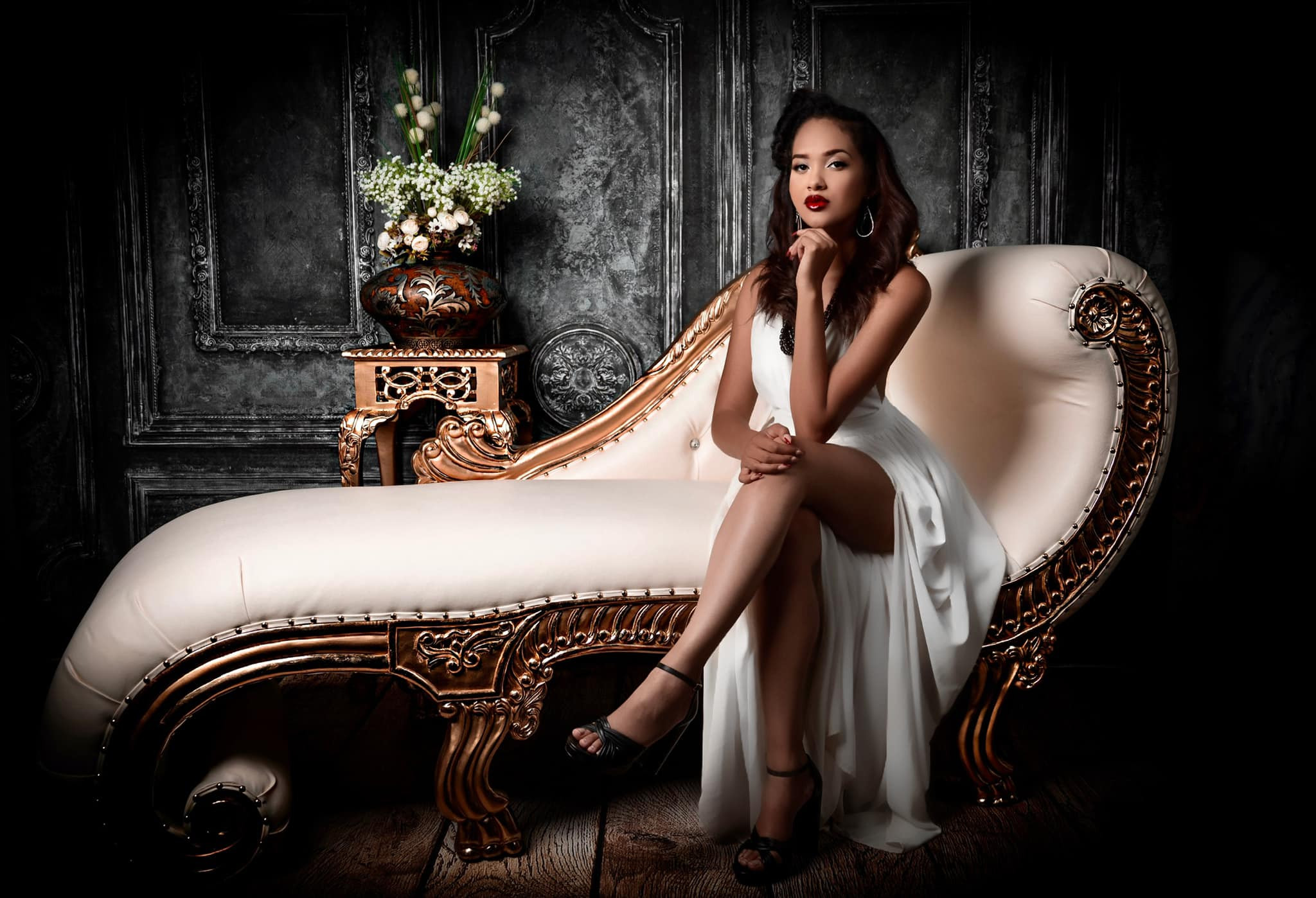 Image Credit: katebackdrop.co.uk
However, choosing the right backdrop can be stressful. There are too many factors to consider. Does it go well with the theme? Is it stylish enough? Is it within your budget? Well, you no longer have to worry since here are all the things you need when planning your wedding's perfect backdrop.
Just follow this guide and your wedding day will be on the list for the wedding of the year among your friends and loved ones.
Define your theme and style
If you already have a wedding theme in mind, then that's great. But if you are still debating on how you want to decorate your special day, you can easily find inspiration on the internet.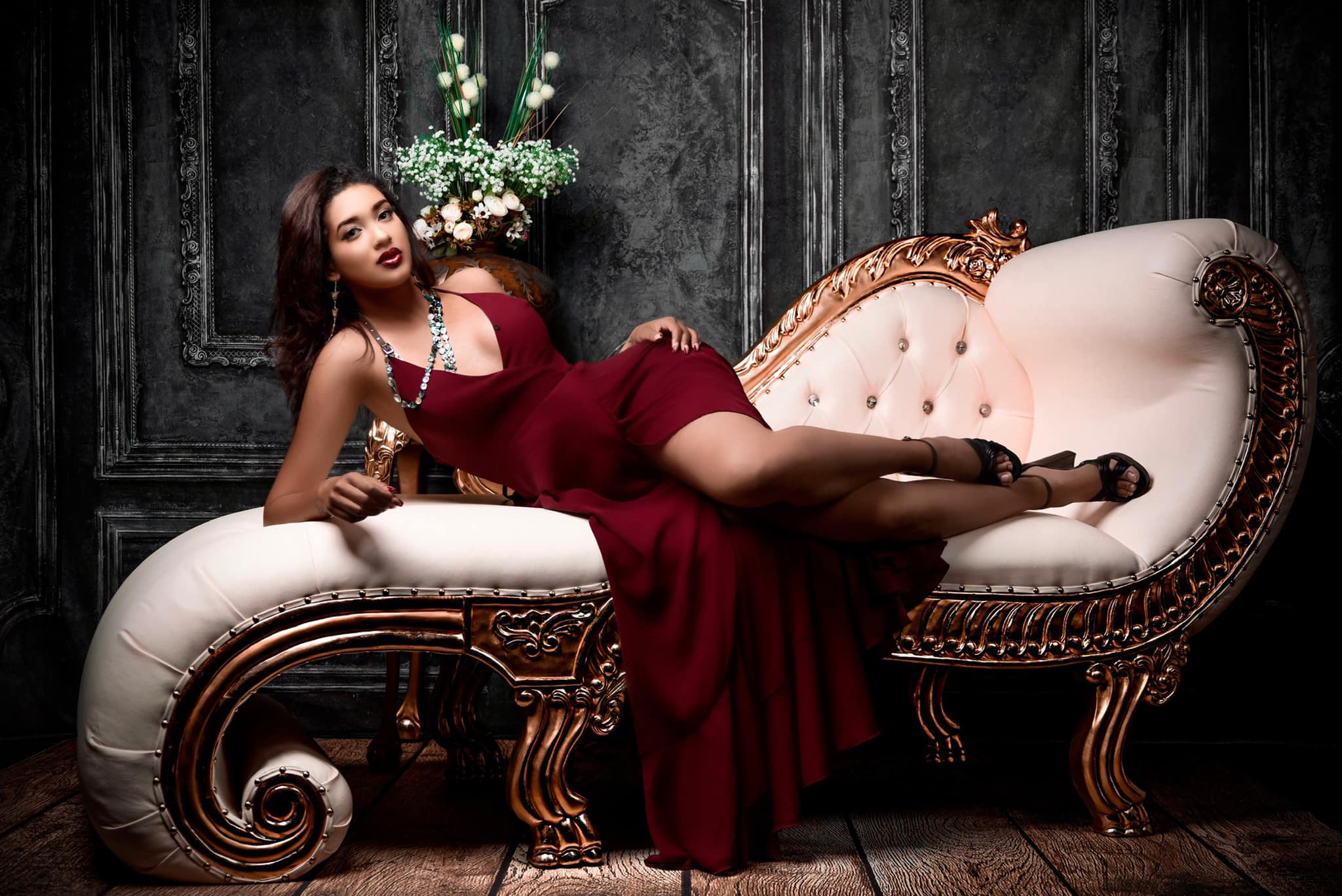 Image Credit: katebackdrop.co.uk
Think of one word that describes you. It can be as simple as "classic" or "modern." Your theme can also be something that you want to feel like. Do you want to feel like a goddess at your wedding? You can definitely have that as your theme!
Here are more themes that you can use for your wedding:
· Bohemian
· Garden
· Rustic
· Fairytale
· Romantic
· Glamorous
· Vintage
· Destination
Once you have defined your wedding's theme and style, it's easy to think about the wedding backdrop that best suits the ceremony.
Image Credit: katebackdrop.co.uk
Decide your decorations
Flowers? Balloons? Or perhaps a fancy vintage sofa? What do you want to feature in your wedding backdrop? The backdrop, as the name implies, should stay in the background. It's made to highlight what is in front of it. So deciding the right decorations is an important choice to make.
Hanging Flowers
Hanging flowers can also be one way to instantly make the backdrop look much better. It creates dimensions and is easy to incorporate, especially if you already have your wedding flowers planned.
Floral Grid
There are just so many things you can do with flowers, and having a floral grid is certainly one of the best ways to add a touch of nature to your wedding backdrop.
Image Credit: katebackdrop.co.uk
Fairy Lights
This simple decor will never go out of style. Fairy lights can instantly add that magical vibe to a wedding, especially if you plan to have an outdoor wedding. This is perfect for those who want a fairytale wedding.
Balloons
A wedding is traditionally elegant and classic. But in the modern era, a party wedding with balloons is fun and creative. It's certainly unique, and you can still manage to make the decor look magnificent if done right.
Potted plants
Are you something of a green thumb? Or perhaps you just want an outdoor garden wedding? Bring in some potted plants for decorations and perhaps add a bit of color with flowers here and there. It's simple, easy, and looks really great in photos.
Vintage furniture
A simple sofa with an elegant backdrop is enough to create that classic-themed wedding that your guests will love. You can add a simple coffee table with a small vase and you already have everything set. Talk about an easy yet elegant style.
No Decor Backdrops
Alternatively, there are also backdrops that can stand alone on their own like this simple customizable backdrop where you can include your name. Additional decorations are not necessary, though it might help spice things up a bit.
Decide which backdrop to use
Now that you know what backdrop to use, it's now time to choose which backdrop works best with your decorations.
Depending on your theme, you think about what you feature. The backdrop should not overpower the things in front of it, but instead, highlight its beauty. Here are some ideas that might inspire you when choosing your backdrop.
Garden Wedding
If you're having a garden wedding, you'll want to fill the space with greens, so this spring-themed backdrop will definitely look great. You might also have to bring in potted plants or hanging flowers for this style.
Vintage Wedding
An elegant vintage sofa with minimal decorations and a backdrop that looks classic might be the best choice for a vintage wedding. It requires minimal decorations but you can certainly make it look much better by just choosing the right sofa to add.
Image Credit: katebackdrop.co.uk
Rustic Wedding
A free-standing wall of wood panels with a variety of stains and tones is the perfect backdrop for a display of pink blossoms and trailing greenery. Or, you can also choose to have a simple wooden backdrop that can instantly make the space look fuller and prettier.
Fairytale Wedding
Fairy lights? Check. Flowers? Check. Next, you need a heavenly wedding drop that will put everything together! You can get a Nordic-style wedding drop or a flower arch backdrop and you're all set!
Modern Wedding
When planning a modern wedding, minimalism is your best friend. That's why simple all-white backdrops are the popular choice. You can still add objects in various shades of white to lighten up the simple backdrop.
Customized Backdrop
You may want to customize your backdrop. In that case, you can choose where you can add your and your spouse's name so that the backdrop looks more personal. It's certainly a great way to make your wedding day your own.
DIY Wedding Backdrop Tips
Never forget the stands and crossbars
While it's obviously as important as the backdrop itself, a lot of people still forget that they need the stands and crossbars when it comes to a DIY wedding backdrop. Some even just settle with taping the backdrop to the wall, which can cause a lot of problems or accidents if not taped properly.
Moreover, having a stand means you can place the backdrop anywhere. By moving the backdrop a few feet away from the wall, you can instantly create dimensions and make the place look a bit more interesting.
Don't limit yourself to fabric backdrops
If there's an interesting wall in your wedding or reception venue, you don't actually need a fabric backdrop to make things prettier. Consider simply adding hanging flowers or perhaps an installation made entirely of flowers and plants. Add a few decorations or props to add dimensions, and voila, you have a budget-friendly beautiful backdrop.
If you're hosting your wedding in a garden, you can even use the plants themselves as a backdrop. Just make it more interesting by adding a few fairy lights on the plants to make it really pop.
Image Credit: katebackdrop.co.uk
Layer everything
The reason why backdrops years ago look drab or lifeless is simply that there's nothing much aside from the fabric itself. You can even use 3D backdrops such as fabrics fashioned into flowers as a backdrop. You can also consider adding fairy lights behind a thin fabric to reduce the glare from the lights but still achieve the same magical effect.
You can also add a huge empty frame as a backdrop and have people pose in front of it. Creating interesting layers like such is the key to a wonderful backdrop that will make your wedding look more elegant.
Final Thoughts
Over the years, wedding backdrops have evolved into much more than simple pieces of cloth. Frames for newlyweds can be anything you want them to be-just use your personality as a pair or the style of the wedding to guide you.