The Best Way to Pay for a Wedding Abroad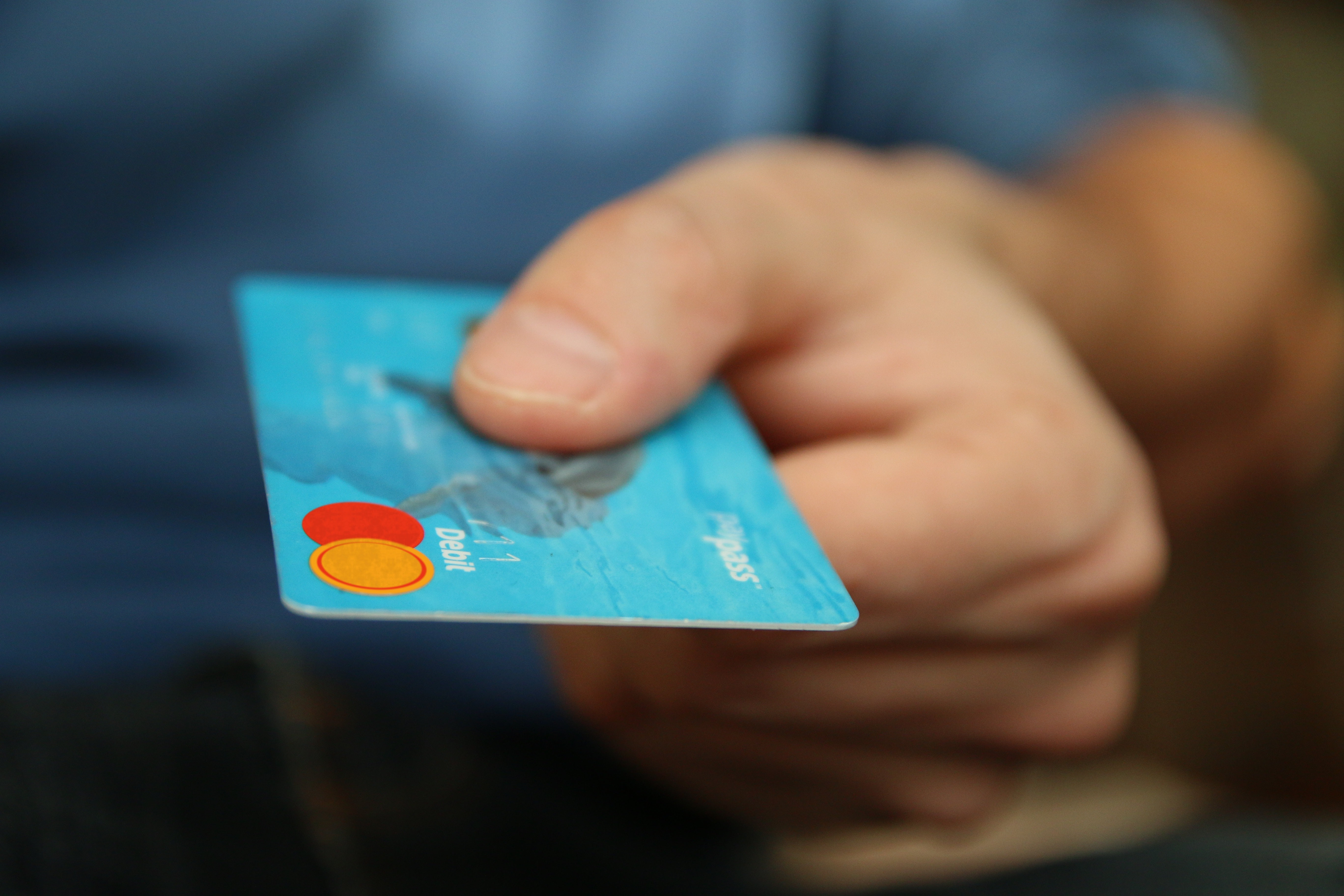 Getting married abroad is an idea many couples have embraced. However, it can be tricky to find ways to pay for a wedding abroad.
PayPal
For sending money abroad, PayPal is one of the most popular options. Located all over the world, it allows anyone to send a payment to anyone else who has a PayPal account. This means you need to find wedding vendors that will accept this form of payment. Once you do, you'll need the email address the vendor uses for PayPal to send the payment. Don't forget that sending money abroad always requires you to pay transaction fees, which vary depending on the country you are sending the money to.
Wire Transfers
If PayPal sounds like too much of a hassle you could also consider using wire transfers to pay for your wedding. Although this can also be a hassle if you've never sent money internationally this way before. To initiate the transfer you will have to prove your identity and that the account you are sending the money from actually belongs to you. They will also ask for your social security number and even the reason why you are sending the money overseas. Depending on your bank, or your vendor's bank, there are limits on how much money you can have transferred.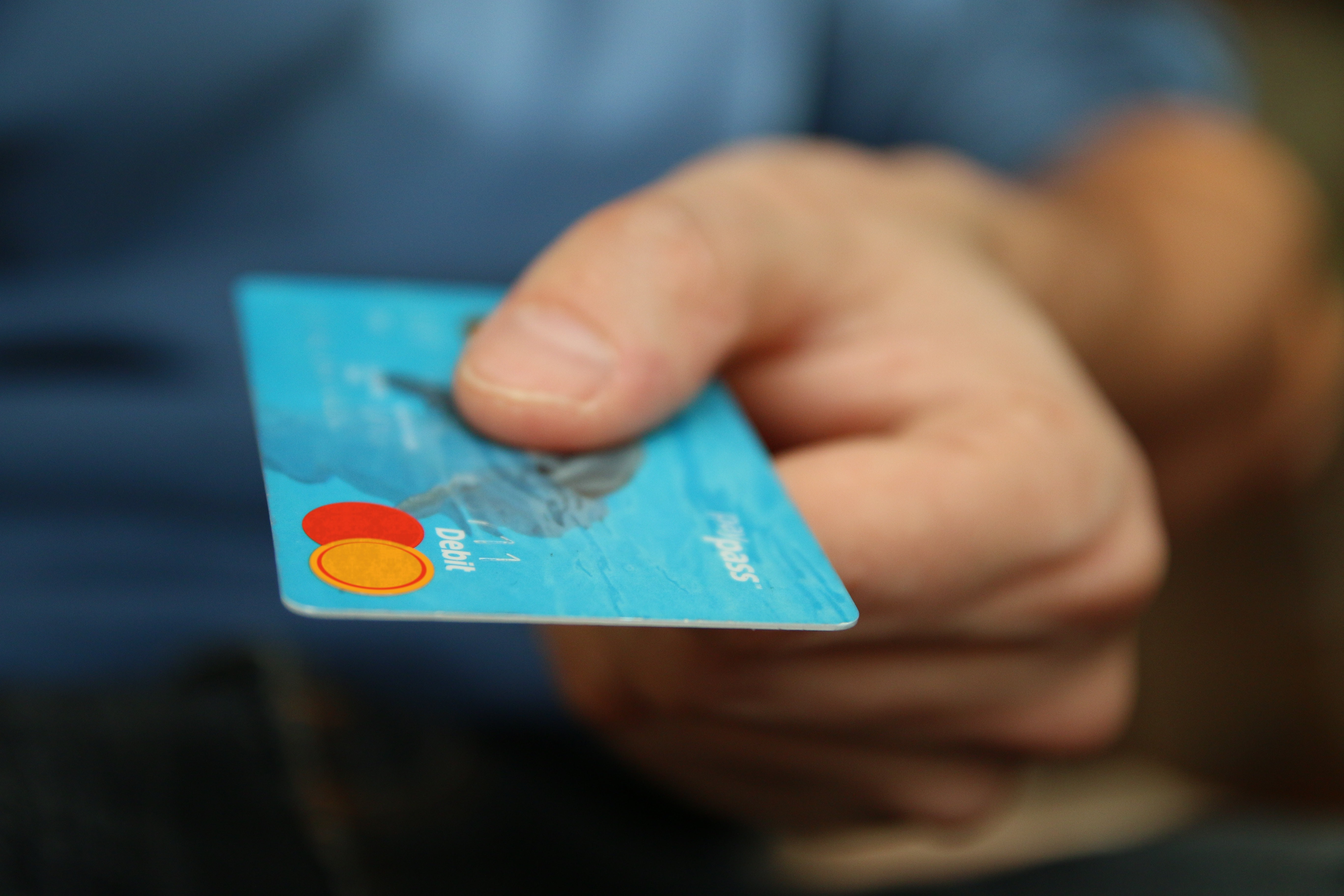 Western Union
When you use Western Union you're able to transfer money abroad easily. They can go through the postal system, so if you don't trust technology then Western Union is probably your best bet. It's also the best alternative if you don't have a checking account.
Another reason to use it is that once the check is sent out you can track it so you know when your vendor gets it. The only downside to it is that it takes them a lot longer to get the money than it would if you paid most other ways.
MoneyGram
MoneyGram is always another option you could choose. They accept most currencies so they are convenient for paying for an overseas wedding. The most you can send at once is $10,000 though. It takes at least one hour to get to your vendor after you send the money out.
Just like with Western Union, MoneyGram makes it easy to track what you've sent. You can do it online or over the phone and find out exactly where your money is.
Credit Card
It's pretty expensive, but you can usually pay for your wedding abroad with your credit card. Depending on your vendor, this may be your only option. It means you'll have to pay a lot of fees but if you're more worried about efficiency than money, you may just charge the wedding expenses to your credit cards and pay for them later.
Any one of these options is great for paying for a wedding abroad. Be sure to do your research to see which one works best for your needs.