The 8 Finest Wedding Photographers Essex Has To Offer
Choosing the right photographer for your wedding is arguably one of the hardest decisions you have to make. Long after the confetti has settled and the honeymoon is a distant memory, the photographs are all that remains so you'd better hope they're good! What's more, you pretty much end up spending more time with your photographer than anybody else on your wedding day, so it's a good idea to make sure you get on well with them before booking. Most photographers are happy to meet face to face for a coffee before booking so you have a change to get to know one another.
Essex is home to many a spectuclar wedding venue; Leez Priory, Gosfield Hall and Down Hall are all beautiful country houses. Gaynes Park and Smeetham Hall Barns make for something a little more relaxed. But wherever you choose to get married in Essex, you'll have a whole host of fantastic wedding photographers to choose from to capture the day.
Here are 10 Essex wedding photographers we highly recommend, and links to their profiles so you're able to contact them using the 'Send Enquiry' form.
8 of the Best Essex Wedding Photographers
"Here at BridgeWeddings, we first of all 'LOVE' what we do! We believe strongly in Excellence, Integrity through Storytelling. We don't want to just work at your wedding, but we want to be able to be part of it and produce artwork that beautifully tells your story. It's one thing to have satisfied clients, but we desire that every work we give our clients, is a timeless masterpiece that would stem to be of encouragement for the couple in years to come!"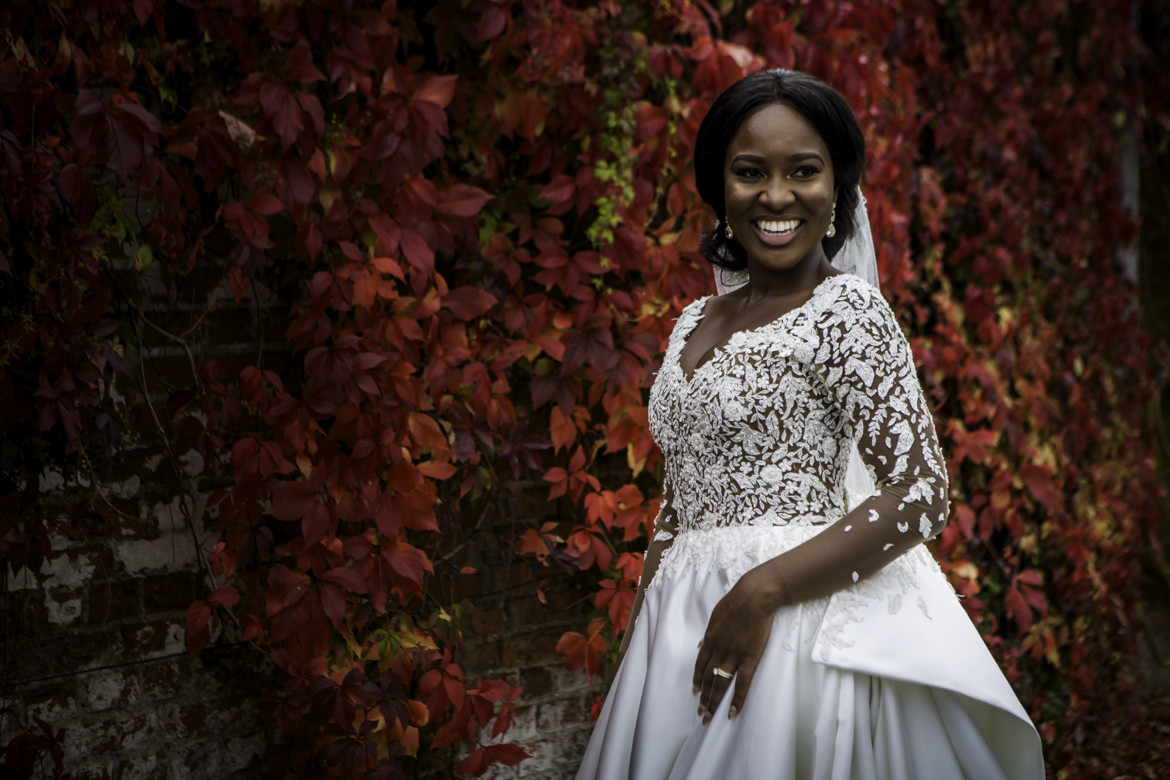 "At Russell Neal Photography, we strive to capture the joy and happiness of your wedding day. We will be there to photograph the bride getting ready, the first kiss as a married couple, and all the way through to the first dance. Being a great wedding photographer is an art, creatively capturing all the memorable moments of a wedding day without being obtrusive."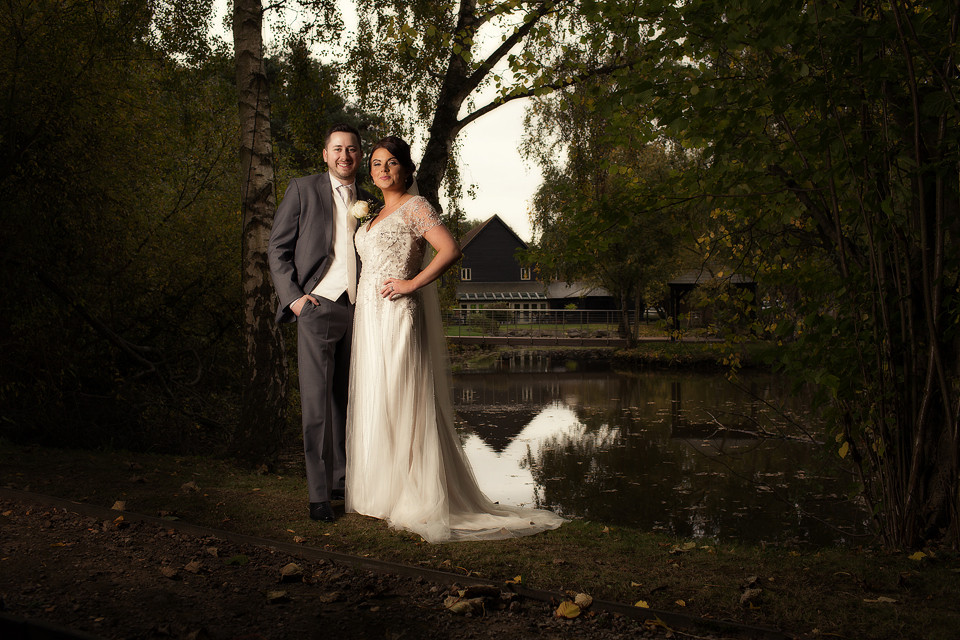 "Being married myself I know how it is planning for a wedding and looking for a photographer who can actually listen to your needs. Booking me you will have one less stress to worry about, I will take care of your Big Day and shoot it in a story telling styles that you will cherish for years to come."
"Hi I'm Fraser, owner of Fraser Parry Photography based in Saffron Walden in North-West Essex, on the borders of Cambridgeshire, Hertfordshire and Suffolk. I'm an award winning photographer specialising in commercial & wedding photography and I cover weddings throughout the UK and beyond. Wherever you are getting married I can capture your special day in unique style."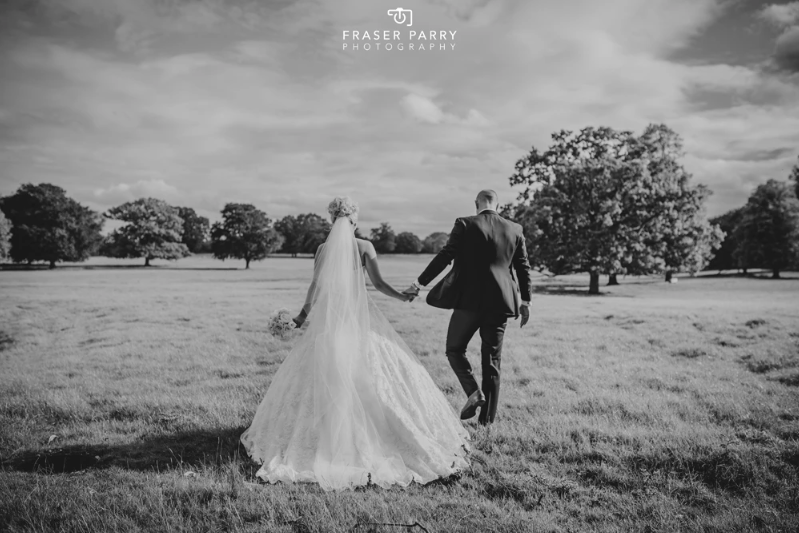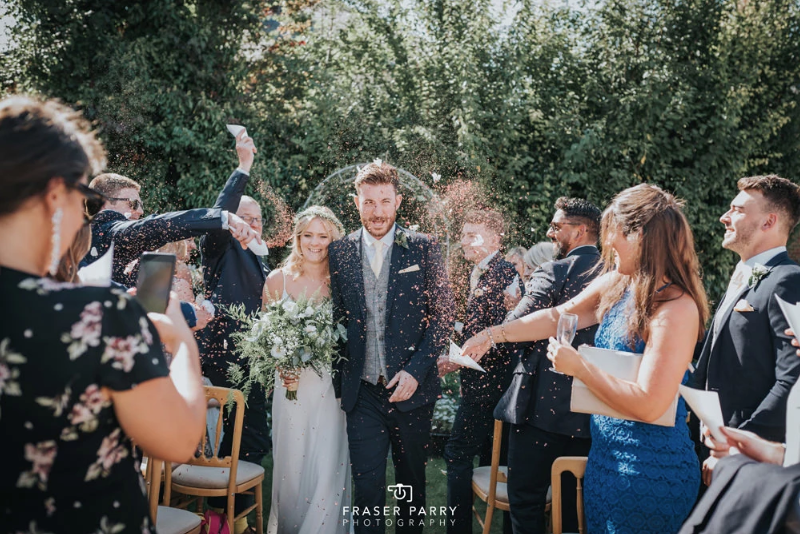 "The joy of photographing a wedding and observing the reactions from our Bride & Groom, not to mention family & friends is a wonderful moment and one that we cherish. We provide a timeless and natural style of photography, but covering requested group pictures and posed shots, creating the perfect wedding photography portfolio."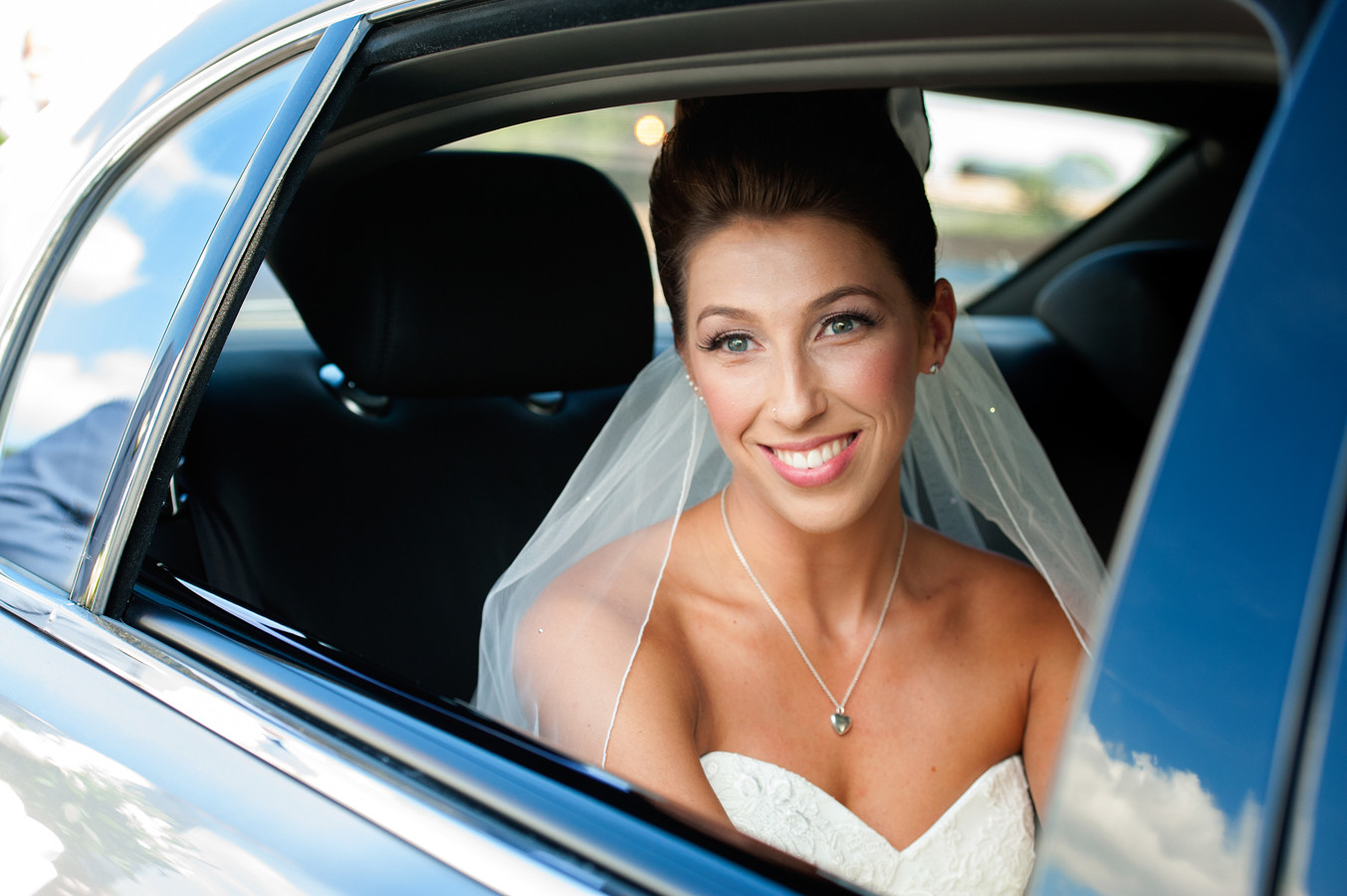 "Commercial Wedding Photographer, Photo Editor, lover of ale, camera geek and lighting nerd. I love weddings and want to produce pieces of art for my couples!"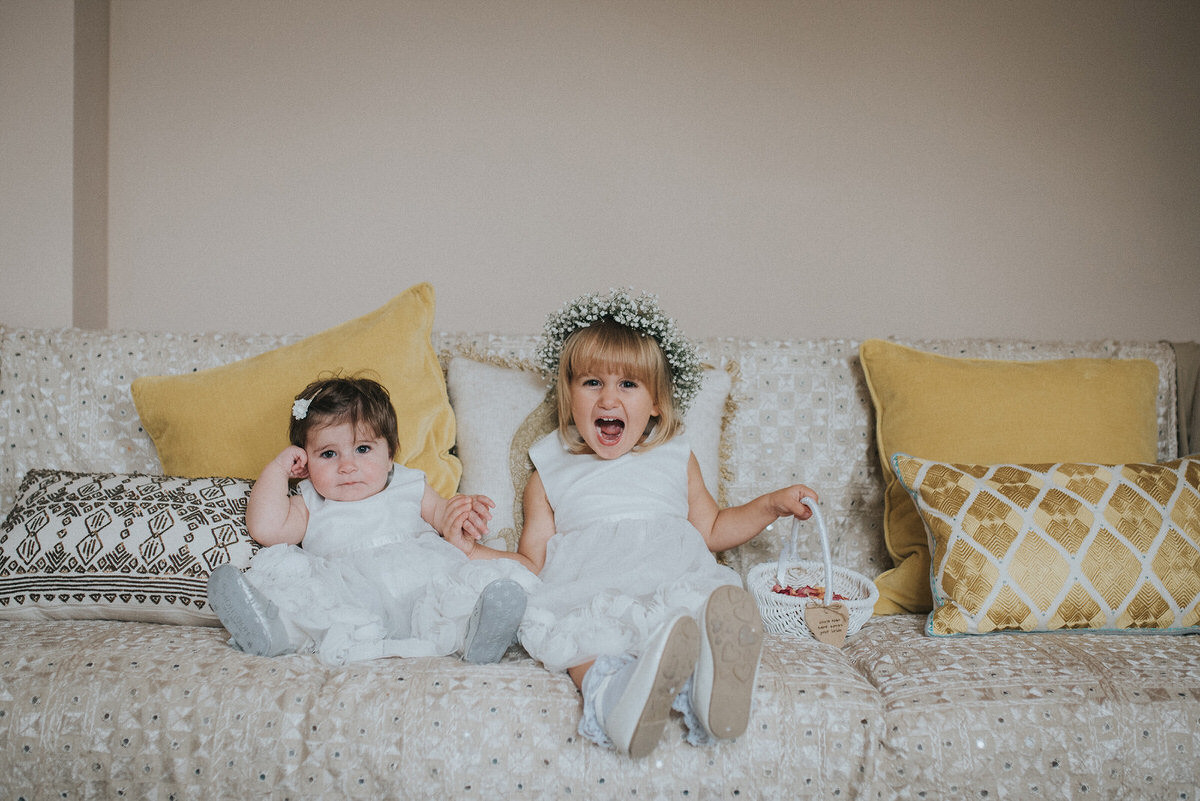 "It's my goal to capture every wedding day in a beautiful set of images which will take your breath away, especially those special and emotionally fuelled moments, some of which do not always happen in front of you. I'm so lucky to have had some of the most beautiful wedding venues, scenery and golden sunsets as the backdrop for my wedding photography. I would love to tell your story, so make contact now and see we we're a match."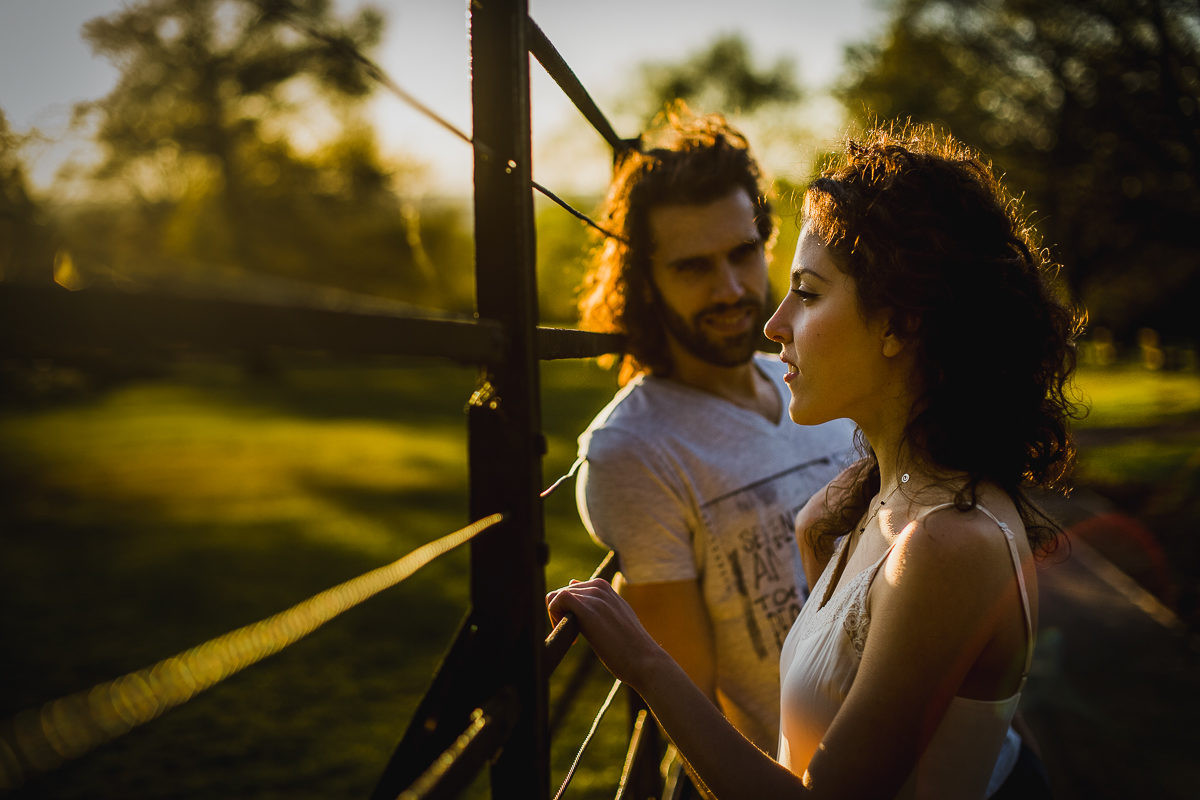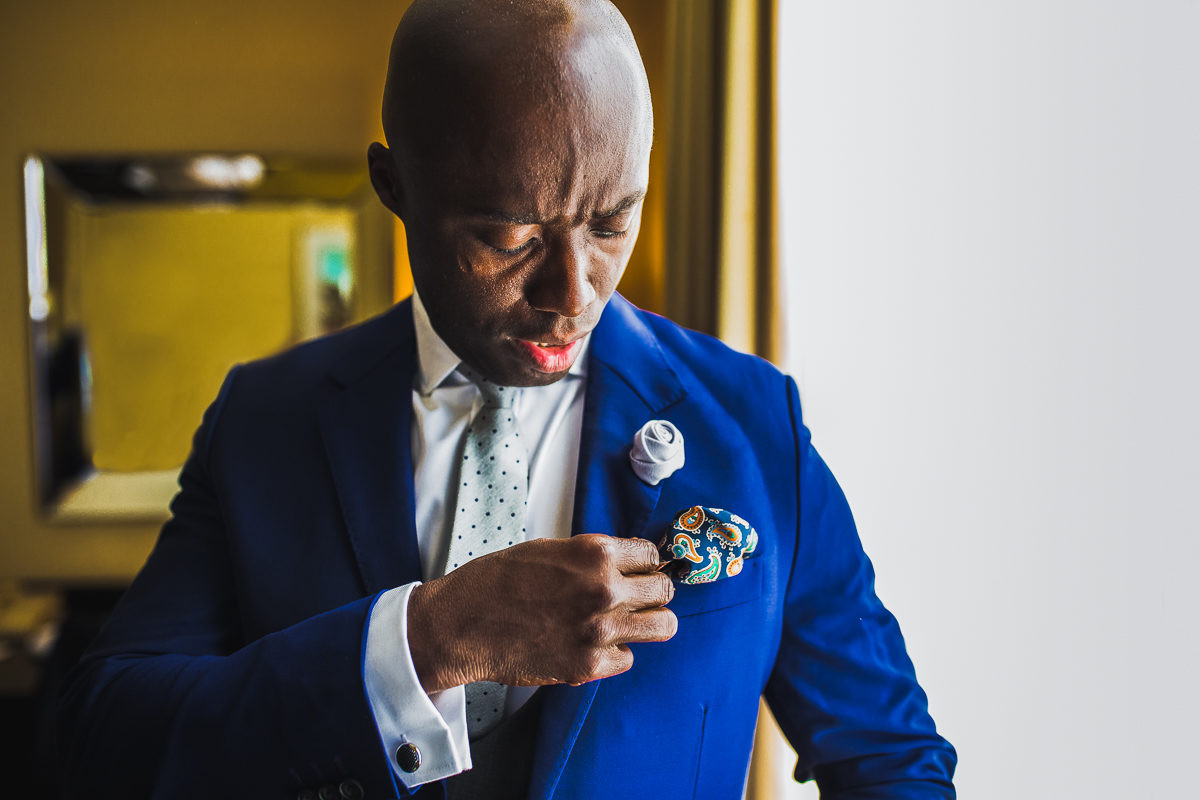 "I'm a little bit more than 'just a photographer'. I'm that calm one in the room when the place is on meltdown, I've stitched up the best man's trousers, arranged a bridesmaid's bouquet out of thin air and untangled more than one father of the bride from the ribbons of the wedding car."