Susie and Stuart's Brocket Hall Wedding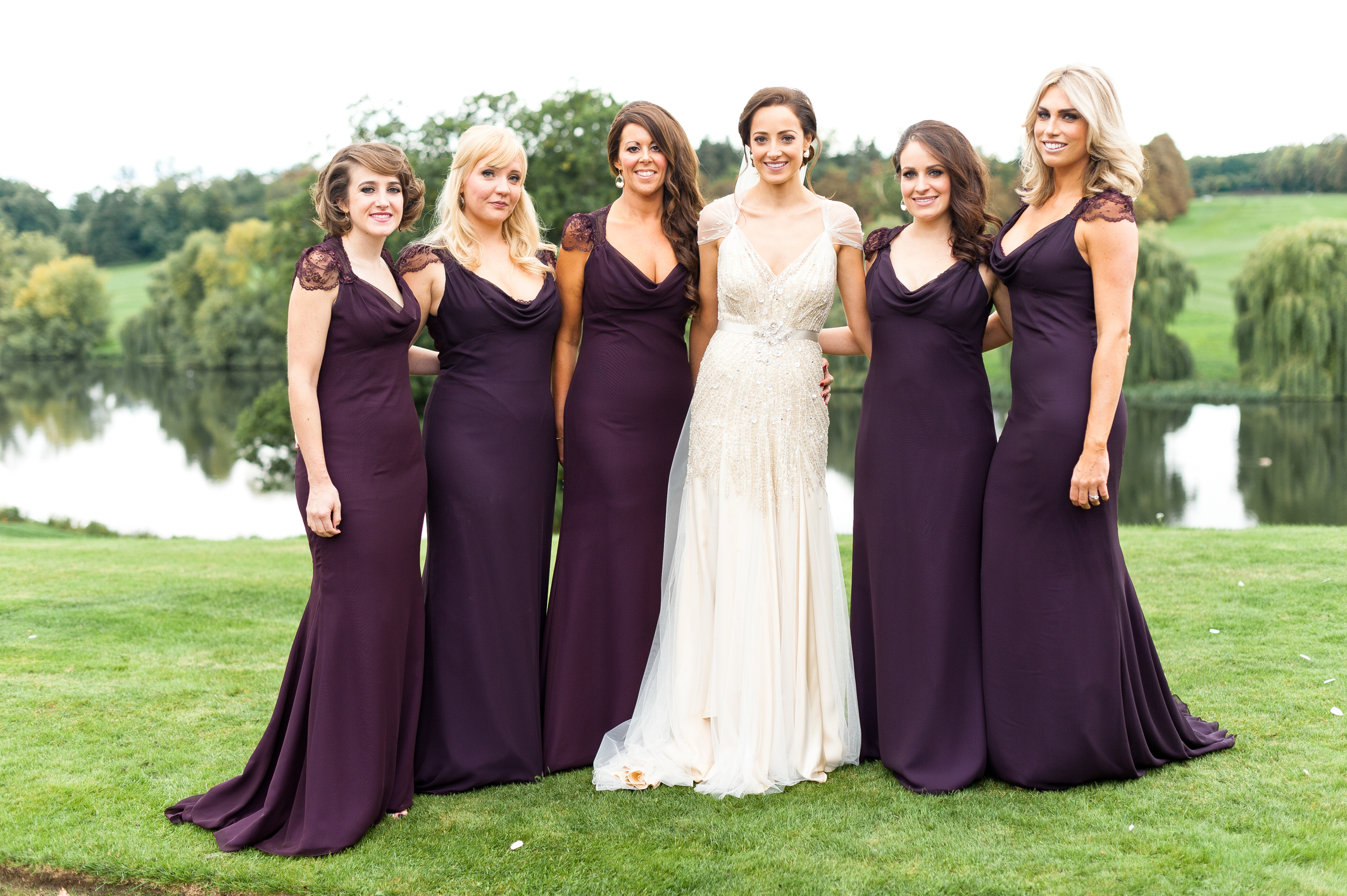 Susie and Stuart were lucky enough to get married at the terribly beautiful Brocket Hall, in Hertfordshire. It's magnificent surrounding parkland and lake provide the most stunning backdrop for the day, and the grand interior is nothing short of regal.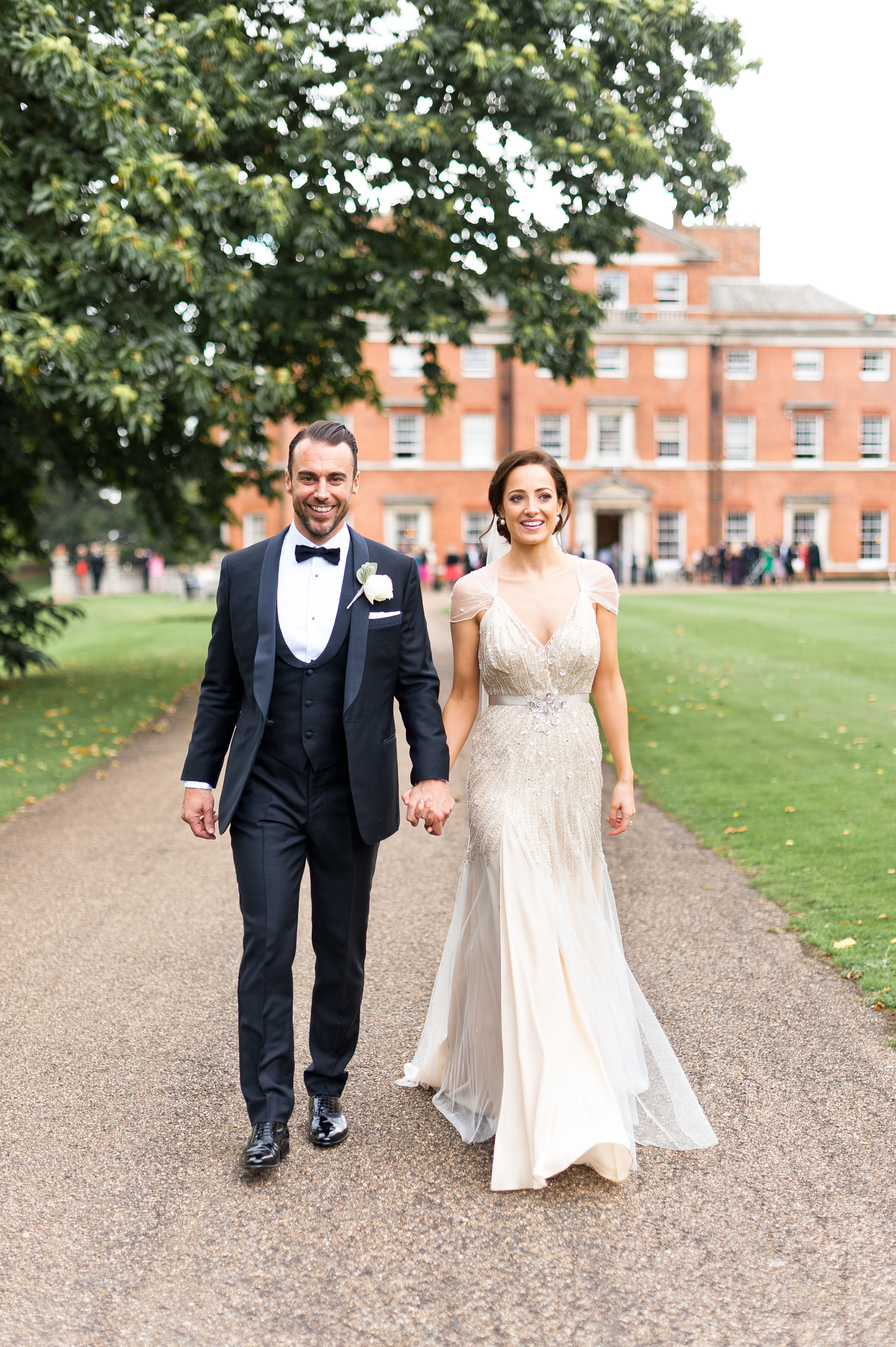 Susie and Stuart took inspiration from where the proposal took place; the ever romantic city of Paris. We're particularly fond of the adorable vintage parisien postcards used as table names, and the mismatched antique vases used to hold those beautiful flowers. There's a slight Marie-Antoinette vibe to the magnificent ballroom, don't you think?
Susie wore a Jenny Packham "Willow" dress, a champagne vintage-inspired dress with an abundance of tulle, silk and embellishment. Her fabulous gold shoes were by none other than the wonderful Jimmy Choo, of course!
Here's what the Hall Event's manager had to say about the day... "Susie and Stuart were a pleasure to work with in the months leading up to their wedding day. Their ideas complimented this beautiful house perfectly. The boardroom for the civil ceremony and the evening party was enhanced with a white carpet and backdrop and our Ballroom looked stunning. We wish them a very happy future together."
The whole affair was perfectly captured by the very talented Anushe Photography, who made sure she caught all those fantastic little details. Enjoy...