Susie & Tim's Cornwall Beach Wedding
It was a long and winding road (3 kids and 2 proposals!) to the wedding day for todays couple, Susie and Tim, but boy was it worth the wait! With a whopping 42 kids in attendance, the day was sure to be lively; the beach blessing was followed by a spontaneous dip in the sea, there were giant lawn games galore and an ice cream van named Cecil (who also provided cocktails for the adults!).
The moving waterfront blessing included a reading from one of Susie & Tim's 3 boys, and when photographer Khalile suggested everyone take a spontaneous dip in the sea everybody jumped at the chance. After some ice cream and champers (from Cecil) on the beach, everyone climbed up the cliff to Roscarrock, a versatile hilltop space perfect for hosting Susie & Tim's marvellous teepee. Guests enjoyed games, cocktails,a pizza van and acoustic sounds from Toby Lobb, all before tucking into delicious roast chicken and eton mess (not together!) from caterers, Pickleshack.
The couple's vision for the day was for it to be relaxed and fun. Susie & Tim clearly have a fantastic bunch of family and friends, many of whom lent a hand with everything from flowers and pompoms to stationery designed by an artist pal.

Susie and Tim had help planning their big day from expert wedding planner, Josh Tully. Josh was vital in the smooth running of such a big event. Whilst it's easy to assume that an outdoor teepee wedding is a relaxed and fuss-free affair, he points out that it actually takes a great deal more organistion. There's more to set up and manage, and contingency plans for bad weather are a must in the UK!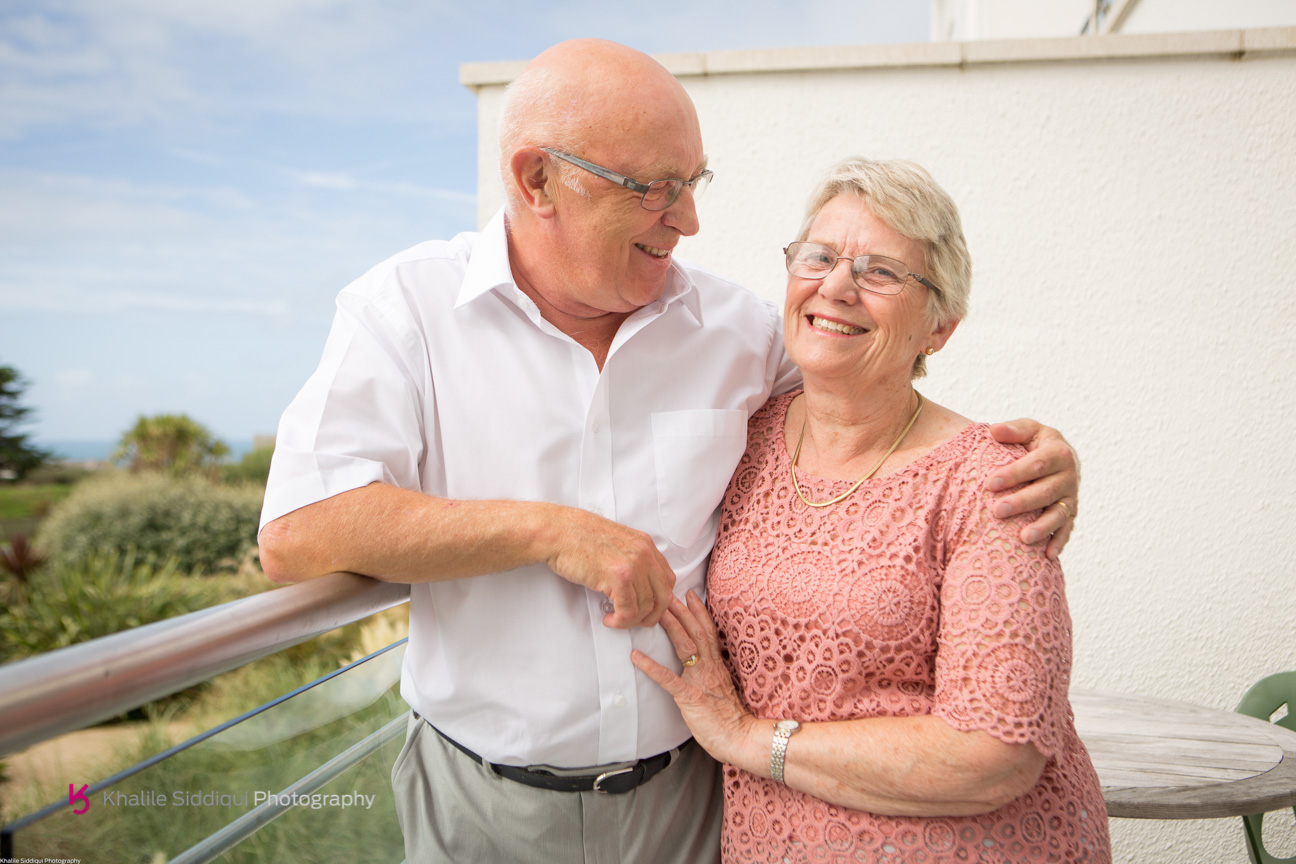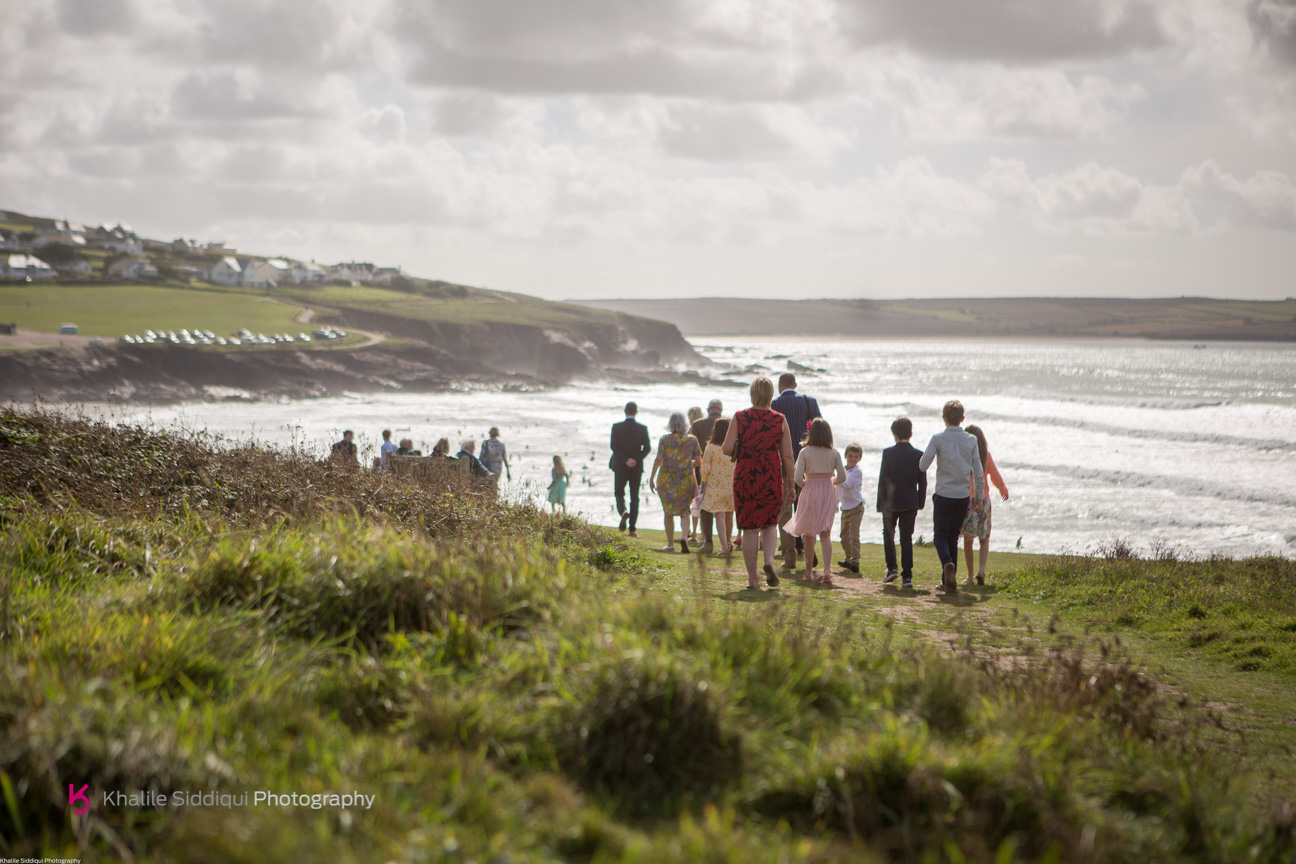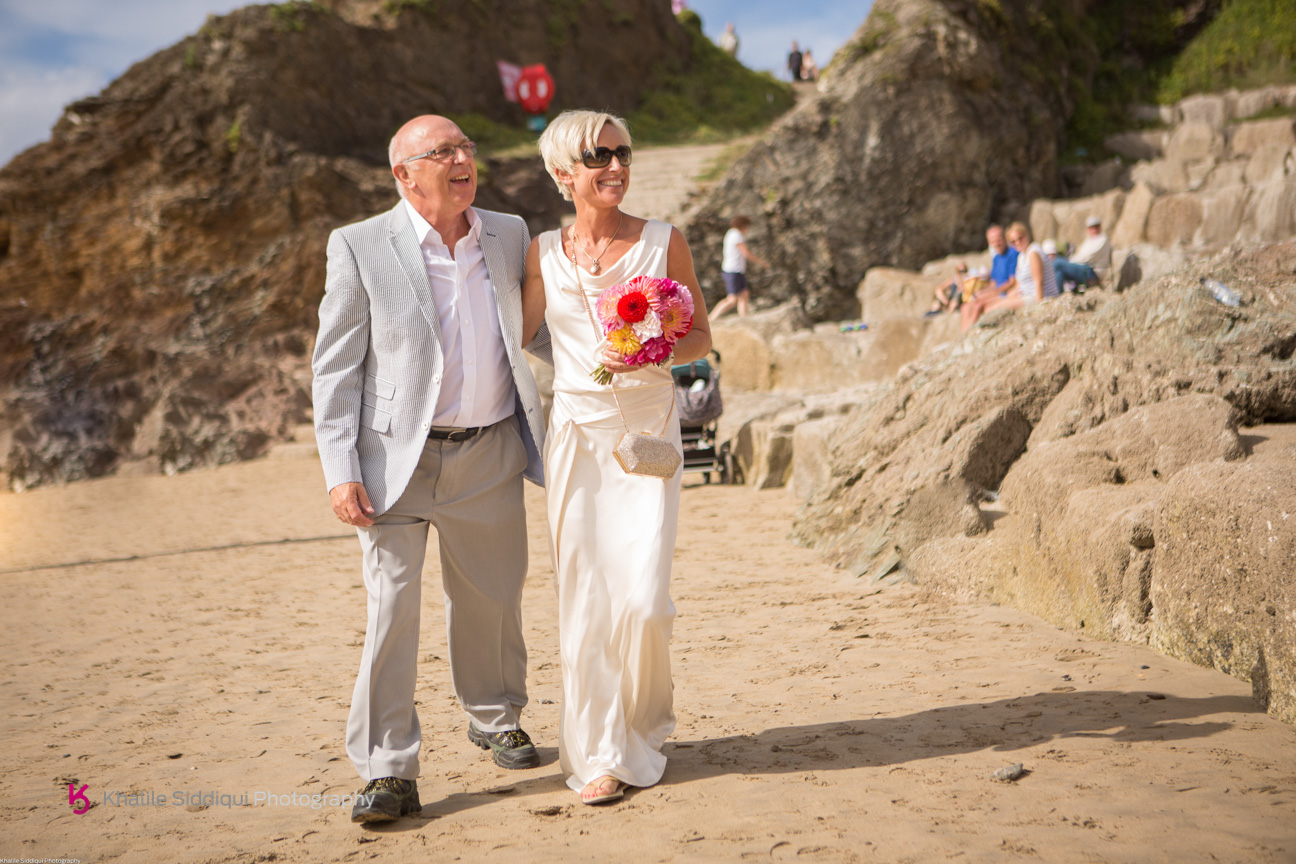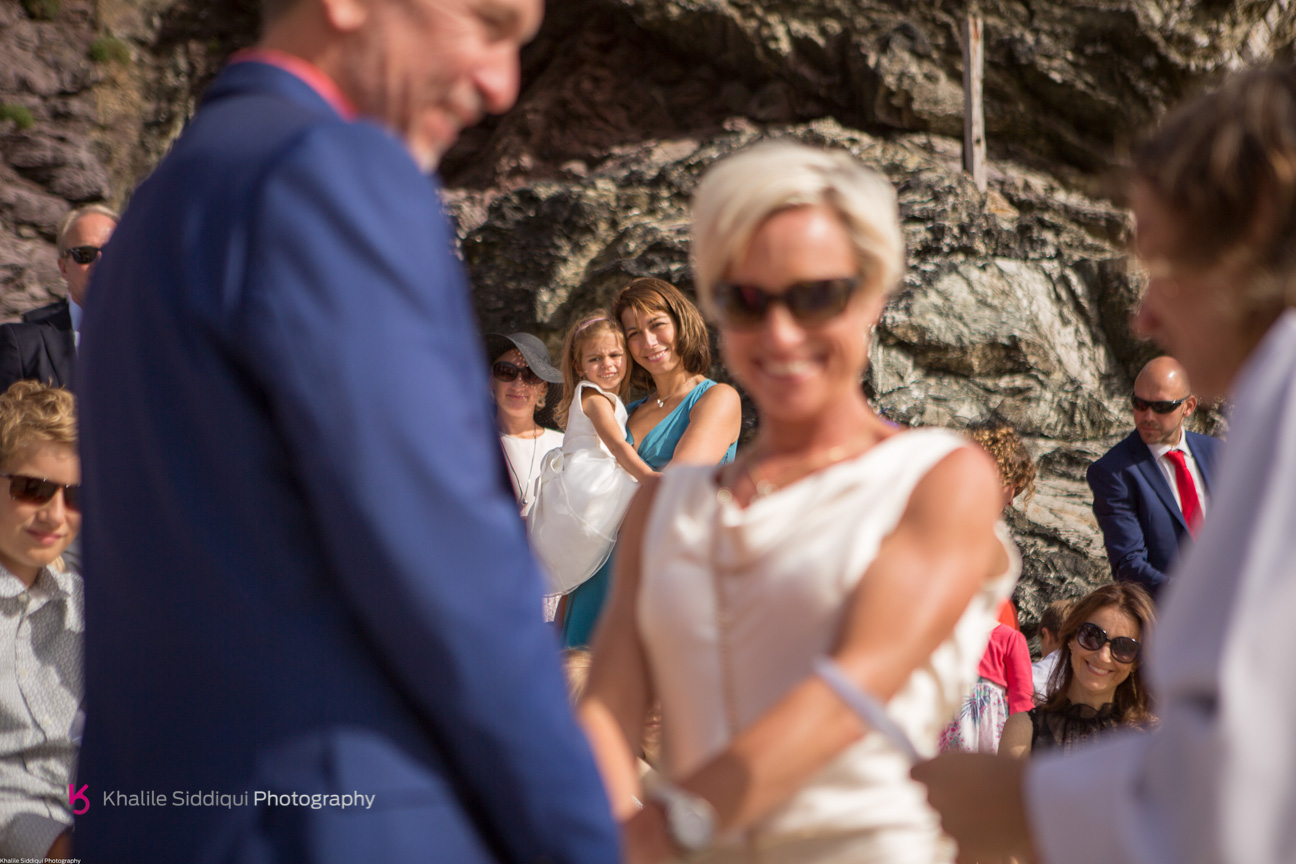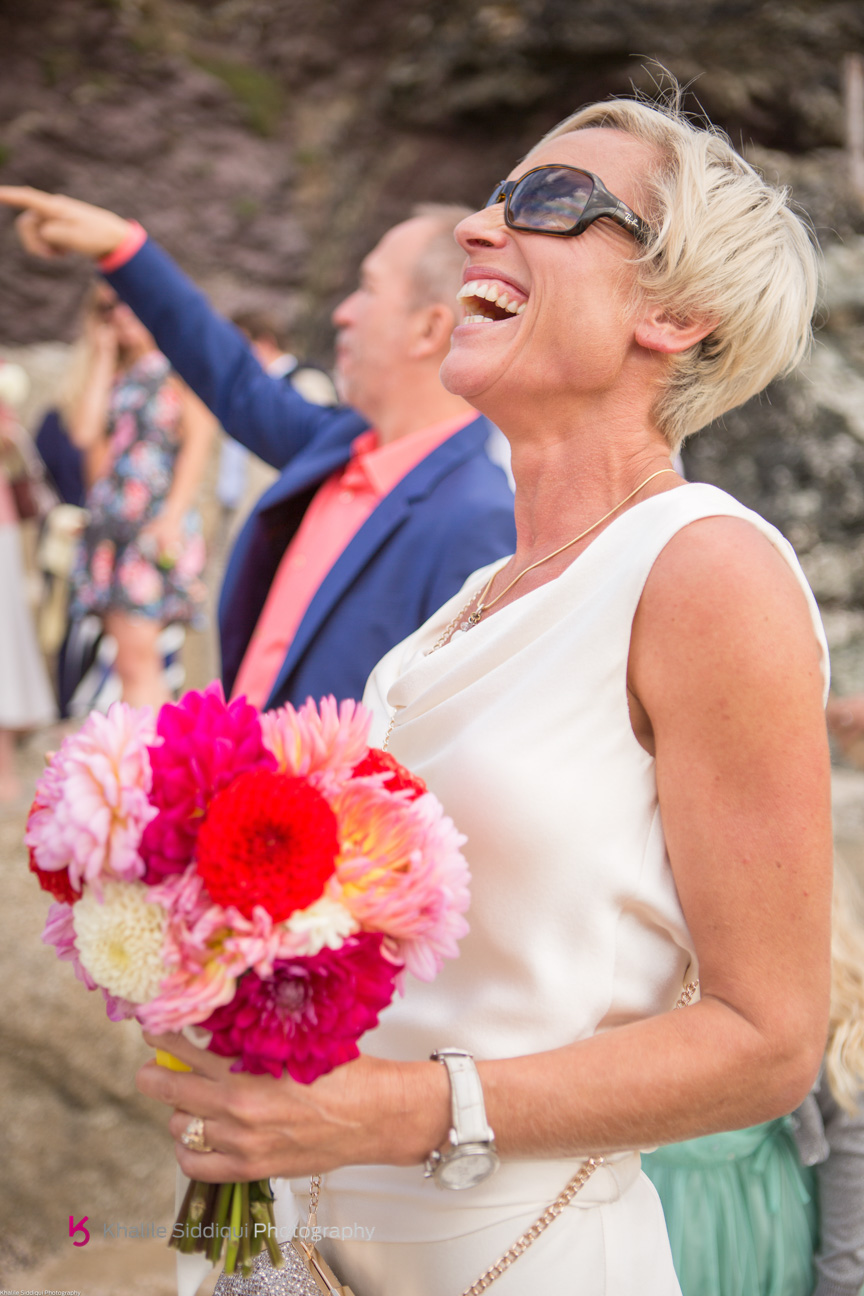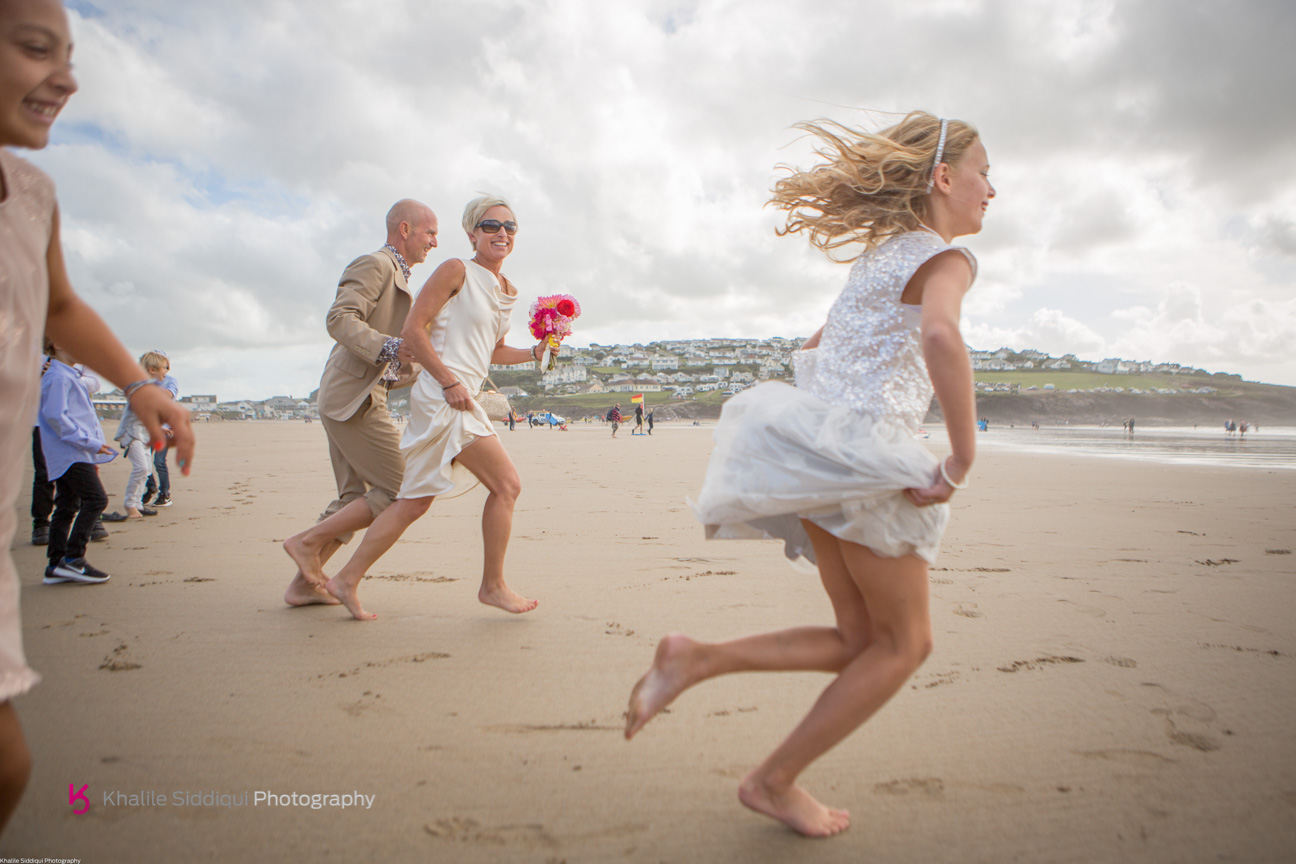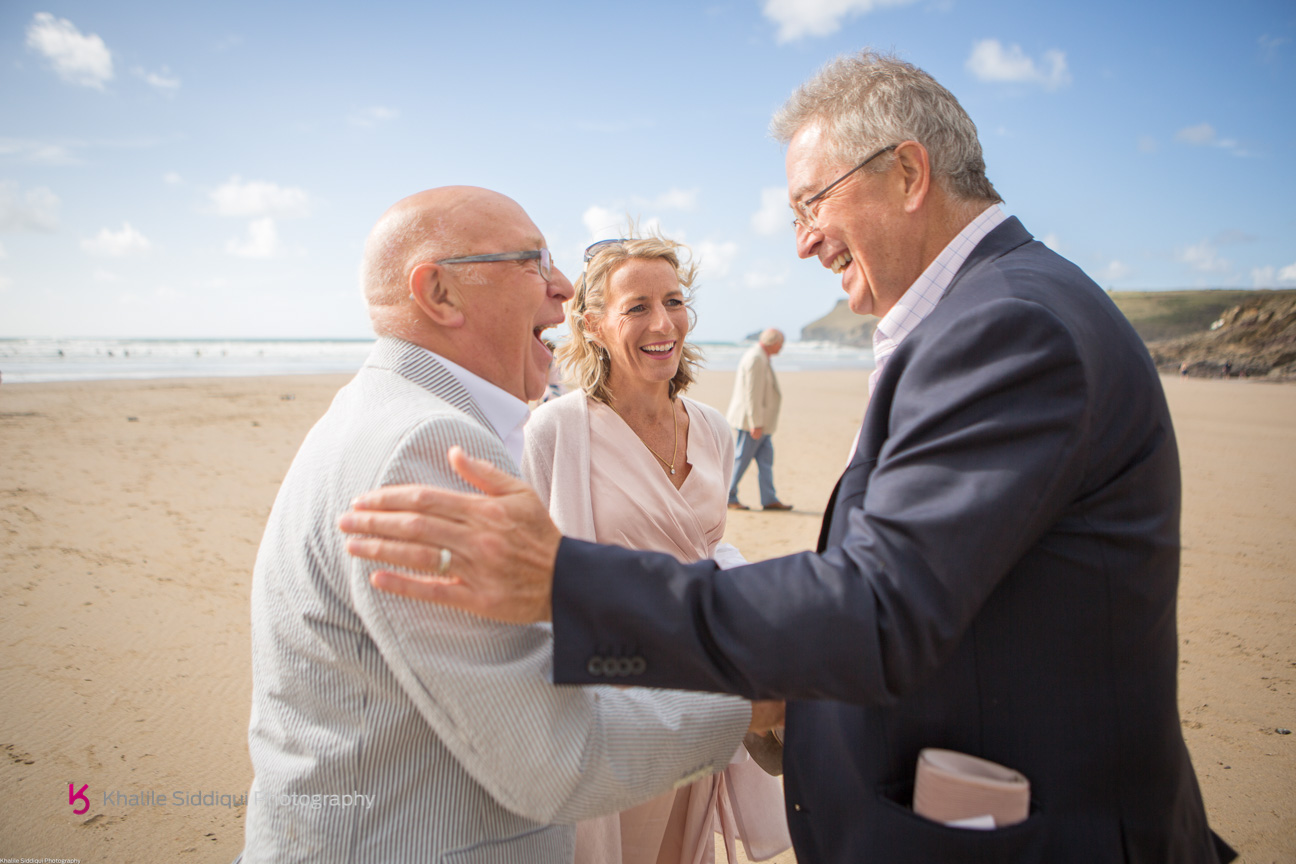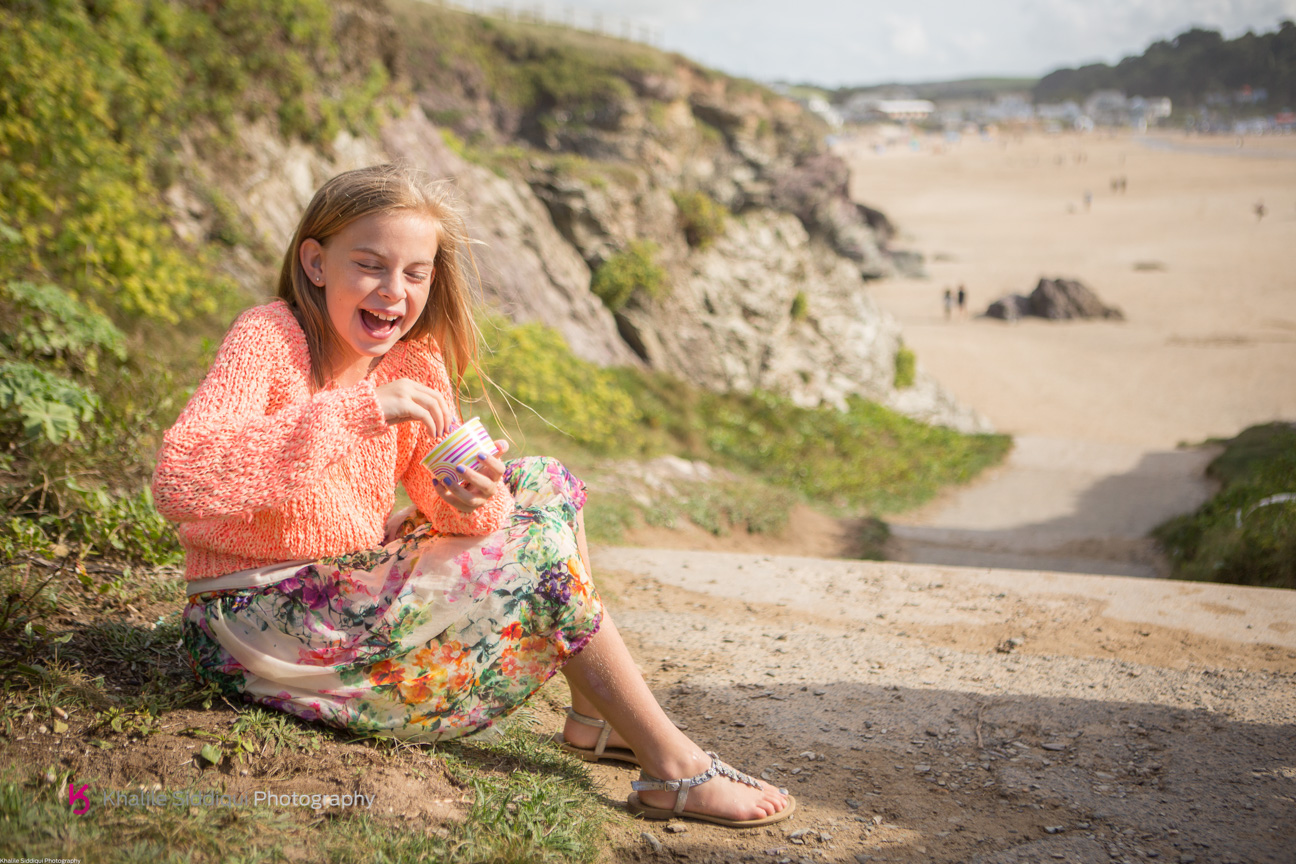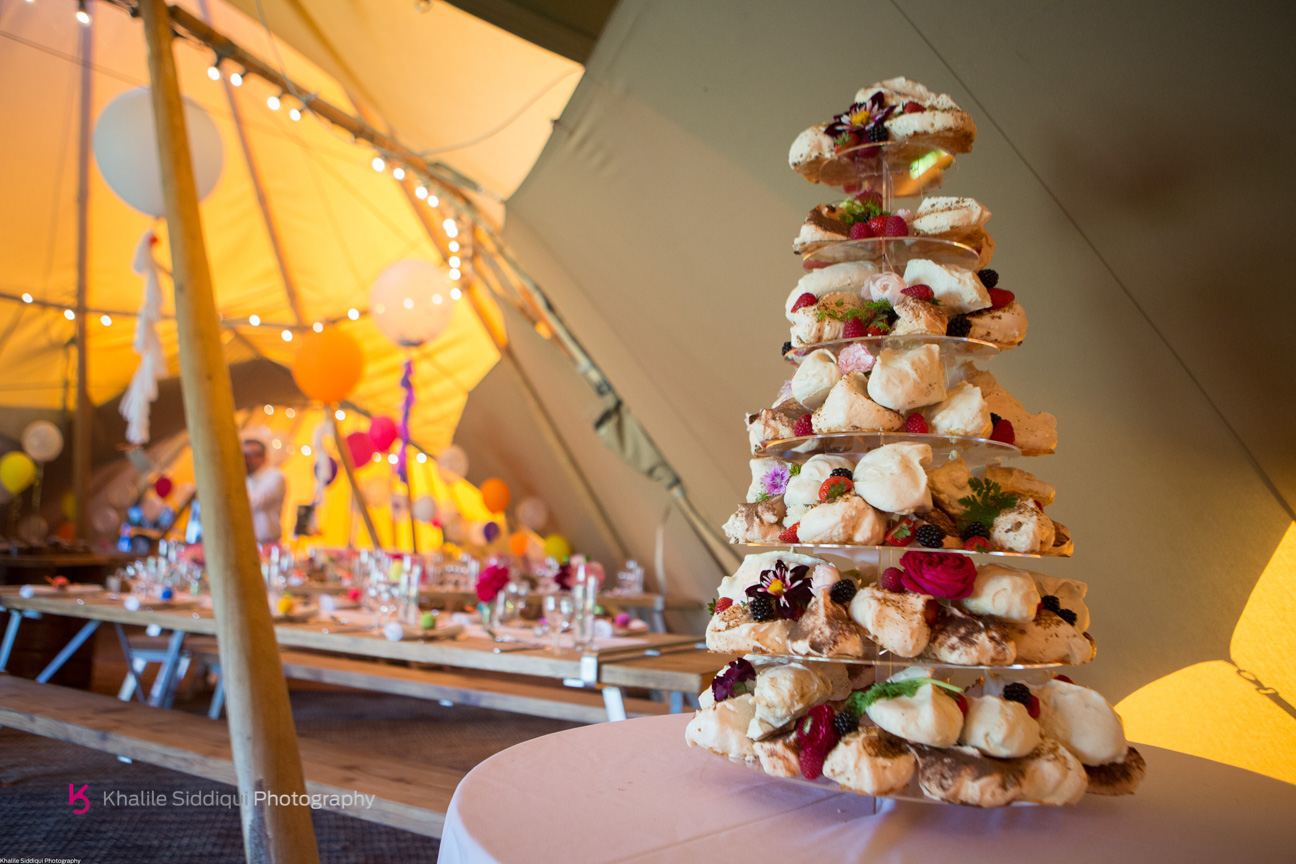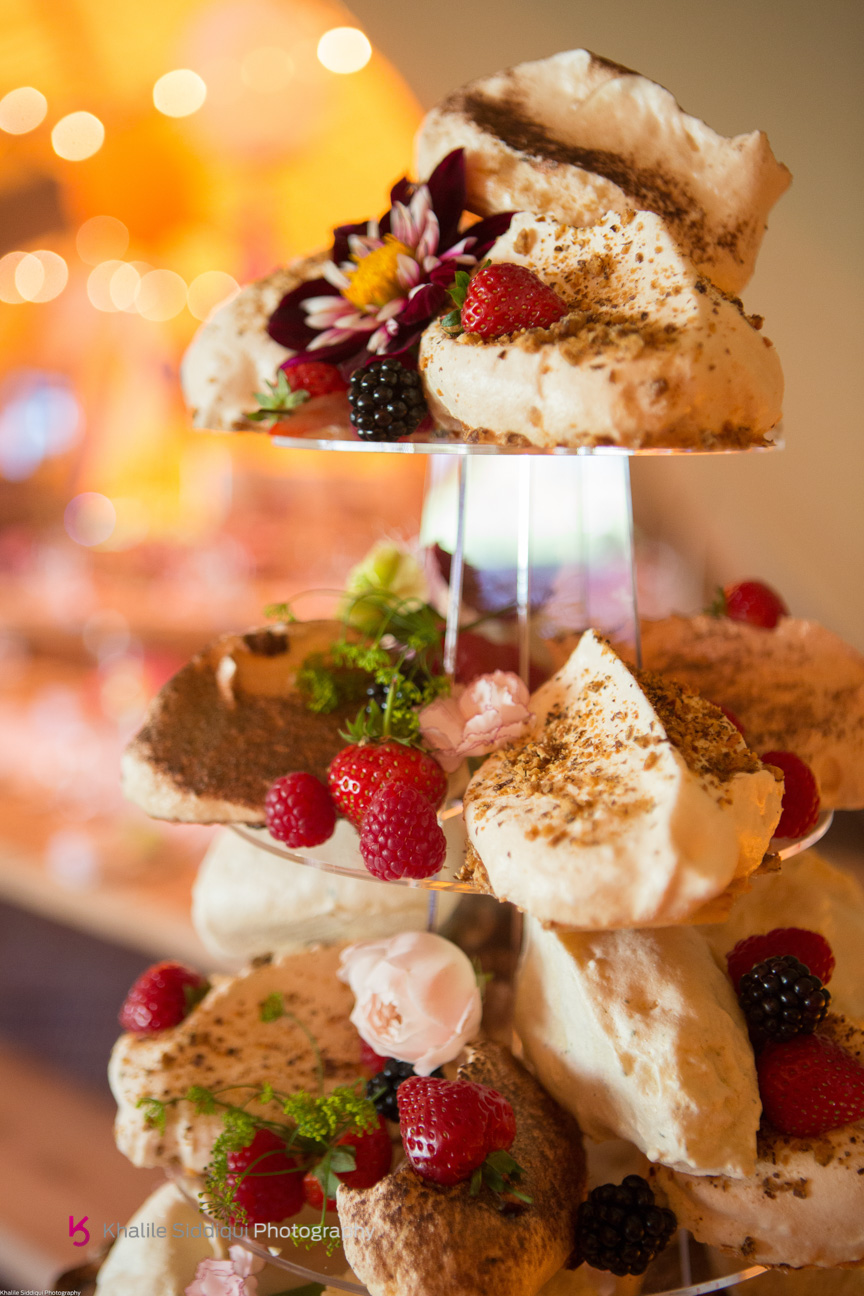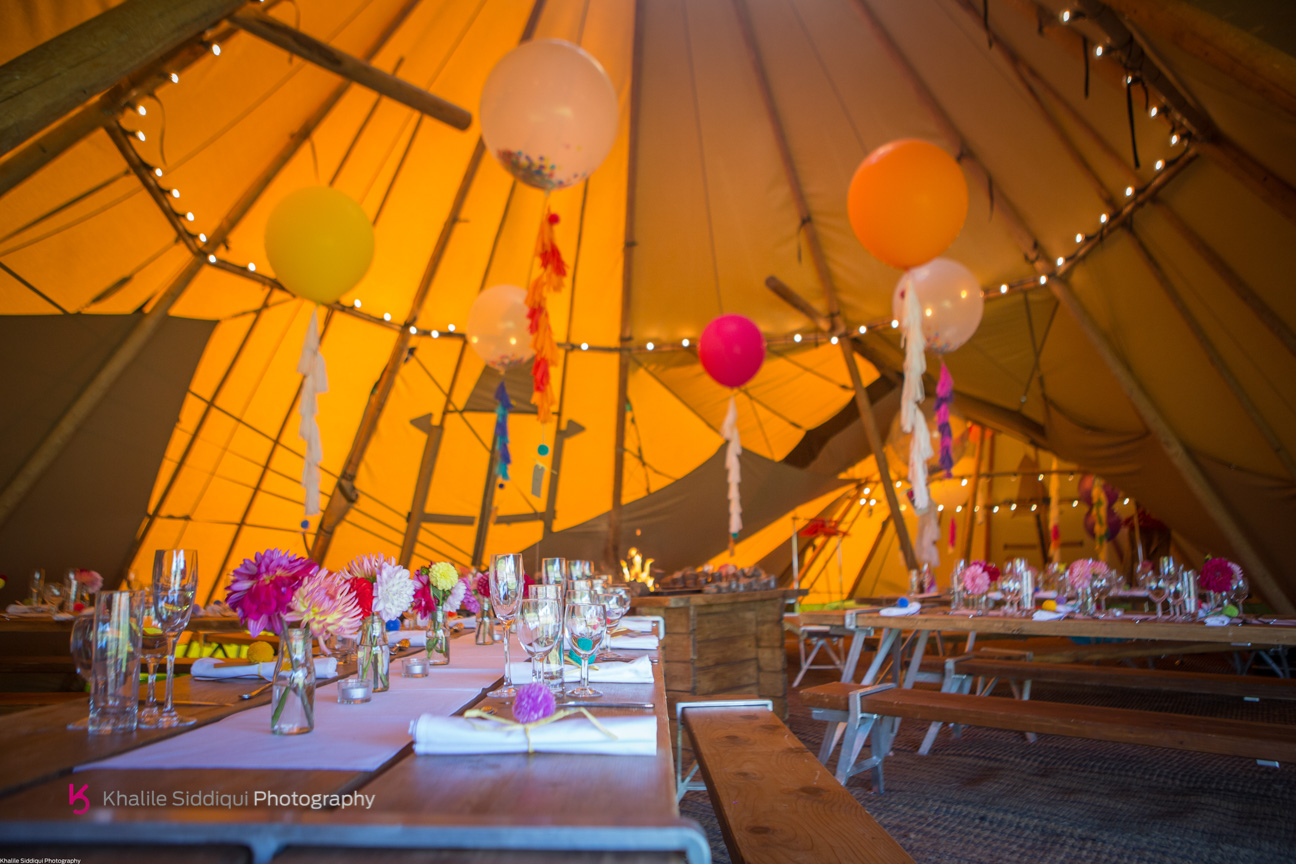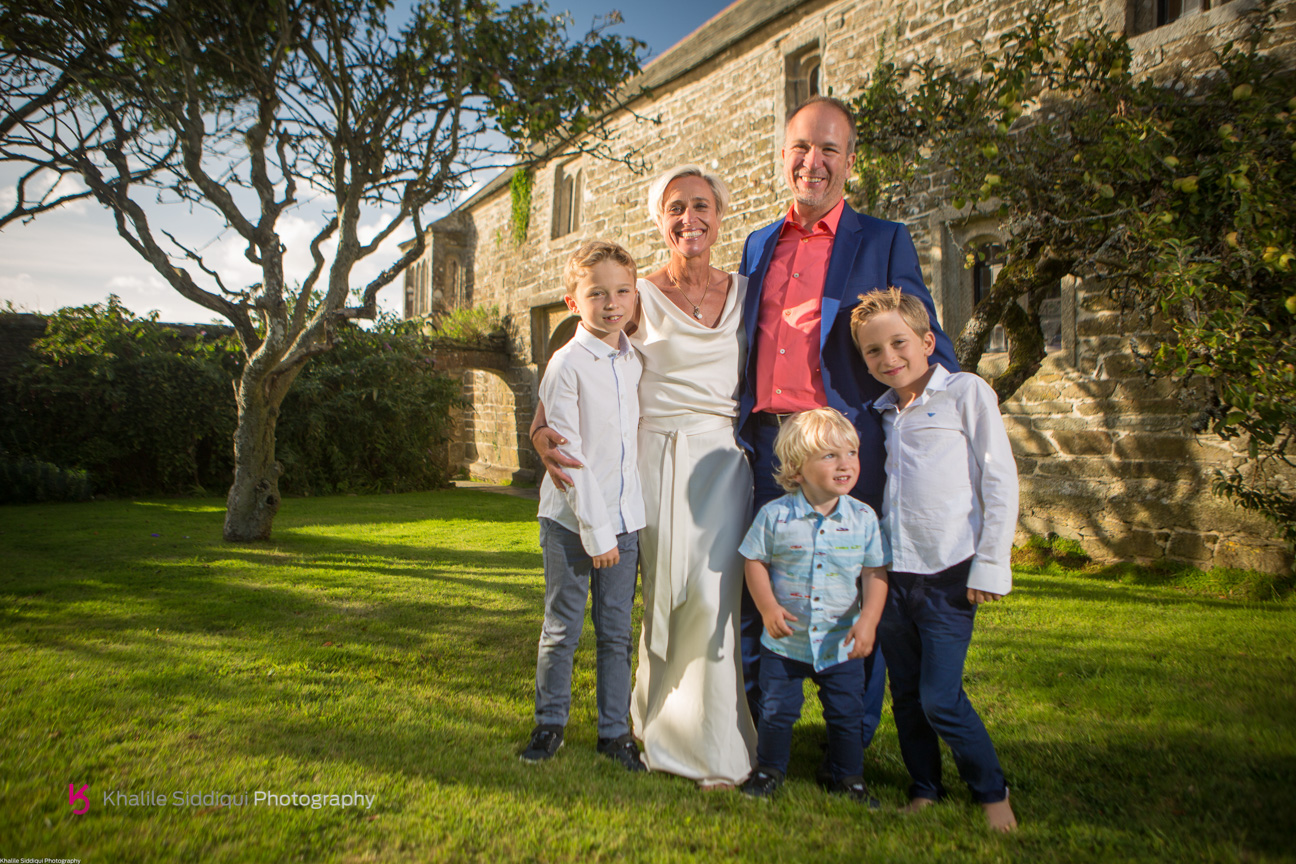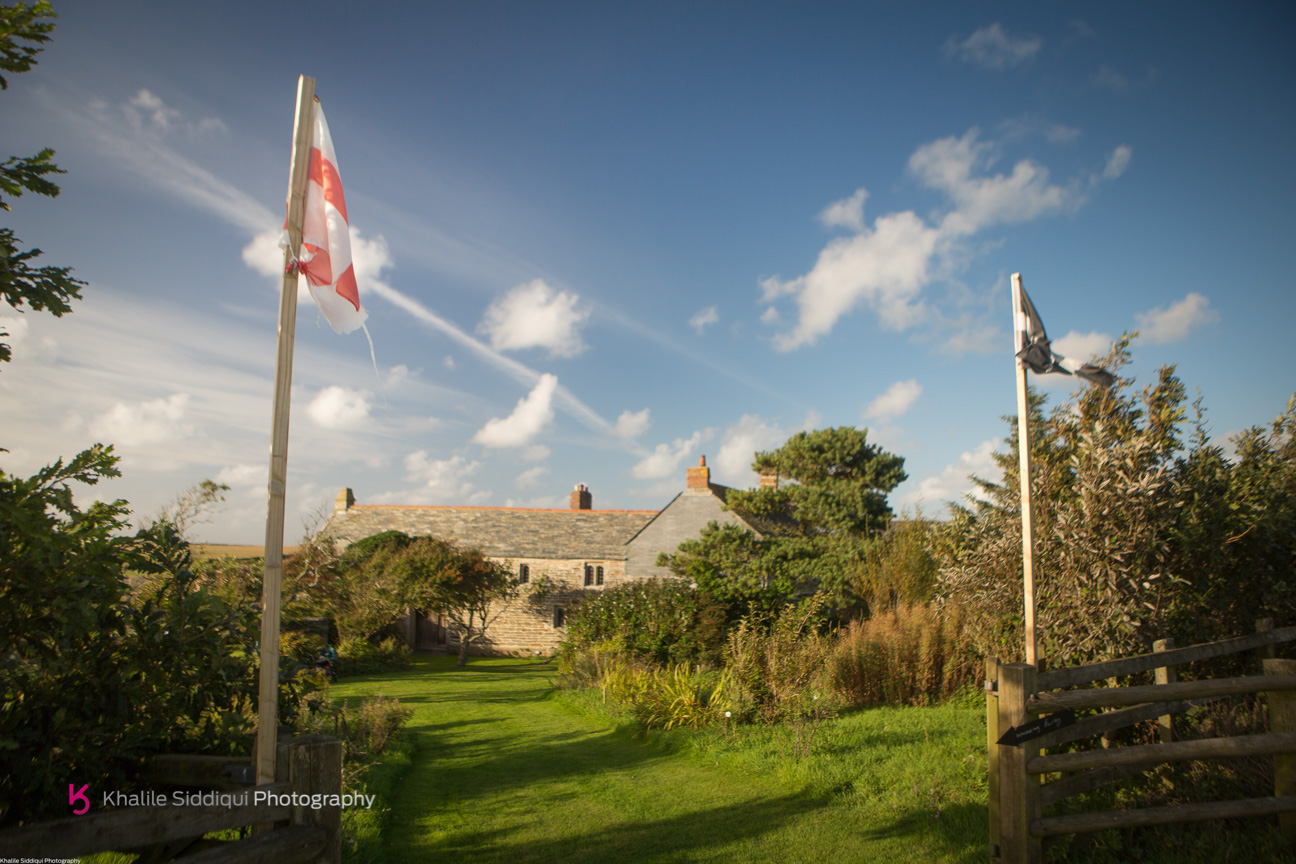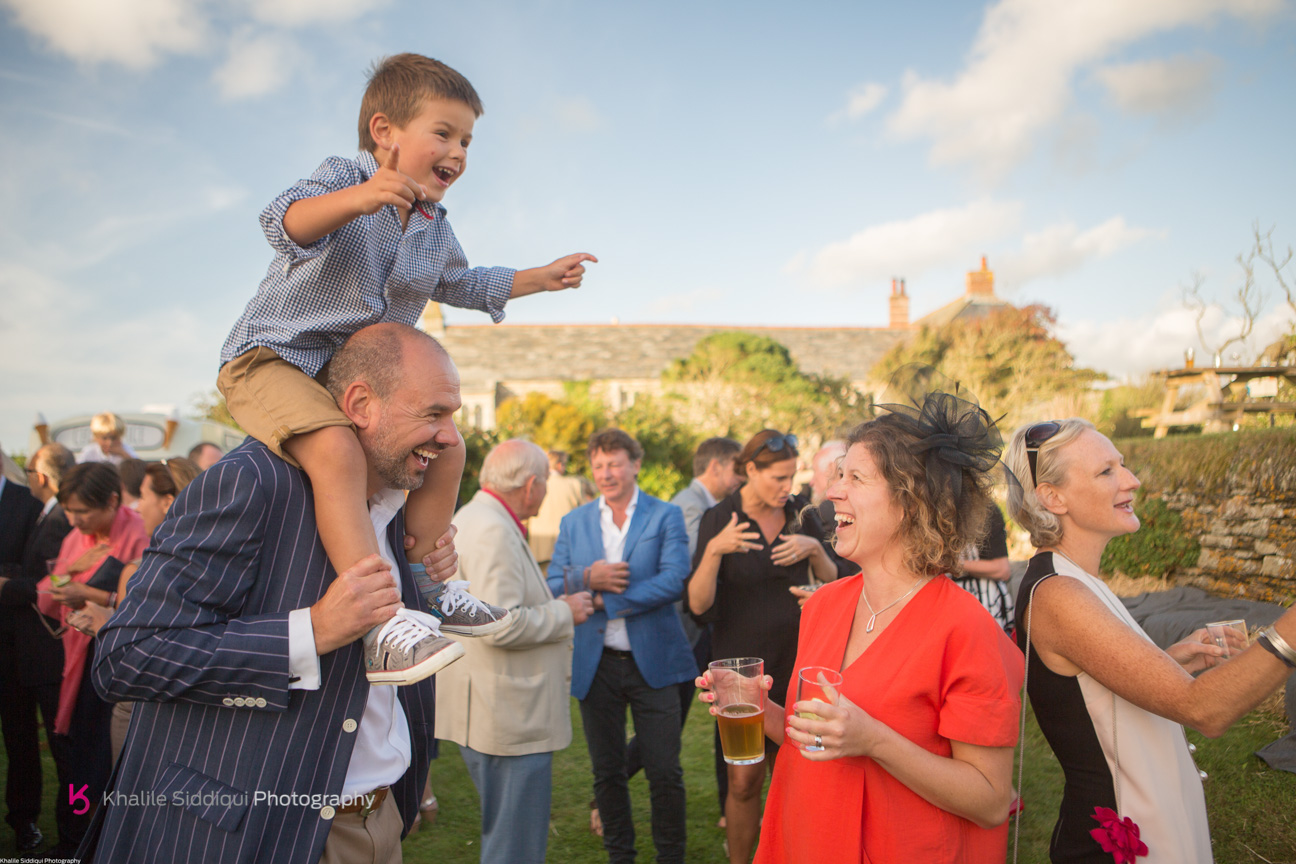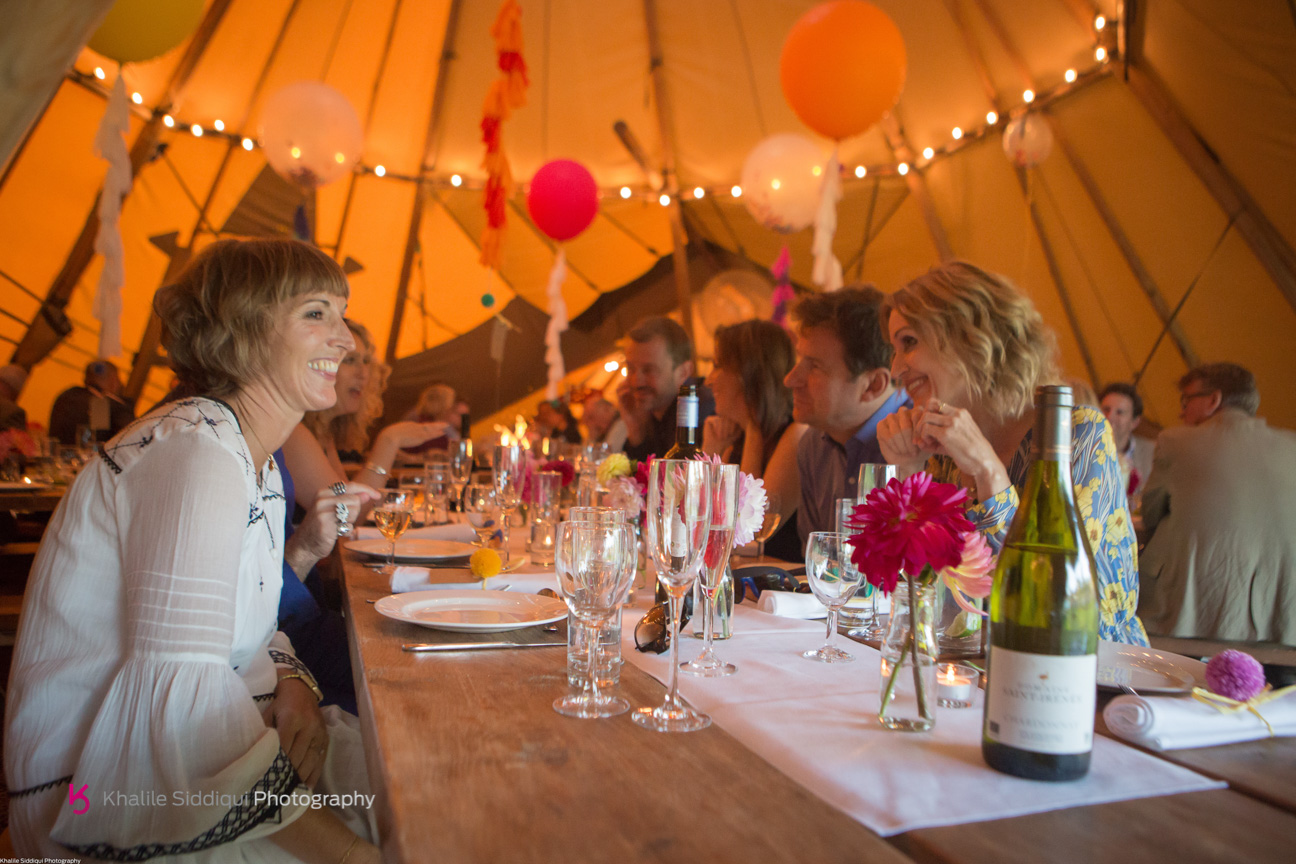 Suppliers:
Photographer - Khalile Siddiqui Photography
Venue – Roscarrock
Planner - Josh Tully Management
Catering – Pickleshack
Cake - Pickleshack
Music – Toby Lobb