Introducing: Butter Beautiful Wedding Cakes
It's a tough job but someones gotta do it... Last week, Lara and I had the chance to go and meet the extraordinarily talented Hannah from Butter Beautiful, and find out just what makes their cakes so damn special (read: we ATE them!). A fabulous afternoon ensued full of cake making, buttercream eating, festive frolicking and much more, and to kick things off we thought we'd share with you this little introduction...
Wedding Planner friends, meet Hannah...
Isn't she precious?! Here a just a few more of Hannah's fabulous cakes, if you'd like to see more (and enquire for your own wedding!) you can do so here...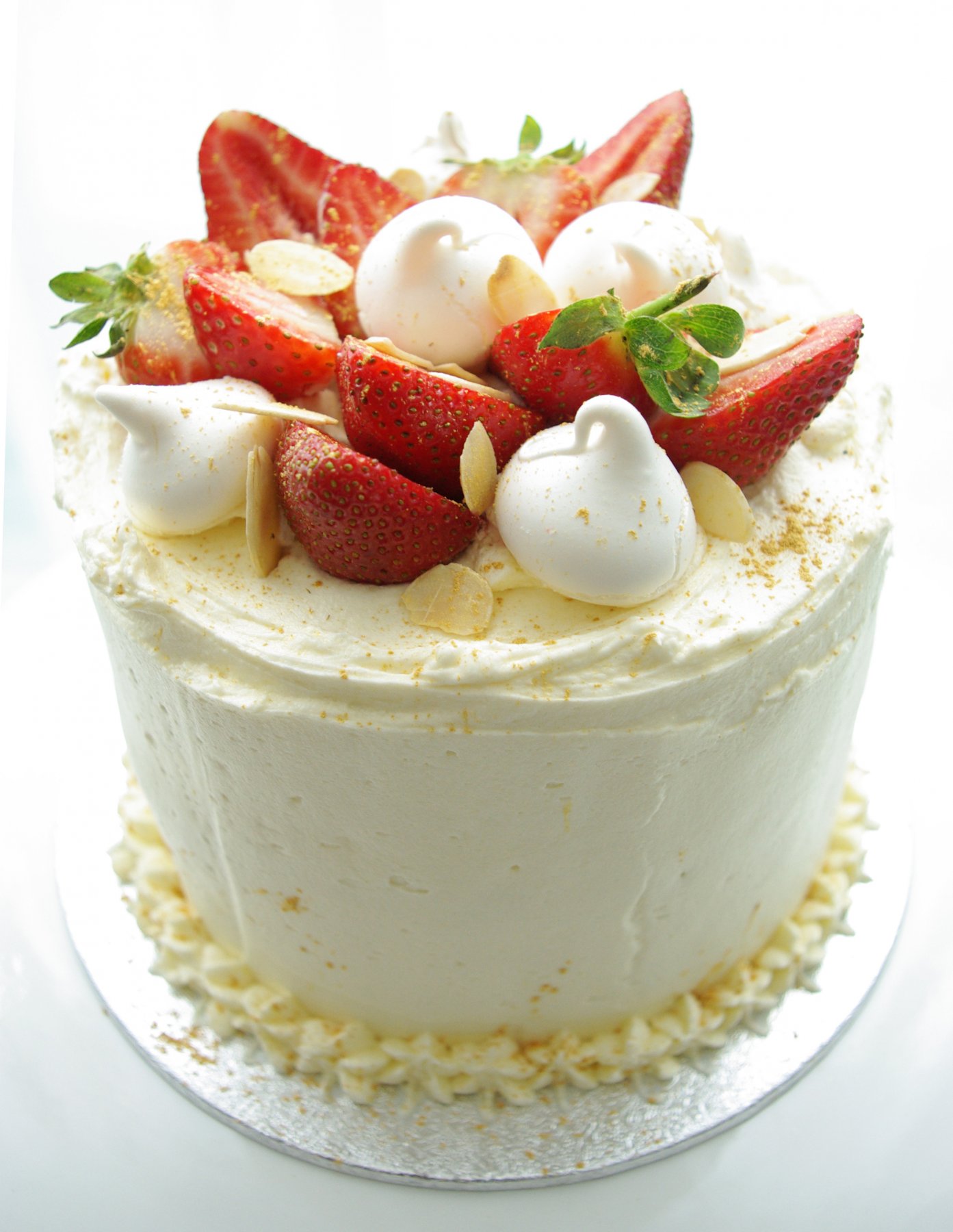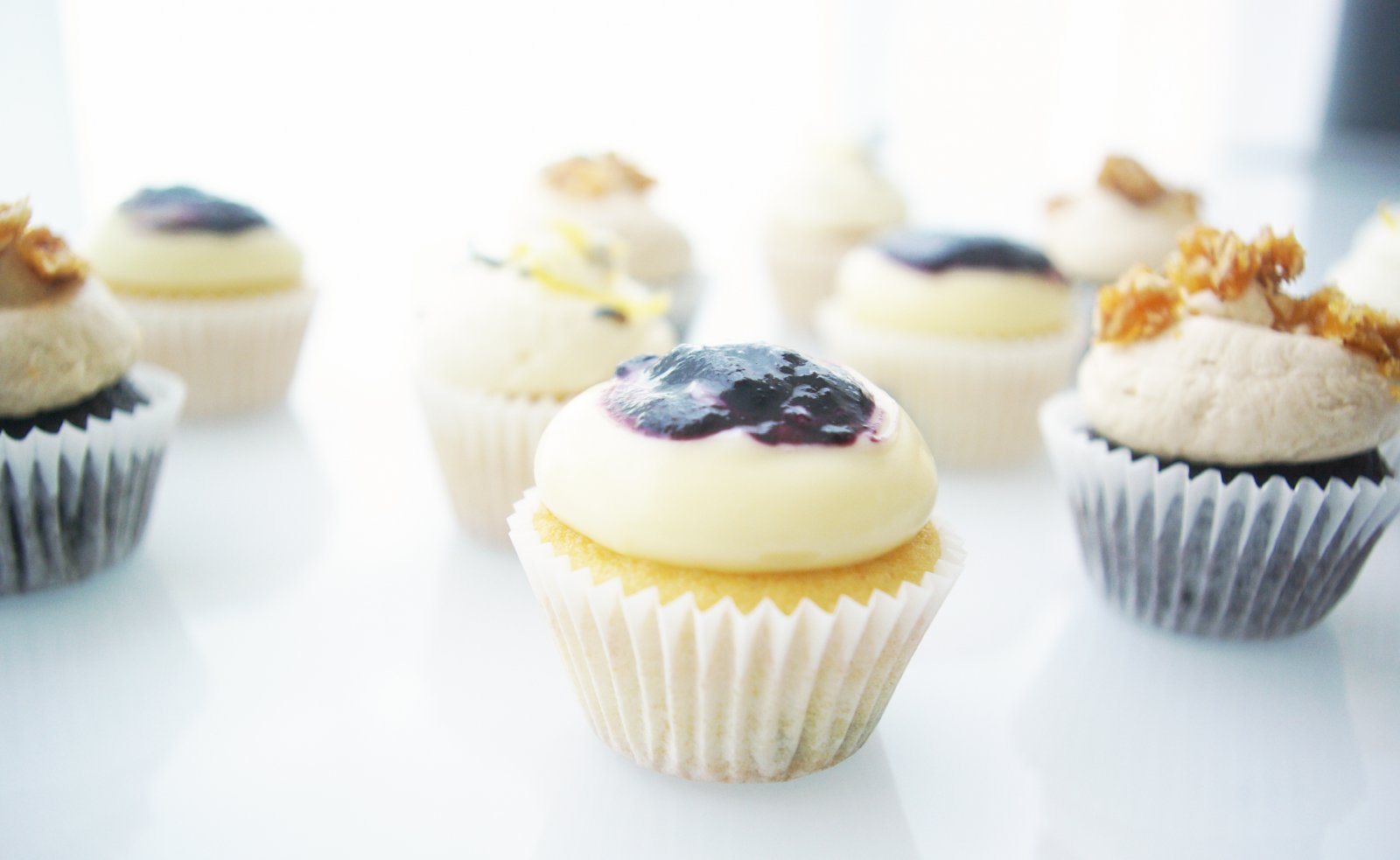 Like what you see? Get in touch with Butter Beautiful here.