Flower of Scotland: A Styled Shoot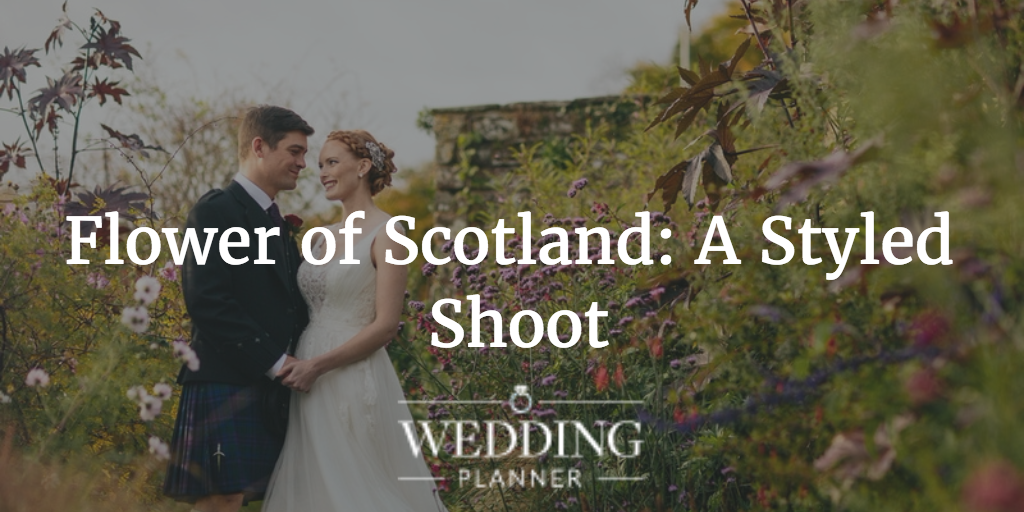 Some top industry talent came together on this crisp autumn day, to produce this awesome scottish themed wedding inspiration shoot. And as if to prove that tartan is not a luxury reserved for the lucky Scotts, the whole thing took place at the magnificent Berkeley Castle in Gloucestershire! Sumptous, luxe fabrics, rich, dark hues and a hunky male model in a kilt - what's not to love?

The very talented Olivia, from Host Event Management, styled the whole thing, and here's what she had to say:

"I wanted to provide something different to inspire brides. You see so many whimsical, Summary shoots on blogs and in magazines, I wanted to create something moody, luxe and rich for brides to get ideas from. The shoot took place at the castle, with its majestic great hall and regal gardens. I also wanted to showcase Autumn/Winter weddings, becuase they are just as lovely as Spring or Summer big days!"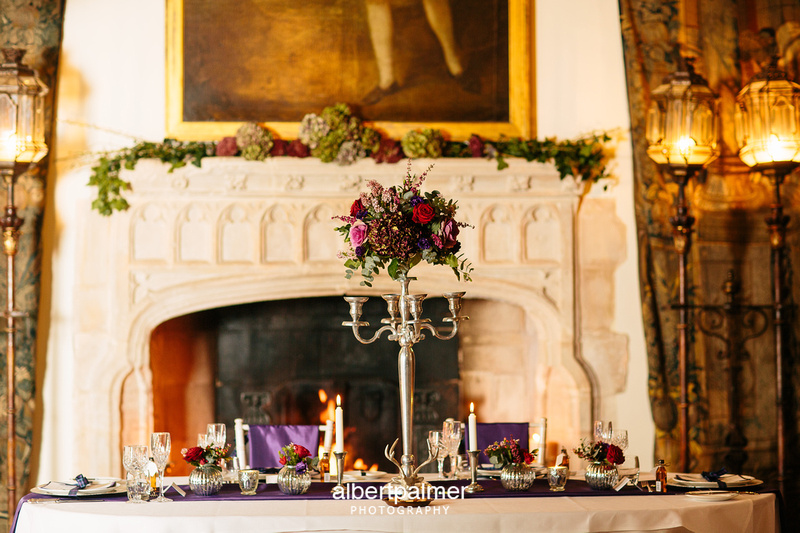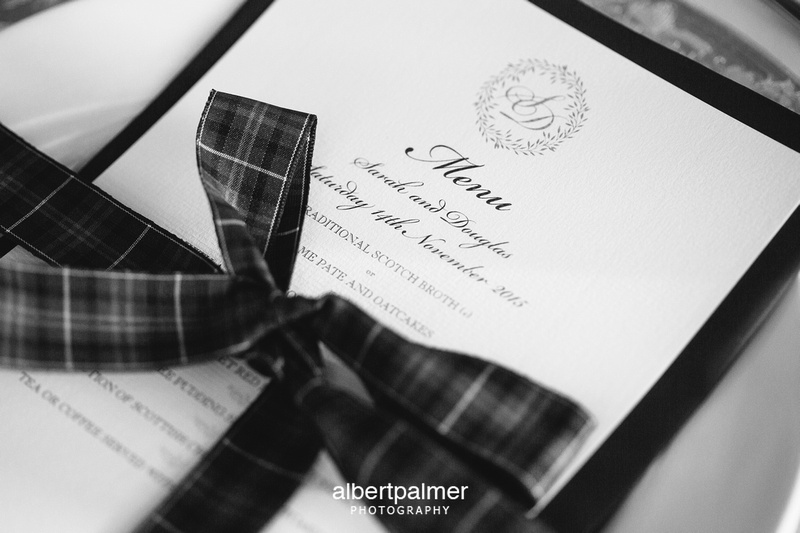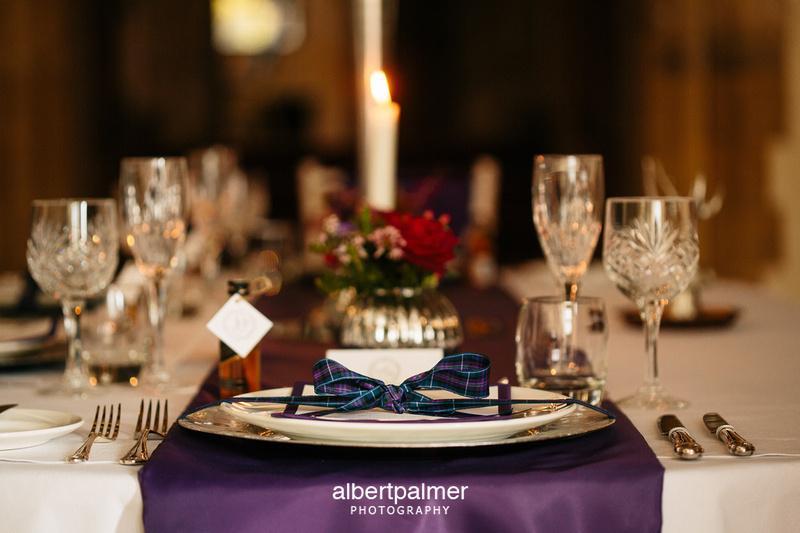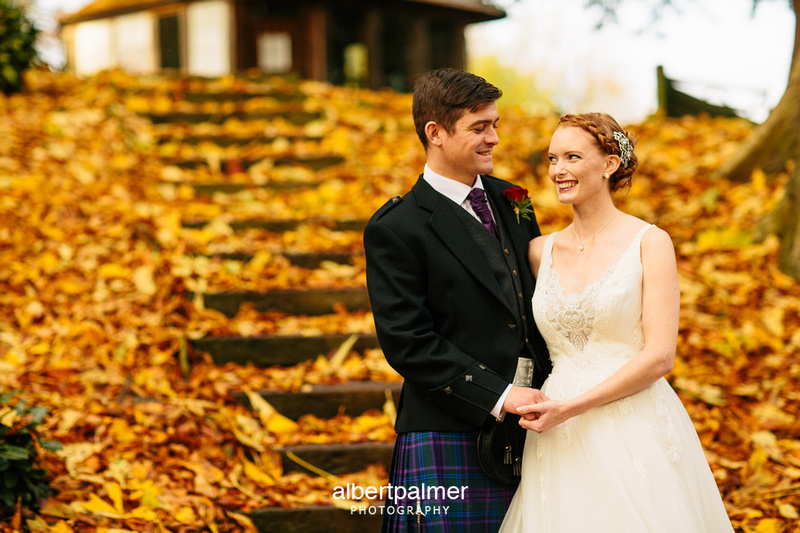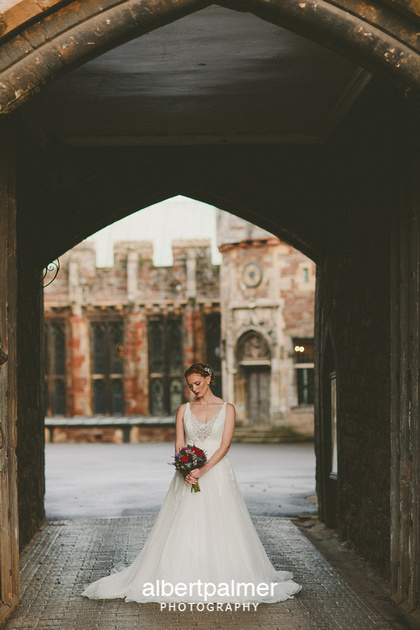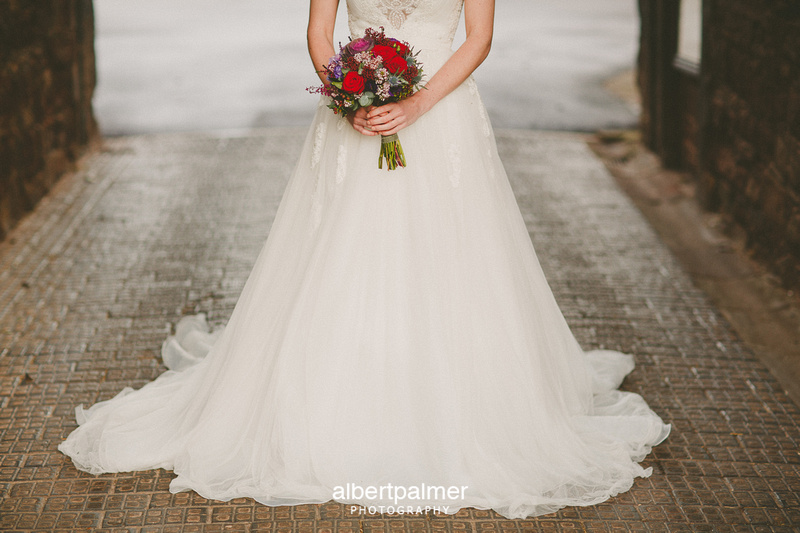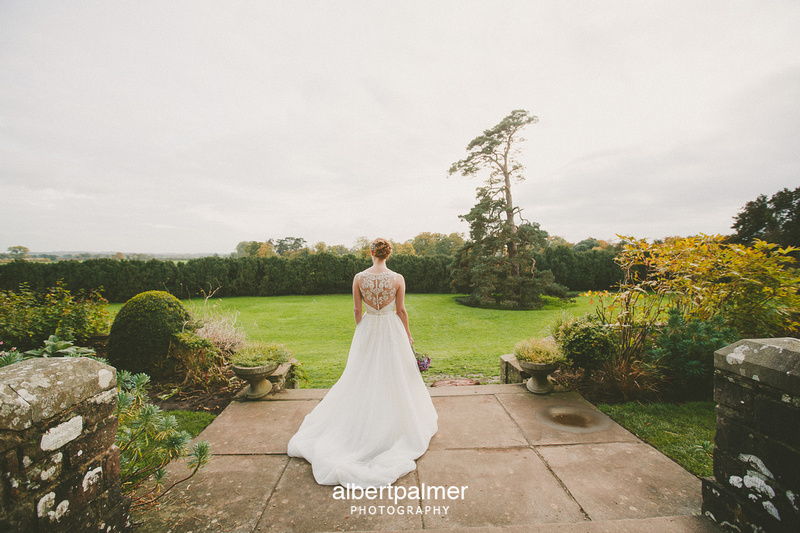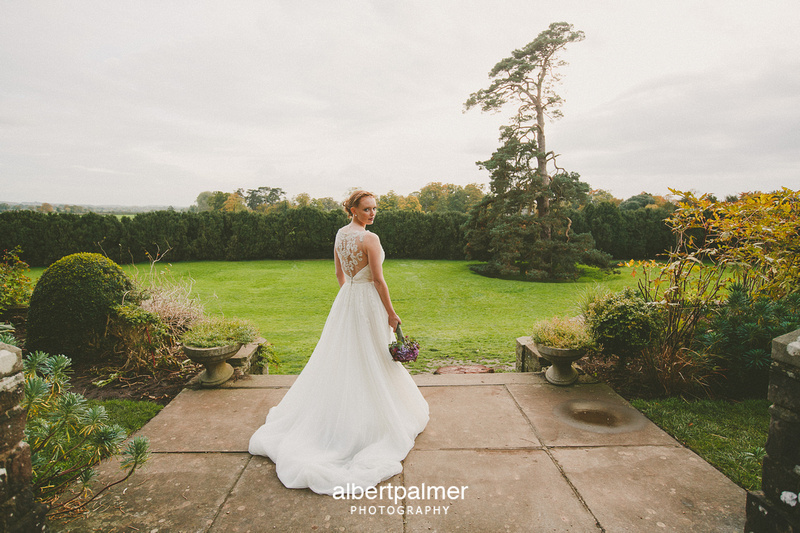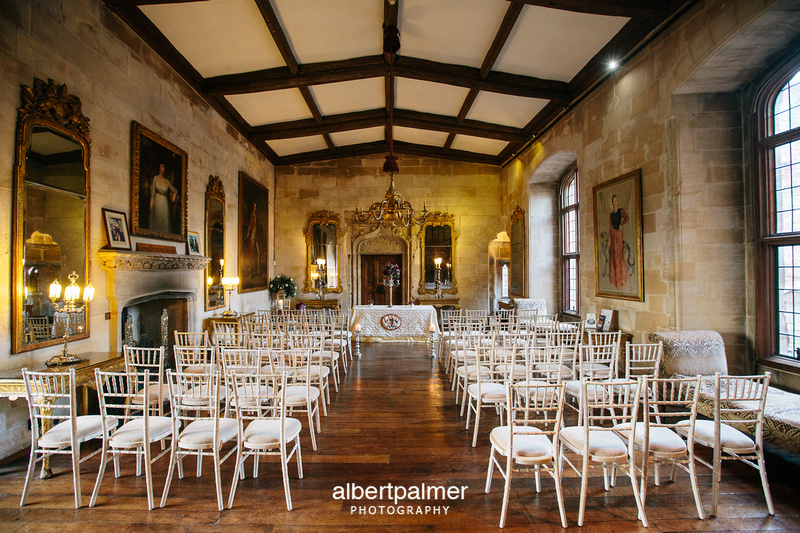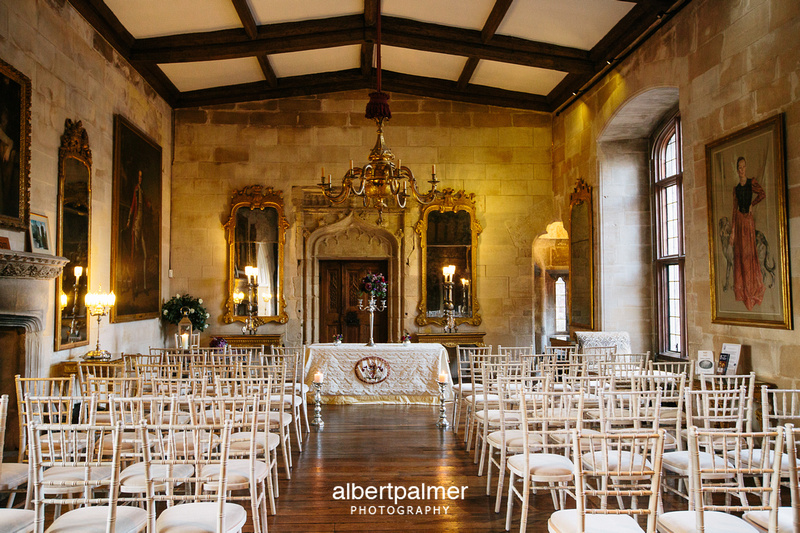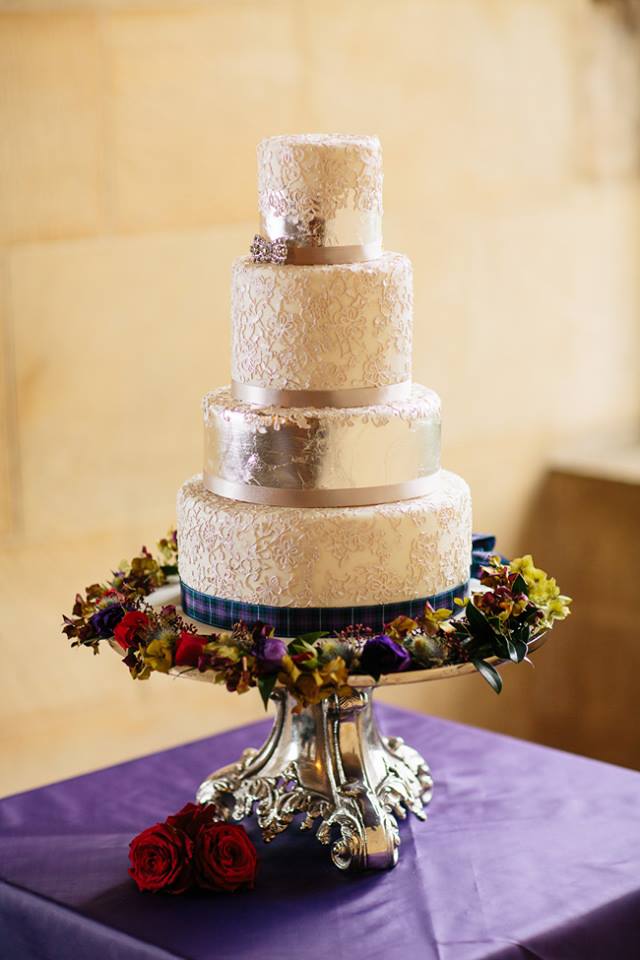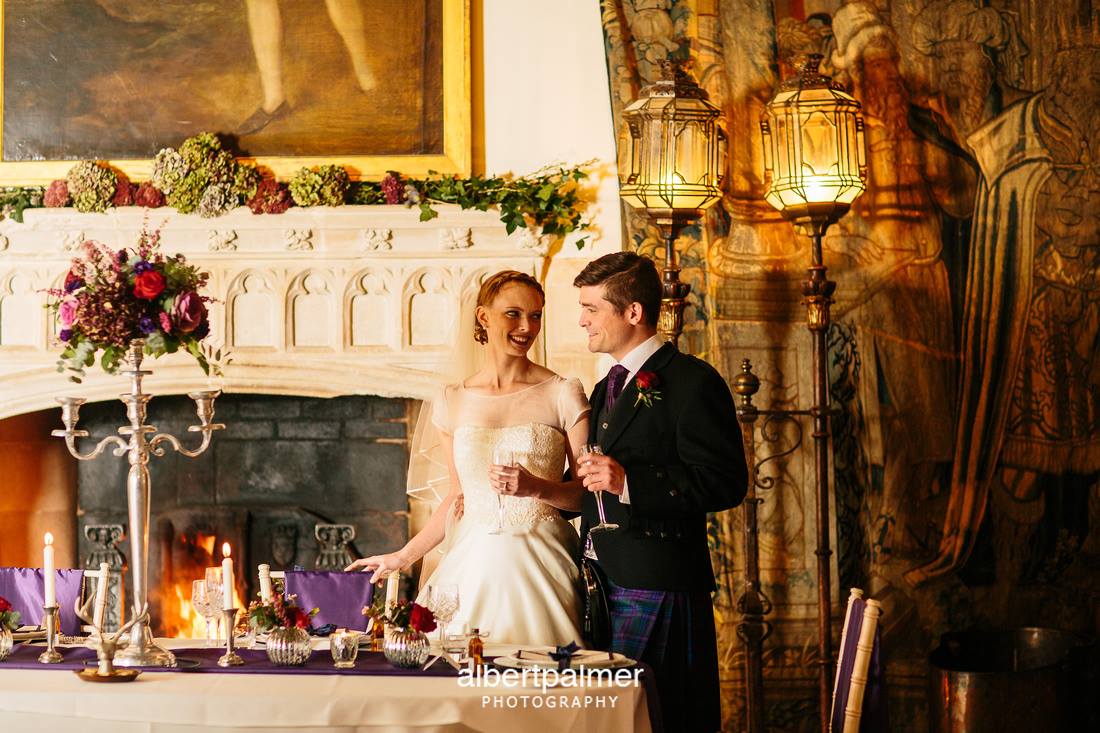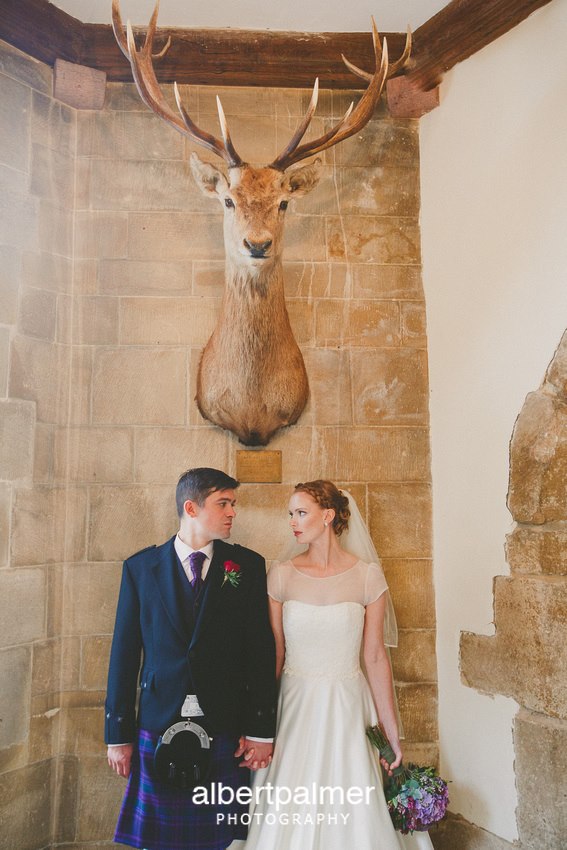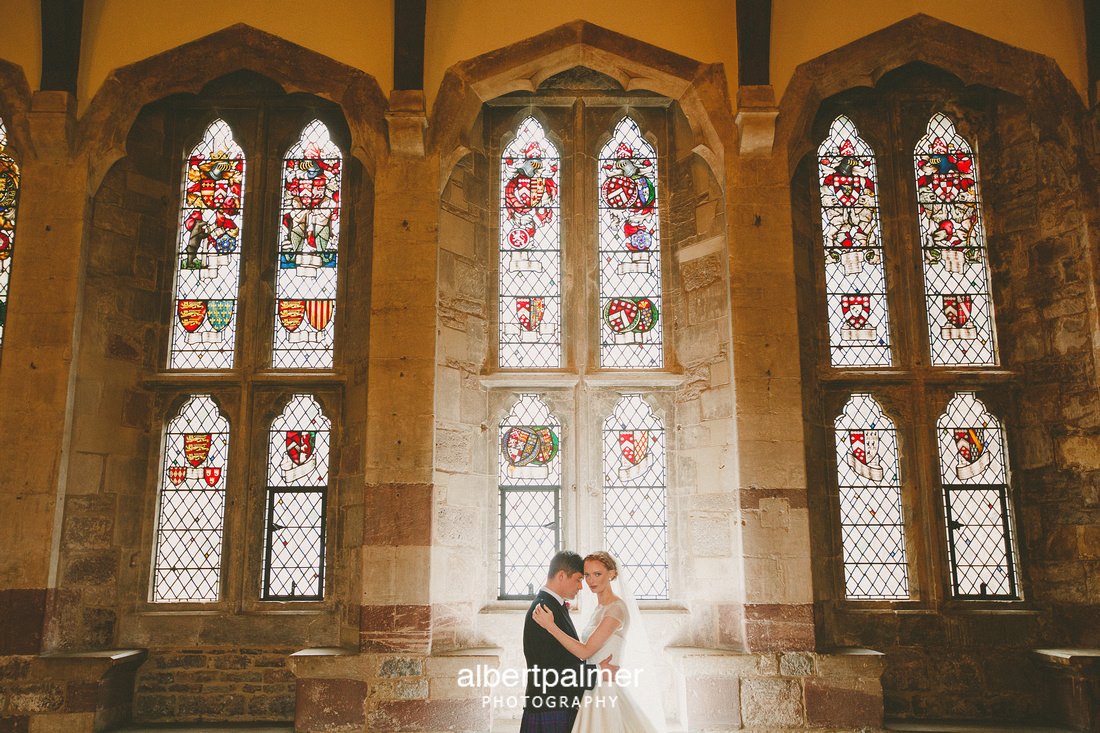 Venue: Berkeley Castle
Styling: Host Event Management
Flowers: Lisa Elliot Floral Design
Cake: Pretty Amazing Cakes
Photography: Albert Palmer
Makeup: Jessica Mills MUA
Hair: Vanessa Hambly
Stationery: Cotswold Letterpress
Wedding Gowns and Accessories: Veils of Berkeley
Menswear: Mens Hire
Models: Jack Bain and Liz McMenamin