8 Absolute Bangers For Your Summer Wedding Dance Playlist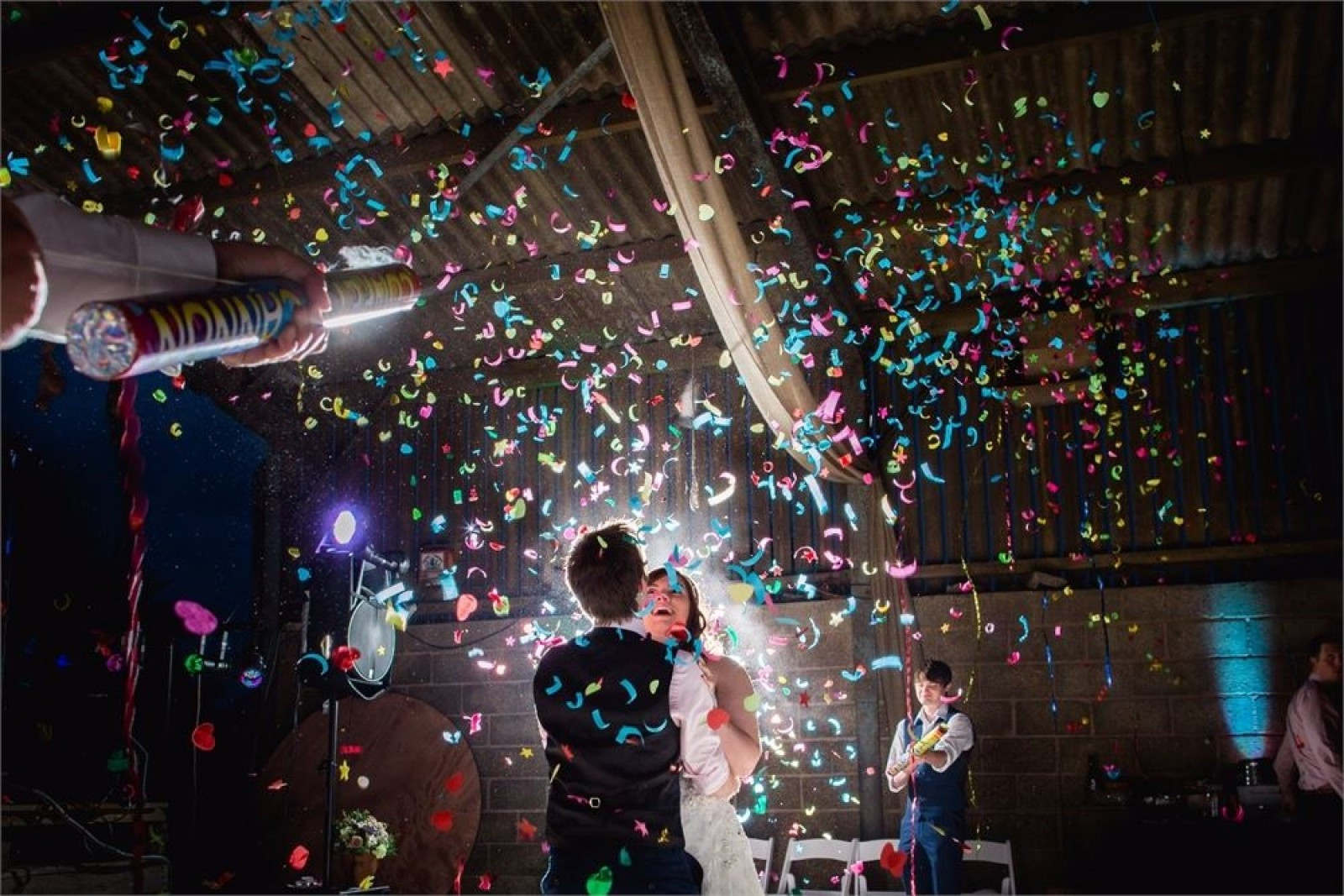 Are The Killers "Mr Brightside" a must on your dance playlist this Summer? Are either you or your partner insisting on Baddiel, Skinner & Lightning Seeds' "Three Lions" going to make it on whether it does or does not "come home"? Well, we've compiled our top10 songs that are trending like mad and are our faves for weddings this summer:
Levitating - Dua Lip, DaBaby
How can this not be one of the first song's on the playlist?! Car, shower, dancefloor... everyone is singing along!
Friday - Riton, Nightcrawlers, Mufasa & Hypeman
We've started big so we'll continue! Surely this is on every wedding playlist this summer!
Rasputin - Majestic, Boney M.
The historical subject matter may be a bit dark but does that really matter when drinks are flowing and this is pumping out the of the speakers? We think not!
By Your Side - Calvin Harris, Tom Grennan
While it's not our all time Calvin Harris fave tune, there's surely no way he's not making an appearance somewhere in the playlist.
34+35 - Ariana Grande
As a tribute to Ariana's own wedding back in May, she gets an inclusion in the top 10. Plus we all know you and your partner sing this to each other whenever it's on the radio...
Higher Power - Coldplay
Like Calvin Harris, this isn't their best song but they're making the playlist non the less...plus this is quite fitting for a wedding.
Wellerman - Sea Shanty / Nathan Evans, 220 Kid, Billen Ted Remix
This has been a real break-through tune and the remix was designed for the dancefloor!
All Day And Night - Jax Jones, Martin Solveig, Madison Beer, Europa
One for the early hours for sure!
Let us know if you agree with our selection and how many of these 8 tunes will be making it on to your wedding playlist this summer! Looking to hire a DJ or a band to get the party started? Then check out our incredible selection of artists and DJs here.
Photo courtesy of Alive Network