4 Memorable Honeymoon Destinations for 2020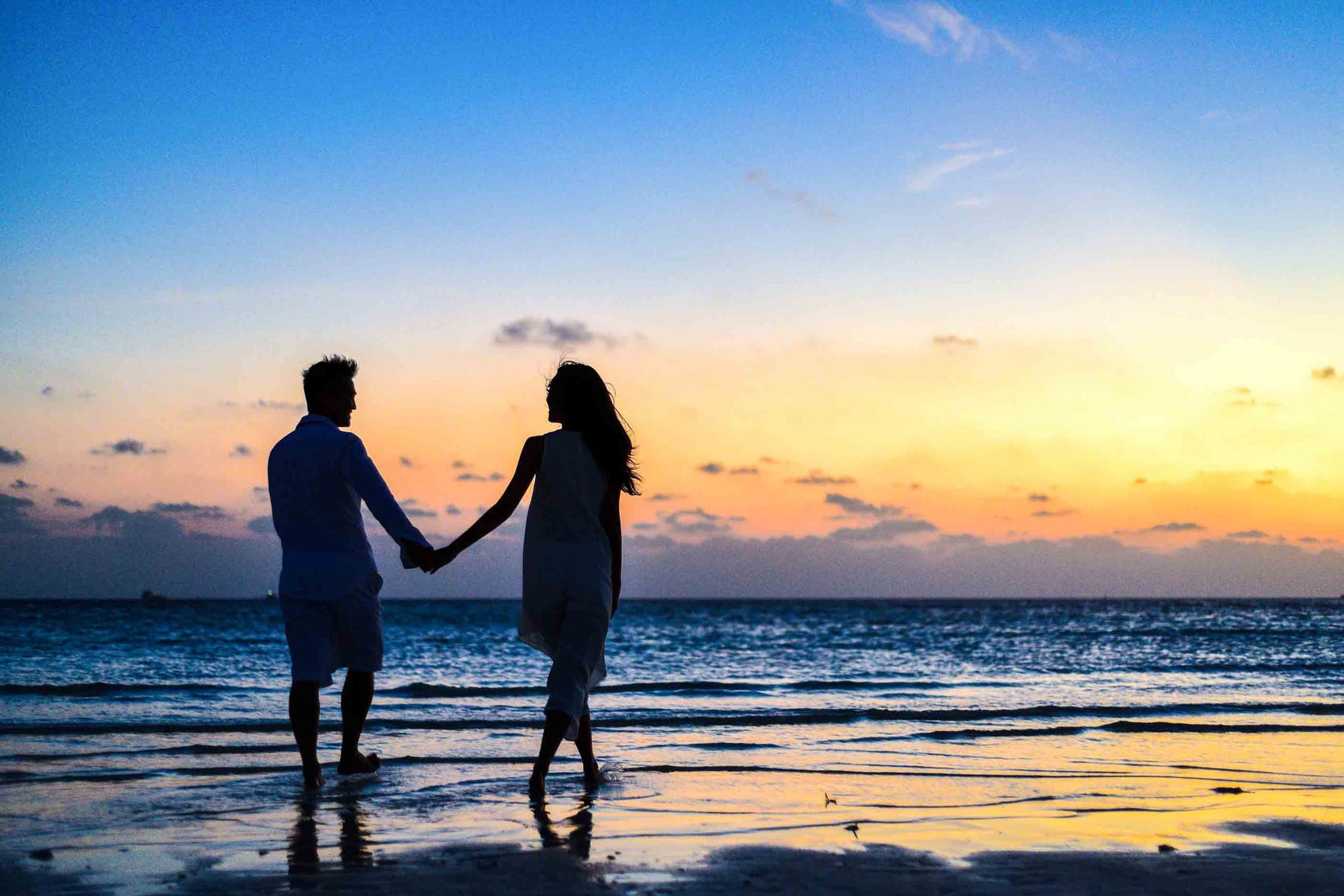 In 2020, as in previous years, many newly-married couples will opt for one of the classic honeymoon destinations around the world. Some guided by their desire to play it safe, with no unwanted surprises; others, simply because they have always had Venice, Paris, Hawaii, Mauritius or Tahiti at the top of their dream holiday list and see no reason to change.
An increasing number of couples, however, are seeking something a little more exotic and away from the madding (honeymoon) crowd. Here we look at four honeymoon destinations with the wow factor: from glacier to jungle – and opulent train to tropical beach.
Sumba – Indonesia
Not to be mistaken for Bali, even a "New Bali", Nihi Sumba is is about as close to the edge of wilderness a honeymoon couple can get – while still enjoying sumptuous modern conveniences.
Beautiful and secluded, in the midst of jungle villages and plunging waterfalls, the resort offers 28 exceptionally designed villas with their own gardens and plunge pools – on hillsides, near the beach and even in trees.
Their open air, "feet-in-the-sand" restaurants provide the perfect setting for a romantic dinner on the beach, after days spent surfing (the private "God's Left" wave is reserved for no more than 10 surfers a day), paddle boarding, kitesurfing, spearfishing, horse-riding and mountain biking.
The resort also has its own chocolate factory, a yoga and wellness program, and a boathouse spa with a range of treatments including the signature Nihi massage that can be enjoyed together in the privacy of your own room.
Antarctica – Patagonia
Many newly-married couples opt for a cruise where they can just sit back, relax and have their every whim taken care of by a crew of travel professionals. But it doesn't necessarily have to be around one of the traditional routes such as the Mediterranean or Caribbean.
One trip-of-a-lifetime gaining in popularity in recent years is the Antarctica, although the season is quite short: from November to March. Seabourn are one of the cruise companies that offer striking journeys highlighted by snowy mountains, penguin colonies, monumental icebergs, gliding albatrosses and breaching whales. All, of course, in the warm comfort of a luxurious cabin suite.
Their Antarctica and Patagonia trips include zodiac tours and landings, digital photography workshops, expedition-grade parkas (for protection from the cold when venturing outside), wildlife sightings from the ship and on shore, and guest speakers providing insight and "inspiring enrichment".
Andalucía – Spain
Spain's national railway company Renfe offers several distinctive luxury train journeys crisscrossing the country, including northern Spain, Mallorca, Madrid and Andalucía.
The Al Andalus is celebrating its 35th anniversary this year, but the train dates to the 1920s when its illustrious passengers included members of the British royal family who were travelling from Calais to the French Riviera.
The week-long Belle Epoque experience features elegant carriages and suites from that era, and a gala dinner with all the sophisticated trimmings. Every day guests can enjoy being pampered onboard while admiring stunning scenery as they travel through such historic cities as Cádiz, Ronda and Baeza, before ending their journey in Córdoba.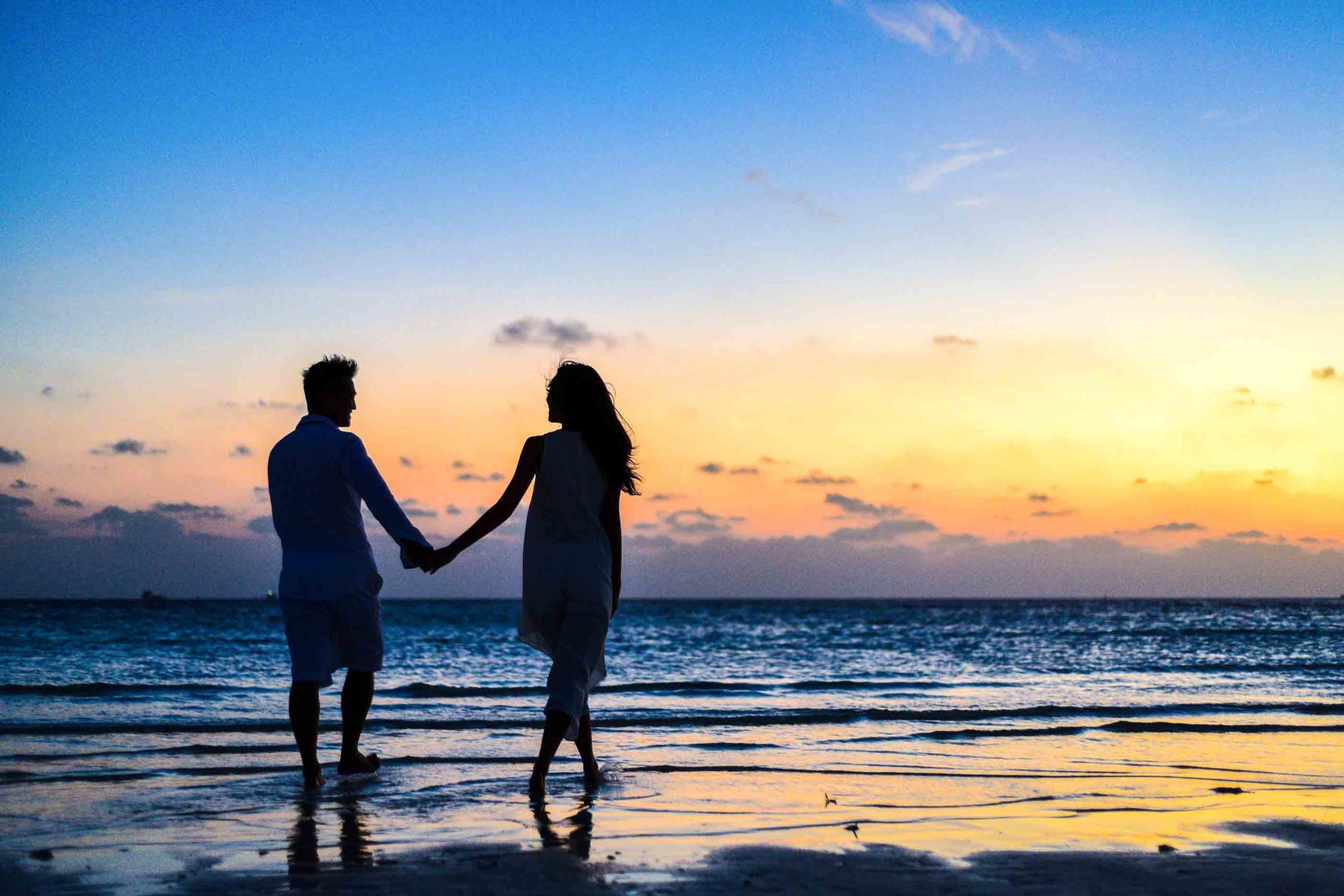 Lizard Island – Australia
The tragic bushfires in Australia over Christmas-New Year saddened people around the world. Clearly many of the country's popular tourist areas have been devastated, and will take years to recover and once again welcome visitors.
Australia is a vast country, however, much of it remains unaffected by fire, and tourism authorities are spreading the word that there is no reason to look elsewhere if you were planning your honeymoon in Australia.
Lizard Island is located in the far north of Queensland, in the midst of the Great Barrier Reef. The first Europeans to visit the 10 square metre coral cay are believed to have been Captain James Cook and his crew in 1770. They named it Lizard Island after the only land animals they saw. Thousands of years before, it was known as Dyiigurra to the Dingaal Aboriginal people, and was considered to be a sacred place.
Today Lizard Island Resort is only accessible by a scenic private air charter from Cairns, and offers its exclusive guests both luxury and adventure. It is the ideal tropical paradise for newlyweds seeking a romantic and semi-secluded experience on the reef.
On arrival, you receive a champagne and chocolate-dipped strawberries welcome, and during your stay you can enjoy a sunset cruise, "balance & calm massage" treatments, a private beach day with gourmet picnic hamper, and a seaside dining experience with tasting menu.