2015 BAFTAs and Grammys - Best of the (Bridal) Dresses
Well, what a night! Sunday evening treated us to some serious celeb spotting on the red carpet on BOTH sides of the pond. The BAFTAs showcasing the BEST of film in London's Covent Garden, and The Grammys celebrating everything music state side!
Waking up this morning to all the pap shots, tweets and gossip from the night before was like Christmas all over again for a fashion and celeb obsessed blogger such as I, and, as has become tradition, I thought I'd share with you the more bridal looks which were rocked on the red tapis.
As a general point, serious cleavage and a faintly 70s vibe seemed to be the order of the evening, though the BAFTAs opted for more sophisticated flesh flashing as opposed to it's distant and extravagant Grammy cousin, who preferred the more outrageous attire.
The white/nude/pinkish frocks were fewer last night than we've seen in other recent awards, but the few there were were FABULOUS.. enjoy...
Amy Adams in Lanvin (Photograph: David Fisher/REX)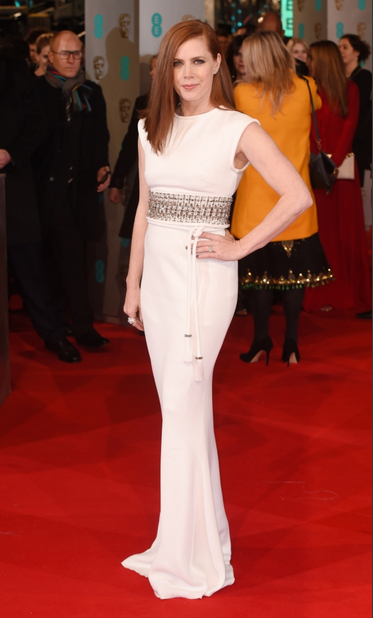 Laura Haddock in Ashli Couture (Photograh: Ian Gavan/Getty Images)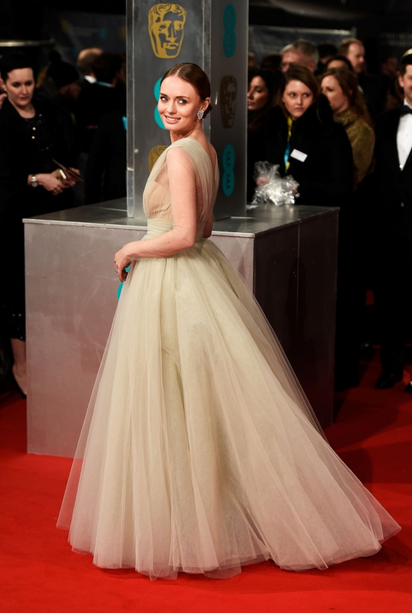 Anne-Marie Duff in Temperly (PA)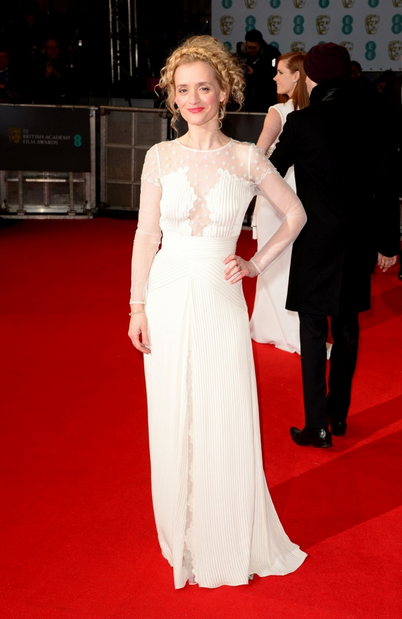 Julie Walters (Photograph: David Fisher/REX)
Laura Bailey in Emilia Wickstead (photo: Jonathan Hordle/REX)
Meanwhile over at The Staples Center in LA...
Rhianna in Giambattista Valli couture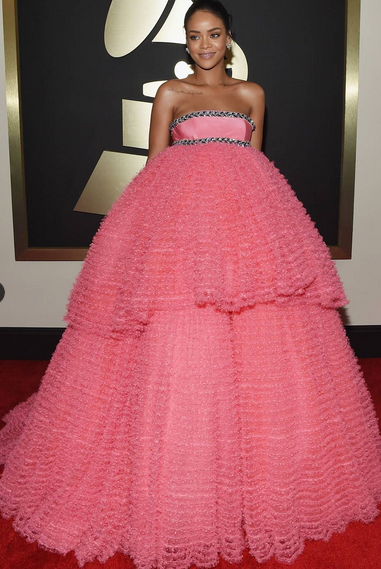 Ariana Grande in Versace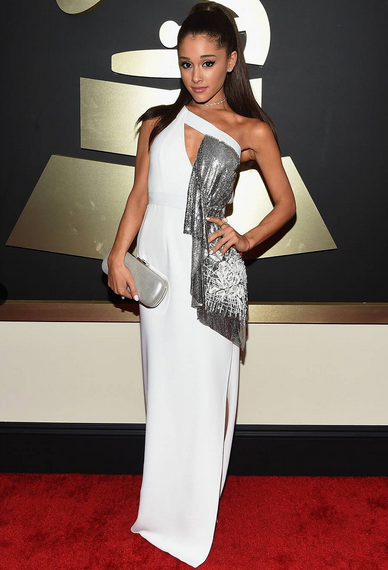 Rita Ora looking like a disco ball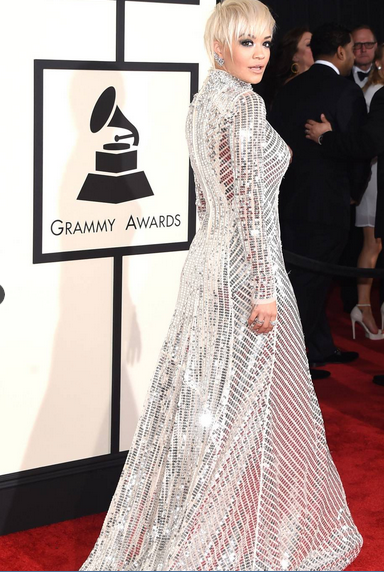 Jhene Aiko in Alberta Ferretti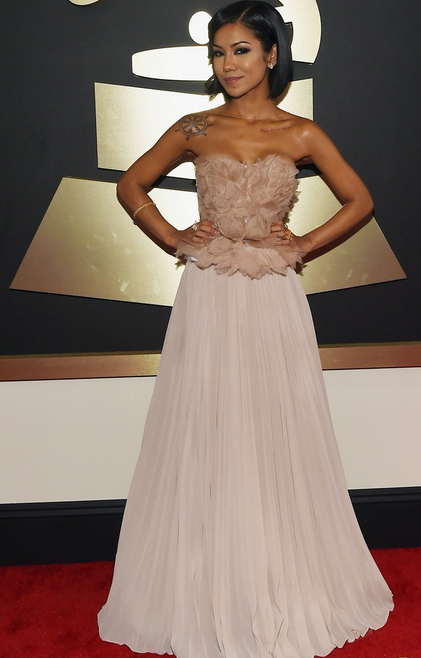 Mary J Blige