Beauty Salons
In the build-up to your wedding day you may start thinking about visiting a beauty salon for regular treatments to help you feel your best. Your pre-wedding beauty regime may include facials, body scrubs, tanning or hair and nail treatments. Make sure you start any new beauty regime in plenty of time, to ensure that you have no adverse reactions or allergies right before the big day. Many beauty salons offer pre-wedding packages for the bride, to really help you look and feel your best.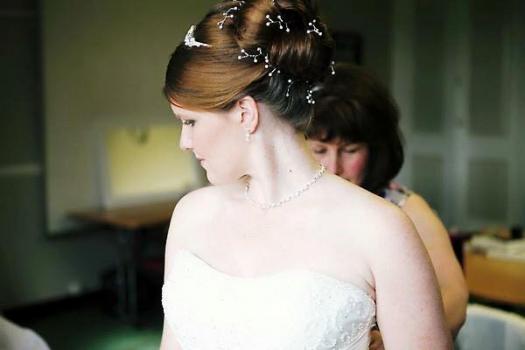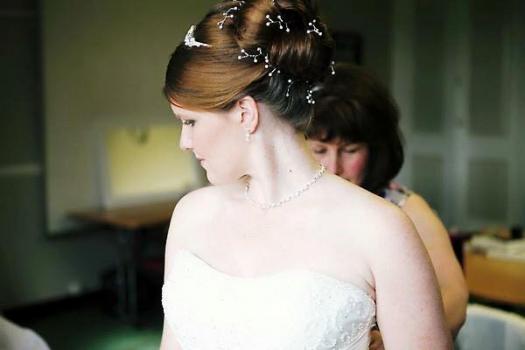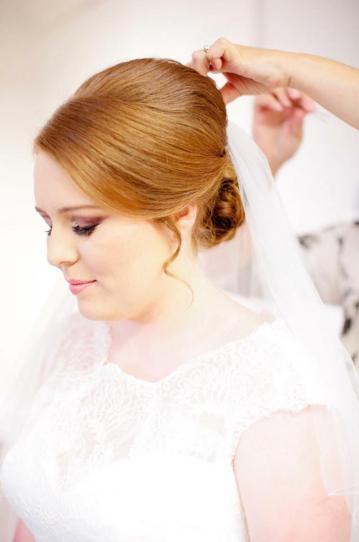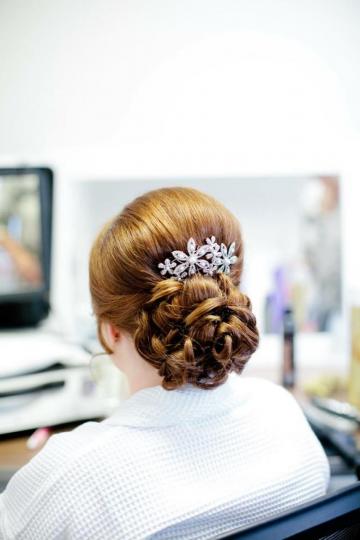 Elegance Bridal Coiffure...
Elegance Bridal Coiffure is a romantic bridal hair specialist, offering bot...
£40 - £90 per head
About Beauty Salons
Popular locations for Beauty Salons