Wedding Nails In Edinburgh
Often the most forgotten part of beauty for the big day, it can actually be the most important considering you're about to add an extra piece of sparkle to one of your finger's. Take a look at our selection of the best nails salons and mobile nails salons in Edinburgh below.
Sorry, there were no results for your search criteria. Please try changing your search criteria or contact us directly so we can help you find what you are looking for!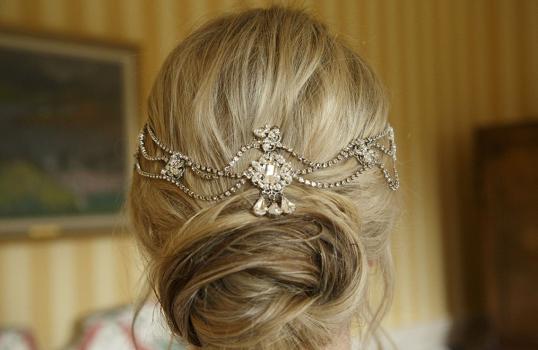 Bride to be...
Our aim is to provide the ultimate bridal care service where you receive a per...
£50 - £65 per head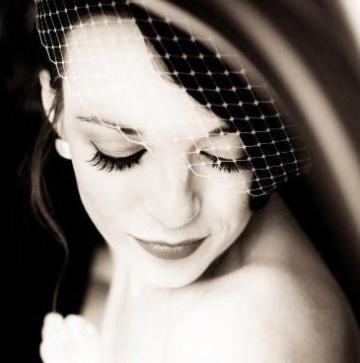 Rochelle O'Brien Makeup ...
I am an award winning makeup artist based in the East Midlands and covering al...
£200 - £400 per head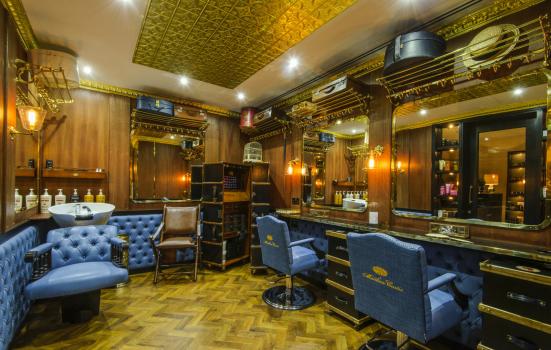 Matthew Curtis Hair
1

Matthew Curtis is one of the UK's most innovative and inspirational hair styli...
£50 - £350 per head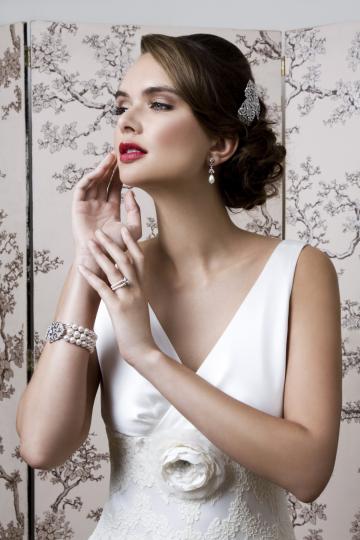 Philippa Louise Makeup
Philippa Louise; regional finalist of the 2018 national wedding awards. She's ...
£80 - £400 per head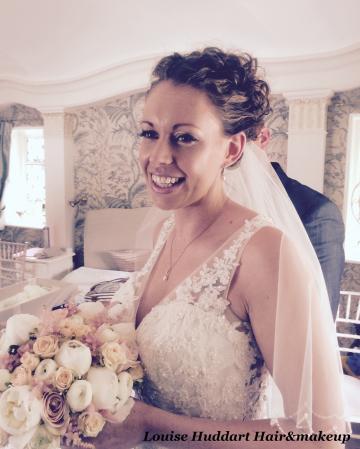 Louise Huddart Wedding H...
4

Louise is a professional Hair & Makeup artist. Highly experienced in Wedding ...
£50 - £250 per head
Wedding Nails In Edinburgh