Willow & Blossom | Supplier Spotlight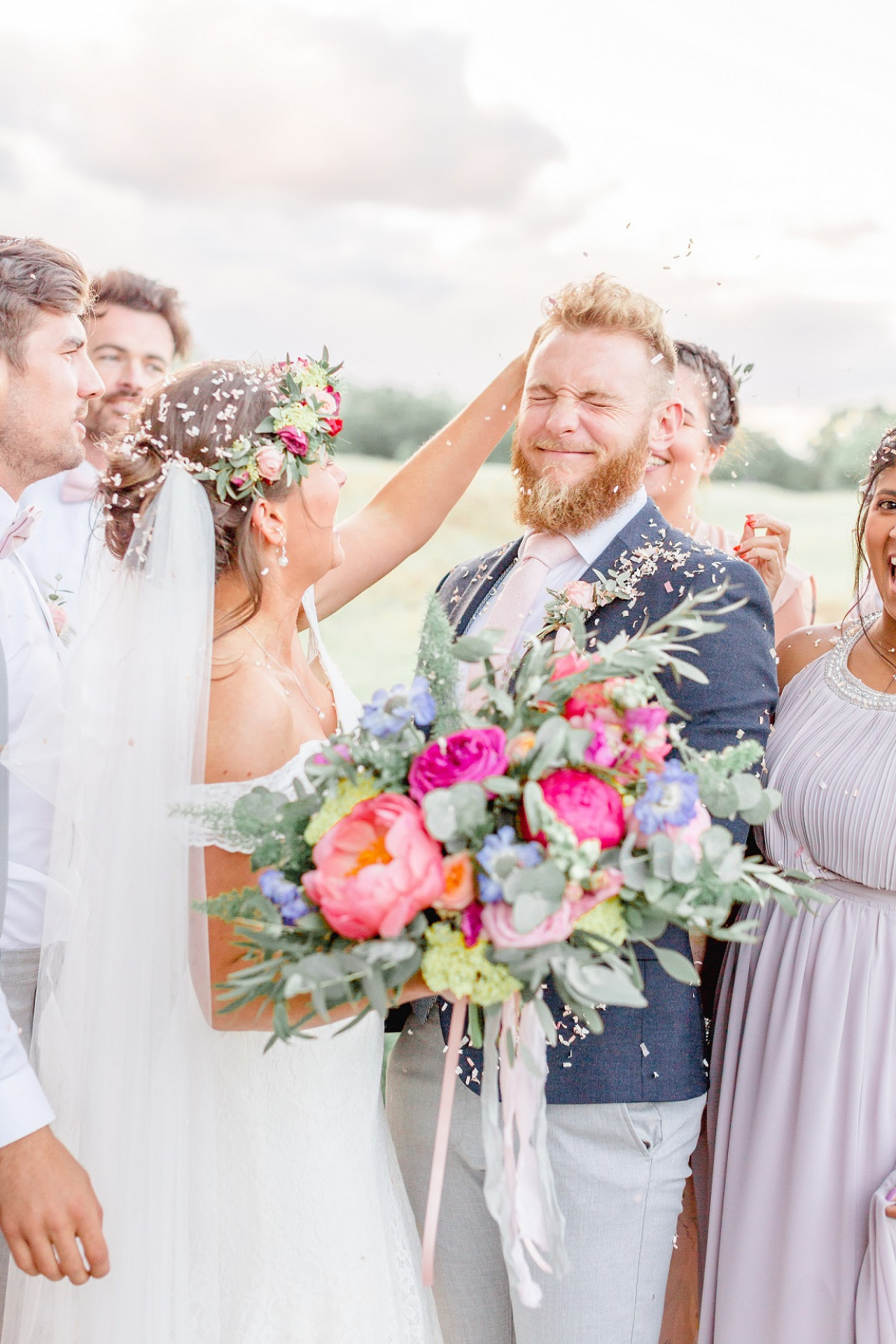 Introduce yourself, and your business, and tell us a little known fact about you!
Hi, I'm Ellice, the owner of Willow & Blossom. A little known fact about me is that I auditioned for a role in the film "The Others" when I was a child. Unfortunately I didn't get the role and never became famous!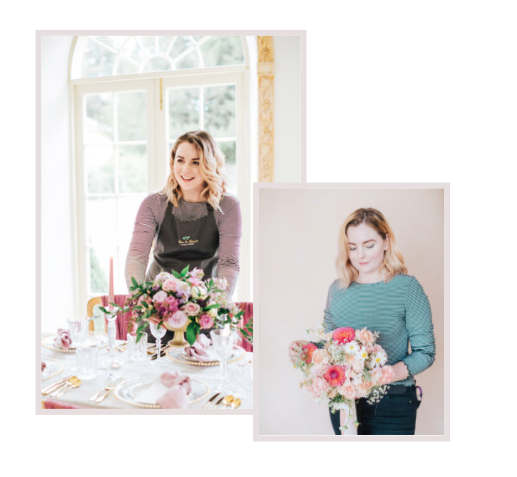 How long have you been helping couples with their floral arrangements?
I have been a florist for over 10 years now and I have had my own business for 3 years.
How did you get into flowers and weddings?
I completed my year 10 work experience in a lovely local florist, and I really discovered a love for floristry. I decided to go on to college to study floristry once I had finished school and continued to enjoy working with flowers. I did the flowers for a family member's wedding in 2011 and knew that wedding flowers is what I wanted to focus on.
If you could provide flowers for any celebrity wedding, past or present, who's would it be and why?
Oh, this is a tricky one! Of course, any royal wedding would be incredible to work on. They are always abundant with flowers but still traditional and not over the top.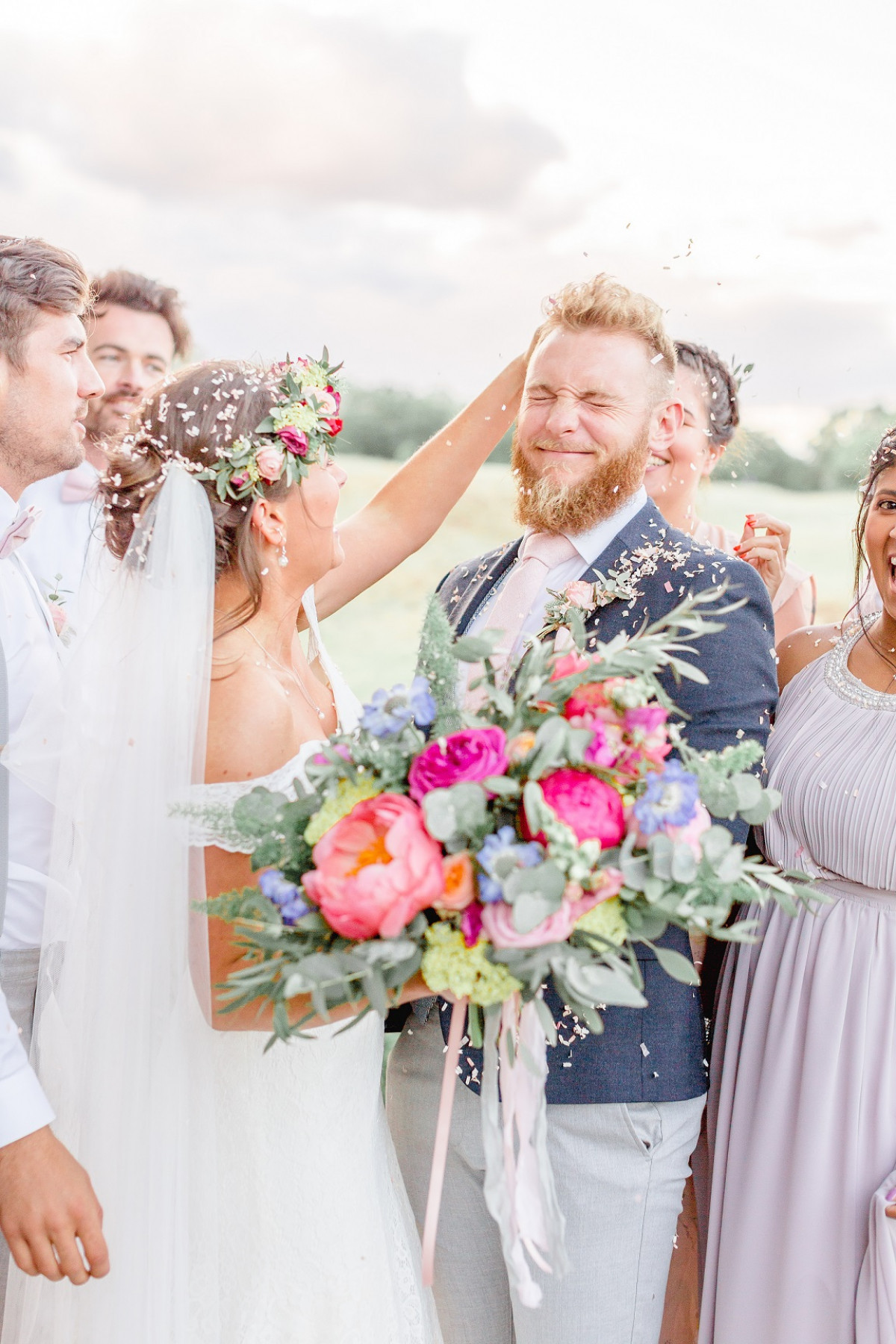 From your industry experience, what's your top tip for couples?
My top tip for couples is definitely to find suppliers who's work you love, so you know you can trust them to come up with beautiful designs that you love. Have a look through supplier's websites & instagrams to find all their portfolio images.