Anna and Kamal's Stylish Yorkshire Wedding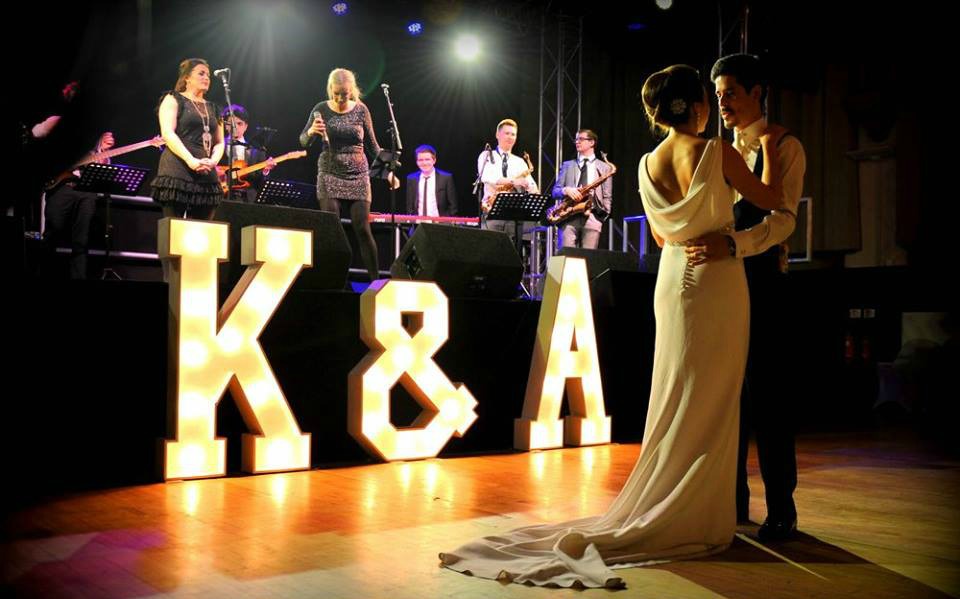 Credit: Matthew Merrick Photography
Despite being constantly surrounded by photographs and videos of beatiful weddings here at Wedding Planner HQ, occasionally we come across a gem which stops us in our tracks and makes us weak at the knees. Today's wedding is one of such gems.

Anna and Kamal planned this beautifully unique wedding in just 4 months(!), though you'd be forgiven for thinking it took much, much longer judging by all the gorgeous details spotted throughout. We're particularly fond of the 'do us a favour' cards (check them out at 03:01) and, of course, Anna's stylish Ritva Westenius dress from Sophie Louise Boutique in Boston Spa.

More than anything though, what really gave us the feels about this wedding was the sheer joy and love emantating not only from Anna and Kamal (who literally never stop smiling!), but also from all their wonderful friends and family. This wedding is seriously packed full of emotion and happiness - everyone is clearly having so much fun!
Kamal and Anna from Tregoning Weddings on Vimeo.

The wedding was held at St Stephen's church in East Hardwick where Anna grew up, followed by a spectacular reception at Unity Works in Wakefield. A magnificent grade II listed building slap bang in the city centre, Unity Works is an incredibly versatile space for weddings and events. Anna and Kamal made fantastic use of the venue, with elegant long trestle tables and atmospheric festoon lighting. The stage remained the focal point of the room with the use of giant light up A&K letters, and of course, the addition of the amazing band (Groove On Top) later in the evening.
Here's what Anna had to say about the day:
"We wanted our wedding to be a celebration of our joy, love and faith, and everything that we are coming together in unity - so the venue name says it all! Our wedding day was the best day of our lives and we are so thankful for the love and support we had from our friends and family, they make our lives richer. Everything was perfect, from start to finish, and although we put a lot of work into it, we wanted it to focus more on the joy we have rather than the details (although we do love the details!). It was such a fun day, we didn't stop dancing, we even forgot the time and the security guard had to tell us to leave because we were the last ones in the venue. It was amazing!"
Lastly, a mention must be given to the incredible videographers, Tregoning Weddings, who perfectly captured the essence of the day, in such a unique and stylish fashion. If you'd like to contact them to arrange videography of your special day, you can do so here.