Thank you cards
---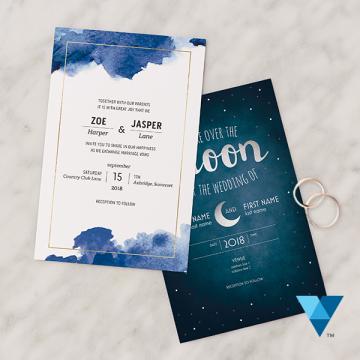 Vistaprint
0
You've got a lot on your to-do list – we're here to make wedding prep a ...
Crum&Co
5
Minimal vellum wedding stationery for style conscious couples.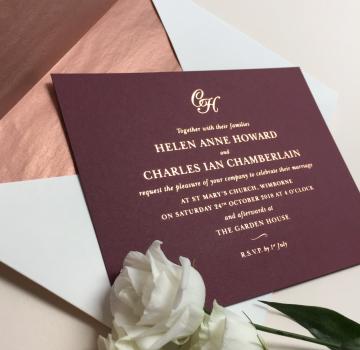 Gee Brothers Ltd
9
Printers of luxury stationery for over 40 years, we use traditional printing p...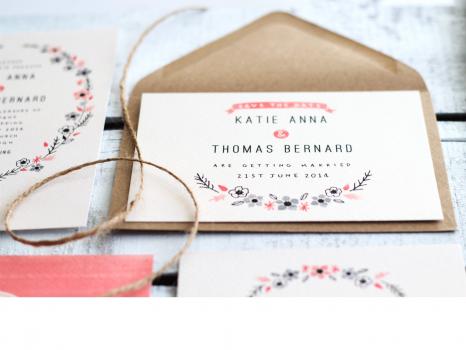 The Lovely Drawer
6
The Lovely Drawer prides itself on beautifully designed paper-ware to make you...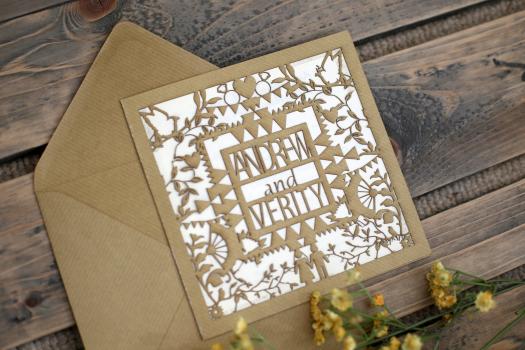 Charlotte Willis Designs
0
Charlotte Willis Designs creates personalised, laser cut wedding stationery.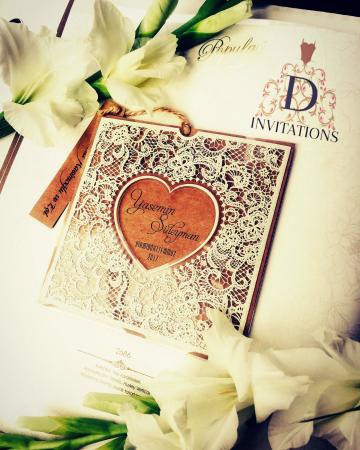 Queen D Invitations
0
Personalised Wedding Invitations with more that 300 differend designs. Our we...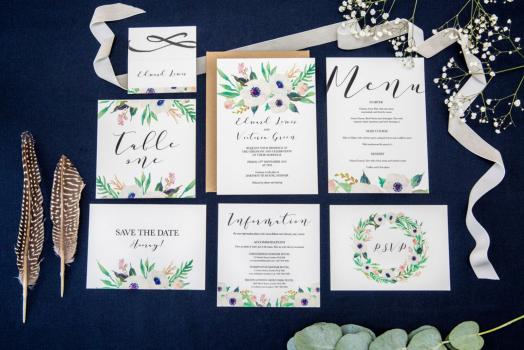 Darling Rose
0
Darling Rose is a wedding stationery and design studio based in the UK. We off...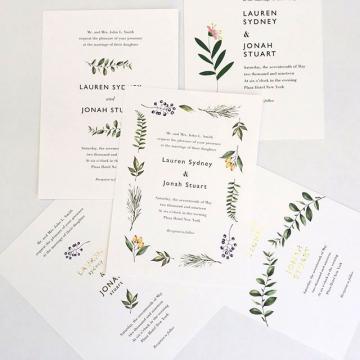 Print Glorious Print
0
Print Glorious Print is a website for creating your own wedding stationery. We...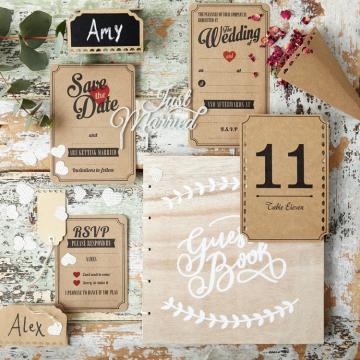 John Lewis Stationery & Pl...
0
Furnish your wedding from beginning to end - from beautiful invitations for gu...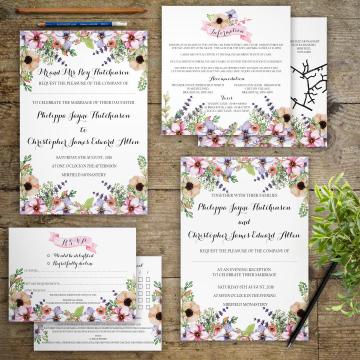 Gray Starling Designs
0
We're a husband and wife team who pride themselves on creating something less ...
About Thank you cards
Following the wedding, you'll have an absolute abundance of people you will be wanting to thank. From your guests to your venue and suppliers, you will no doubt be feeling on cloud nine, ready to just give everyone a huge hug! Sadly this could take you a fair amount of time to do, so a hand written note is the perfect plan b! With handwritten post being a bit of a rarity now, this will not only delight your guests but they will really appreciate the effort you've gone to in sending them. These can be ordered at the same time as your other wedding stationery if you want to stick with the same theme or alternatively if you fancy something a bit different or don't want to think about them until after the big day, they can easily be bought separately - just don't forget to budget for postage stamps too!