Wedding Mobile Bar Hire in Swansea
Find recommended Mobile Bar Hire in Swansea below. Get exclusive deals and filter by price and availability. Book and pay for all your suppliers in one place with WeddingPlanner Pay.
Sorry, there were no results for your search criteria. Please try increasing the radius using the filter to view other nearby suppliers or contact us directly so we can help you find what you are looking for!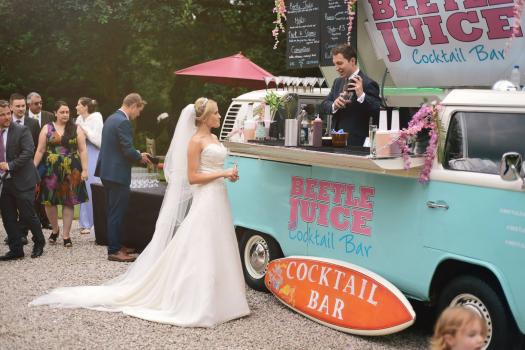 Beetle Juice Cocktail Ba...
If you are looking for something unique and special for your wedding we hav...
£10 - £50 per head
Dita Rosted Events
14

Creative, bespoke non-traditional wedding coordination & planning.
£150 - £3,000 total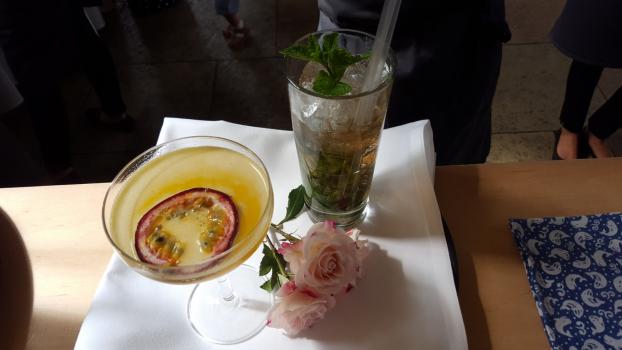 Kampai Cocktails
3

Kampai Cocktails is one of the UK's leading mobile cocktail bar companies...
£10 - £24 per head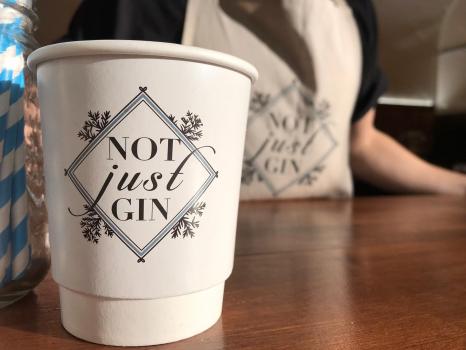 Not Just Gin
Not Just Gin is a premium mobile Horsebox bar. We support start-up distille...
£5 - £50 per head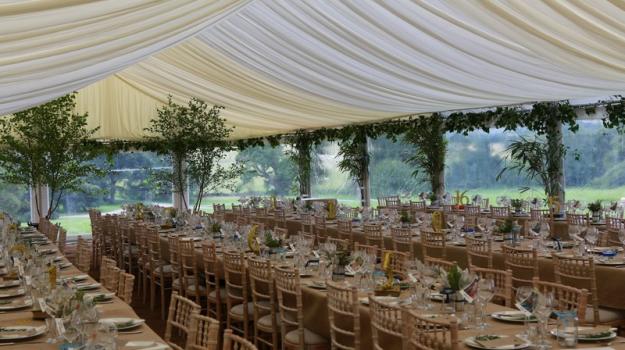 KEDA Event Solutions Lim...
We're specialists in event management and equipment hire for all occasions....
£1 - £20,000 per head
Bar Saguaro by Bower Eve...
Bar Saguaro was beautifully handcrafted using recycled and reclaimed materi...
£200 - £3,000 total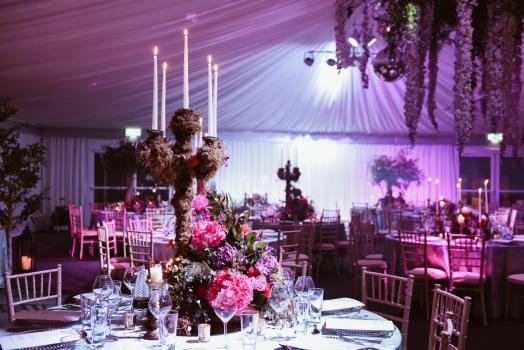 Mr Flavour Weddings
Mr Flavour specialise in creating the perfect blend of innovation and organ...
£30 - £30,000 total
Nearby cities for Mobile Bar Hire