DIY wedding invitations
---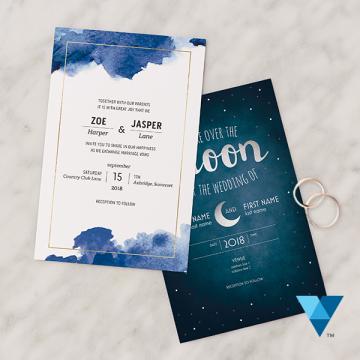 Vistaprint
0
You've got a lot on your to-do list – we're here to make wedding prep a ...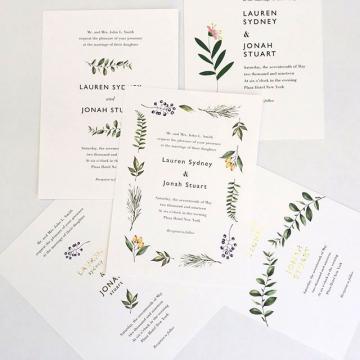 Print Glorious Print
0
Print Glorious Print is a website for creating your own wedding stationery. We...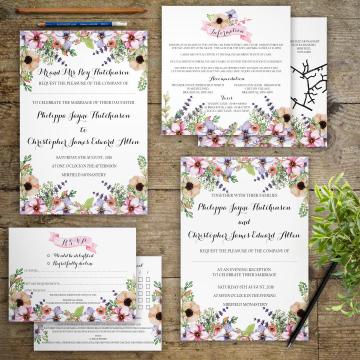 Gray Starling Designs
0
We're a husband and wife team who pride themselves on creating something less ...
About DIY wedding invitations
DIY wedding invitations are a great low cost alternative to shop bought or bespoke wedding invitations. If your wedding budget is tight, creating your own wedding stationery is a great way to cut costs. Download pre-designed wedding stationery templates and simply fill in the blanks, or, if you're feeling really creative, make your own from scratch! Let your creativity flow with your DIY wedding invitations and take the opportunity to inject some personality into your stationery. Once you've decided on the design, perhaps a helpful bridesmaid or family member could help you make the whole batch. Creating your DIY wedding invitations doesn't need to be daunting. In fact, it could be quite fun!