Orders of service
---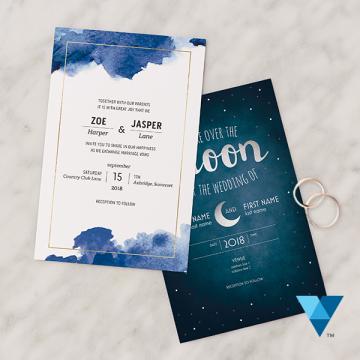 Vistaprint
0
You've got a lot on your to-do list – we're here to make wedding prep a ...
Crum&Co
5
Minimal vellum wedding stationery for style conscious couples.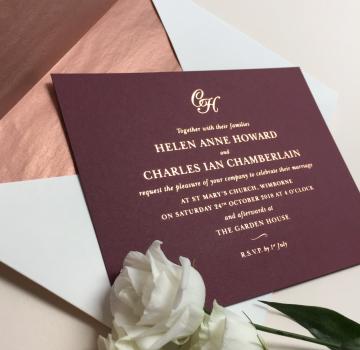 Gee Brothers Ltd
9
Printers of luxury stationery for over 40 years, we use traditional printing p...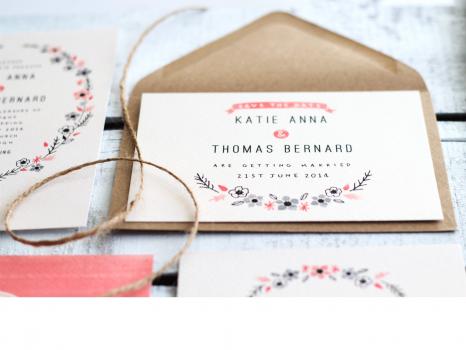 The Lovely Drawer
6
The Lovely Drawer prides itself on beautifully designed paper-ware to make you...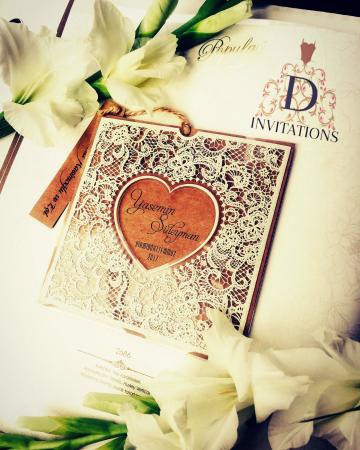 Queen D Invitations
0
Personalised Wedding Invitations with more that 300 differend designs. Our we...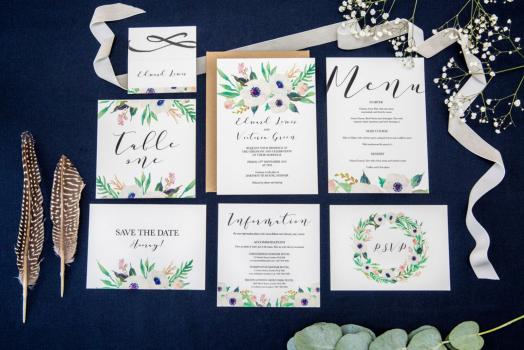 Darling Rose
0
Darling Rose is a wedding stationery and design studio based in the UK. We off...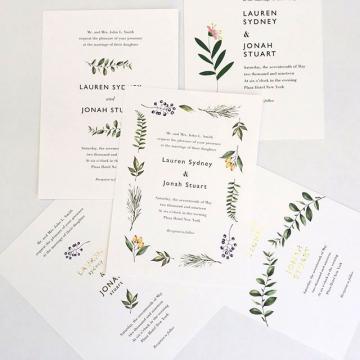 Print Glorious Print
0
Print Glorious Print is a website for creating your own wedding stationery. We...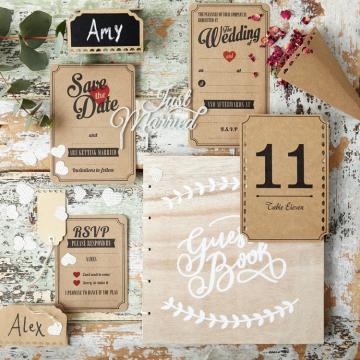 John Lewis Stationery & Pl...
0
Furnish your wedding from beginning to end - from beautiful invitations for gu...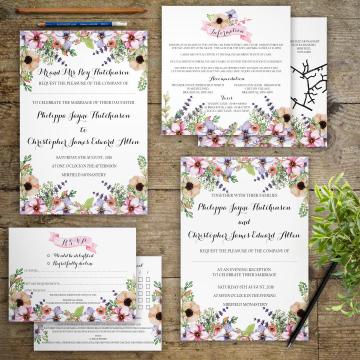 Gray Starling Designs
0
We're a husband and wife team who pride themselves on creating something less ...
About Orders of service
An order of service lets your guests know exactly how your wedding ceremony will run and is a necessary part to the day. Created especially for your wedding, it will feature your chosen hymns, readings and blessings and where they will happen throughout the ceremony. Most couples tend to order these at the same time as purchasing the rest of their wedding stationery so everything looks lovely and coordinated, ready to be placed on each seat at the ceremony. If you're limited on budget, consider creating half the amount of these so they can be shared between two. We really feel it's worth taking the time to make these feel special, as it's often something guests will take away as a memento from the day to remind them of those cherished memories. If you still have any queries on what exactly you might need these to include, your stationer will happily lead the way.