Ceilidh Bands
---
It's No' Reel Scottish Cei...
11
It's No' Reel is one of the UK's top Scottish ceilidh bands who have a long tr...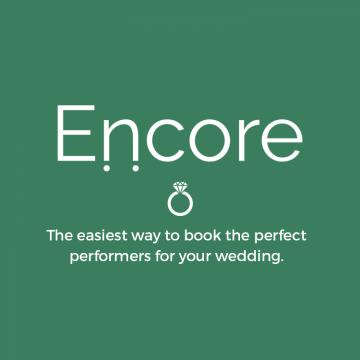 Encore - Outstanding Weddi...
3
Encore has the UK's largest selection of musicians, bands, singers and DJs. ...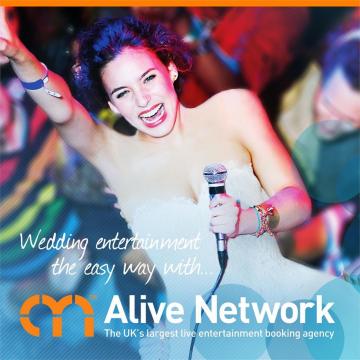 Alive Network Entertainmen...
0
For the UK's best wedding and party bands and entertainers for private events ...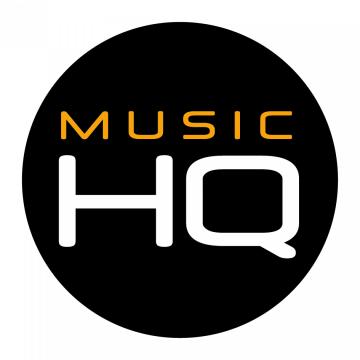 Music HQ
0
Music HQ - One of the UKs Largest Live Wedding Music Services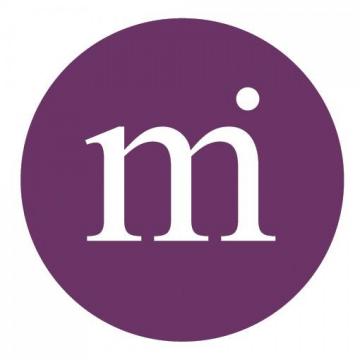 Musicians Inc.
0
Musicians Inc is an exclusive music and entertainment agency specialising in c...
Annasach Ceilidh Band
6
Annasach Ceilidh Band - available for all occasions from Aberdeen to Zurich!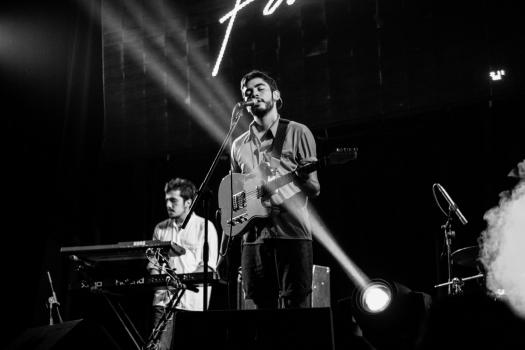 FixTheMusic
4
FixTheMusic is a one-stop shop for booking amazing professional musicians — ...
About Ceilidh Bands
Your typical Scottish Ceilidh band is going to include a fiddle (Scottish violin), drum kit, accordion and the all important caller to make sure you don't make a fool of yourself. Ceilidh bands can be found nationwide and will range from young and youthful, incorporating the contemporary songs you hear everyday to the old traditionals who make sure each dance is perfected by the masses dancing in front of them. WeddingPlanner.co.uk have made sure to find that diversity in the ceilidh bands they advertise, so you can find the right one for you wherever you are in the UK, whether it be in the Scottish Highlands or right the way down in the heart of London.
Popular locations for Ceilidh Bands