Wedding Venues in Staffordshire
Staffordshire is a land locked county in the West Midlands renowned for the artistry of its celebrated potteries in Stoke-on-Trent its largest city. Offering a great choice of urban wedding venues as well as countryside ones as it is also home to part of the Peak District. With unusual, traditional, luxury and cheap wedding venues to be found, this county is sure to and delight you.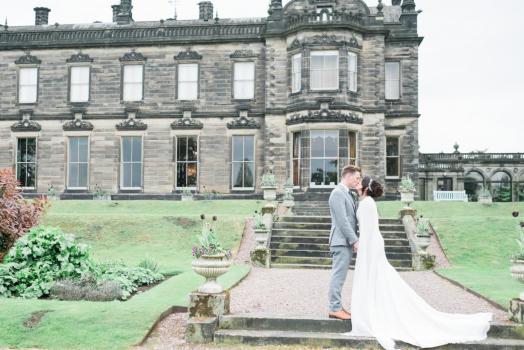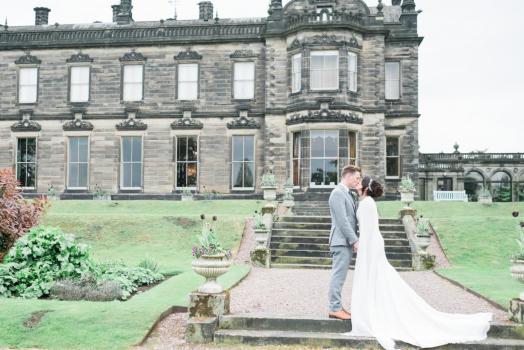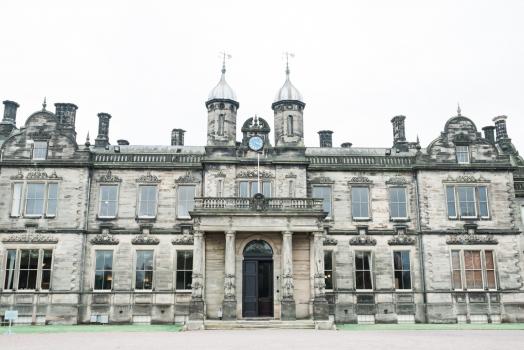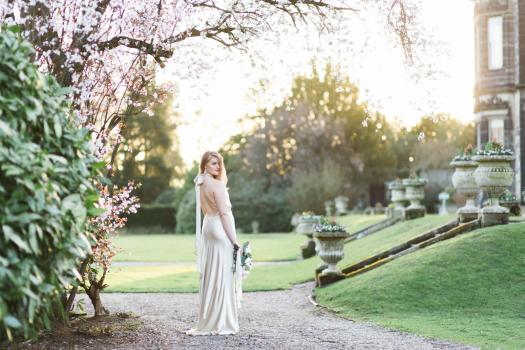 Sandon Hall
Staffordshire | 150 capacity
Sandon Hall is set in 400 acres of rolling parkland and offers the perfect ...
£1,450 - £6,250 total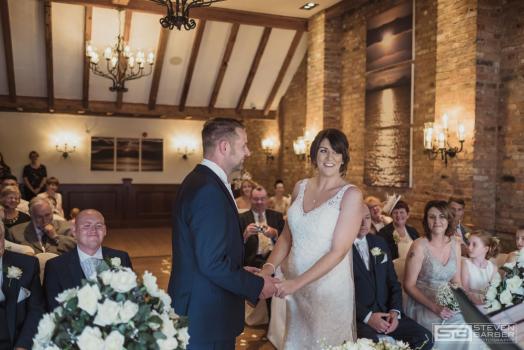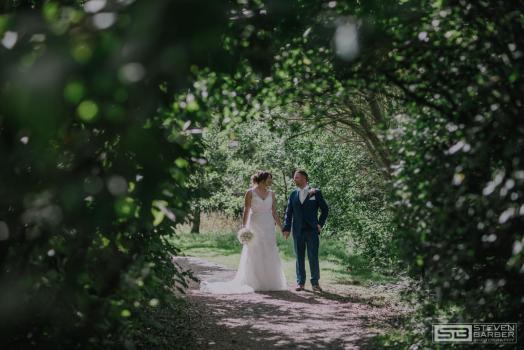 The Crow's Nest at The W...
Staffordshire | 120 capacity
Celebrate in style in The Crow's Nest Suite at The Waterfront located at ...
£40 - £125 per head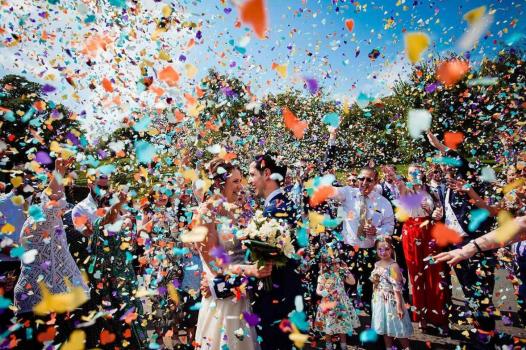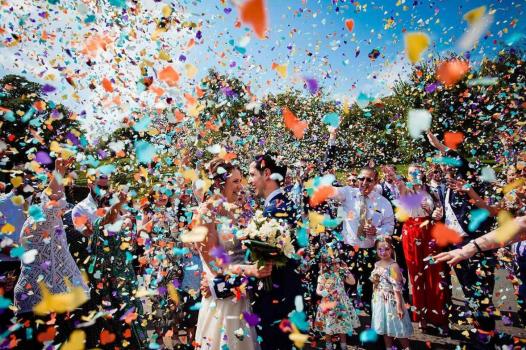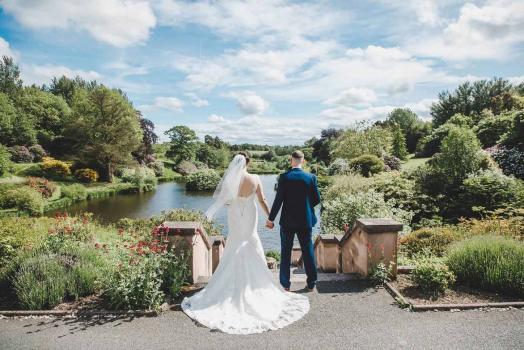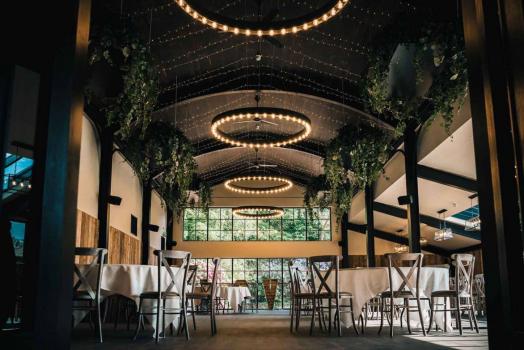 Foxtail Barns
Staffordshire | 150 capacity
Foxtail Barns is a brand new barn wedding venue. You deserve the best day e...
£2,950 - £2,950 total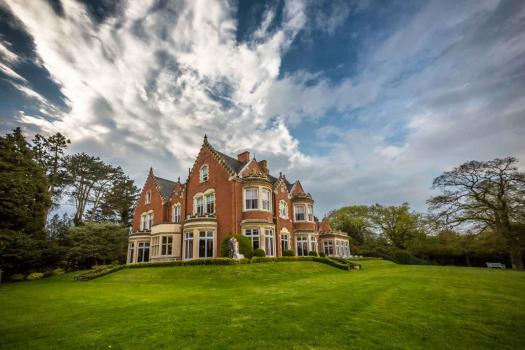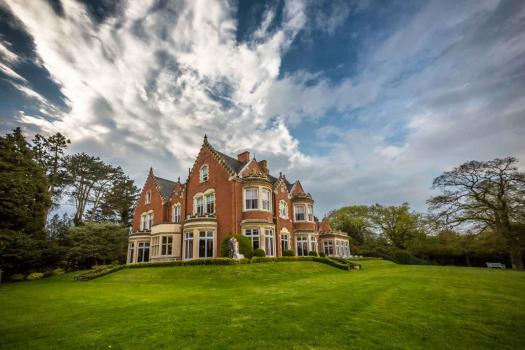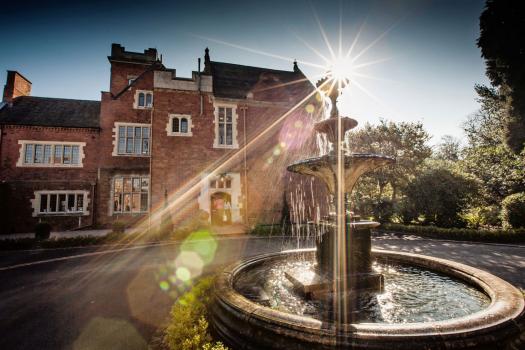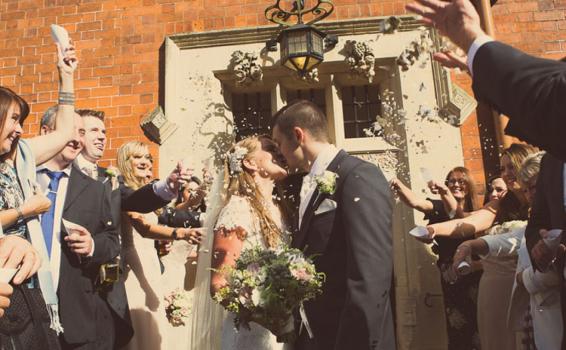 Pendrell Hall
9

Worcestershire | 170 capacity
Stunning Country House Wedding Venue with onsite Accommodation.
£1,950 - £7,950 total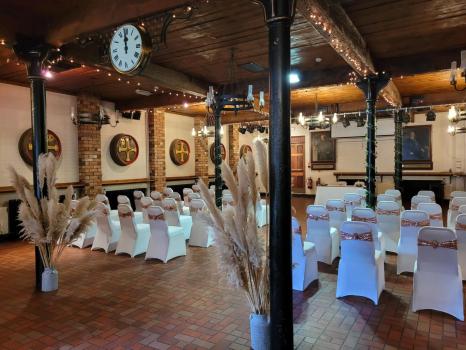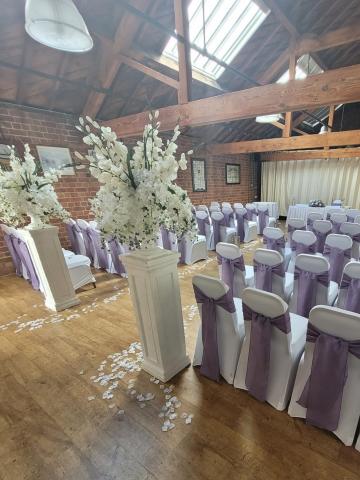 National Brewery Centre
Staffordshire | 300 capacity
The National Brewery Centre and its listed Victorian buildings provide an i...
£1,200 - £6,000 total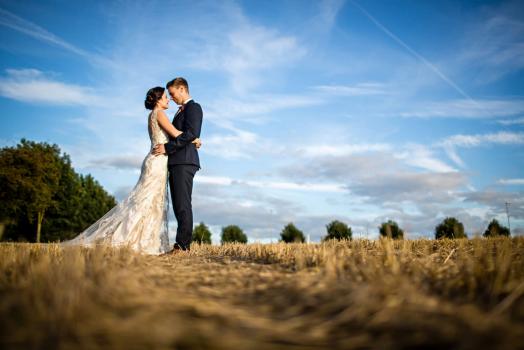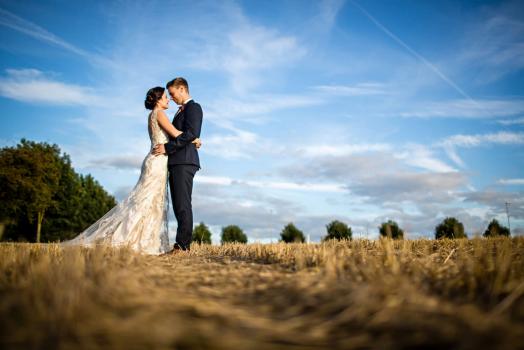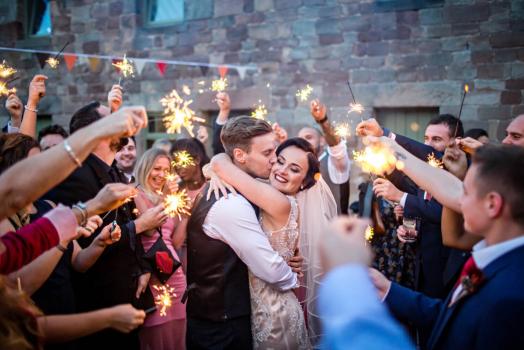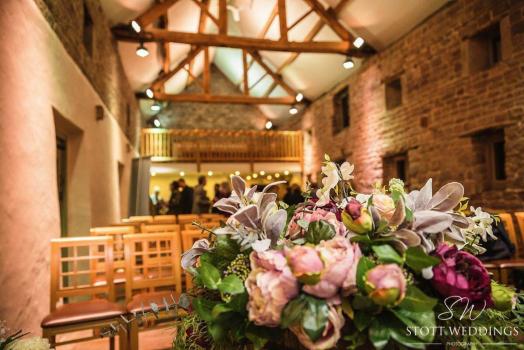 The Ashes Barns and Coun...
95

Nottinghamshire | 150 capacity
Located in Staffordshire, The Ashes Barns and Country House is a wonderful ...
£2,450 - £9,750 total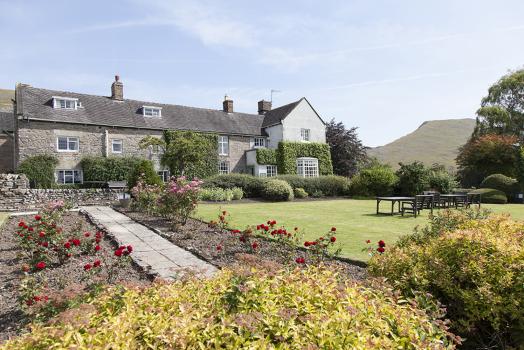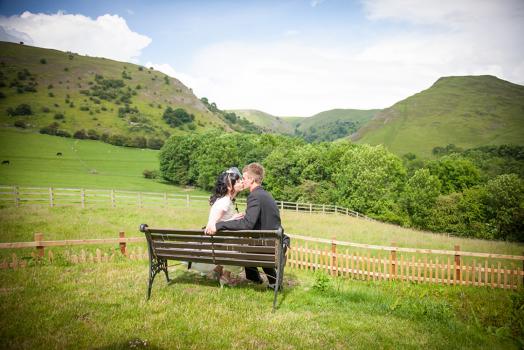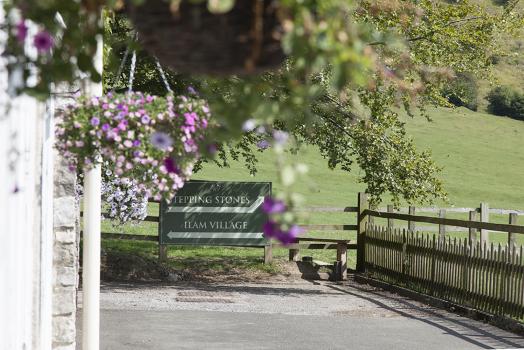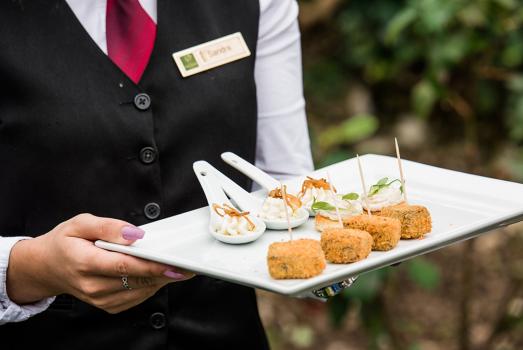 The Izaak Walton Hotel
Staffordshire | 120 capacity
The Izaak Walton Hotel would love to show you why so many couples entrust u...
£35 - £60 per head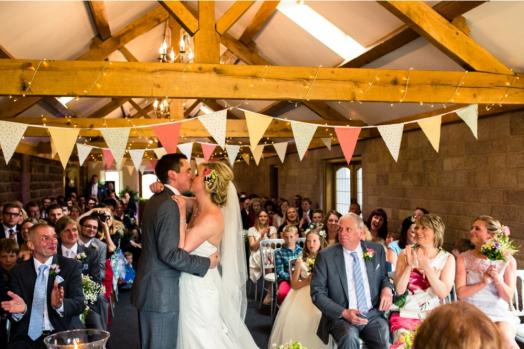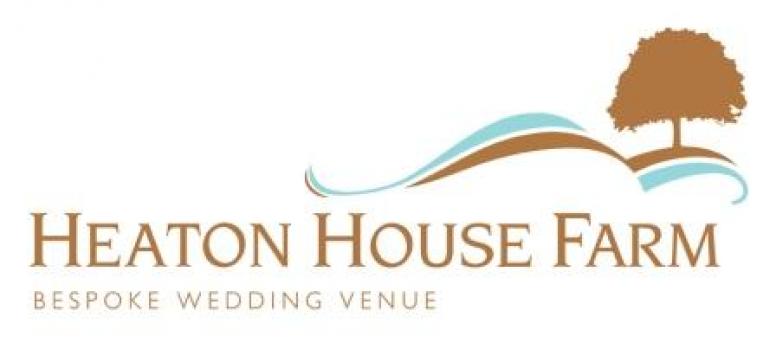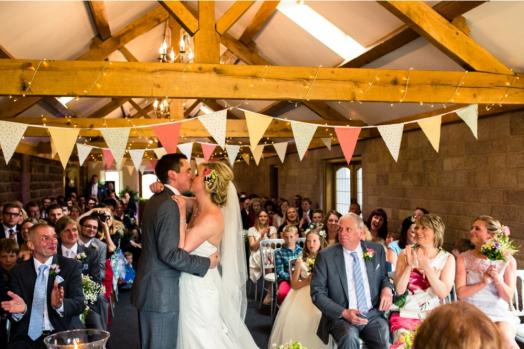 Heaton House Farm
38

Derbyshire | 350 capacity
Heaton House Farm is a bespoke wedding venue set on the borders of Cheshire...
£3,600 - £7,500 total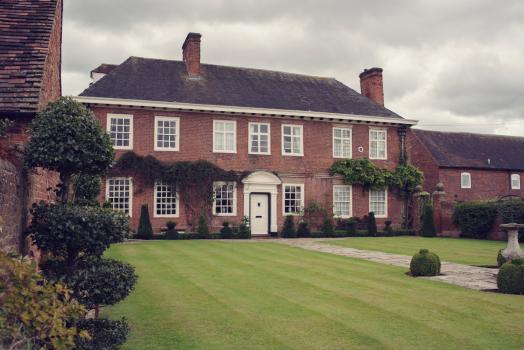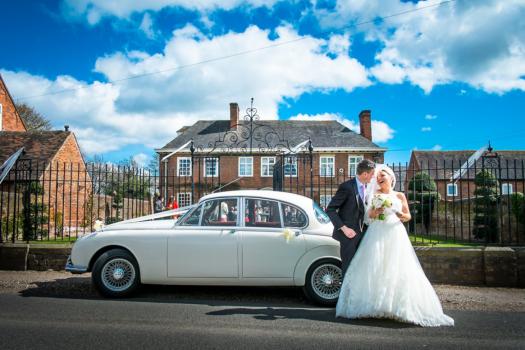 Blakelands Country House...
4

Shropshire | 120 capacity
Set in the heart of the South Staffordshire countryside, providing a unique...
£3,760 - £10,600 total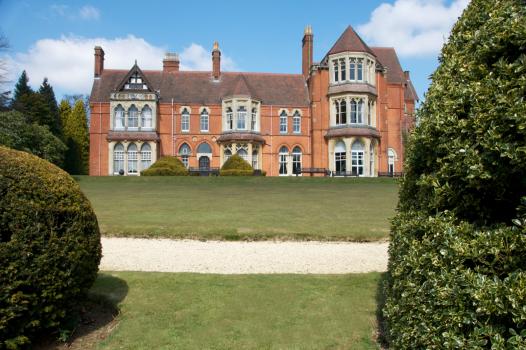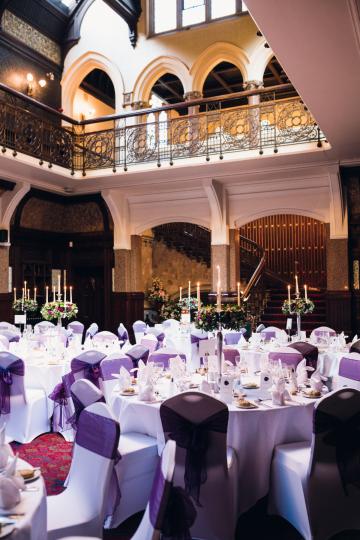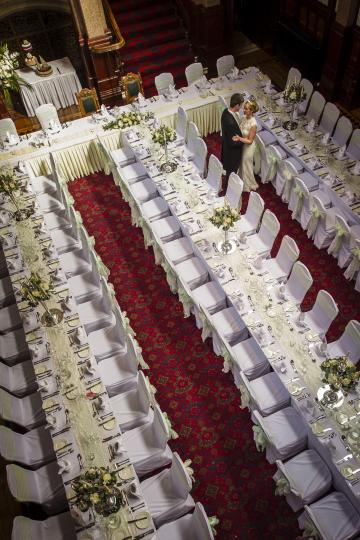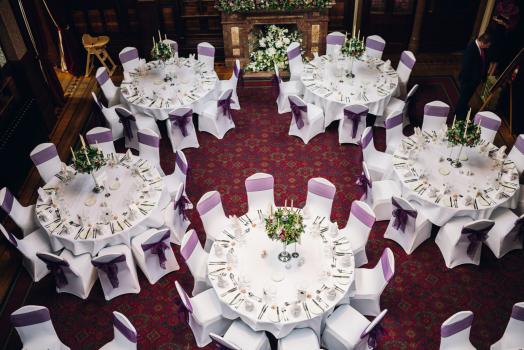 Highbury Hall - Wedding ...
9

West Midlands | 100 capacity
Highbury Hall is the perfect wedding venue for up to 100 daytime guests for...
£75 - £98 per head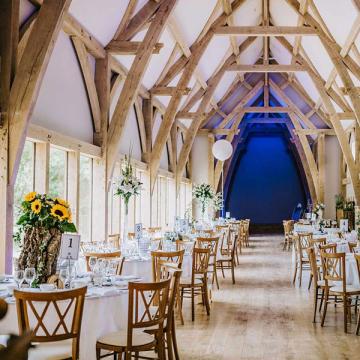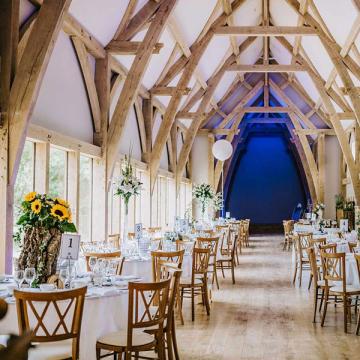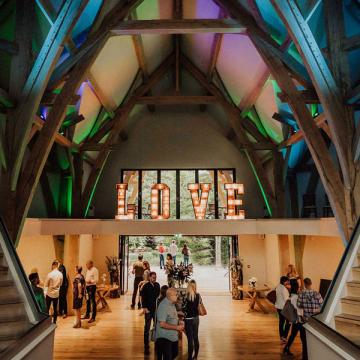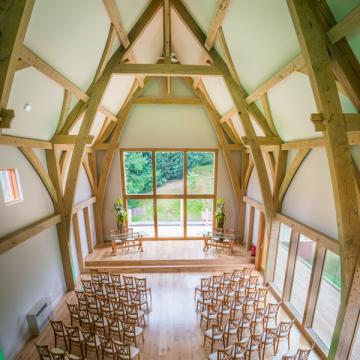 The Mill Barns
10

Shropshire | 175 capacity
The Mill Barns is a brand new no-corkage waterfront venue offering couples ...
£1,950 - £7,950 per item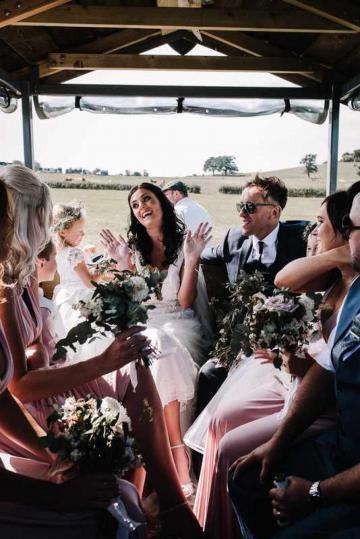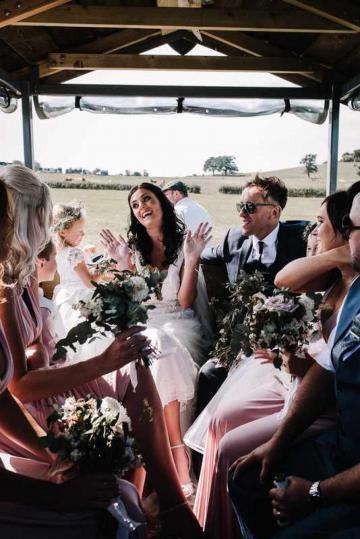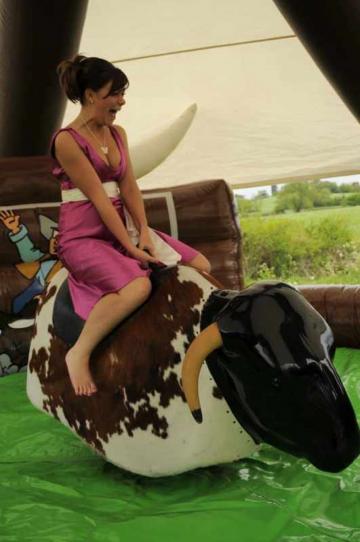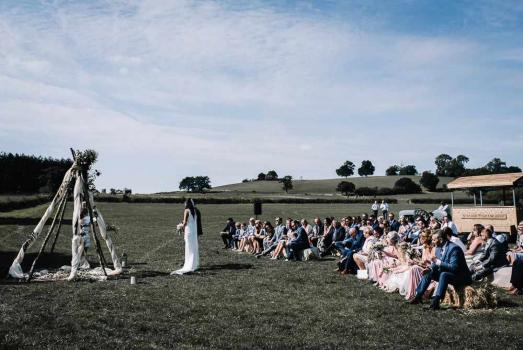 Alcott Weddings and Even...
West Midlands | 450 capacity
Located equidistant from Worcester, Birmingham and Stratford yet hidden in ...
£2,000 - £2,000 total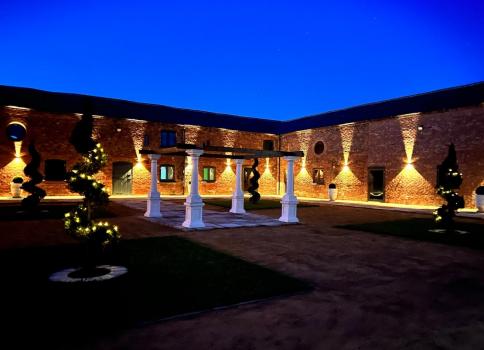 Burlton Manor
Cheshire | 200 capacity
Burlton Manor is a New Wedding Venue in Shropshire for 2022!
£5,000 - £8,500 total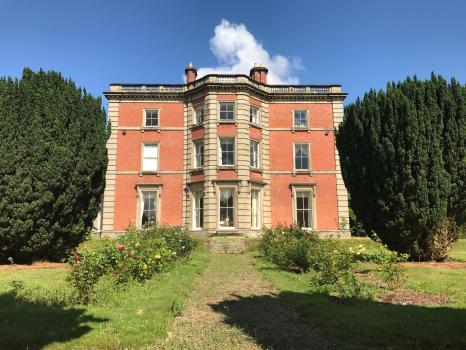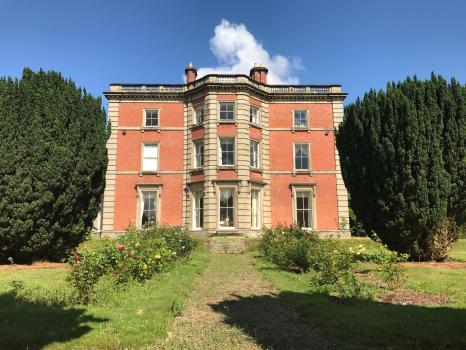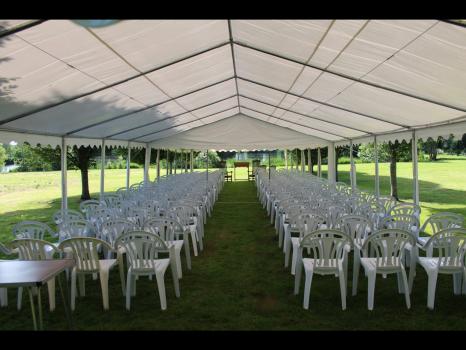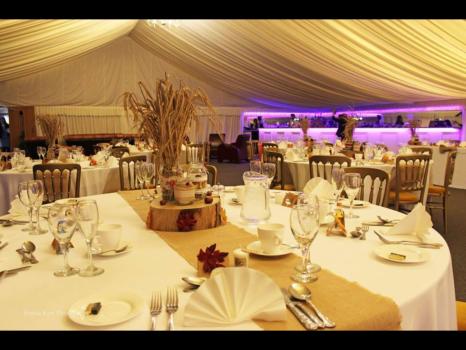 Netley Hall Estate
Shropshire | 300 capacity
Netley Hall is a 19th Century country house wedding venues in the heart of ...
£3,600 - £9,000 per head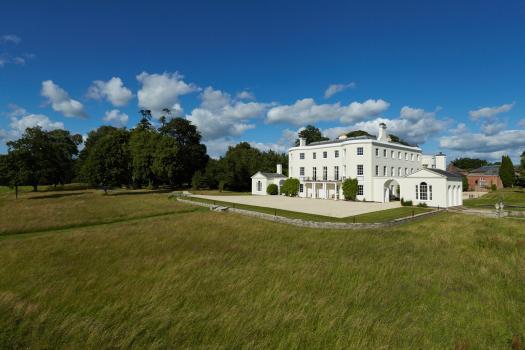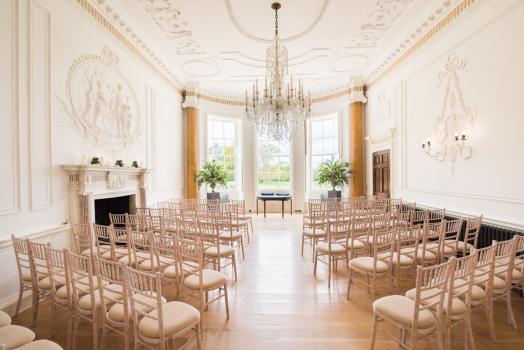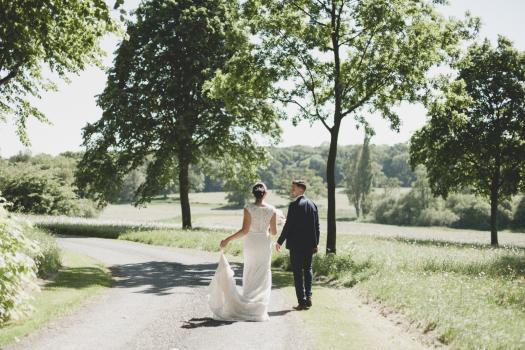 Exclusive offers available
Rockbeare Manor
47

Devon | 160 capacity
An exquisite Grade I listed, Regency country house wedding venue set in ove...
£6,000 - £15,000 total
About Wedding Venues in Staffordshire


Did you know that the average cost of a wedding venue in Staffordshire is £5,5000? This surprises many couples who expect it to be a cheaper county than it's southern relatives but when you see the stunning venues on offer you'll understand why!

Where better to start your search than the stunning rolling parkland where you'll find Sandon Hall in Stafford. With the option to bring your own wine with a very cheap corkage fee of £3.50 per bottle, this beautiful, historic country house is ideal for medium-sized weddings with a capacity for 150 guests.

The Crow's Nest at The Waterfront near Burton-on-Trent is another stunning Staffordshire wedding venue. Boasting beautiful views over Barton Marina, they have a variety of different wedding packages available to suit your needs.

The nearby National Brewery Centre in Burton-on-Trent is one of the best venues in the county for a large wedding with the capacity for up to 300 guests. Its listed Victorian buildings provide the perfect backdrop for your wedding and we absolutely love the old brick work.

For the best no-corkage wedding venue in the area, check out Pendrell Hall in Wolverhampton on the border with Worcestershire. This historic house can cater for up to 170 guests.

We want to be careful to say that we leave the best till last but if you're set on Staffordshire as your wedding county then you simply have to go and view Pendrell Hall's cousin, The Ashes Barns and Country House in Stoke-on-Trent which is another no corkage venue offering country house and barn wedding venue options.

Finally, one of our more hidden jewels is the Izaak Walton hotel right on the border with Derbyshire and nestled with the Derbyshire peaks. This converted 17th Century Guest house offers stunning views and a beautiful outdoor wedding ceremony location.

Enjoy browsing our selection of the best wedding venues that Staffordshire has to offer above. Remember, you can now book and pay for your whole wedding using WeddingPlanner.co.uk's smart you payment system. Put your whole wedding on credit card and manage all your bookings with ease in one place.
Wedding Venues in nearby counties