Great value for money and easy to use, here's how Wedding Planner can help you grow your business:
25,000+
monthly unique visitors
100,000+
monthly pageviews
Create your profile
How does it work?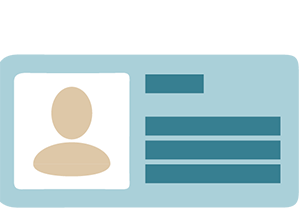 Create your profile
You create your profile, adding pictures, reviews, prices and your URL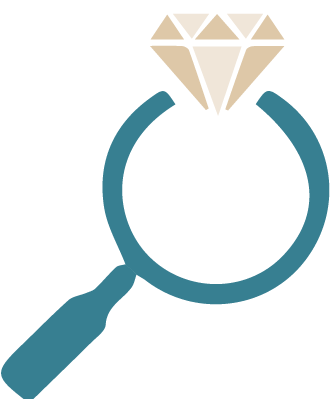 Couples Search
Couples search for your services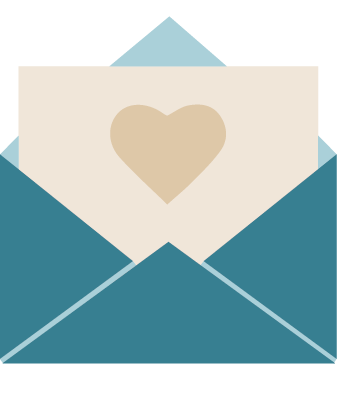 Get in contact
They love you (obviously) and send you an enquiry straight to your inbox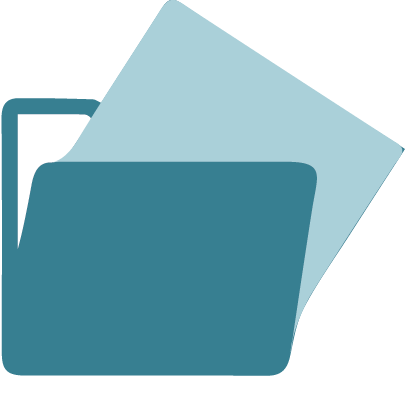 Manage
You follow up the email and manage the booking independently
Businesses using Wedding Planner
"Simple, easy and stress-free. It's the best payment option offered to date and everything is so easy to use. The team are absolutely fantastic and I cannot fault any of it. It's been great for me. Even 1 booking covers the costs of all of those enquiries with a very hefty profit! I love the website and everything to do with it."
Lauren Wheeler Hair & Make Up
"We are very happy to be a part of Wedding Planner. They have a helpful & friendly team and the enquiries that we get through are genuine, good quality enquiries."
Berkeley Castle
"Easy to use, great opportunity to be found and great team behind the site who respond quickly when needed. Created lots of business for us."
Passion with Strings
"Many websites seemed to have terrible reviews with regards to unexpected charges or extortionately high subscription fees. It's an absolute treat to find your site which works on a pay-per-enquiry basis."
Danielle Mobbs Photography
"Definitely love the overall experience, everything is very straightforward and easy to navigate. The simplicity and the interface are modern and I love the breakdown by price range that helps avoid confusion when the couples enquire."
Sanshine Photogprahy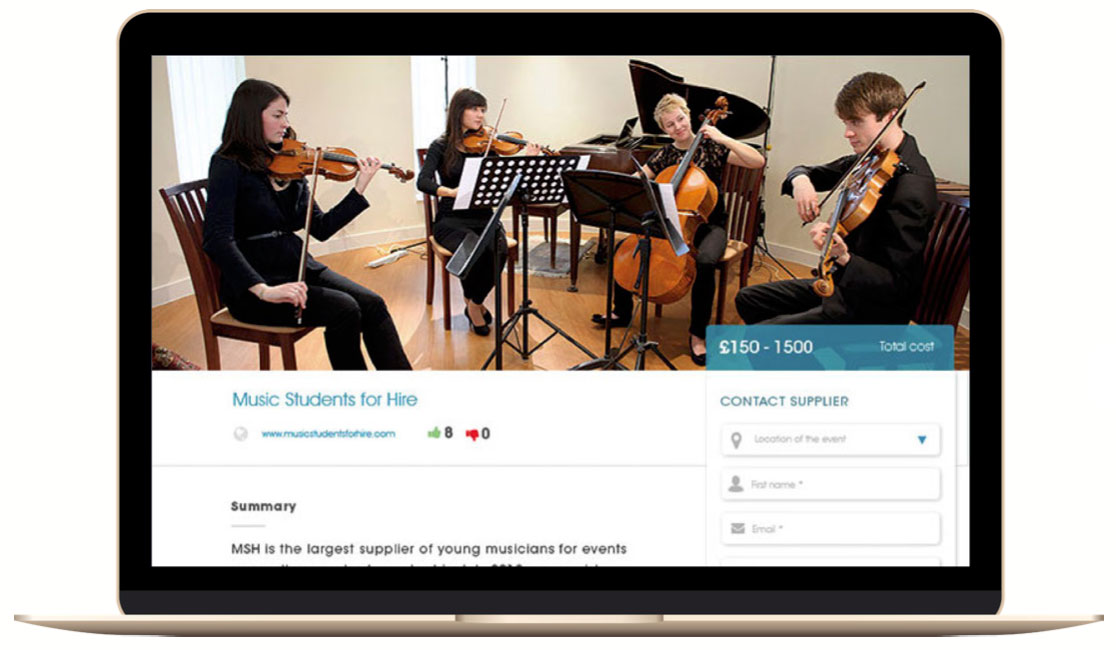 Why Wedding Planner?
You're in control
Manage your spend. There is no fixed contract
You're in the know
Track your growth in your personal dashboard. Gain valuable insights from our expert team
You're promoted
Enjoy access to our vast social network and features on our inspiration pages
You're connected
to the 1,500 like-minded suppliers across the UK & our major industry partners including John Lewis
You're in good hands
Get expert advice & support from our in-house team
See prices for your category
you can join more than one
Cost per click (optional link to your website)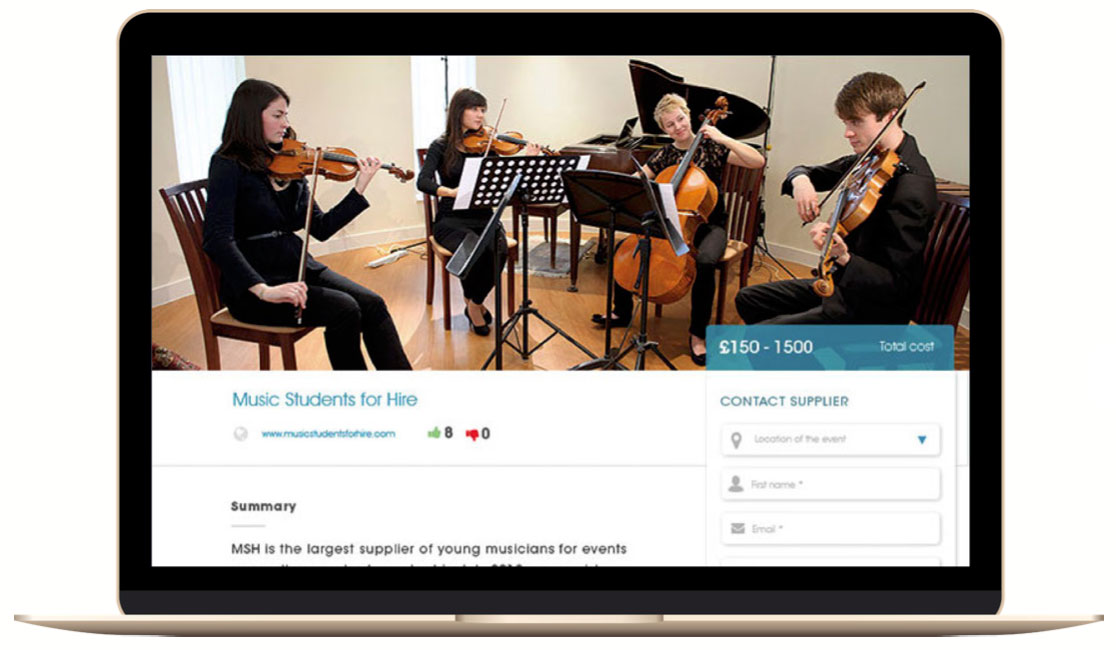 Any more questions?
Am I tied in for a certain length of time?
Nope! You can leave the website whenever you choose
How many counties can I select my business covers?
You can select as many as you wish for no extra cost. Please do only select counties that you would like to receive enquiries for
Can I control my spend?
You can limit how many enquiries and optional url clicks you're prepared to receive each week
Is there a sign up fee?
There is a one off £10 charge to register your payment details
How does billing work?
You are automatically charged every time you accrue £15 worth of spend from enquiries and optional clicks
I'm interested but would like to speak to a member of the team directly
Please click here to speak to the team directly