Personalised invitations
---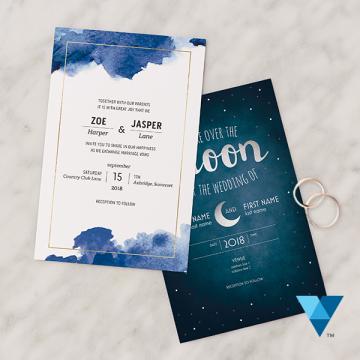 Vistaprint
0
You've got a lot on your to-do list – we're here to make wedding prep a ...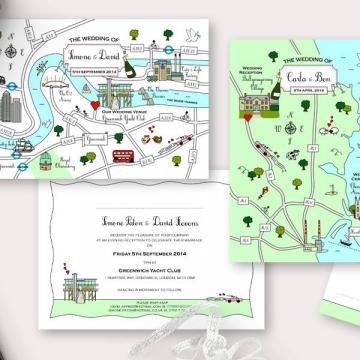 Cute Maps
15
Utterly bespoke, unique, cute & quirky custom wedding invitations and stat...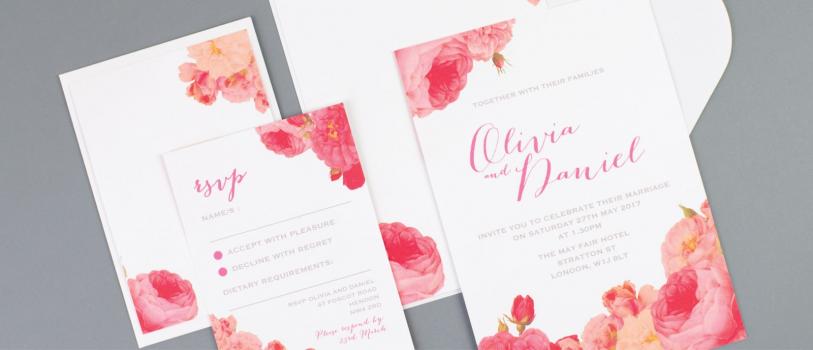 Dimitria Jordan
3
Dimitria Jordan offers both 'ready-to-order' studio wedding stationery collect...
Crum&Co
5
Minimal wedding stationery for style conscious couples.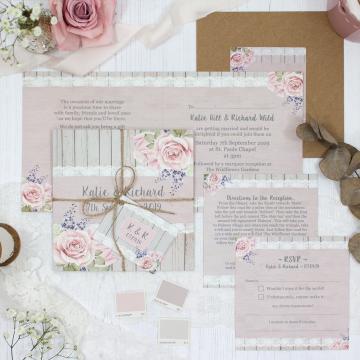 SARAH WANTS STATIONERY
11
Rustic Wedding invitations and Stationery, created from Sarah's garden studio...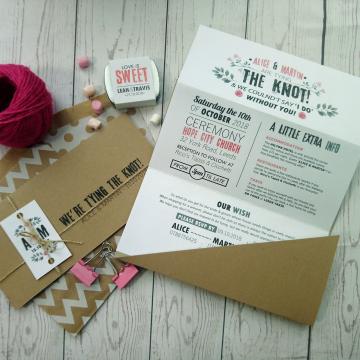 Sugar Crush Weddings
10
Come on in and have a look at our rustic and modern wedding stationary and fav...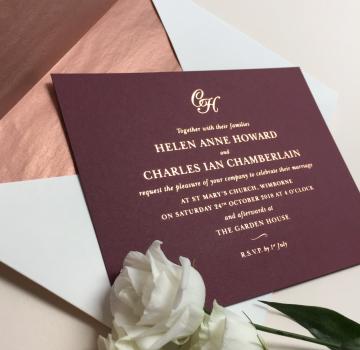 Gee Brothers Ltd
9
Printers of luxury stationery for over 40 years, we use traditional printing p...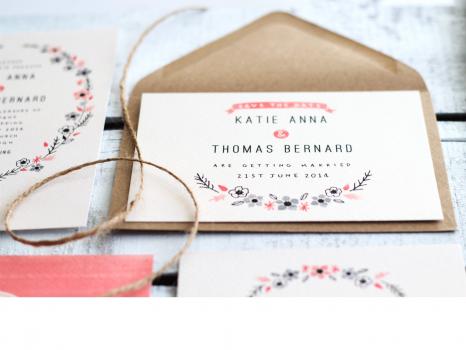 The Lovely Drawer
6
The Lovely Drawer prides itself on beautifully designed paper-ware to make you...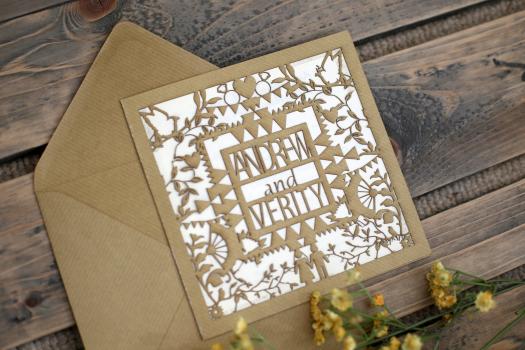 Charlotte Willis Designs
0
Charlotte Willis Designs creates personalised, laser cut wedding stationery.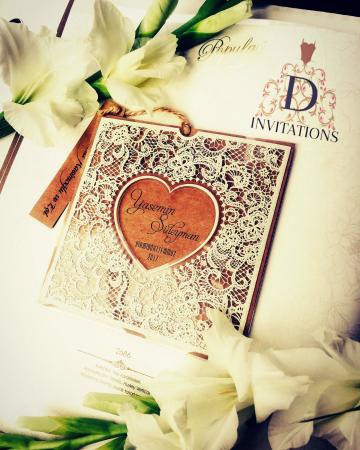 Queen D Invitations
0
Personalised Wedding Invitations with more that 300 differend designs. Our we...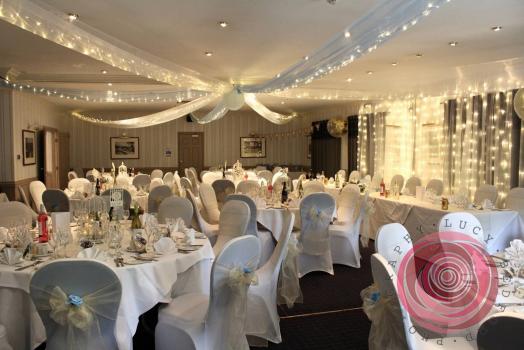 Exclusively Yours Venue St...
0
Specialising in creating bespoke venue styling & handcrafted stationery for yo...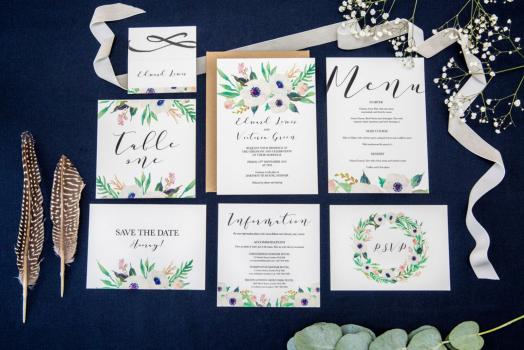 Darling Rose
0
Darling Rose is a wedding stationery and design studio based in the UK. We off...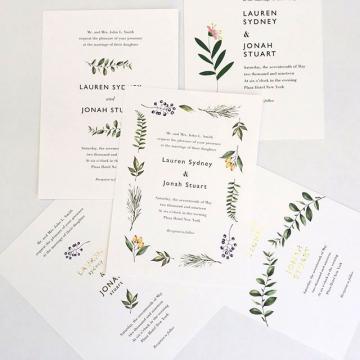 Print Glorious Print
0
Print Glorious Print is a website for creating your own wedding stationery. We...
Peony & Rose
0
Peony & Rose is an online wedding stationery boutique dedicated to producing b...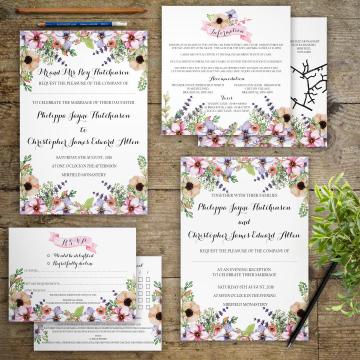 Gray Starling Designs
0
We're a husband and wife team who pride themselves on creating something less ...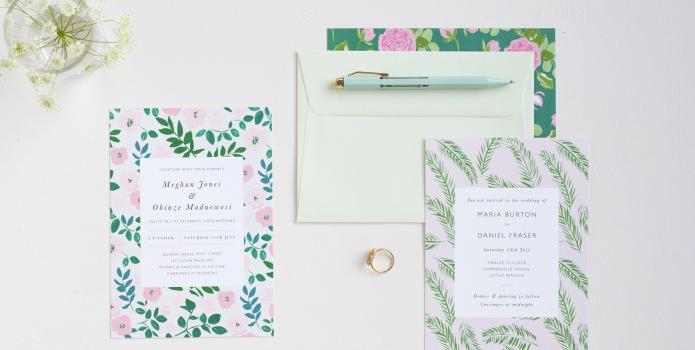 Studio Sophie
0
Sophie is an experienced illustrator and typesetter creating artisanal, origin...
About Personalised invitations
If you're looking for personalised wedding invitations look no further. Discover a range of beautiful, unique and expertly designed wedding stationery from a vast range of designers. With personalised wedding invitations to suit all tastes and, more importantly, all budgets, you're sure to find the perfect wedding invitations here. Personalising your wedding invitations is a great way to make them stand out to your guests. Use your invitations to offer guests a sneak preview of the overall style and tone of the day. Wedding by the sea? Have nautical themed invitations. Travel themed wedding? Send invitations on postcards! Get creative and have some fun when planning your wedding invitations.